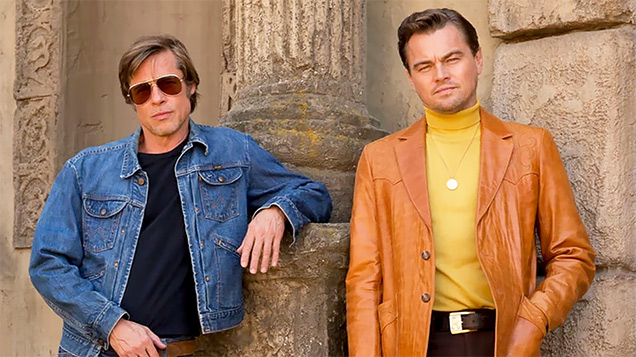 The good, the better and the batshit.
Waters will dance all the way to Australia, performing a one man show called Make Trouble,

The Melbourne Documentary Film Festival has established a name for itself as a home for thought-provoking non-fiction films.

The MSO for the first time takes on the James Bond universe.

The trailer for Foxtrot Six is packed full of action and grunt.

By Luke Buckmaster

01 Mar

A film entirely comprised of clips showing people going to the cinema.

Who doesn't love Tessa Thompson and Lily James?

George Miller's seminal dystopian action movie turns 40 this year.

A brand spankin' new cinema complex is coming to Burwood.

There's something symphony going on in the neighbourhood.

The Astor are making no bones about their love of doggos.

Openair Cinemas brings a holy trinity of great things beginning with f: food, fun and flicks.
---