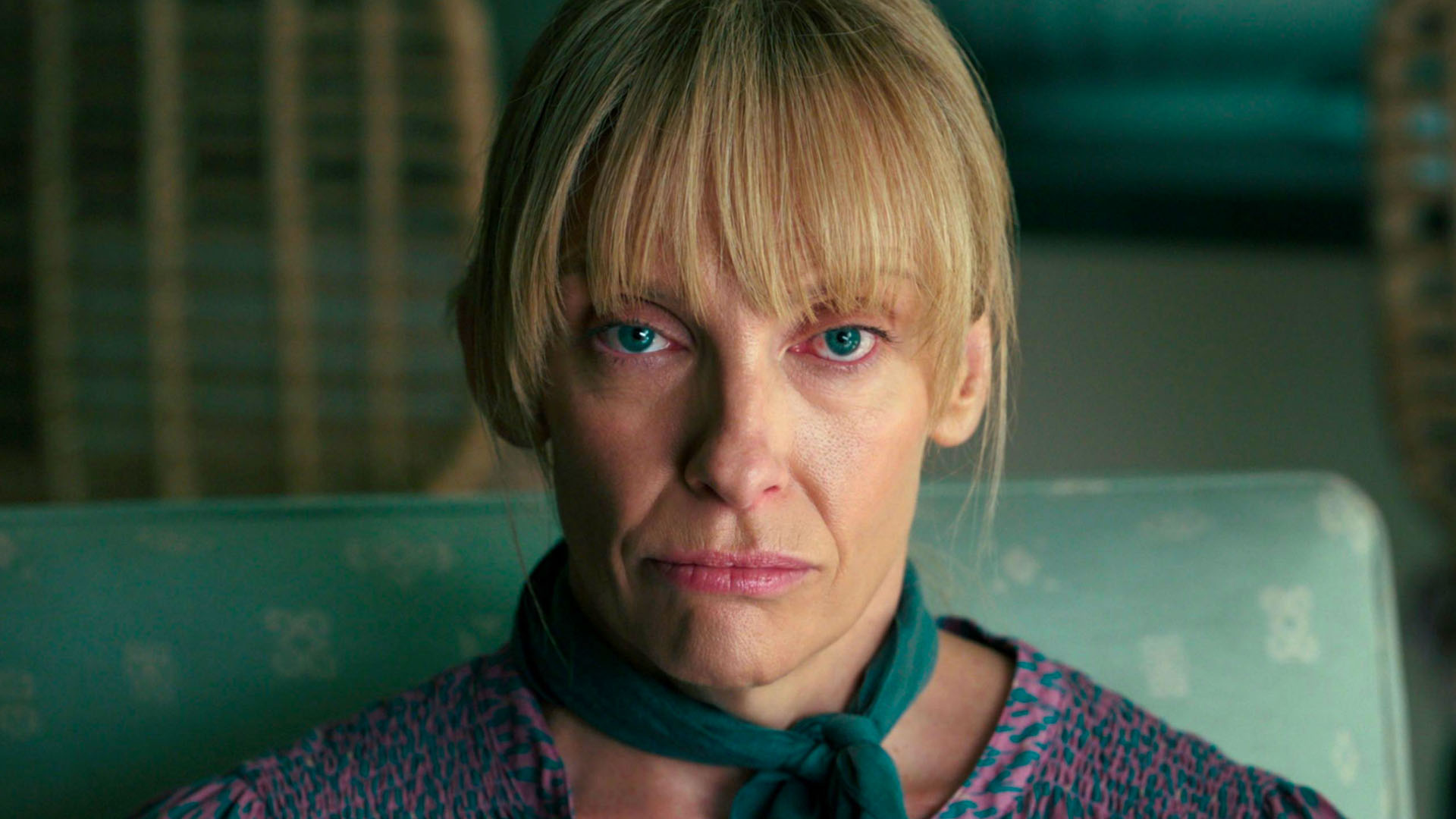 Toni Collette is superbly pissed-off in sadly meandering Netflix thriller Pieces of Her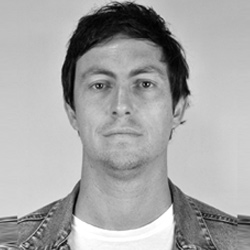 ---
Toni Collette and Bella Heathcote star as mother and daughter in Netflix thriller Pieces of Her, facing a dangerous past in the aftermath of a violent incident. While there's plenty to enjoy, particularly Collette's performance, its sluggish momentum got the better of Steve Newall.
There's plenty in Pieces of Her that we've seen plenty of times before, starting with an ordinary, dare I say boring, life that suddenly falls away to reveal a hidden instinct for action. Viggo Mortensen in A History of Violence, for instance, Bob Odenkirk's turn in Nobody, Geena Davis-starrer The Long Kiss Goodnight, perhaps what we'll see from J.Lo in Niki Caro's upcoming The Mother. Not that this is an all-out action pic like some of these examples, but the drab and subdued Laura (Toni Collette) still shocks with both calm and cruelty during a fatal standoff that sets this series in motion.
Then there's the exhuming of family secrets, an interrogation of one's legacy through the newly revealed lens of a past you didn't know about. If you never knew the real truth about your parents, could you really know yourself? That's something Collette grappled with in Hereditary (as well as, y'know, other stuff), and here it's onscreen daughter Andy (Relic's Bella Heathcote) who's forced to realign their thoughts and memories of mum after the traumatic incident sees sinister forces crawling out of the woodwork.
As their small-town U.S. life becomes upended, Pieces of Her follows both Heathcote and Collette on journeys into the past—for the younger of the two, it's discovery; for Collette's character, a reckoning with long-buried secrets. The threads that connect it all include a powerful pharmaceutical CEO (Lost's Terry O'Quinn in great form), a wealthy and deeply dysfunctional family, and a Reagan-era anti-capitalist cult… But before you go jumping to Patty Hearst-type conclusions, what unfolds proves more nuanced and open to interpretation, and might have you seeing a smidgen of Park Chan-wook's le Carré adaptation Little Drummer Girl, as I did.
Sign up for Flicks updates
This might all be sounding great, especially when paired with some strong performances. Collette seldom disappoints, with a tremendous range that stretches from gleefully comedic to bleakly dramatic, and is always served with 100% commitment. Here, it's a closed-off, calculating turn, dripping with disapproval and disappointment at everything around them, at times proving chilling—and occasionally straying towards comic with the levels of exasperation on display.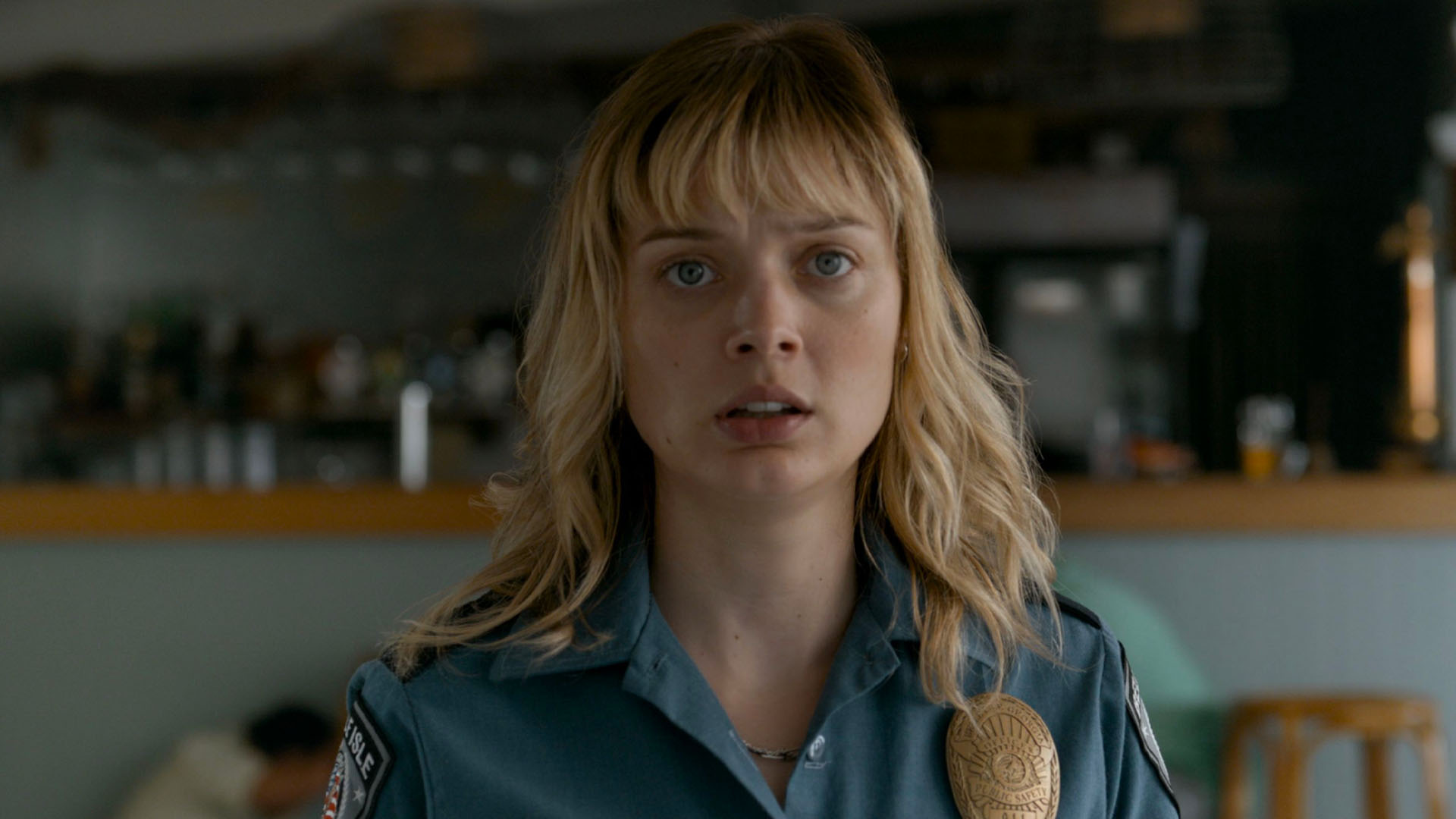 Heathcote offers contrast, a much more optimistic character who's put through the wringer as she sets off in search of both the truth and a safe resolution to the threatening can of worms that's been opened. Oddly, Heathcote's not given a lot of opportunity onscreen to process the emotional impact of unravelling maternal secrets—rather, it's a role designed to be subjected to twists, turns and jeopardy mirroring the teasing flashback narrative we're presented as viewers.
And here's where it all comes a bit unstuck. Over the course of eight episodes, these moments of jeopardy and sudden escape grow increasingly frustrating. Like Andy, we think we can handle the truth, and want to get our hands on it—but a drip-feeding of info and back-to-square-one moments do little to maintain momentum.
Thinking back, I'm not sure there's a ton of fat to cut (and being an adaptation of Karin Slaughter's novel, there has to be a structural adherence to source material) but it's still disappointing that Pieces of Her feels like another example of Netflix bloat, an unnecessarily drawn-out tale that serves to work against its strengths in tone, period pulpiness and casting. At the centre of it all is a superb Collette performance, all pent-up, pissed-off fuming—while the show meanders around it.