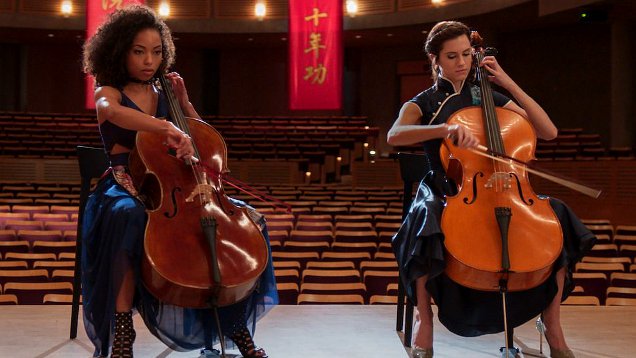 By Alexandra Heller-Nicholas

21 May
Exhilarating, sexy and driven by a sense of genuine fury, The Perfection starts wild and gets wilder.
John Wick: Chapter 3 – Parabellum is almost upon us.

This classic film is now 30 years old, and as terrific as ever.

Keanu, for all his many charms, simply doesn't have the emotional transparency for the job.

Flicks has 10 double passes to give away to the drama-thriller The Hummingbird Project.

By Craig Mathieson

01 Apr

From Brie Larson's new movie to Jackie Chan action classics – here are the films arriving on Australian streaming platforms in…

Nothing says 'weekend viewing' like a bunch of top tier scary movies.

Mads Mikkelson can convey a world of heartbreak in just a glance.

By Luke Buckmaster

08 Feb

Does Escape Room take place in reality or in a dreamscape?

By Craig Mathieson

30 Jan

Our critic picks the best flicks arriving on streaming platforms in February.

There are absolutely insane movies on SBS On Demand right now.

By Craig Mathieson

23 Jan

From tormented ballerinas to camgirls to a security guardian with telekenetic powers – here are 20 awesome supernatural films.
---