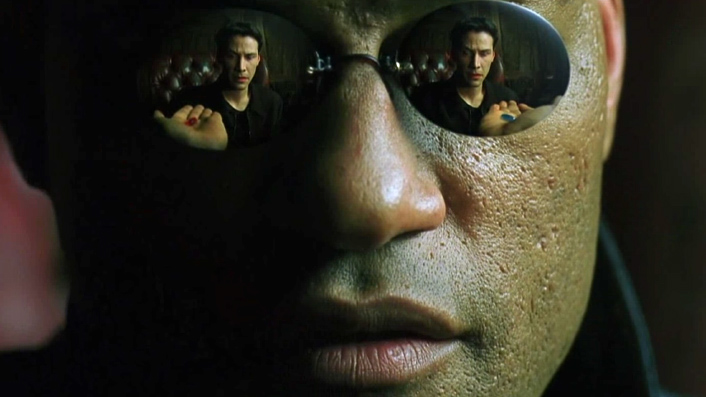 Archive of Netflix top 50 capsule movie reviews

---
Below are short reviews from critic Craig Mathieson that were previously published on his top 50 films on Netflix guide.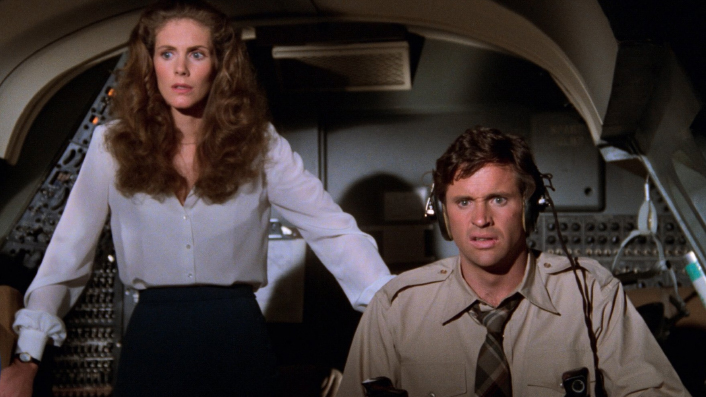 Almost certainly the only film selected for preservation by the Library of Congress that features a line like, "I am serious. And don't call me Shirley", this memorably madcap parody of 70s aviation disaster films is a cavalcade of absurd jokes, sight gags, loopy sketches and ludicrous asides. The nuttiness is non-stop.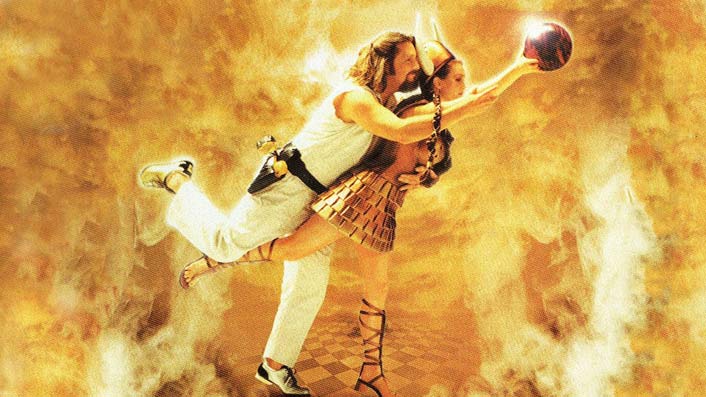 Joel and Ethan Coen reimagine the contours of L.A. noir through the eccentric lens of a doleful slacker (and ten-pin bowling enthusiast)—Jeff Bridges' in his signature role of 'The Dude'—who ambles through hilarious set-pieces that loosely link a kidnapping, German nihilists, and John Goodman at his finest.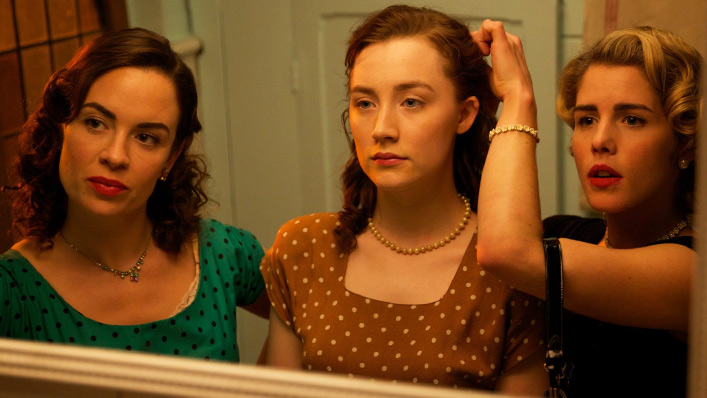 Saoirse Ronan embodies the daunting uncertainty of taking stock of your life in a foreign land as Eilis, a lone immigrant arrived in 1950s New York from cloistered Ireland. It's a coming-of-age tale in which period detail offers a sharper focus than mere nostalgia, with Emory Cohen a terrific foil as the Brooklyn plumber who falls for Eilis.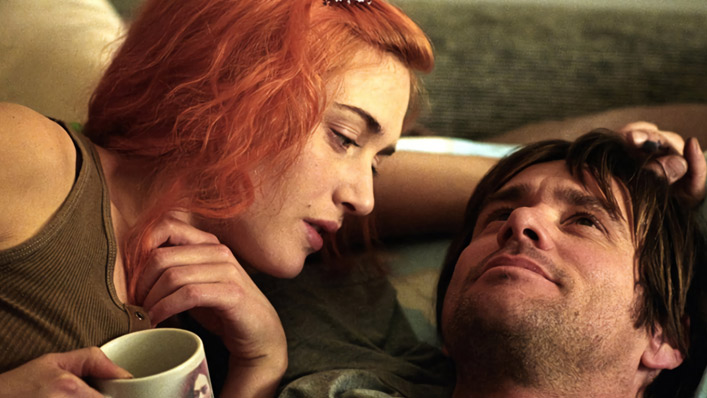 Michel Gondry's masterpiece is heartfelt and magical, tender and tragic. When Kate Winslet and Jim Carrey's couple break up, they decide to have all trace of each other wiped from their memories. When he reconsiders, they go on the run in his subconscious, as skewered sci-fi and magic realism are interwoven.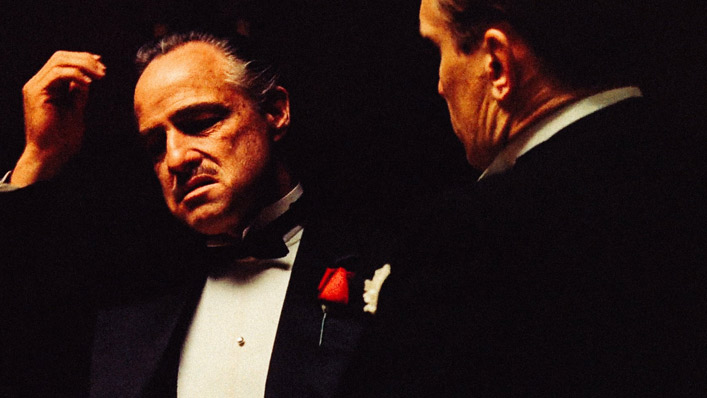 Strip away the long celebrated gangster film tropes and Francis Ford Coppola's breakthrough is a study of family and country—specifically Italian immigrants and America—that reveals how each shapes the other. It's both immense and woundingly intimate, with scenes that redefined the crime epic.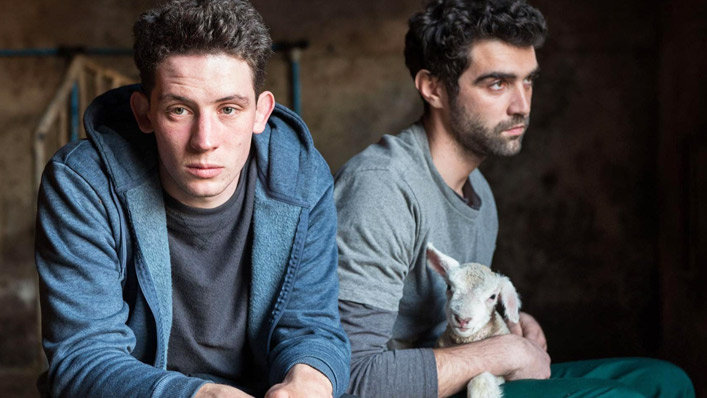 Watch on Netflix
The landscape and the heart are inextricably entwined in this harsh but ultimately optimistic drama set on a Yorkshire sheep farm, where the owner's closeted son (The Crown's Josh O'Connor) finds unexpected love with a Romanian guest worker (Alec Secareanu). There's nothing idyllic to Francis Lee's debut feature, with unadorned realism creating a deeply involved story.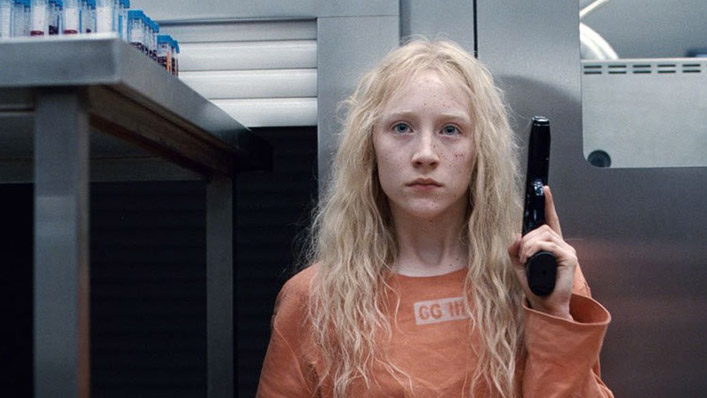 Fairytale intrigue and malevolent European charm circulate through this adolescent action film, with Saoirse Ronan playing a teenage assassin trained in the northern wilderness by her father (Eric Bana) and then sent to kill his CIA adversary (Cate Blanchett). Score by the Chemical Brothers, subtext by the Brothers Grimm.
Director Edgar Wright and stars Simon Pegg and Nick Frost—playing s a pair of uniformed officers in a sleepy English town—go so deep in their send-up and celebration of American cop buddy films that this very British comedy refuses to separate the two approaches. The result is a homage both hilarious and violent.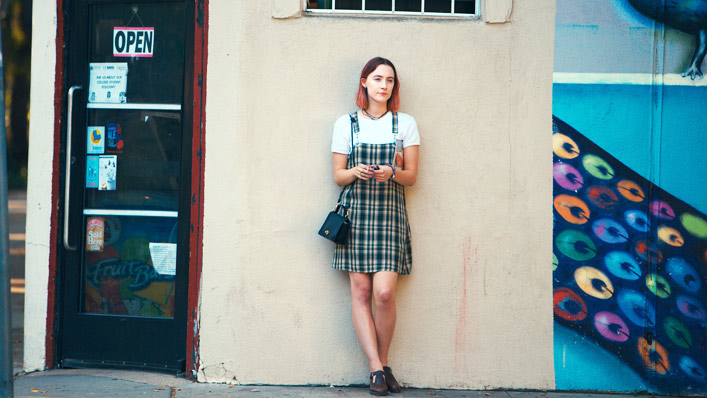 Greta Gerwig's potent ability to get to the heart of a story and see it anew was readily apparent in this jolting, bittersweet coming of age feature, in which Saoirse Ronan and Laurie Metcalf play a warring high school student and her pragmatic mother. The supporting cast is incisive, the autobiographical lessons soulfully real.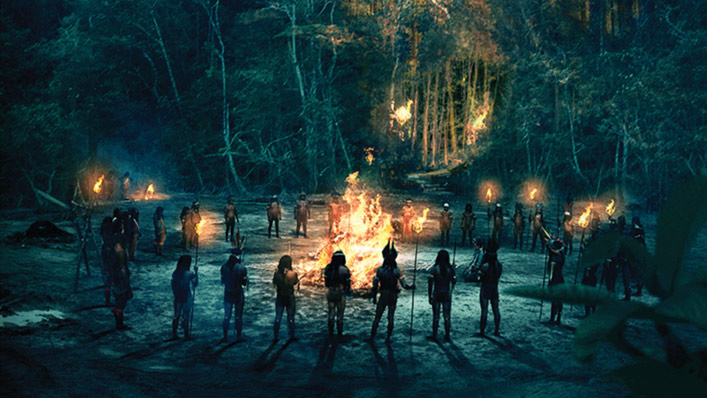 Writer/director James Gray reworks the historic epic, giving intimate yearning and telling detail to the story of a British explorer (Charlie Hunnam) consumed by his explorations—alongside a sly Robert Pattinson—in an Amazon jungle that comes alive with consumptive breadth.
Gravity was driven by computer code and special effects bent reality's rationale in the movie that rebooted action movies for the century ahead. Keanu Reeves is the everyman who becomes a digital warrior in a rebellion against a machine regime. Lana and Lilly Wachowski's blockbuster still feels masterfully complete.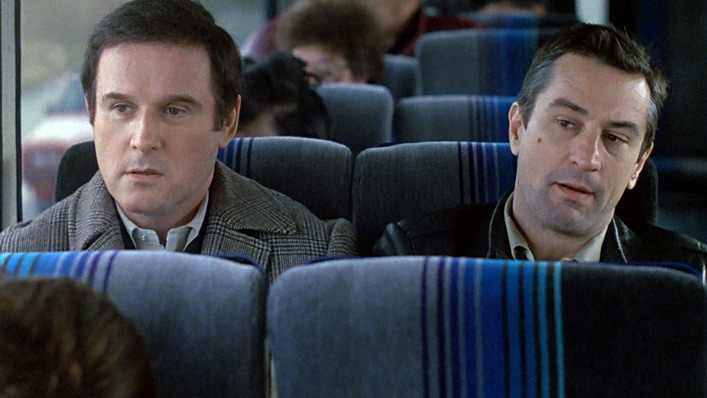 Forget Meet the Parents. Robert De Niro has never been funnier than in this sardonic action comedy, playing a disgraced policeman turned bounty hunter who has to transport Charles Grodin's wanted organised crime accountant cross-country. The antagonistic chemistry between the two fugitives has an alchemical whimsy that works from character, not cranked-up circumstances.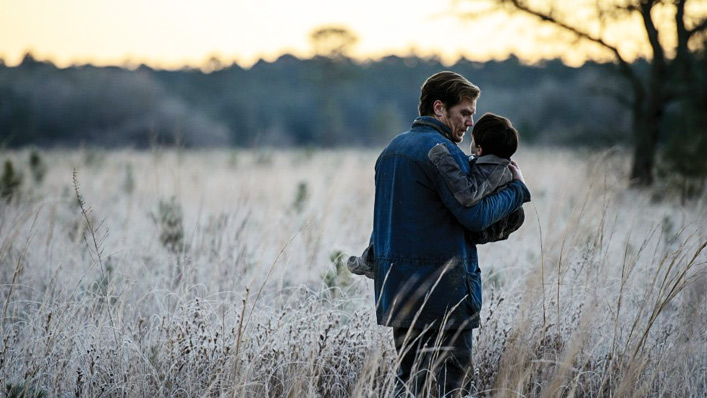 In Jeff Nichols' Deep South science-fiction thriller the true wondrous force to behold is the love Michael Shannon's father has for his young and possibly super-powered son. This is a quiet, deeply held genre film, in which the unthinkable inspires both awe and fear.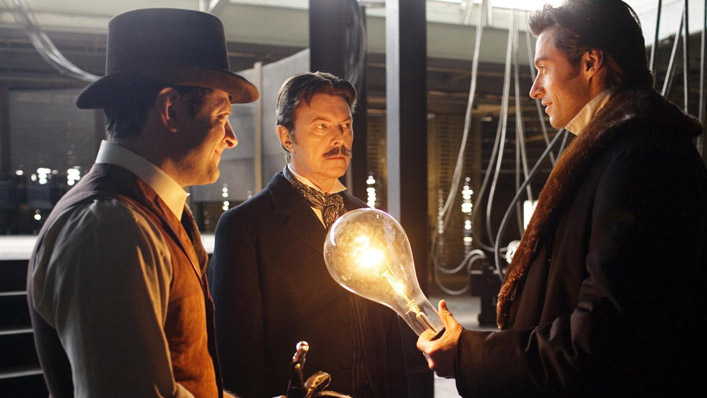 My favourite of Christopher Nolan's many films—a Victoria-era puzzle-box mystery about the death wish rivalry between Hugh Jackman and Christian Bale's obsessive magicians. Bonus attraction: David Bowie as Nikola Tesla.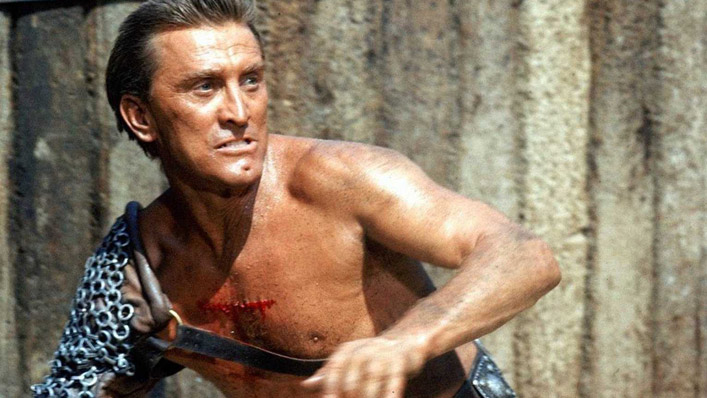 Another depiction of revolution, this time told through the lens of the swords and sandals epic. Kirk Douglas is the Roman slave sent to a gladiator school, whose rage at injustice leads him to rebellion. Director Stanley Kubrick, hired after production had begun, crafted immense battle scenes and draws evocative performances from the British supporting cast of Laurence Olivier, Peter Ustinov and Charles Laughton.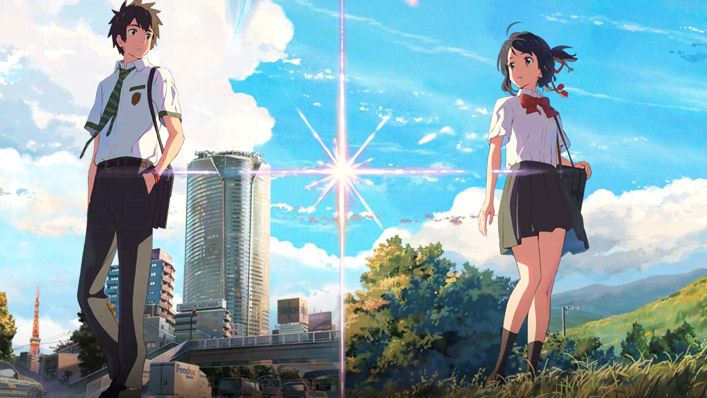 The blockbuster animated romantic-fantasy that marked Japanese writer-director Makoto Shinkai as the successor to Studio Ghibli's legendary Hayao Miyazaki, Your Name tells the stories of two teens, a Tokyo boy and rural girl, who intermittently swap bodies overnight. What transpires is more charming than comic, evolving into a moving, skilful and unrelenting study of individual and national crises.