There's a Bob Dylan documentary coming to Netflix, directed by Martin Scorsese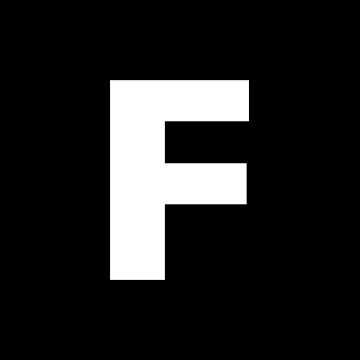 ---
Collaborations between Martin Scorsese and Bob Dylan go back a long way. Scorsese's 1978 concert movie The Last Waltz, which documented the final performance of The Band, is the earliest of the director's films to showcase the legendary singer-songwriter.
The pair worked together for 2005's No Direction Home, which explored Dylan's life and chronicled his evolution from a folk singer to the musical voice of his generation.
Now there's Rolling Thunder Revue: A Bob Dylan Story, which arrives on Netflix on June 12.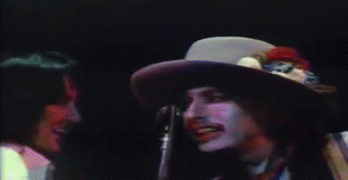 According to its official description, the film "captures the troubled spirit of America in 1975 and the joyous music that Dylan performed during the fall of that year" and is "part documentary, part concert film, part fever dream."
This would not be the first time that the words "fever dream" and "Bob Dylan" have been used in the same sentence.
Rolling Thunder Revue: A Bob Dylan Story is the latest title to expand Netflix's collection of films about old school rockers. Other recent examples include Paradox (a trippy sci-fi musical starring Neil Young) and Springsteen on Broadway.