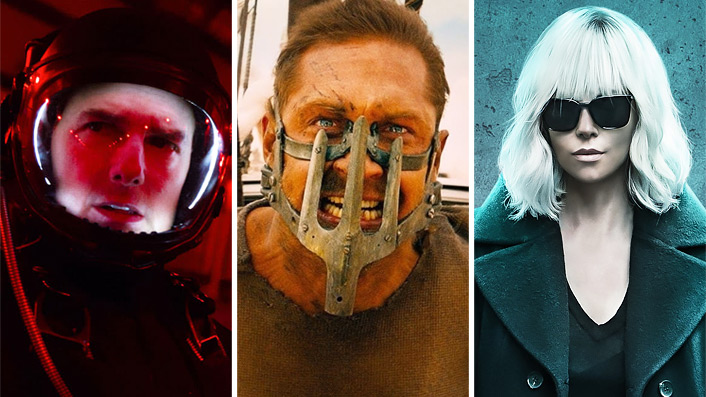 The 10 best action movies of the past decade

---
To celebrate the release of Nobody, critic Sarah Ward rounds together the very best action movies from the 2010s.

Sometimes, fists fly frantically and frenetically. Sometimes, mere mortals scale great heights and hang from the side of buildings. Sometimes, fast-driving cars speed along the world's longest runway.
The action genre has given viewers all of the above over the past decade. In Nobody, it also gives audiences the thrill of seeing the great Bob Odenkirk dispatch balletic displays of violence upon villainous foes.
The film joins a long list of action-packed productions have unleashed mayhem over the last ten years. We've picked the 10 standouts.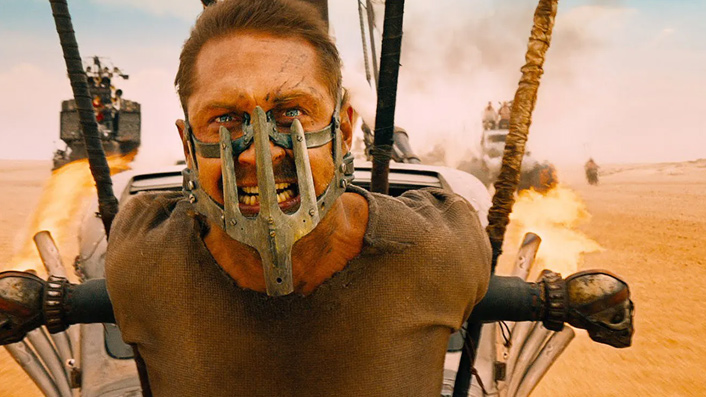 Watch on BINGE or Stan
Three decades after Mad Max Beyond Thunderdome, following an onslaught of delays and setbacks, George Miller finally added a fourth film to his dystopian series. The result: the best action movie of the 21st century so far, and one of the all-time greats.
Whether you're witnessing them for the first time or the 100th, Mad Max: Fury Road's scenes of vehicular carnage are a cinematic wonder. They're a technical marvel in every conceivable way. Fury Road is filled with highlights, including Tom Hardy's efforts as the titular road warrior and Charlize Theron's as the instantly iconic Imperator Furiosa—but its action scenes will ride eternal.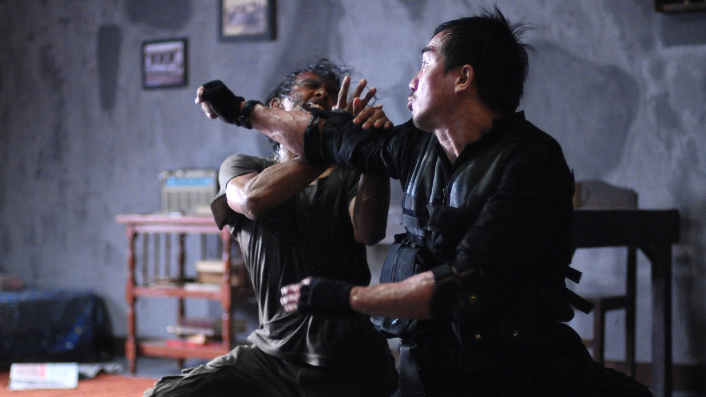 Watch on SBS on Demand
When a squad of cops enters a Jakarta high-rise ruled over by a drug lord, chaos ensues. That's The Raid's straightforward storyline—because, when action is served up as creative, kinetic and carefully choreographed and executed as this, a truly superb action film doesn't need a complex premise.
Directed by Gareth Evans, making a star out of Iko Uwais and basing its frenetic displays in Indonesia's pencak silat martial arts, The Raid is relentless. Once it finds its intense gear, it doesn't let up, and audiences don't want it to. Framed and edited to ramp up the thrills, it's also mesmerising to the point of being hypnotic, setting the standard for all fight scenes since.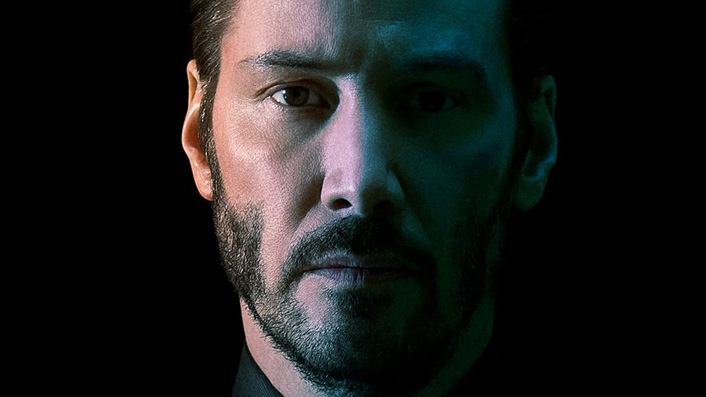 Watch on Netflix, Stan, BINGE or Prime Video
In the 90s, Point Break, Speed and The Matrix made Keanu Reeves one of the decade's biggest action stars, but it was the slickly efficient John Wick that catapulted him back to the top of the genre in 2014. All three John Wick films so far could earn a spot on this list.
In terms of action set pieces, each ups the ante—as the upcoming fourth and fifth movies are certain to as well. But there's a steely, no-nonsense air to the original entry in this franchise, which does two things especially well: putting Keanu's unflinching demeanour to perfect use, and showing how deeply the bond between humans and their pets can go.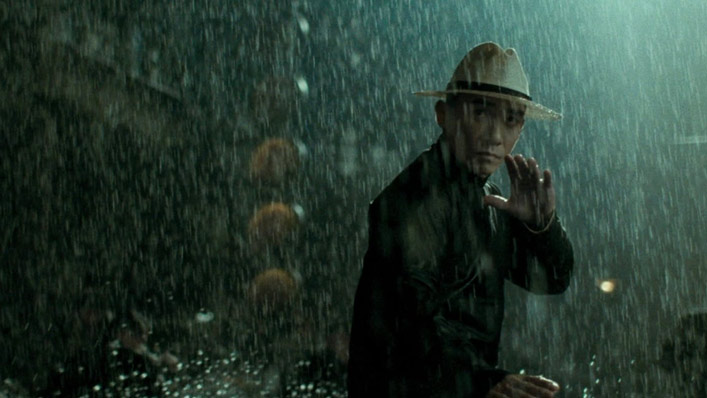 Watch on Google Play or Apple TV
Thanks to biopics about Bruce Lee and ongoing franchises that bear his own name, wing chun grandmaster Ip Man is no stranger to cinema screens. But only one movie that tells the martial artist's story is directed by Wong Kar-wai—as every frame of 2013's The Grandmaster reinforces.
The Hong Kong filmmaker's sublime visual sensibilities are a perfect fit for Ip Man's tale, turning the details of his life into a hauntingly beautiful sight to behold. That remains true in the movie's strikingly choreographed set pieces and its many ruminative moments. The casting of Tony Leung Chiu-wai, one of Wong's go-to actors, is also a masterstroke.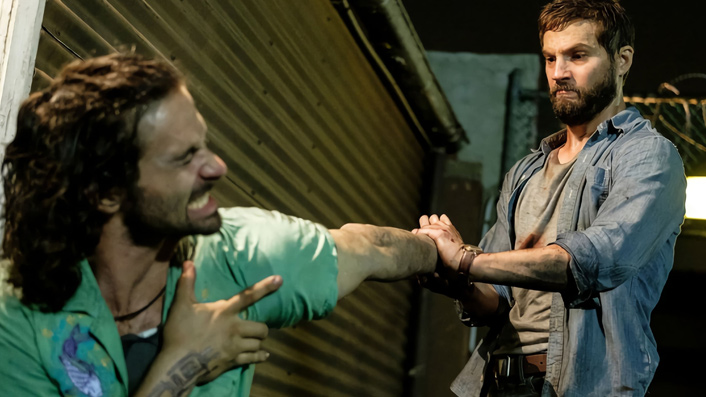 Watch on Apple TV or Prime Video
When Venom reached cinemas in 2018, audiences could be forgiven for experiencing déjà vu. Anyone who had seen Upgrade earlier the same year had already witnessed a similar scenario play out—in a much smaller, savvier and more entertaining movie.
Directed by Leigh Whannell, Upgrade's high-concept premise sees an ordinary man implanted with a chip that upgrades his abilities. After becoming a quadriplegic in a car accident, Grey Trace (Logan Marshall-Green) accepts the technological assistance, then puts it to work on a quest of vengeance. Not only does the storyline pack a punch, and so does the action choreography and cinematography.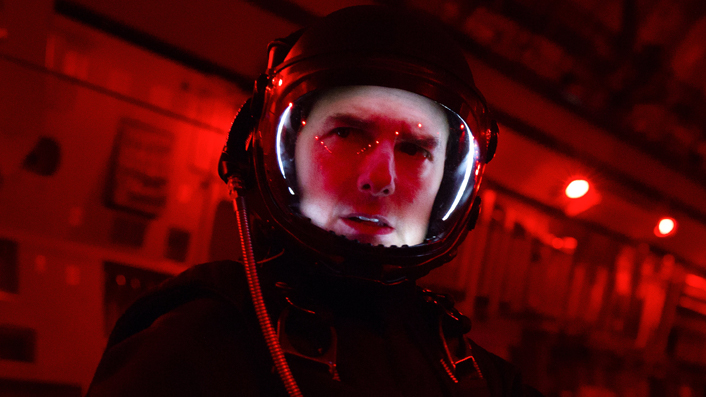 Watch on Netflix
One day, for a Mission: Impossible movie, Tom Cruise will probably take the franchise's espionage antics on the moon. He'll actually go there, too, because his willingness to do his own highly dangerous stunts has become one of this series' calling cards.
Thankfully, that's not all that this long-running saga currently boasts. Unlike many franchises that keep releasing instalment after instalment, the Mission: Impossible series consistently finds ways to impress. 2018's Mission: Impossible—Fallout makes that plain again and again, resulting in a thrilling and gripping sixth addition to the saga that just keeps managing to deliver bigger and better set pieces.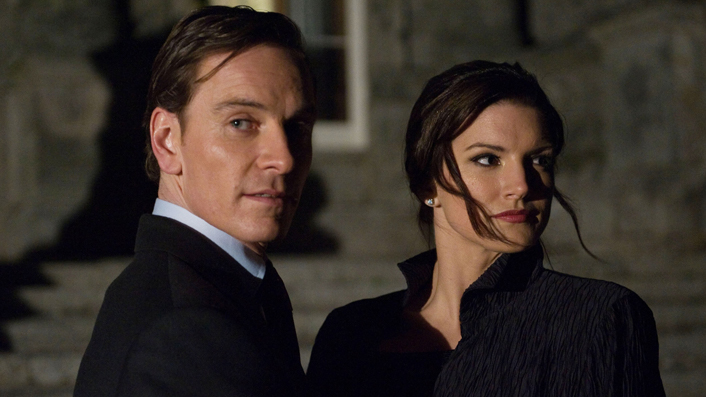 Watch on Stan
Back in 2011, Steven Soderbergh delivered what just might be the most prophetic piece of cinema that's ever reached screens. But Contagion wasn't the only movie that the prolific director released that year. Haywire arrived too—and while it didn't predict a global pandemic that has changed every facet of life as we know it, it is an exceptional action film.
Gina Carano plays a black ops agent who becomes a target and finds herself fighting to survive, with everyone from Ewan McGregor and Channing Tatum to Michael Fassbender and Antonio Banderas also starring. The action is slick, lean, non-stop and riveting. Soderbergh never repeats himself, but if he wanted to jump back into the action genre, it'd be welcome.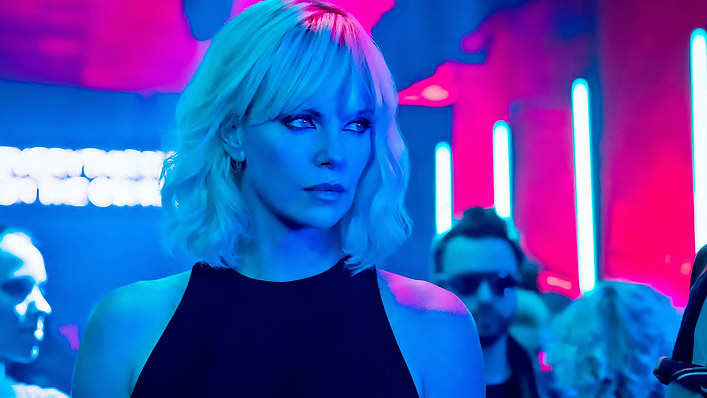 Watch on BINGE
Before Nobody took the John Wick formula, gave it a slight twist and let another beloved screen star do their best, Atomic Blonde got there first. There's much more to this 80s-set, Berlin-based action-thriller, which adapts the graphic novel The Coldest City and spins an espionage story just before the fall of the Berlin Wall.
Director David Leitch demonstrates the same kind of knack for frenetic fight scenes that he did when co-helming John Wick. And he benefits from the top actor for the job, with Charlize Theron turning in one of her most impressive action performances. She's amassed quite a few, including Fury Road, The Fate of the Furious and The Old Guard, but she's simply magnetic here.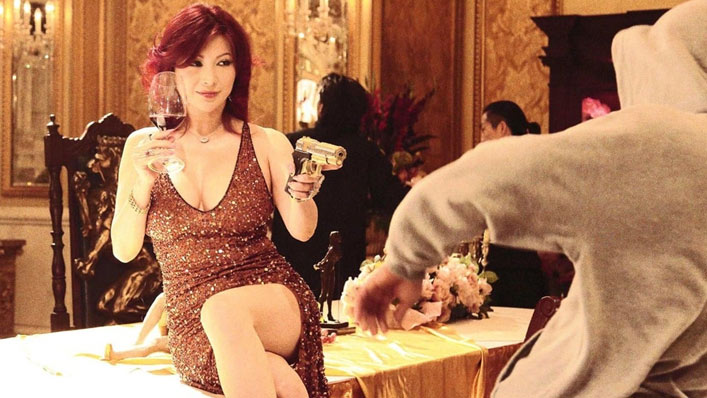 Watch on Google Play
Sion Sono's movies often defy categorisation, or slide into so many genres that they end up being their own unique beasts. Indeed, the best way to describe most of the filmmaker's features is just by referring to the director himself, because his work is that distinctive.
Case in point: Tokyo Tribe. It's an action film, a comedy and a musical, based on the Tokyo Tribes manga series. In its vision of Japan, 23 different warring street gangs prowl around Tokyo, all battling to control their hard-earned territory. Nothing that springs from there is subtle. In fact, that term doesn't appear to exist in Sono's vocabulary. But, as brought to life with his inimitable vision, the results couldn't be more entertaining.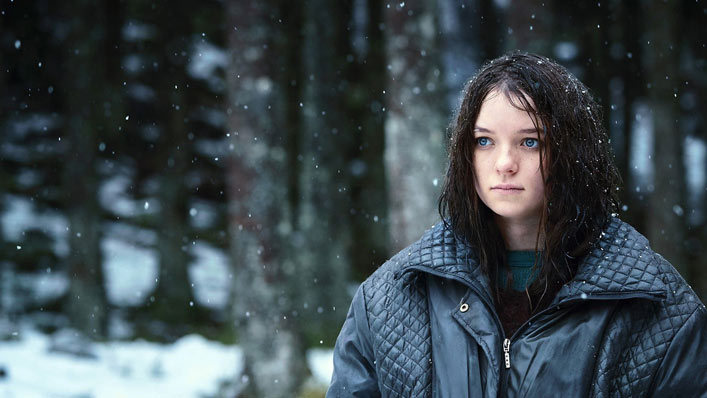 Watch on BINGE
Saoirse Ronan may only be in her mid-20s, but she sports a resume every other actor should envy—as well as four Oscar nominations. She also has Hanna to her name. The 2011 film follows the titular 15 year old, who has been trained by her father (Eric Bana) to be an assassin, and is now a target of the CIA.
It mightn't seem to slot in nicely beside Atonement, Brooklyn, Lady Bird and Ammonite, but Hanna is an energetic, engaging and impressively executed chase-fuelled revenge thriller. It also benefits from a great cast (including Cate Blanchett), propulsive action and an entrancingly melodic score from the Chemical Brothers.