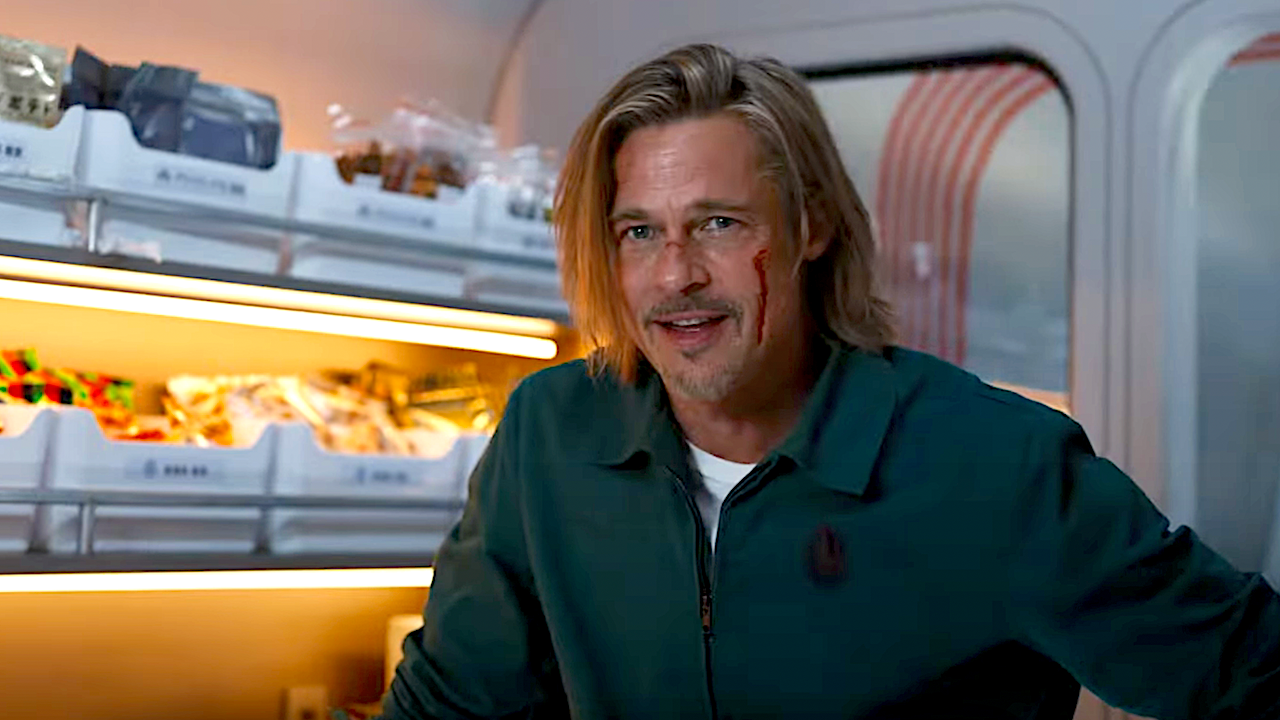 Brad Pitt is barely stayin' alive in the first funky trailer for Bullet Train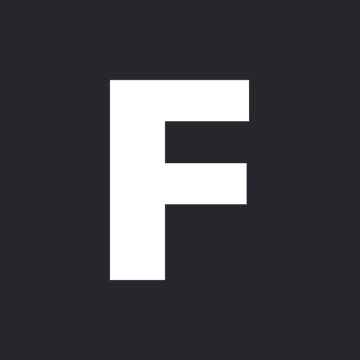 ---
Serious props to the hair and makeup department of new action flick Bullet Train: all of the very famous, very likeable people in this cast are looking spiffy as hell on the one-way ride to murder.
Directed by David Leitch and based upon the book Maria Beetle by Kotaro Isaka, Bullet Train speeds into Australian cinemas on July 21.
Let's run through the ensemble cast's style choices, shall we? Brad Pitt is the central star, rocking a bucket hat and an increasing collection of bruises and scrapes. Taking on his first hitman job in a while, Pitt's character is a tad flummoxed to find out that five other assassins are on the same speeding train as he, all tasked with securing the same shiny briefcase McGuffin.
He's joined by two platinum-bleached Atlanta stars (Bryan Tyree-Henry and Zazie Beetz), moustachioed, cockney Aaron Taylor-Johnson, Bad Bunny sporting a slick puffy fade, Michael Shannon's grey locks, and Joey King's shiny bob. Poor Logan Lerman only gets to wear blood, spouting from his eyes, but still looks pretty good TBH.
The first funky trailer for this adrenaline-drenched action movie can be seen above, with a Japanese cover of The Bee-Gees letting us know that we're all in for a very fun time. Pitt is indeed a woman's man, with no time to talk: only time for action, and a lil sip of sparkling water to stay hydrated between knuckle-busting bouts.
With hints of samurai action and a neon-lit Tokyo backdrop whizzing by in the background, Bullet Train brings to mind the Orientalist fascinations of recent movies like Kate and John Wick (which Leitch in fact co-directed, although uncredited). We're very much onboard.