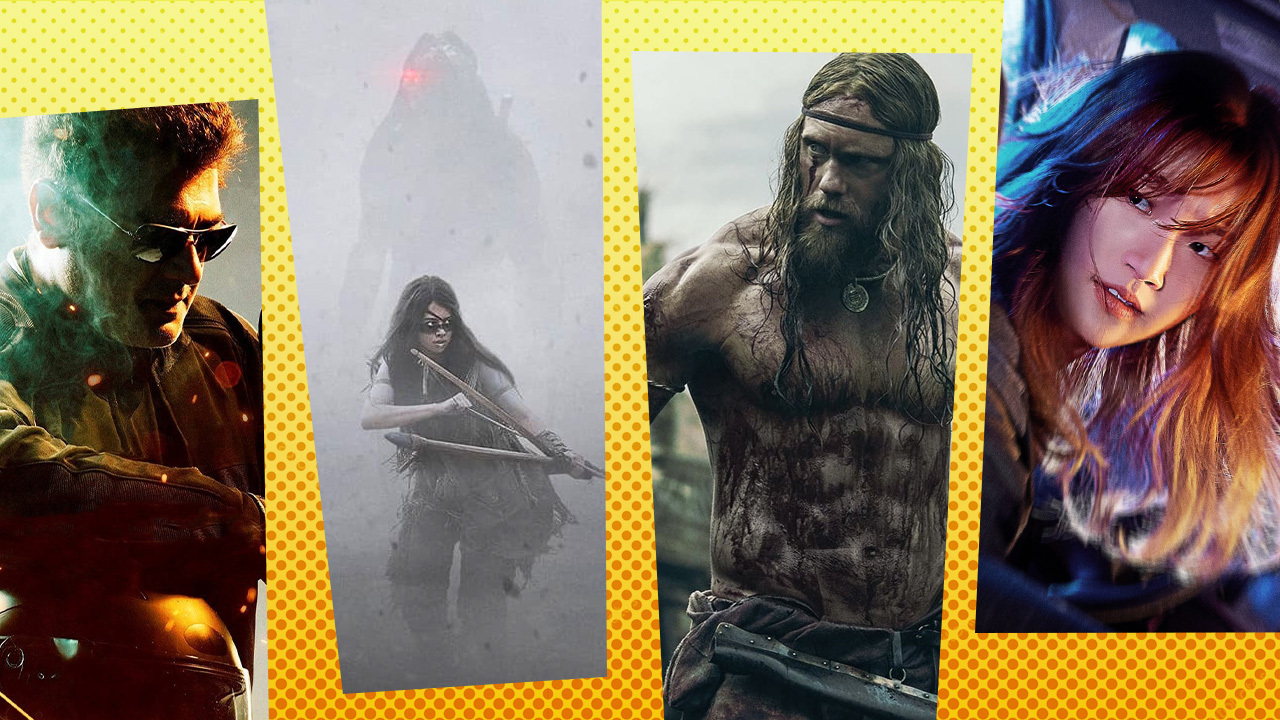 The 10 most exciting action films of 2022 you don't know about yet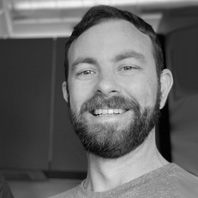 ---
Resident action aficionado Daniel Rutledge looks at the year ahead, presenting 10 action-packed upcoming movies packed with hundreds of fists, bullets and blades.
This year is shaping up to be a fantastic year for action movies. We're finally getting Tom Cruise in Top Gun: Maverick (even if we're no longer getting Tom Cruise in Mission: Impossible 7), Michael Bay is having another go at straight up action thrills with Ambulance and of course The Batman is one of the most exciting films of the year full stop.
But everyone knows about those and if you're reading this, you're already sure to be among the audiences of those Hollywood tentpole releases.
So, what about the less well known stuff? What about the foreign stuff, the festival darlings, the grimier, more thrillingly violent B-grade flicks all about fists, bullets and blades? I've done some research into the 2022 films action fans need on their radar that might not be there yet. And by golly, there is some exciting violence heading to screens this year.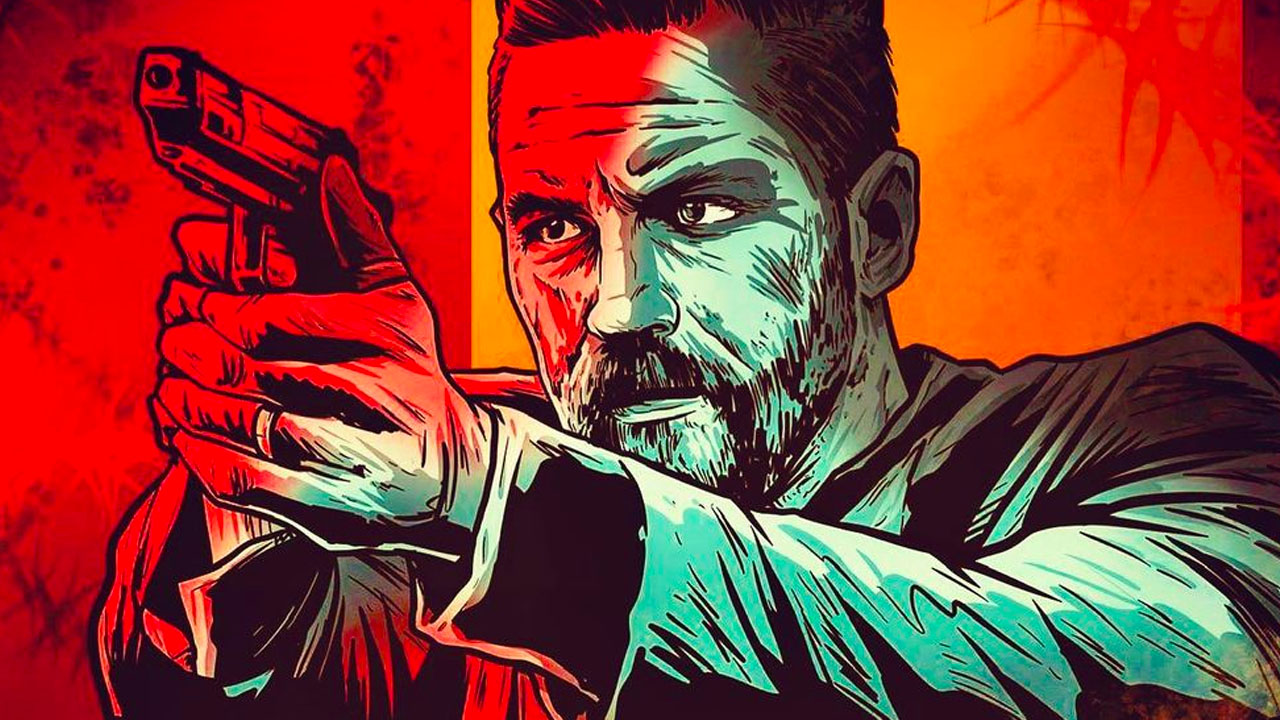 Havoc
It's been a long road, but Gareth Evans is finally releasing an action feature follow-up to 2014's The Raid 2. It follows a bruised detective (Tom Hardy) who must rescue a politician's estranged son and fight his way through a criminal underworld after a drug deal goes wrong. There's no trailer yet but the on-set stills Evans posts on his Instagram are wonderful anticipation builders—including this bloodied broken door image which loudly echoes one of the most savage kills in The Raid. This is the first of hopefully many films he's going to make for Netflix after signing a deal with the behemoth company that should mean nice, big budgets for him to spend on beautifully extravagant brutality.
View this post on Instagram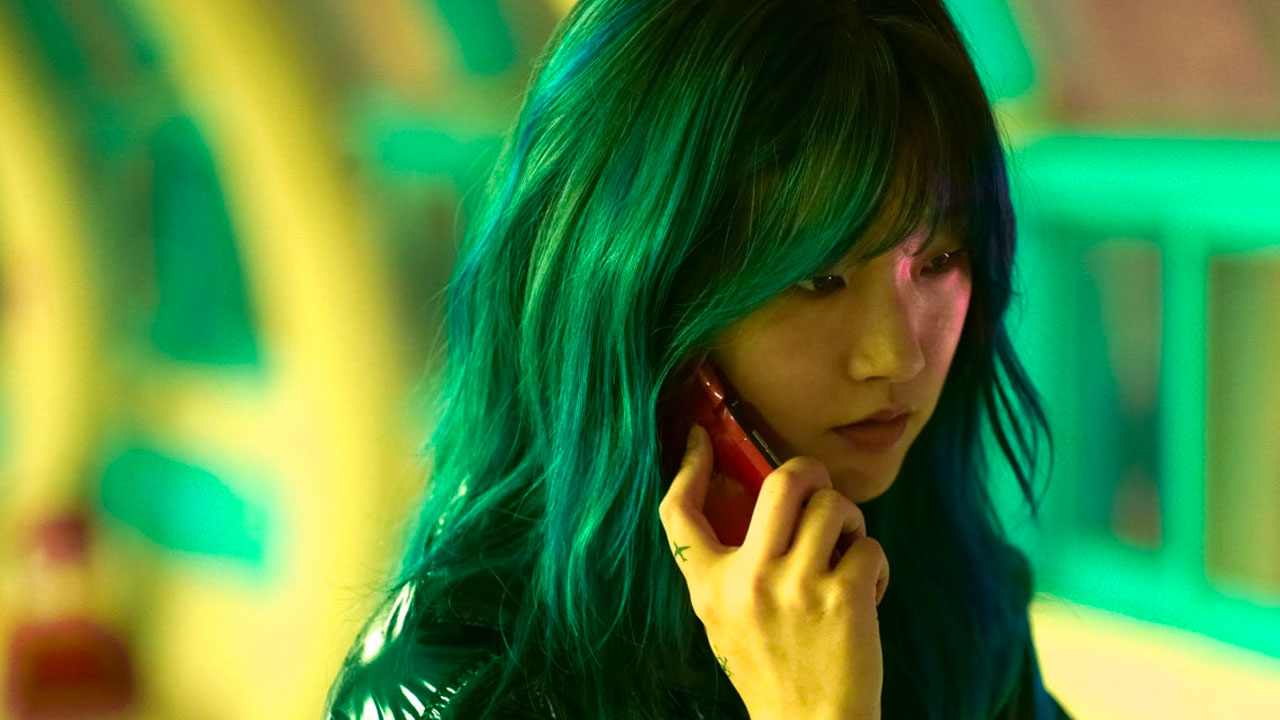 Special Delivery
When you were watching Parasite, if you thought Park So-dam—the actress who played the daughter—should command her own an action movie as a supremely skilled criminal delivery driver, well, you're in luck. Although the trailer features a car with bloody bullet holes in it and some criminal looking blokes getting thonked hard by a moving vehicle, the promise in Special Delivery is less of sweet as violence and more about awesome vehicular action. So-dam's character has to evade all manner of nasty gangsters and crooked cops after she opts to save a young boy rather than completing a job that would imperil him.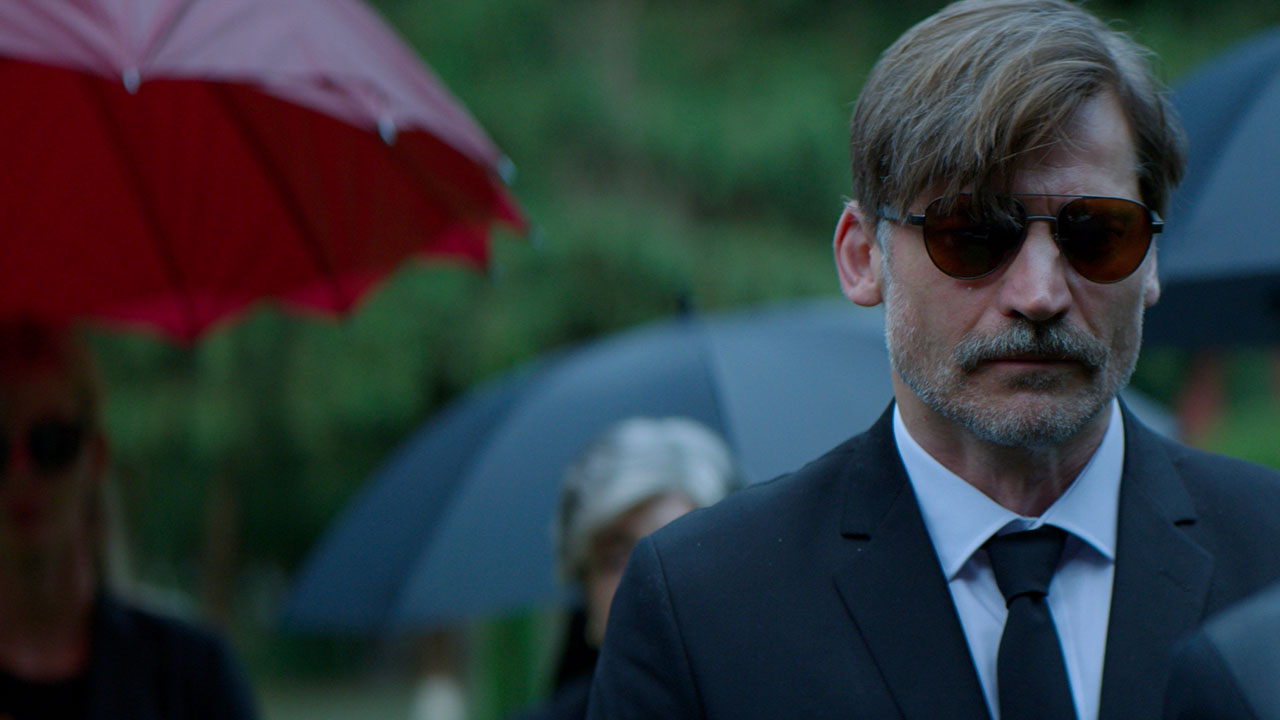 God is a Bullet
Based on true events, this follows a vice detective whose wife and daughter get kidnapped by a bloodthirsty satanic cult. Annoyed with the official investigation stuffing it up, he quits the force, gets some mean tattoos and infiltrates the cult to deliver some sweet vengeance. That mission is said to be a "primal hunt-and-chase through a savage sub-culture of drugs and ritualistic violence". Nick Cassavetes directs Nikolaj Coster-Waldau in the lead role, with Maika Monroe, Jamie Foxx and January Jones in support. I can't wait to see the titular divine bullet lay waste to some Satan-worshipping scum.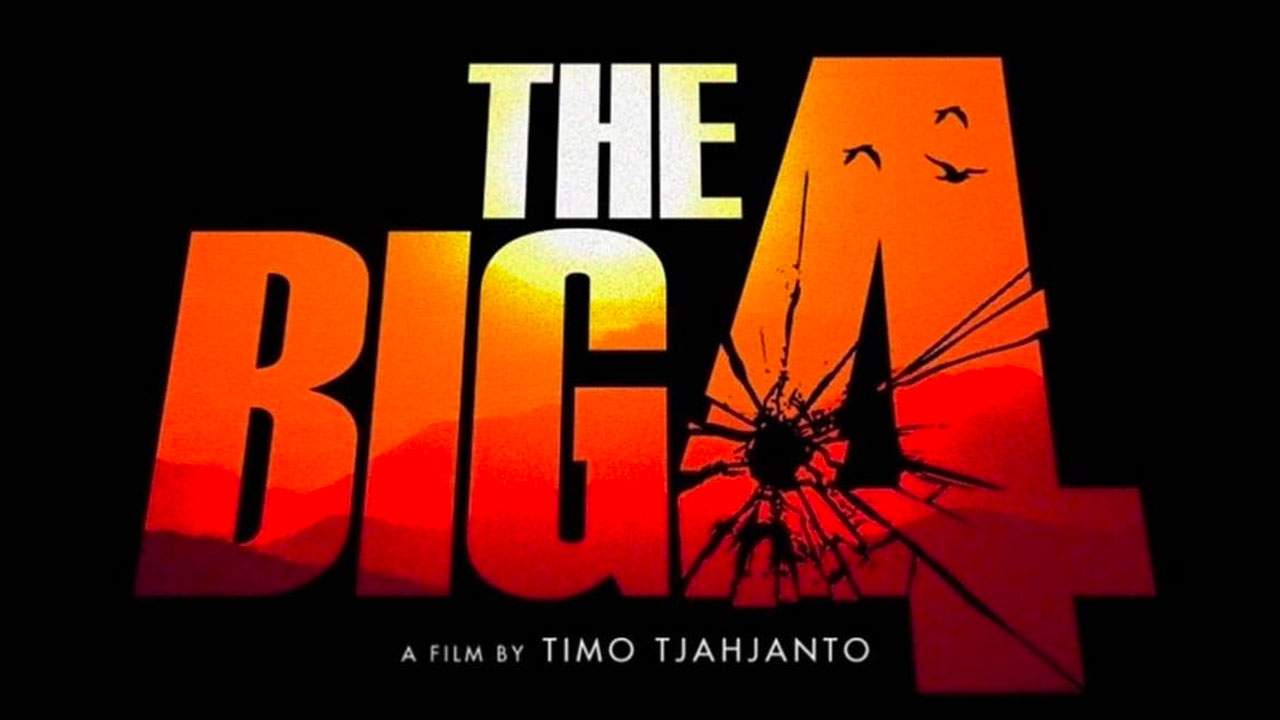 The Big Four
This is the film on this list we know the least about so far. All the info we have is that it's an action comedy being made for Netflix by Timo Tjahjanto. That's enough. This dude is an expert at presenting violence onscreen in wickedly enjoyable ways, his best example yet being The Night Comes for Us, which Netflix ultimately came to the party with to get completed. It's about as over-the-top violent as action films get and while Timo is also working on an Under Siege reboot as well as a Train to Busan remake, in the meantime we're getting The Big Four, whatever the hell it is.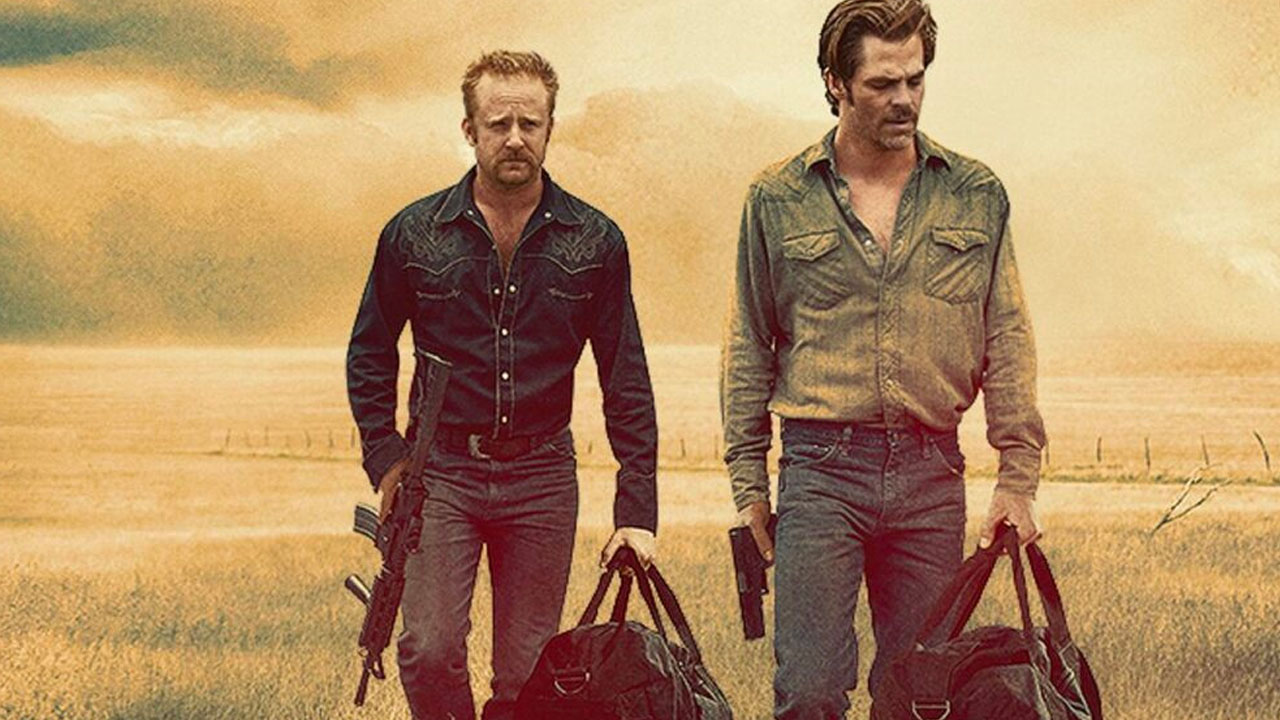 Violence of Action
Also titled The Contractor online depending what website you're on, this is the latest movie from graffiti artist turned filmmaker Tarik Saleh. He makes interesting stuff and I'm intrigued about how he does with his first proper action flick. It follows an American soldier kicked out of his job before joining a private military company and going off on some dodgy overseas mission. It reunites Chris Pine and Ben Foster (pictured above on the Hell or High Water poster), alongside Kiefer Sutherland, Gillian Jacobs and Eddie Marsan. Naming your movie Violence of Action as well as having that stellar cast? Sold.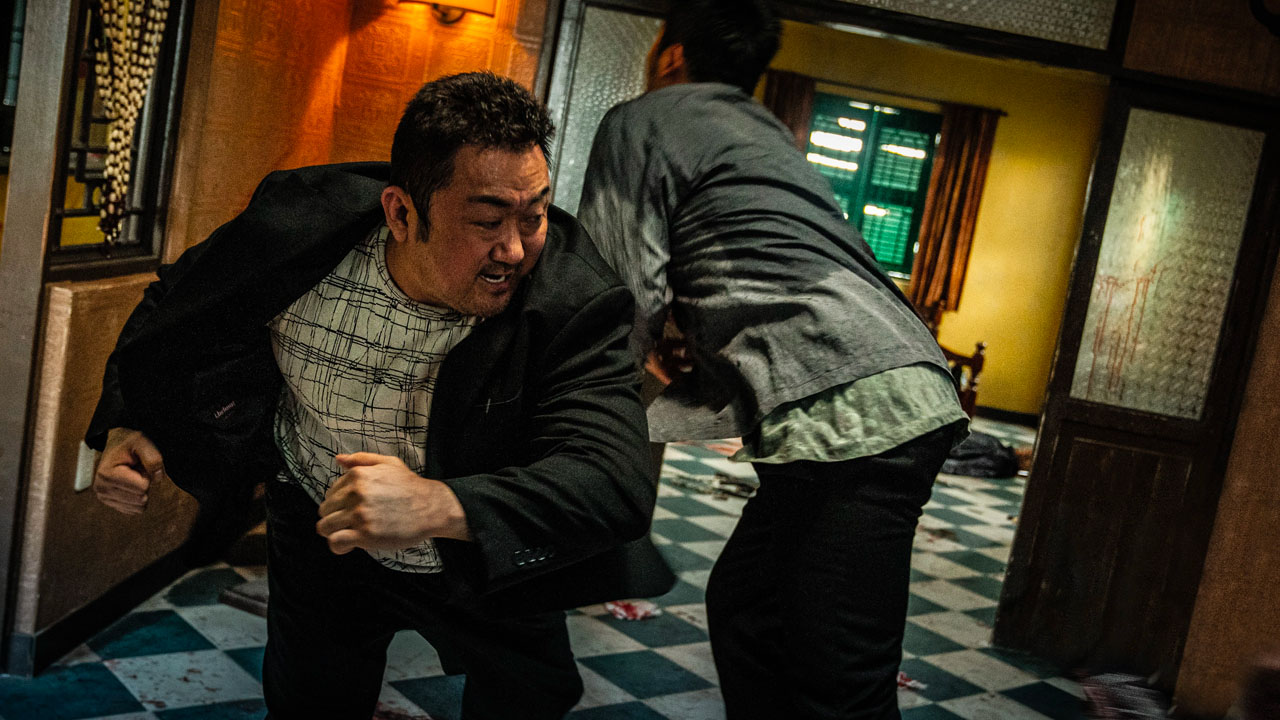 The Roundup
Ma Dong-seok, aka Don Lee, is an absolute beast who really leans into his punches in a way that makes them look super mighty in this trailer. It's a sequel to 2017's The Outlaws and looks to be more of Dong-seok as a cop hammering the shit of crims with his chunky fists. At least four fights are teased in the trailer, one on a public bus with Dong-seok saying: "If you feel like you're about to die when I beat you up, ring the bell. I'll let you off." Fuck yes.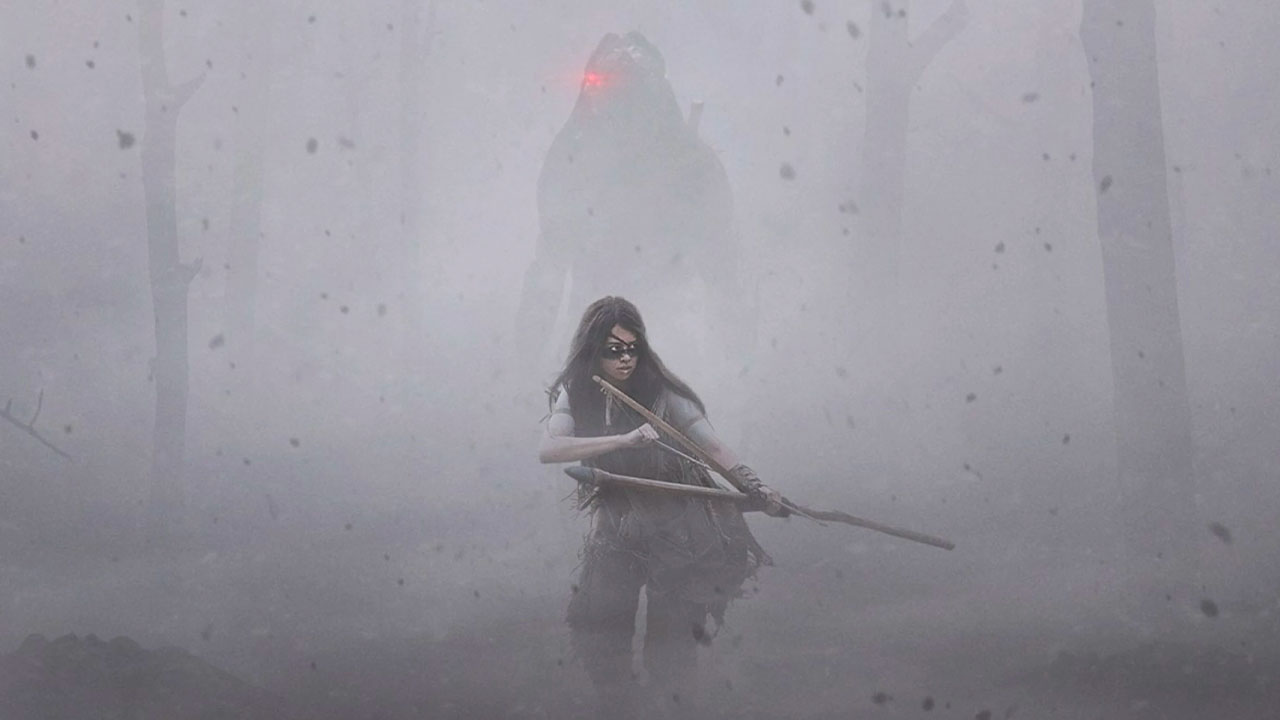 Prey
This Predator prequel sounds like it'll emulate the third act of the original movie, with a female Native American warrior instead of Schwarzenegger going one-on-one with the alien hunter. It's set in the Comanche Nation 300 years ago, and I'm hopeful of all sorts of cunning, nasty forest traps are used in addition to the bow & arrow teased in the one image released so far. It's directed by podcaster turned filmmaker Dan Trachtenberg, making it his second feature after 10 Cloverfield Lane. Here's hoping he delivers.
View this post on Instagram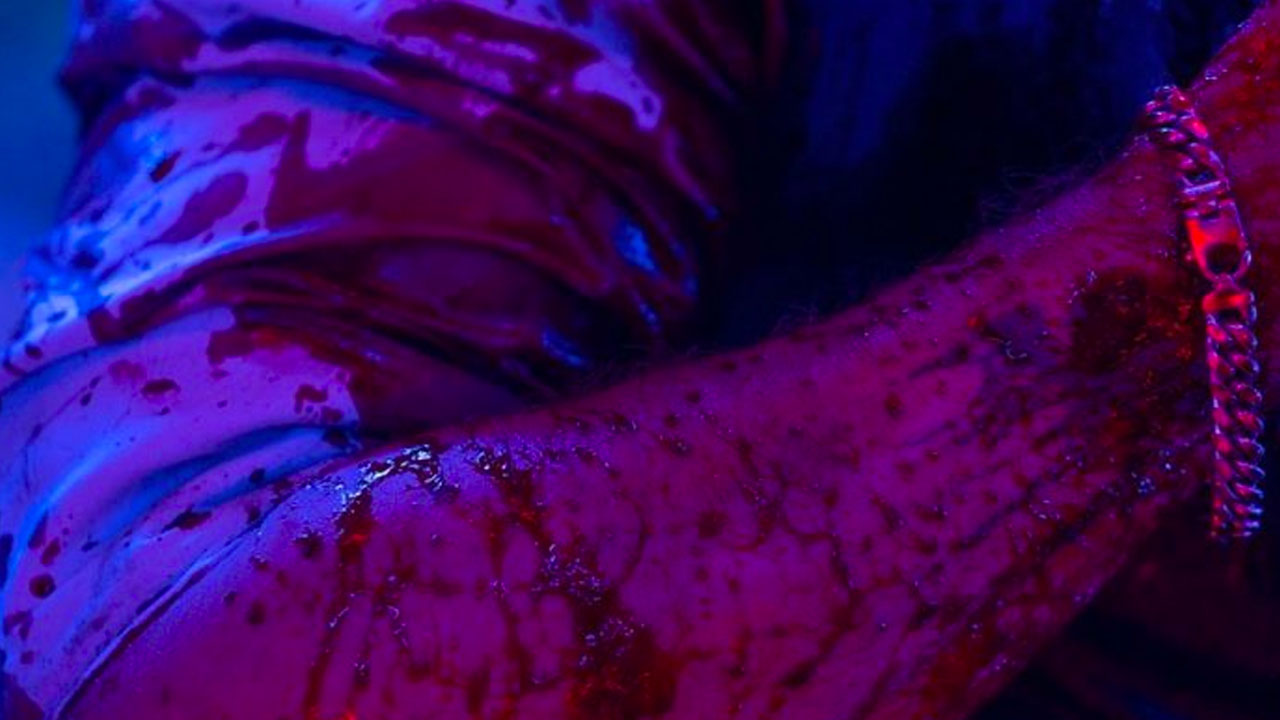 Bullet Train
This one's a bit of a gamble, but it could be great. David Leitch is one of the chaps behind the first John Wick, who went on to direct Atomic Blonde, Deadpool 2 and Hobbs & Shaw, as well as producing Nobody. That's a mixed bag of high highs and low lows, but the above teaser image he posted for Bullet Train along with its super stripped-back premise gives me hope. It's just a bunch of assassins killing each other on a train, with a crazy ensemble cast including Brad Pitt, Michael Shannon, Aaron Taylor-Johnson, Sandra Bullock, Hiroyuki Sanada, Andrew Koji and Lady Gaga. Fingers crossed.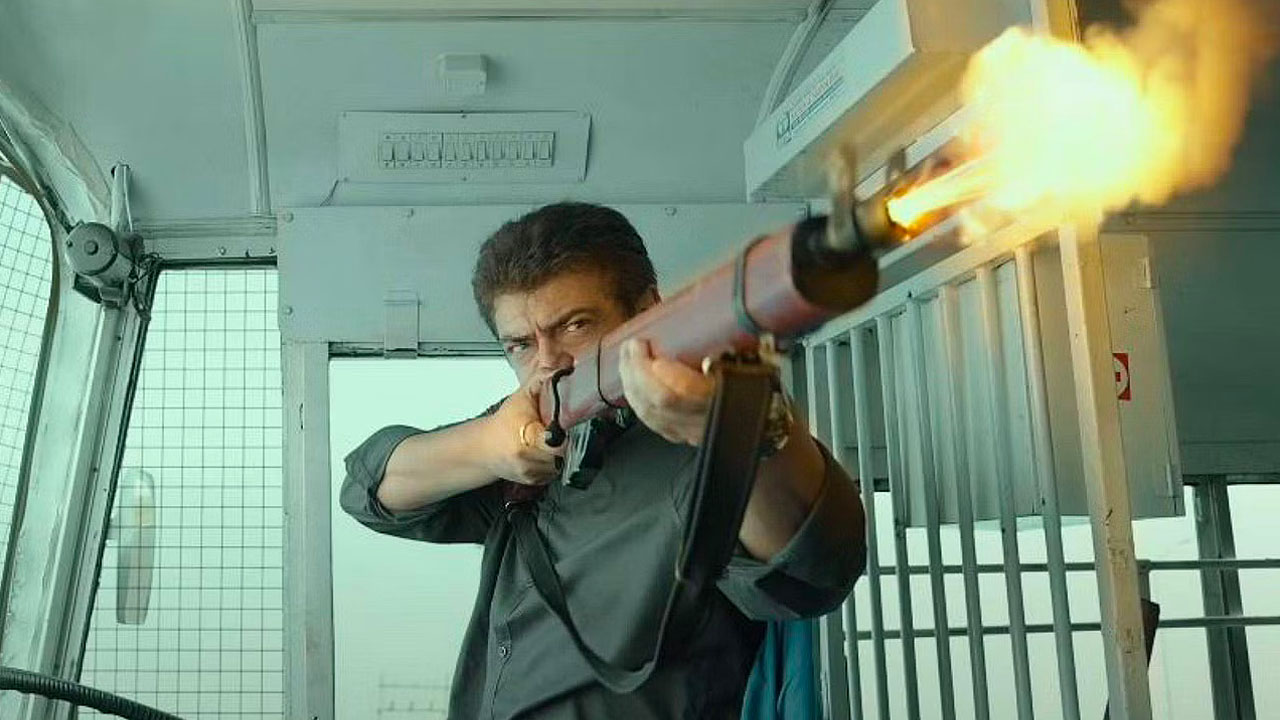 Valimai
There's an absolute shitload of insane motorbike action stuffed into this trailer. There's some CG used but the bulk of it looks like wild stunt work as motorbikes flip through the air in the jungle, in the city, through glass windows, down motorways, under busses as guys bounce around on top… there's just all kinds of motorbike action and it looks mint. The clip also features a group of muscly boys in a big machete fight, an angry biker chopping someone up with an axe and some gun action—fabulous! The story follows "an honest cop goes against a mysterious biker gang but stopping them will prove to be much harder than he ever dreamt of".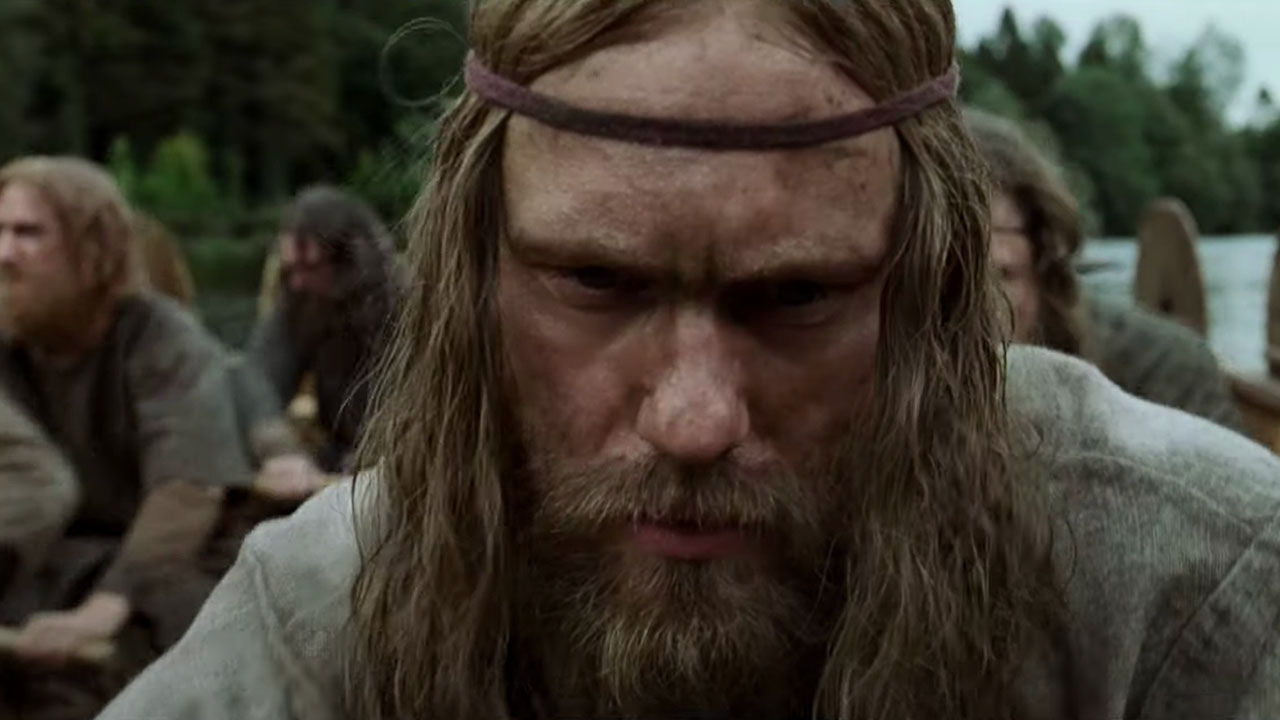 The Northman
Robert Eggers is one of the more interesting filmmakers working today with a track record that so far consists of The VVitch and The Lighthouse. Neither are anything like an action flick, so it's all the more exciting that his new film is a blood-splattered, vengeance-driven Viking saga. The trailer teases much of the ensemble cast but mostly features an incredibly ripped Alexander Skarsgård semi-nude while screaming in anger, jumping about and delivering violence, sometimes with the head of a wolf pelt atop his own skull. Promises to be the sweetest Viking flick since Valhalla Rising.