The 50 best movies on BINGE (November 2023)
From the latest blockbusters to vintage Hollywood classics, there's a vast array of movies to be found on BINGE. Craig Mathieson has combed through the selections to pick out 50 of the finest.
See also
* All new movies & series on Binge
* All new streaming movies & series
* The 50 best movies on Netflix Australia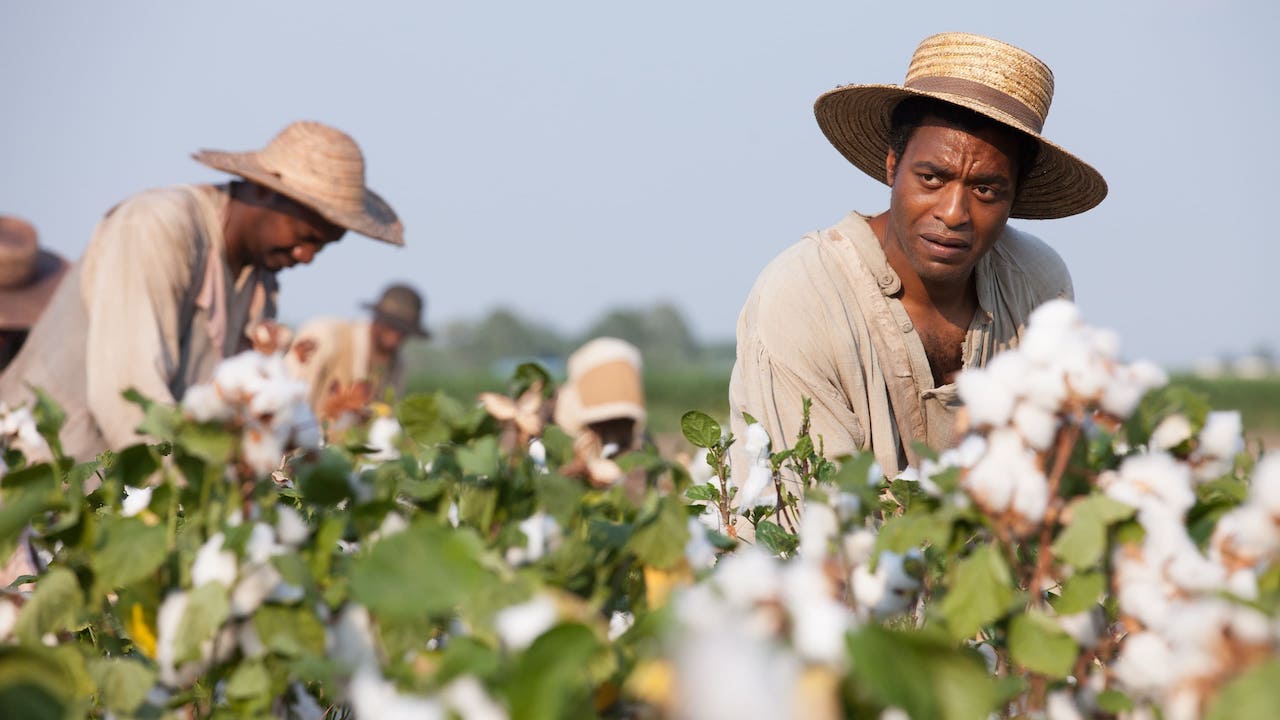 Watch on Binge
A wrenching, vexing inhabitation of America's pact with slavery, Steve McQueen's Academy Award-winning drama ties together cruelty and humanism in telling the story of Solomon Northup (Chiwetel Ejiofor), a free-born Black man kidnapped and illegally sold into southern servitude. Imprisonment informs every scene, whether physically or emotionally, with Lupita Nyong'o unforgettable as a despairing, abused slave on the brink of collapse.
An offer from our pals

Streaming The World's Most Talked About Shows & Movies
New to BINGE? Try 7-day free trial now!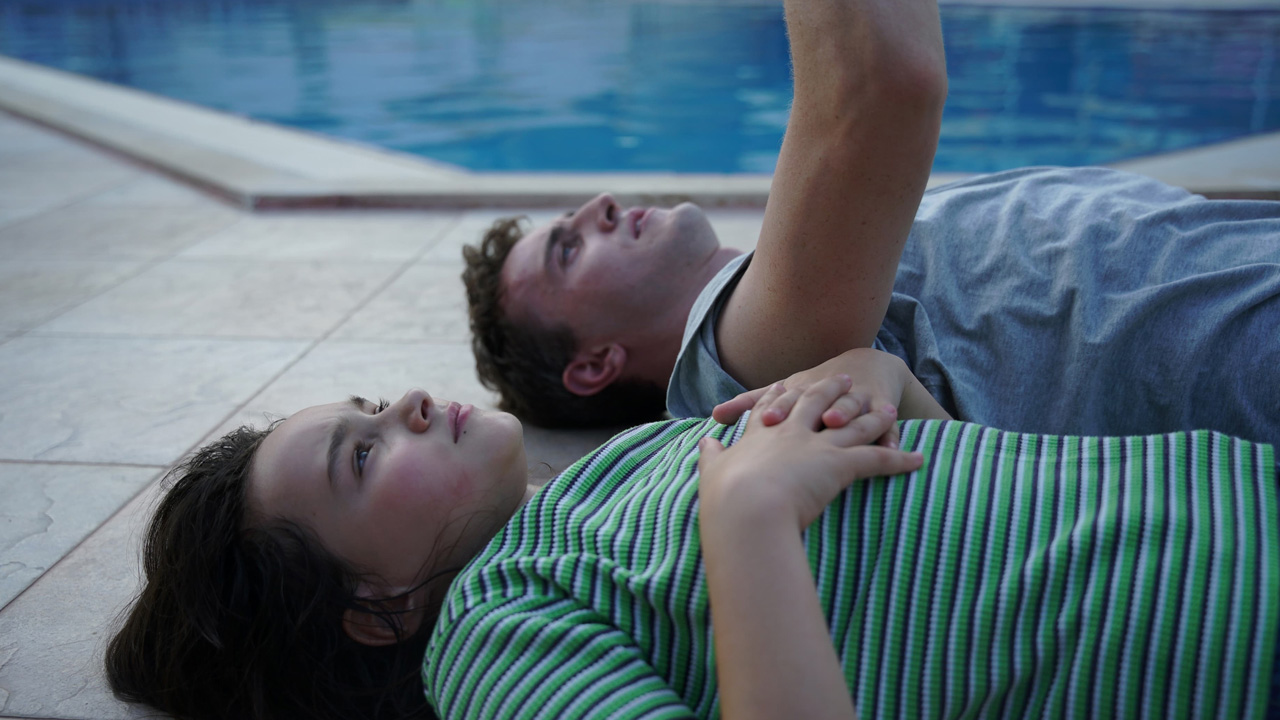 Watch on Binge
Scottish filmmaker Charlotte Wells' debut feature is a quietly audacious invocation of memory, regret, and familial longing that takes the form of a coming-of-age drama where 11-year Sophie (Frankie Corio) holidays in Turkey with her 30-year-old father Calum (Paul Mescal). Their connection is loving but uneasy, as perceptions and time both shift, and the film feels like it's speaking a cinematic language you're intuitively fluent in.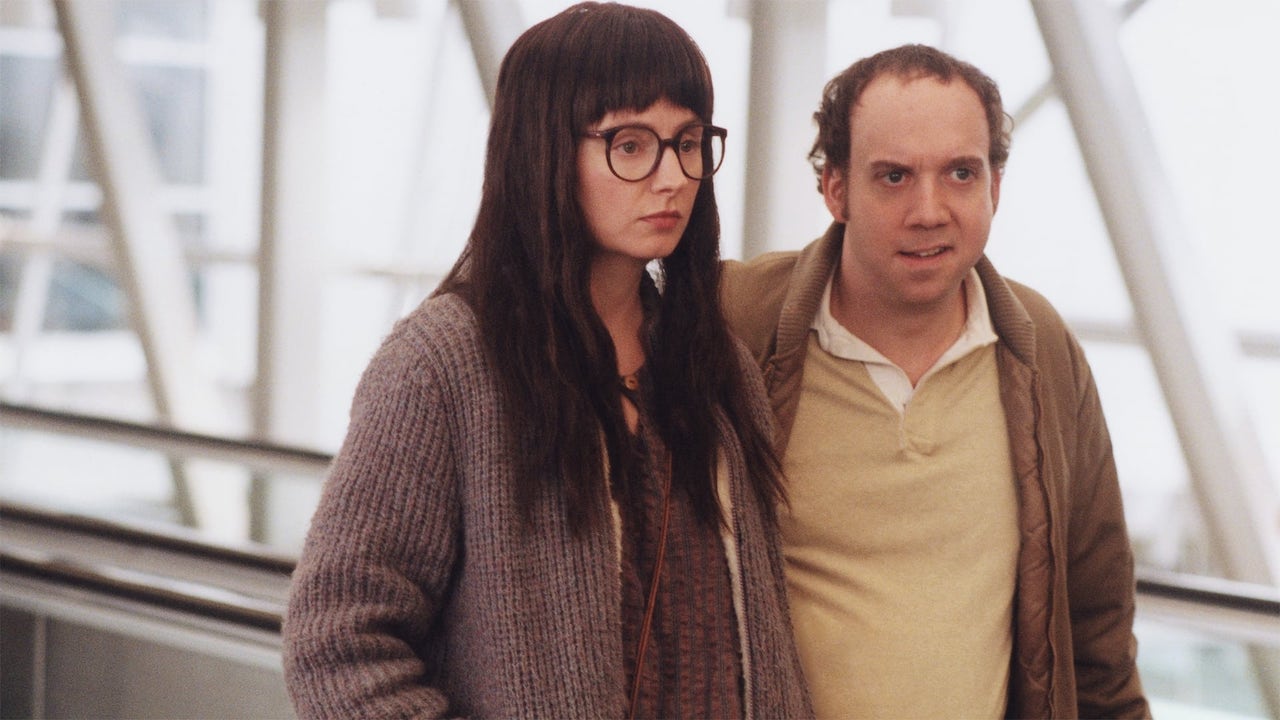 Watch on Binge
A biopic that delightfully plays with visual form and narrative structure, Shari Springer Berman and Robert Pulcini's independent feature gave Paul Giamatti his breakthrough role as Harvey Pekar, a curmudgeonly cultural obsessive and comic book writer who finds a measure of success after a lifetime of disdain. Every scene adds to your understanding of the man, even when the real Harvey meets Giamatti's version.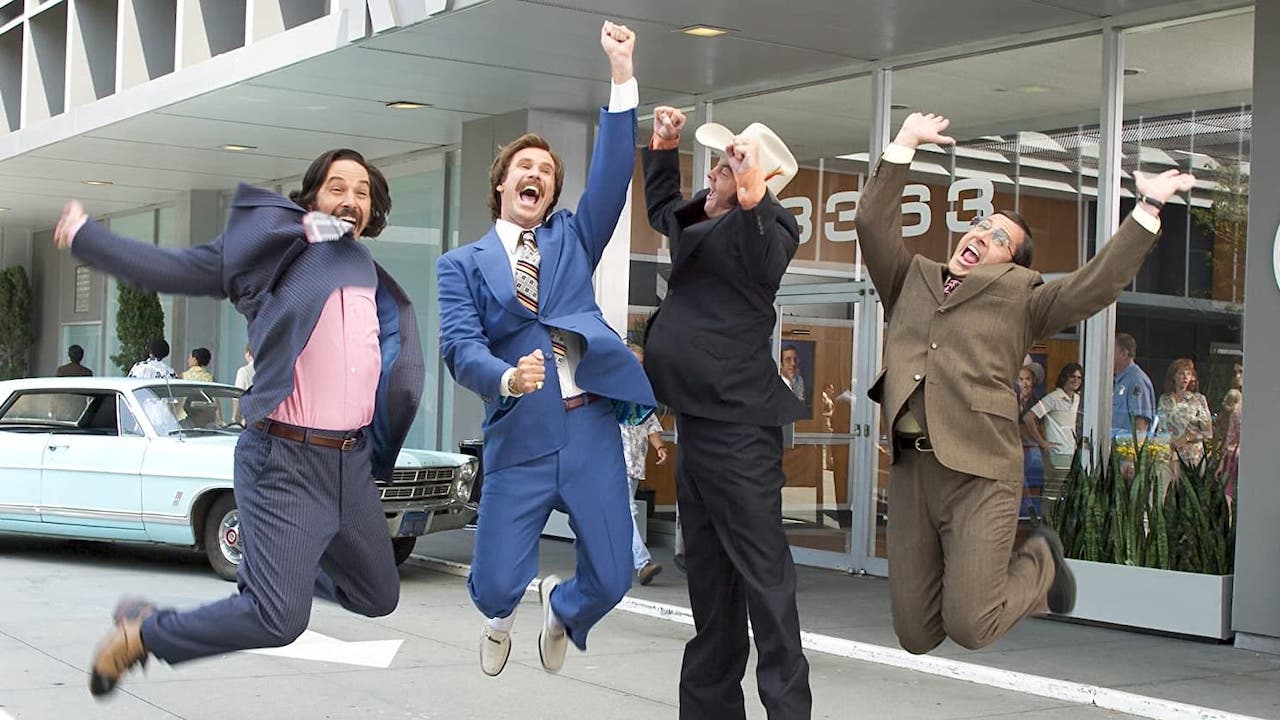 Watch on Binge
Will Ferrell and director Adam McKay reached the peak of their American idiot phase with this truly inspired and deeply loopy comedy about a 1970s newsreader whose self-assurance and magnificent hair are shaken by the arrival of a female co-anchor (a note-perfect Christina Applegate). Truly sublime stupidity.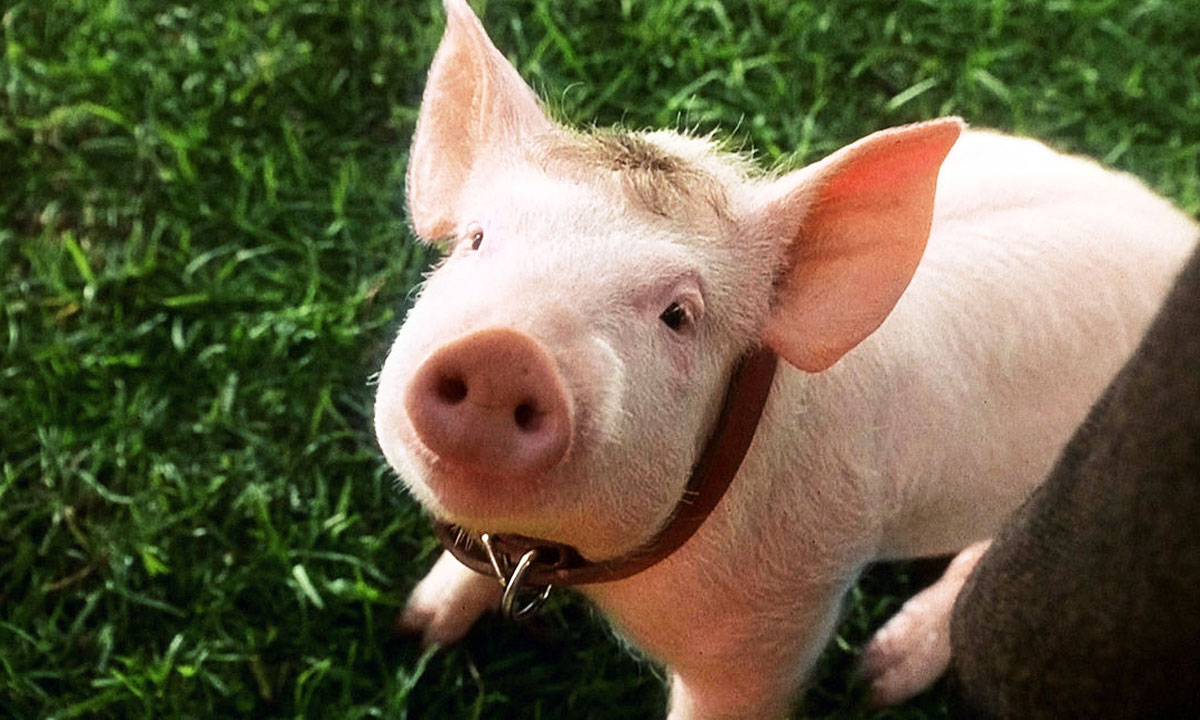 Watch on BINGE
Chris Noonan's zesty, lovable story of a lonely piglet's path to acceptance and then glory at a bucolic farm remains a genuine example of that rare creature: the great family movie. With James Cromwell as the stoic farmer, the film captures a storybook sensibility, mixing both the fantastic and the daft, while always maintaining more than a hint of darkness.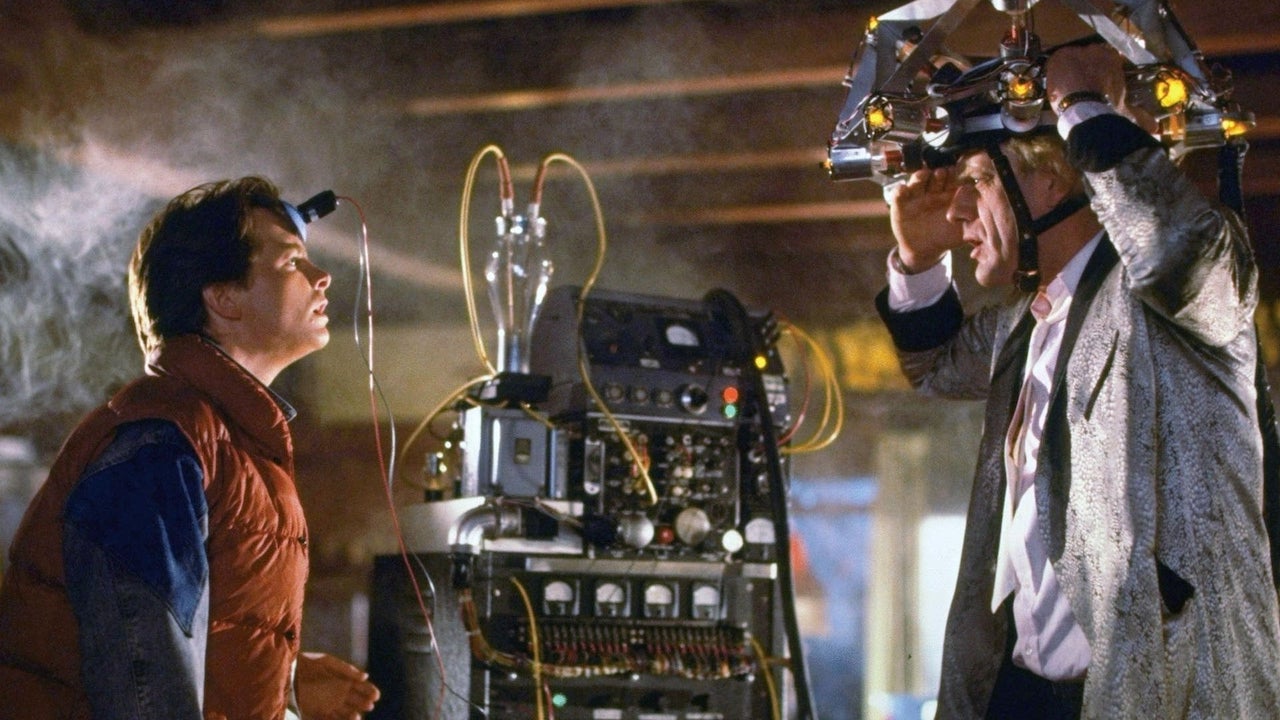 Watch on Binge
If you've got a souped-up DeLorean that can travel through time the you've got a science-fiction film, but Robert Zemeckis gives you so much more in the one of the finest enduring examples of Hollywood filmmaking where a young man (Michael J. Fox) finds himself back in the 1950s and infringing on his parents' tentative connection. It remains an inventive delight.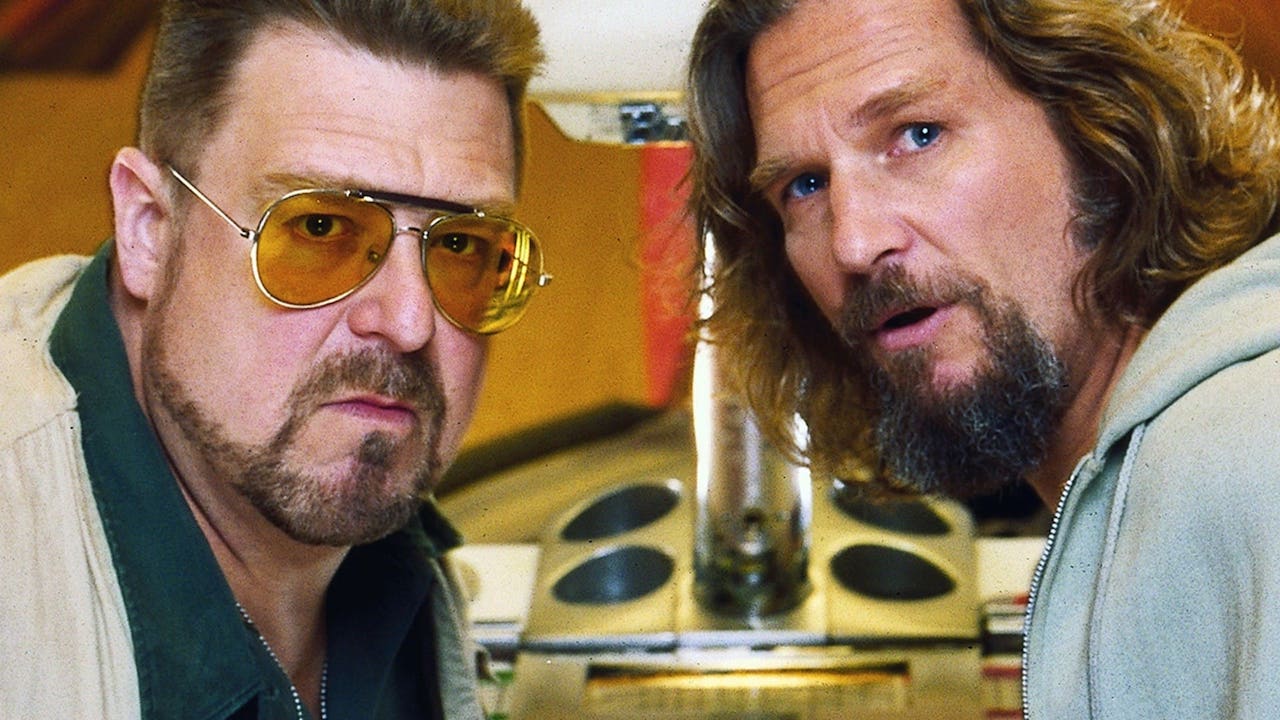 Watch on Binge
Joel and Ethan Coen reimagine the contours of L.A. noir through the eccentric lens of a doleful slacker (and ten-pin bowling enthusiast)—Jeff Bridges in his signature role of 'The Dude'—who ambles through vexingly hilarious set-pieces that loosely link a kidnapping, German nihilists, and John Goodman at his finest.
Watch on Binge
Whatever the edit, Ridley Scott's dystopian noir about a former police detective (Harrison Ford) hunting to terminate a group of escaped androids through 2019 Los Angeles is a science-fiction masterpiece. With a beautiful, haunted Rutger Hauer as the artificial antagonist, the movie takes cinematic wonder into inescapable tragedy.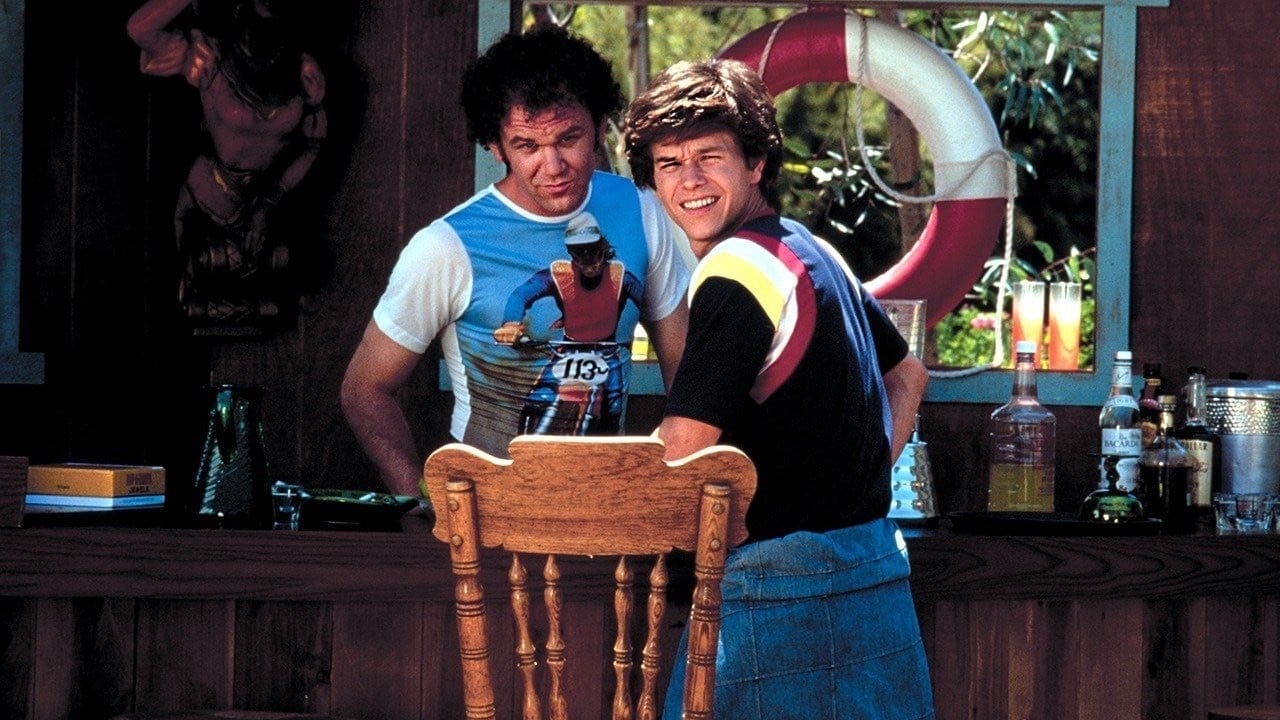 Watch on Binge
With one virtuosic set-piece after another, Paul Thomas Anderson's second feature meets the rise and fall story of a budding adult film actor (Mark Wahlberg) and burgeoning industry he joins with rapturous fascination. Cinematic exuberance has rarely been so torrid.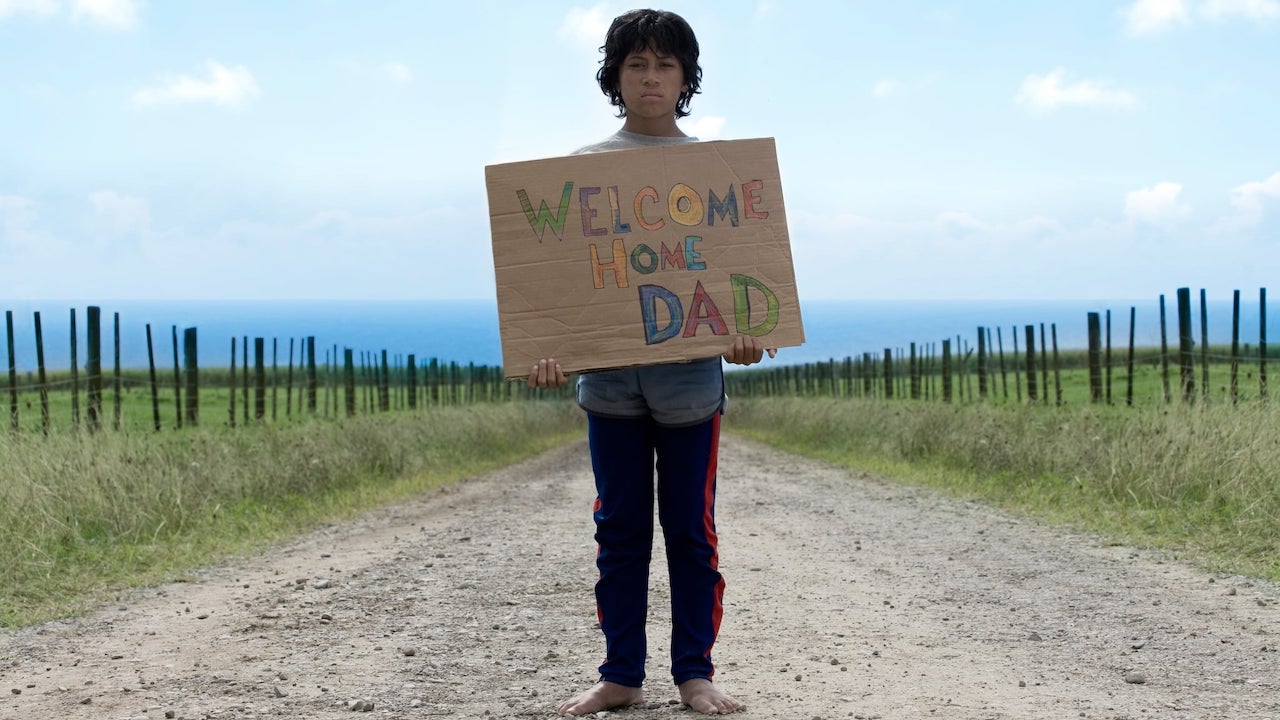 Boy (2010)
Watch on Binge
In his breakthrough second feature Taika Waititi does an outstanding job of striking a balance between the weight of nostalgia and the wisdom of hindsight that marks any film about childhood. Set in 1984—cue Michael Jackson fantasies—it tracks an 11-year-old boy (an exuberant James Rolleston) whose life is turned upside down by the return of his absent father (Waititi). What you wish for, the movie reveals, isn't what you think it is.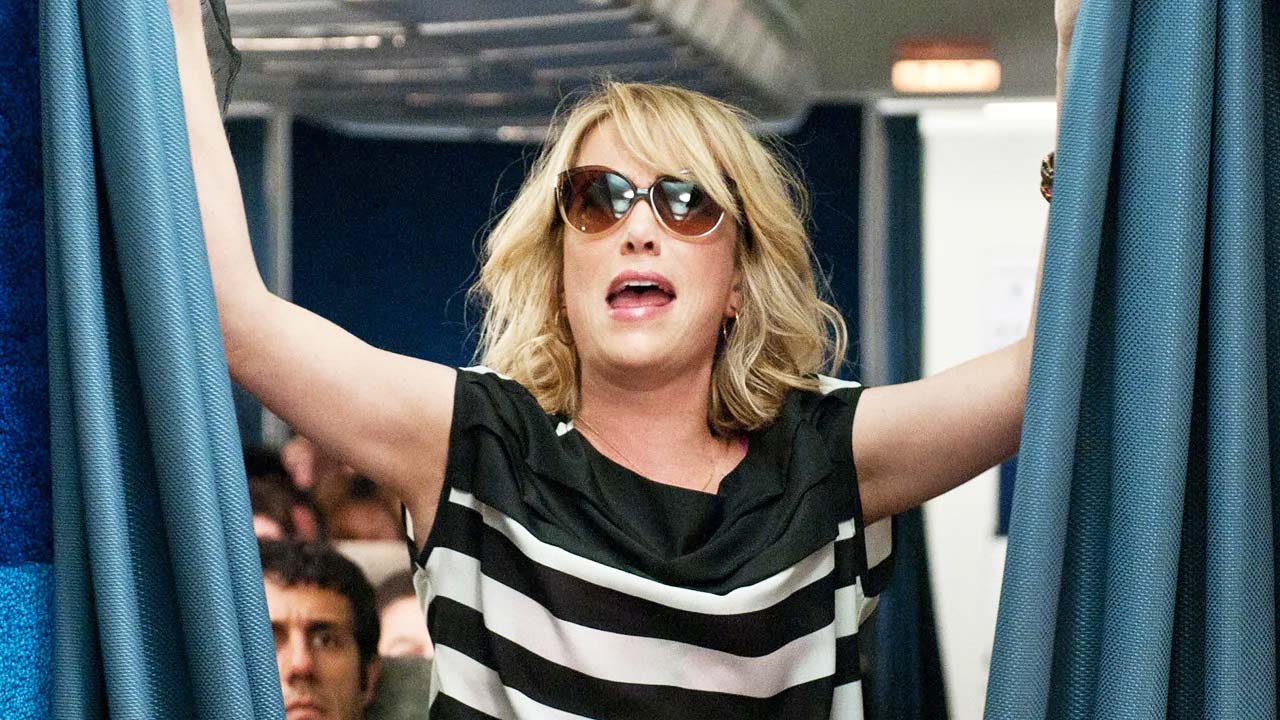 Watch on Binge
Raunchy without being provocative, but never afraid to examine the dynamics between female friends, Paul Feig's breakout hit turned the cast into comic movie stars: co-writer Kristen Wiig, Melissa McCarthy, and Rose Byrne all shone in a movie where the preparations for a wedding collapse from one mishap to the next.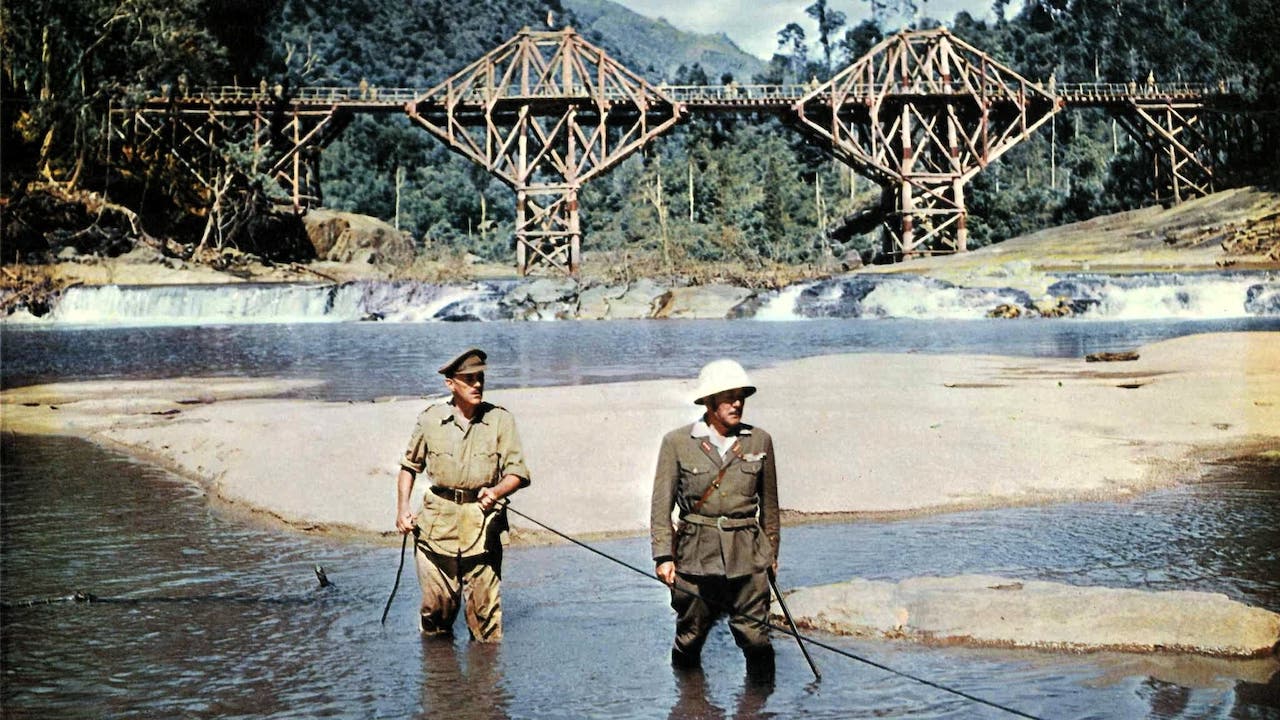 Watch on Binge
Calmly measured and cynical about heroism, The Bridge on the River Kwai remains the first and by far the best of David Lean's epics, telling the story of a group of POWs building a bridge on the Burma Railroad for their brutal Japanese captors during WWII. The flawed military mindset is exemplified by William Holden's American escapee, who is sent back as a saboteur, and Alec Guinness' English officer, determined to finish the task to give his men a sense of purpose.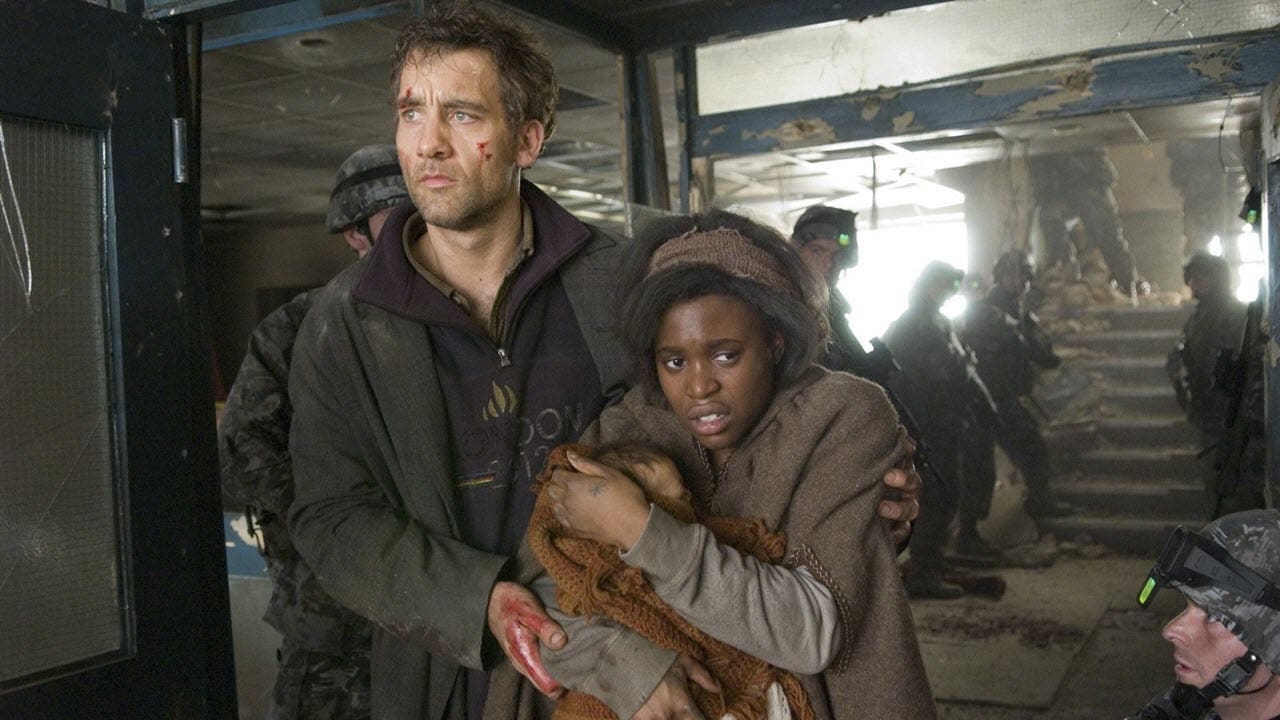 Watch on Binge
Set in a dystopic 2027, where society is collapsing after almost 20 years of worldwide infertility, Alfonso Cuaron's vivid and imperilled thriller laces humanist filmmaking with remarkable set-pieces—the film is nirvana for single shot aficionados—that bring Clive Owen's lapsed activist back to the desperate struggles of Julianne Moore as his
former wife.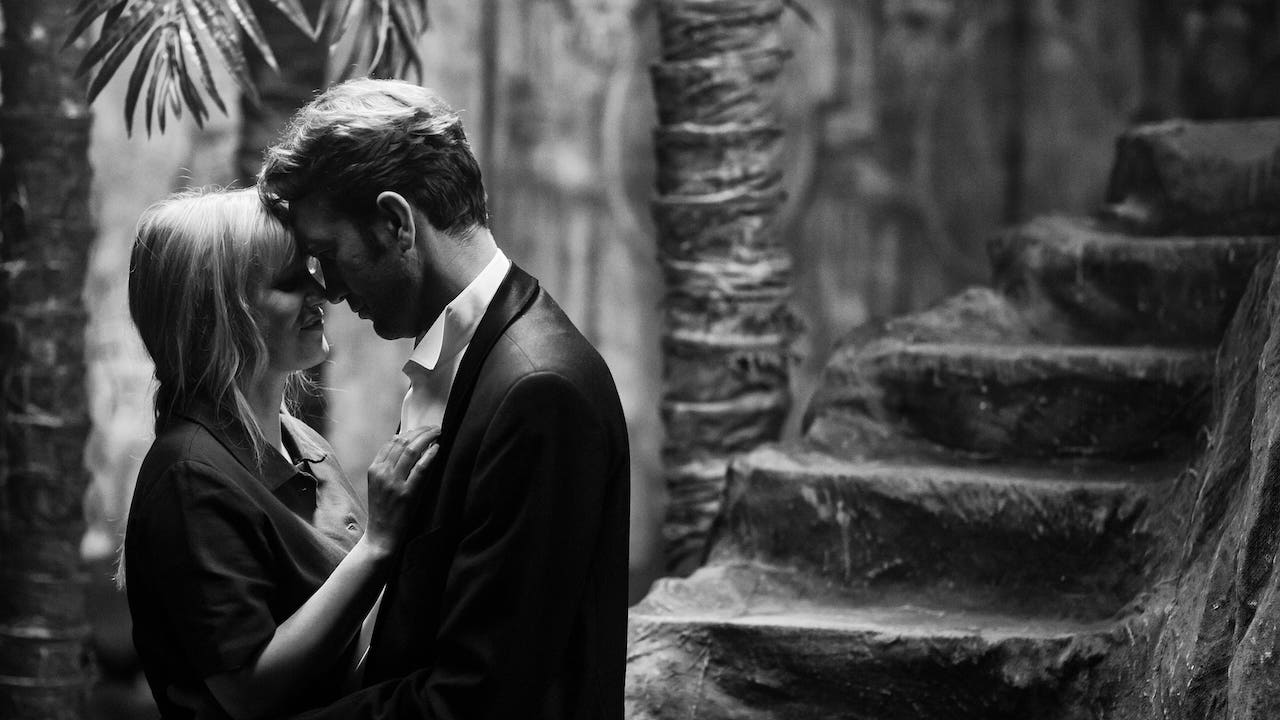 Watch on Binge
Capturing the ecstatic highs and unbearable lows of unswerving love, Pawel Pawlikowski's drama plots the intertwined desire and thwarted devotion of a singer (Joanna Kulig) and musician (Tomasz Kot) who meet in post-WWII Poland and ricochet through European history as borders physical and emotional divide them. Shot in black and white, gorgeously composed, and a study in economy, the film reveals an unbreakable hold.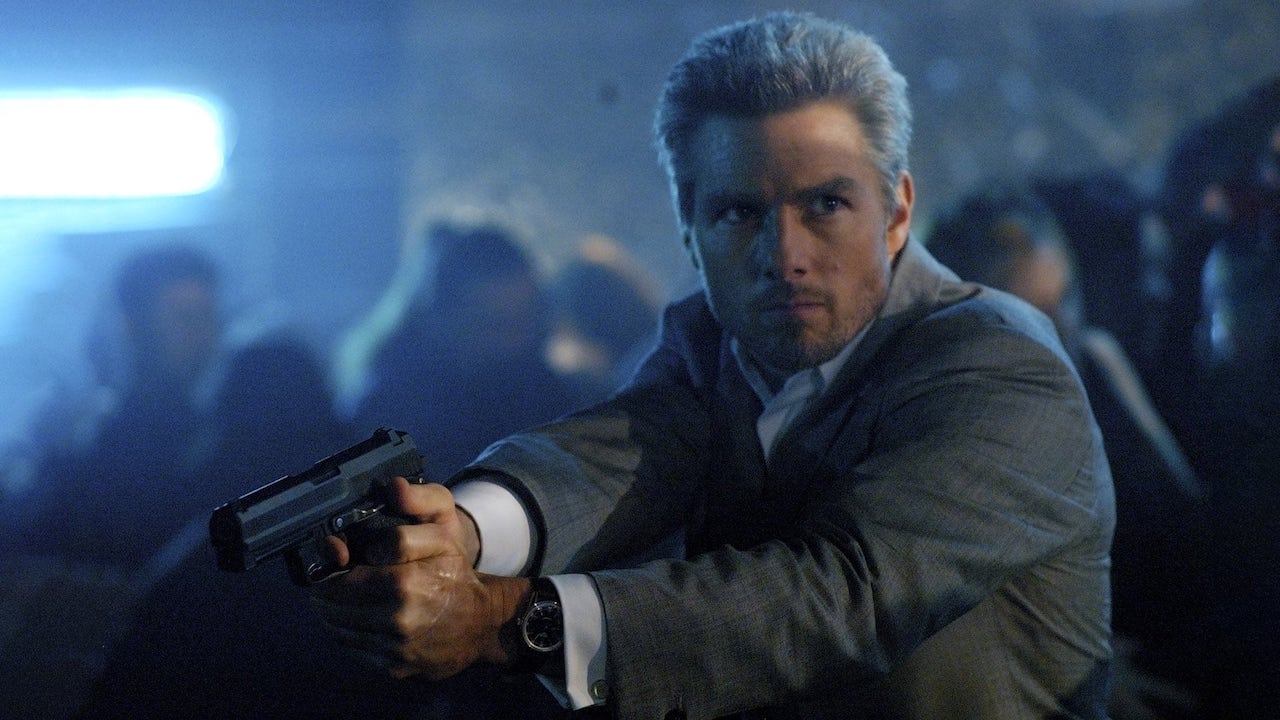 Watch on Binge
Shooting on High-Definition Cameras, so that the Los Angeles nightscape looked like a city shimmering with urgency and ghosts, Michael Mann turned a thriller about a hitman (Tom Cruise) who takes a taxi driver (Jamie Foxx) hostage to ferry him from target to target into an impressionistic meditation on violence and survival, with a stacked supporting cast that includes Mark Ruffalo and Javier Bardem.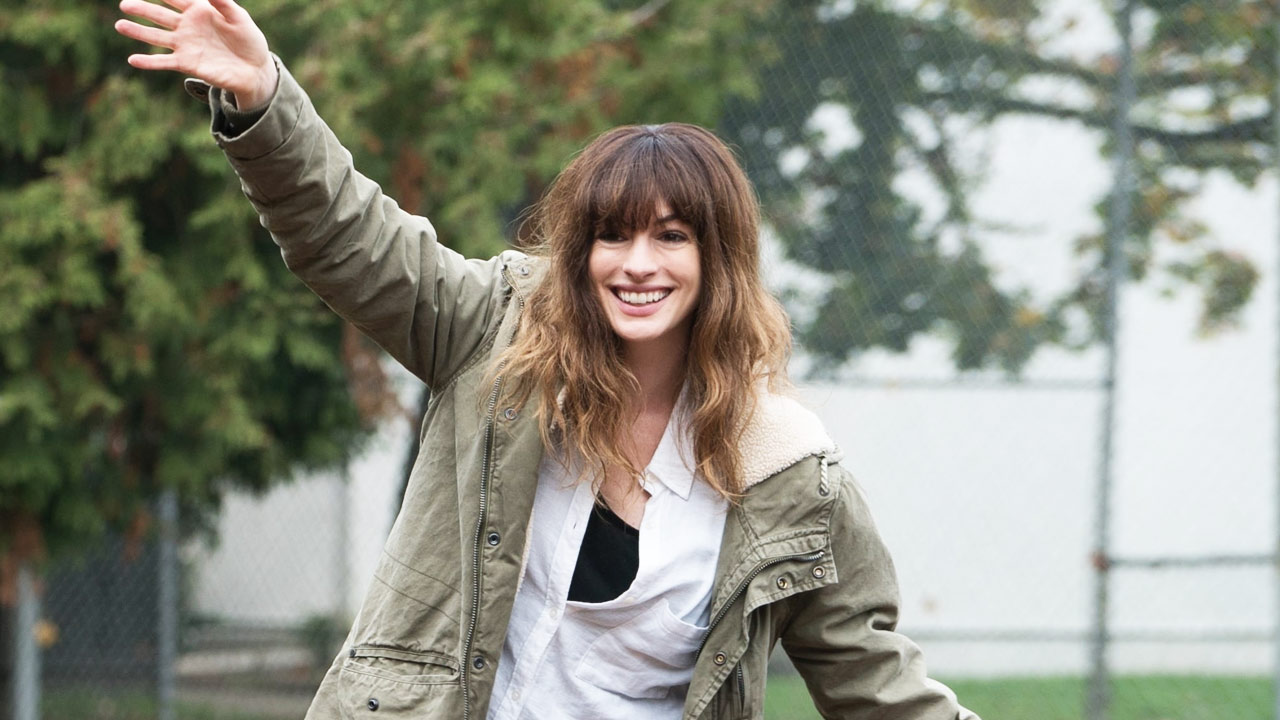 Watch on BINGE
In Nacho Vigalondo's telling black comedy, the monsters unleashed range from a kaiju crushing Seoul to a vengeful misogynist. Linking them is Ann Hathaway's Gloria, an alcoholic fleeing New York for her empty family home who discovers a cruel and fantastical connection to her childhood haunts.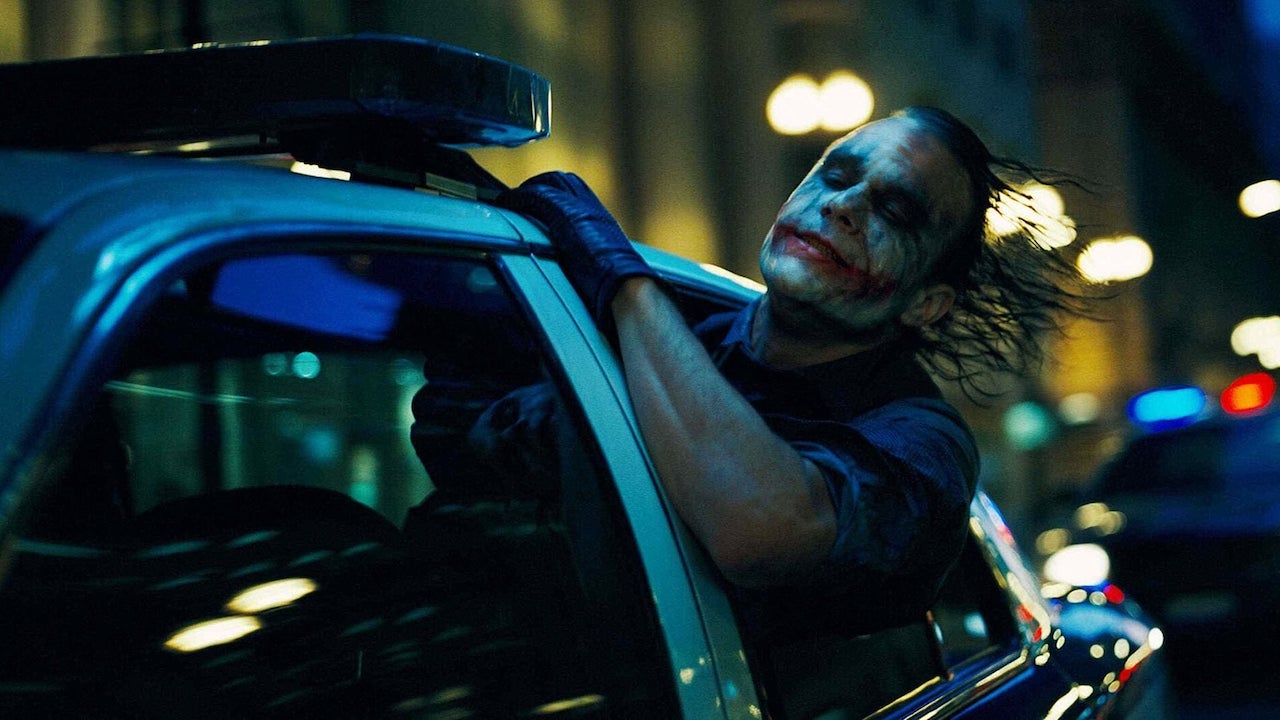 Watch on Binge
With Heath Ledger's Joker—a jittery, nihilistic force who feels like a city's dread come to life—as the antagonist, Christopher Nolan took the Batman franchise to a new level, grounding the superhero epic in the streets and giving a muscular authenticity to the deeds of Christian Bale's masked vigilante.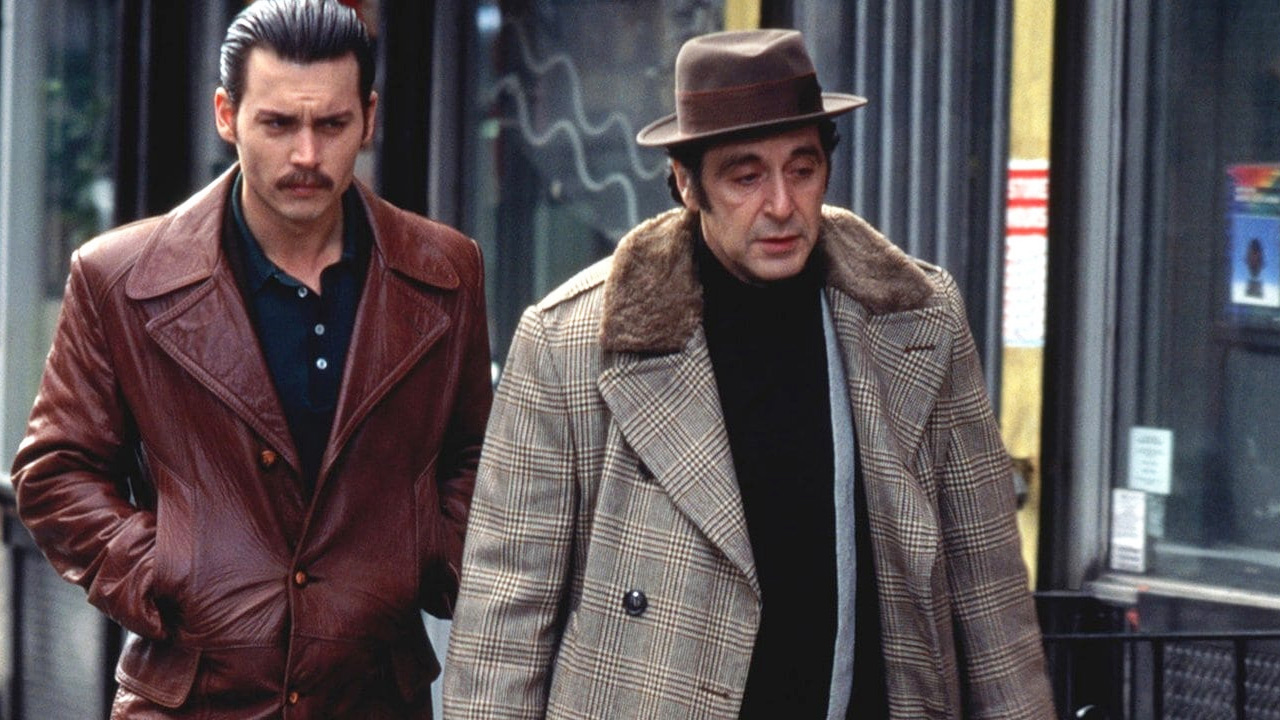 Watch on Binge
Death of a Salesman for Mafia foot soldiers, this real-life story recounts the friendship between minor mobster 'Lefty' Ruggiero (Al Pacino) and young thief Donnie Brasco (Johnny Depp), who is in fact undercover FBI agent Joseph Pistone. Mike Newell's detailed film reveals their mercantile struggle, while documenting how Joseph slowly disappears into his role.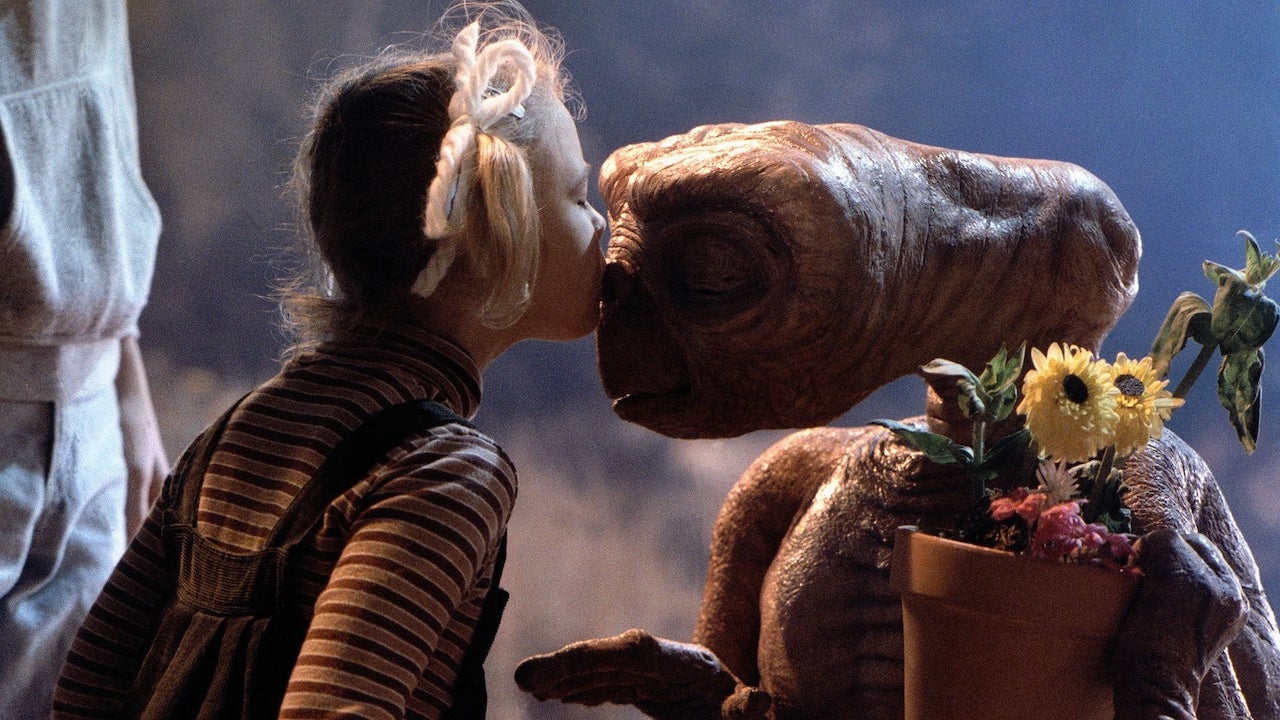 Watch on Binge
Steven Spielberg's paean to the loneliness of childhood begins with a spindly creature from another planet being left behind in the Californian hills, but he soon joins the children who shelter him—yes, that's Drew Barrymore—in eating candy, watching TV, and sneaking out for Halloween. It's science-fiction as heartfelt childhood fantasy, directed with wonderment by Spielberg and still deeply compelling.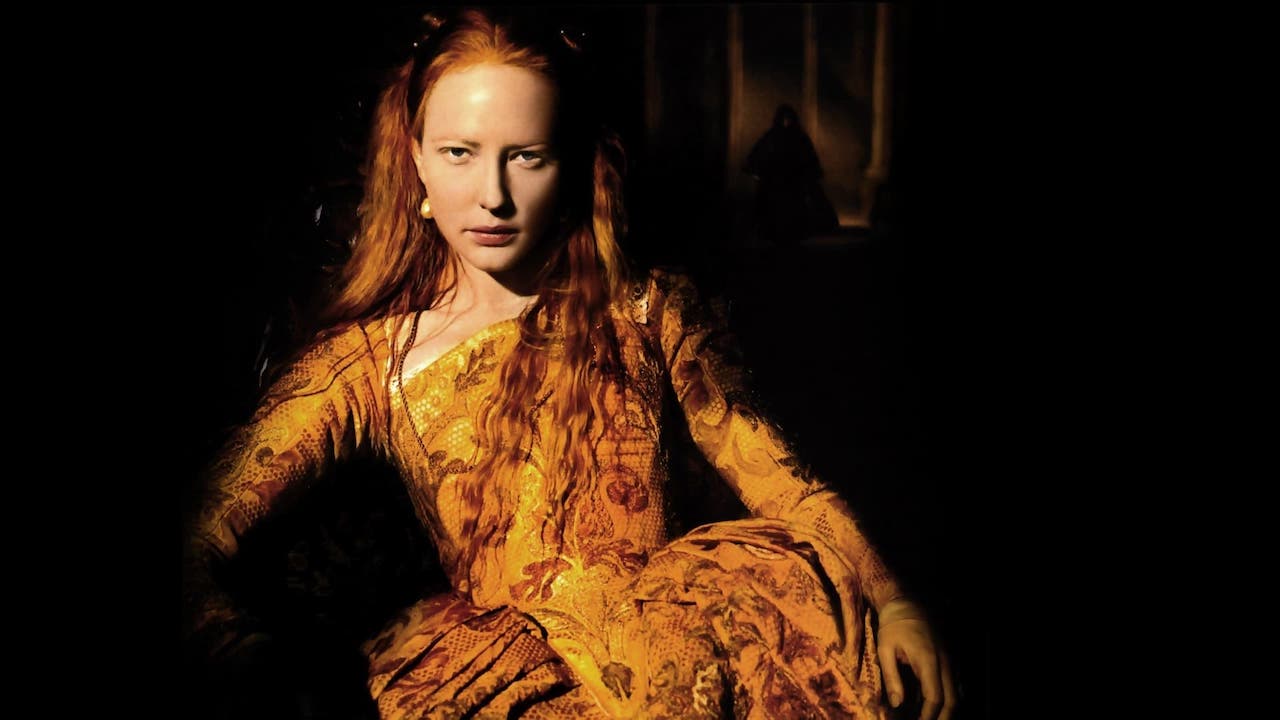 Watch on Binge
Rich in cardinal reds and God's eye shots that capture the wielding of power, Shekhar Kapur's update of the venerable English throne drama was the international breakthrough for Cate Blanchett, whose young royal narrowly avoids death only to face threats once she gains 16th century power. The film is vivid, bracing, and filled with fascinating actors, from Geoffrey Rush's spymaster to a young Daniel Craig's assassin.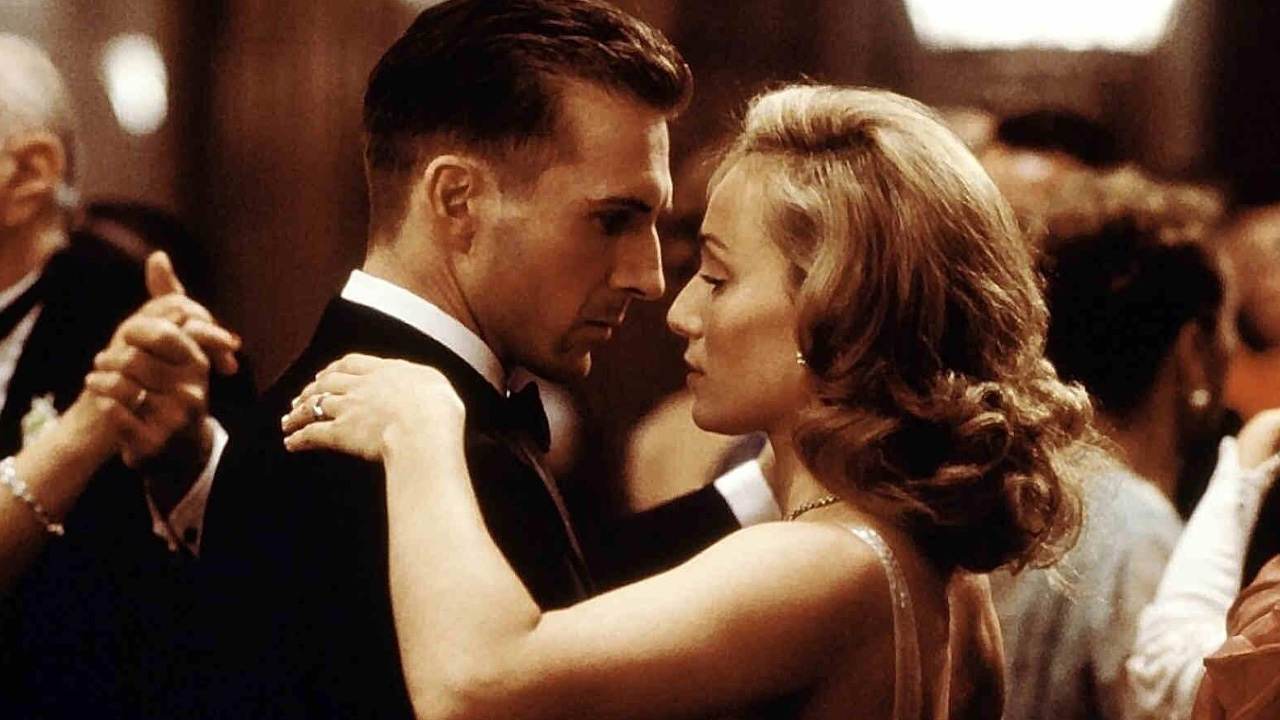 Watch on Binge
Love is both an enduring mystery and a catalyst for tragedy in this heart-breaking romantic epic from writer-director Anthony Minghella, who updates David Lean's desert canvas with the story of the 1930s affair between a Hungarian explorer (Ralph Fiennes) and a British society wife (Kristin Scott Thomas) and the subsequent fallout during World War II.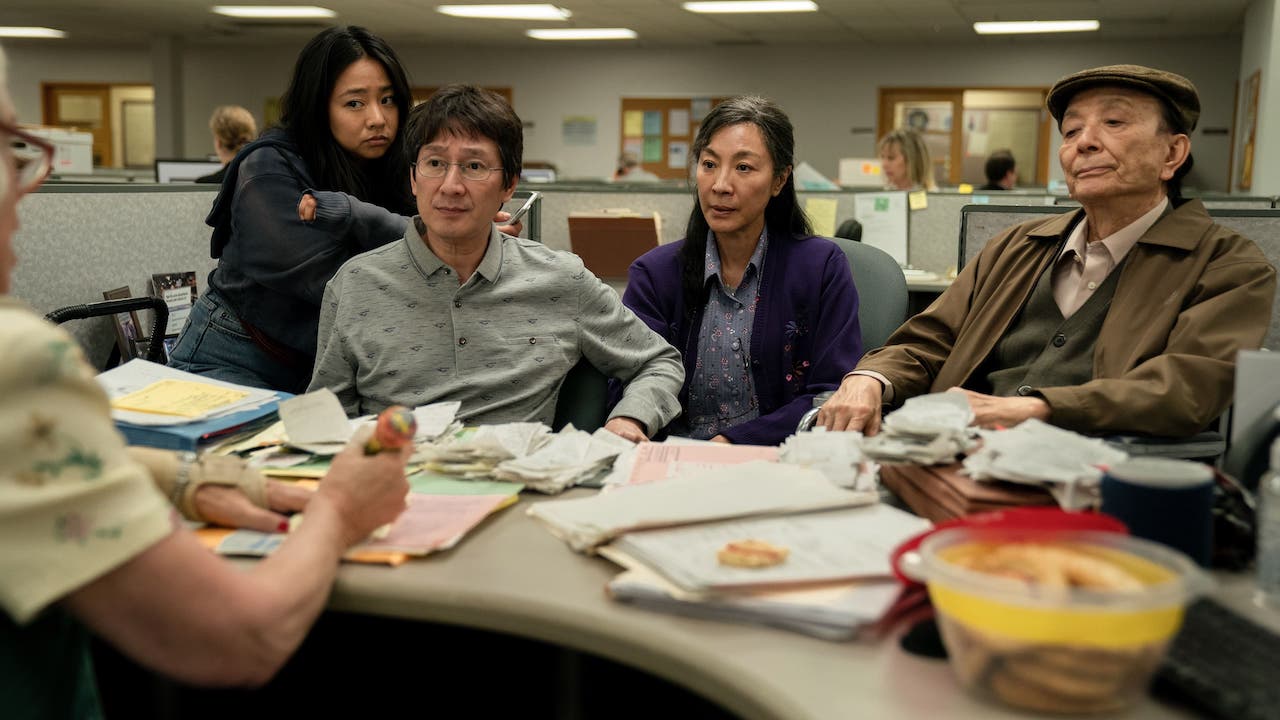 Watch on Binge
A Gilliam-esque visit to the tax office, inter-generational immigrant trauma, hot dog hands, inter-dimensional warfare… It's easy to say that the Oscar-winning absurdist comedy from directing duo The Daniel's is a lot, but everything in this madcap story has purpose and pathos and it's delivered with a magisterial lead performance by Michelle Yeoh. Believe.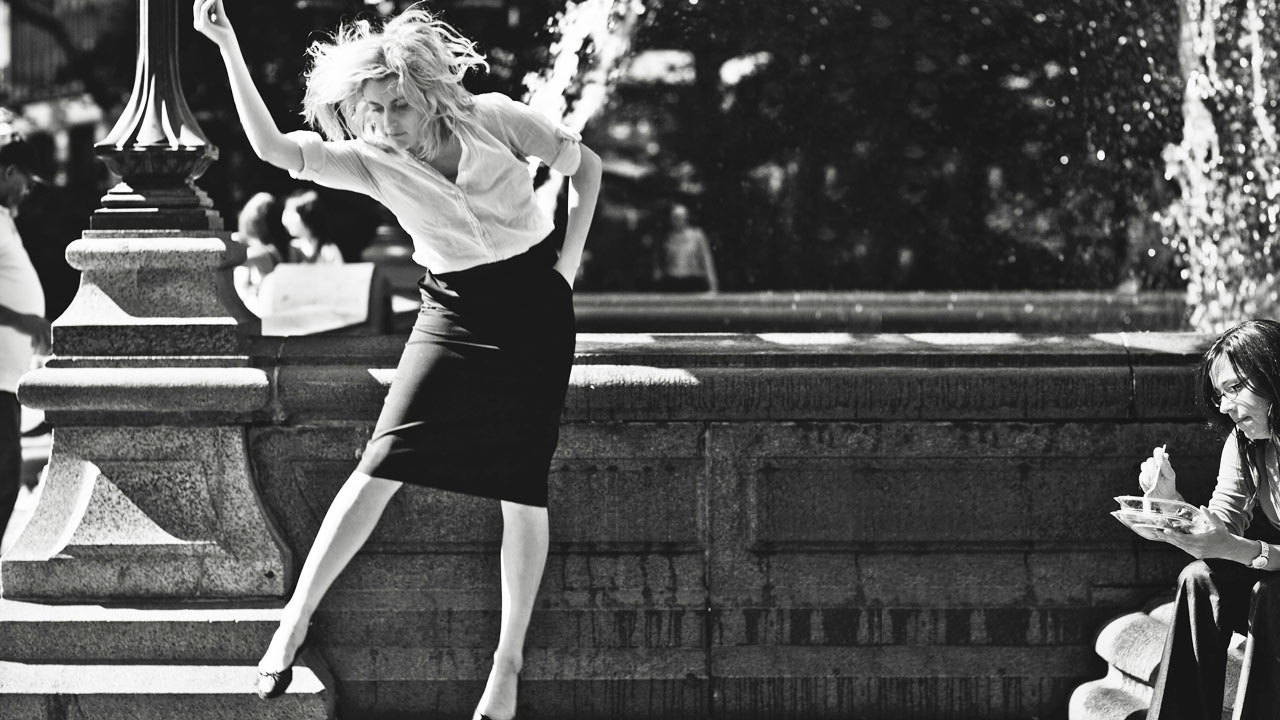 WATCH ON BINGE
This bittersweet 20-something comedy saw the collaboration between Greta Gerwig—a marvel as a neurotic optimist—and Noah Baumbach take off, the former playing a young woman coming to grips with a life she mistakenly believes she has figured out. Every stitch of sympathy and experience is hard fought.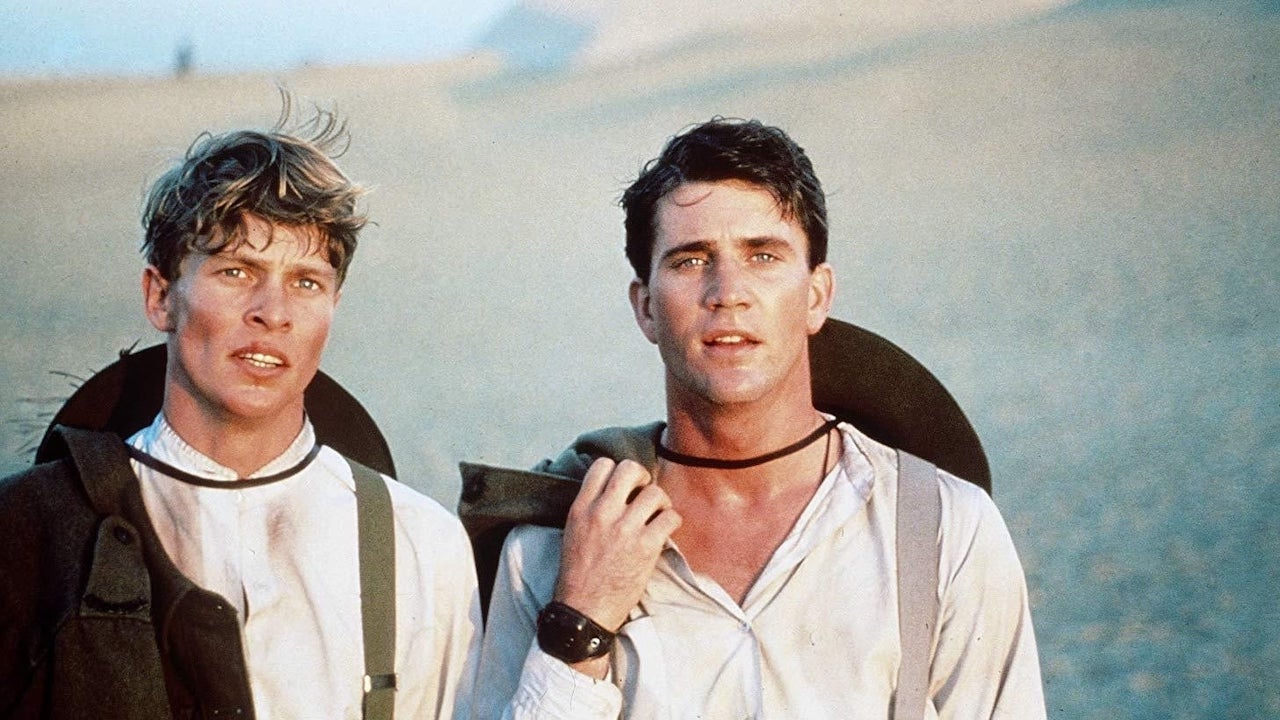 Watch on Binge
From the outback to the trenches in Turkey, Peter Weir's 1981 classic, with Mel Gibson and Mark Lee as young sporting rivals turned comrades, comprehensively addresses Australia's use of World War I to help forge a national identity. The carnage eventually suffered in the 1915 campaign is staggering, the final scene devastating.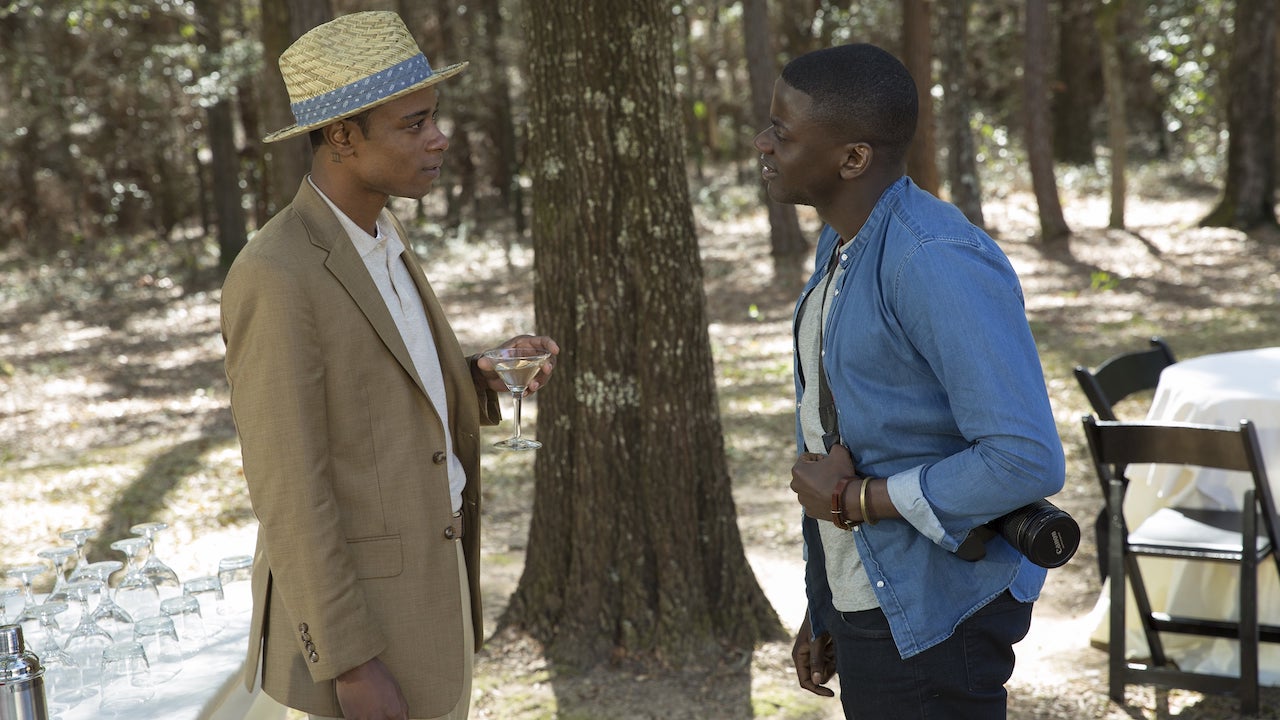 Watch on Binge
Few films have better captured the tenor of the times that comic Jordan Peele's directorial debut, a compelling horror film about the dispossession of African-Americans that stars Daniel Kaluuya as a Black photographer invited to visit the family home of his white girlfriend. Peele memorably turns awkwardness and tolerance into menace and terror, as history threatens to repeat itself.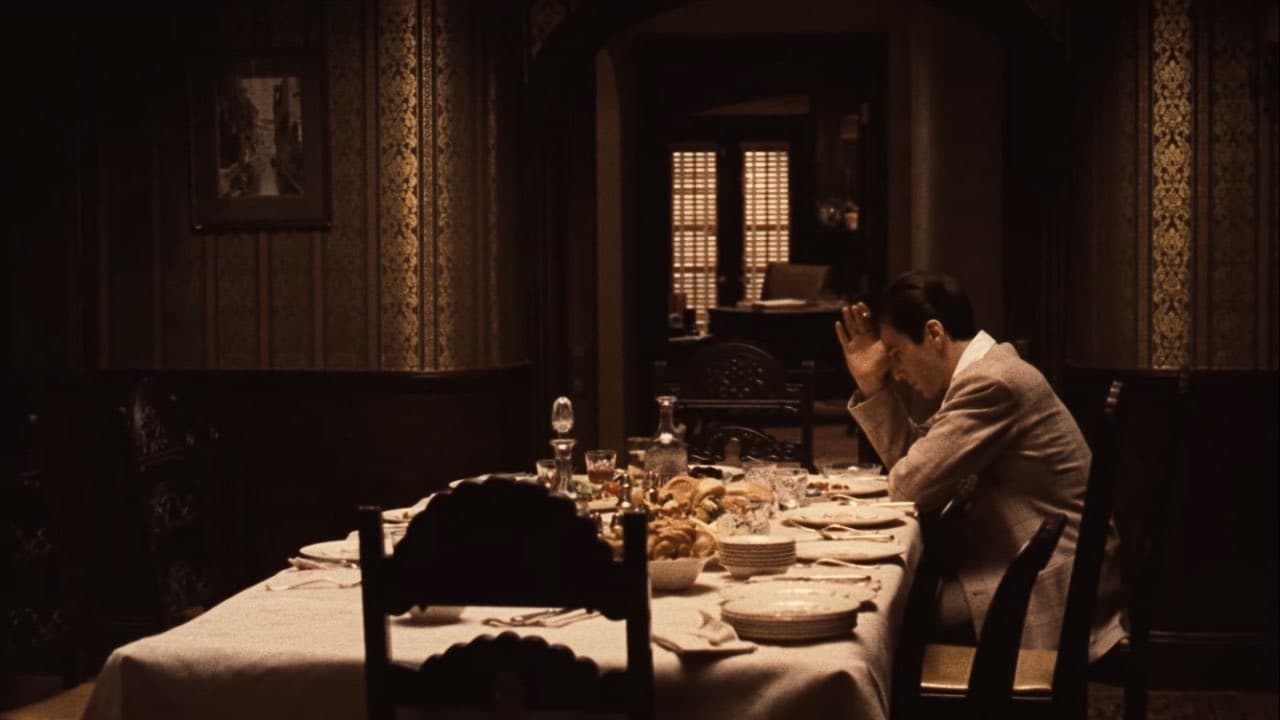 Watch on Binge
The themes that Francis Ford Coppola developed in The Godfather—the dangerous responsibility inherent in family, crime as an adjunct to capitalism, power corrupting the soul—are expanded and intermingled in this ambitious successor, which clearly remains one of the American cinema's towering achievements. Robert De Niro and Al Pacino play father and son in different eras, so that history marks every irrevocable decision.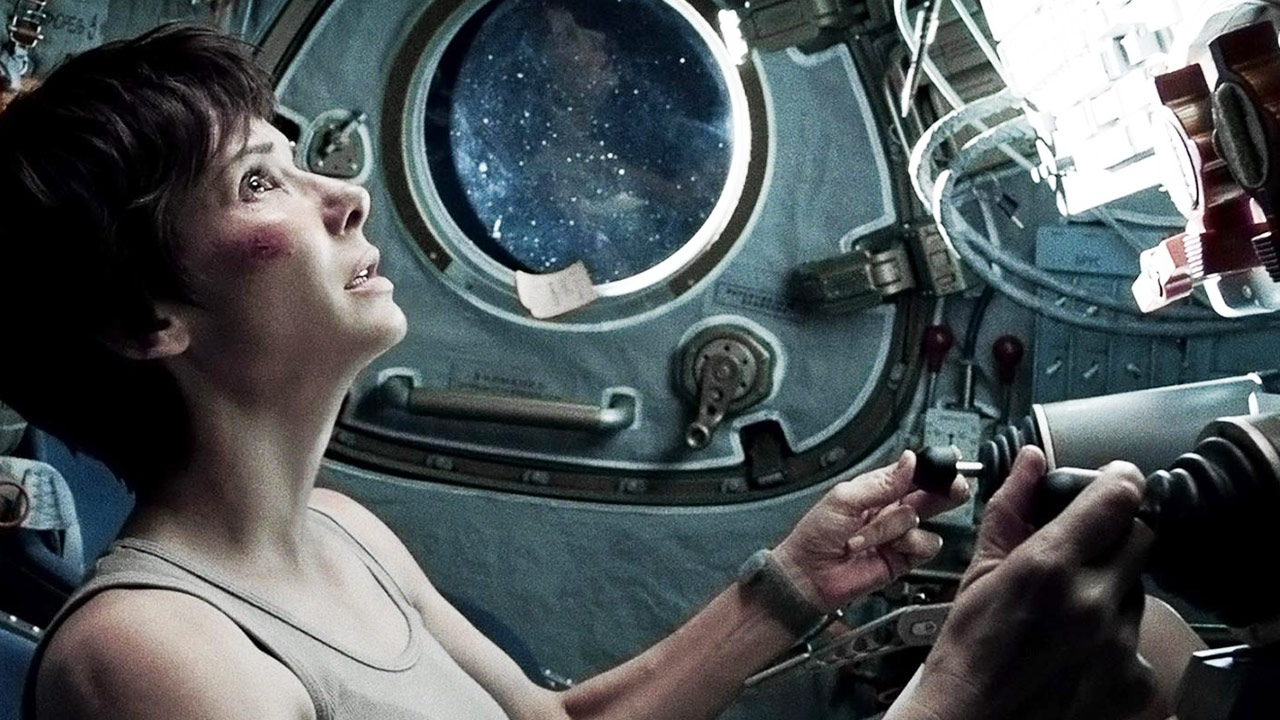 Watch on BINGE
Alfonso Cuarón's orbiting survival story follows biomedical engineer Ryan Stone (Sandra Bullock), who on her first space mission, alongside veteran astronaut Matt Kowalski (George Clooney), loses the tiny tether they have to safety. Swathed in silence, with a vast blackness looming, the pair try to jump from one temporary way stop to the next while Ryan confronts past trauma. The structure and motivation is straightforward, but the setting keeps changing your expectations—a fire in a zero-gravity environment is entrancing.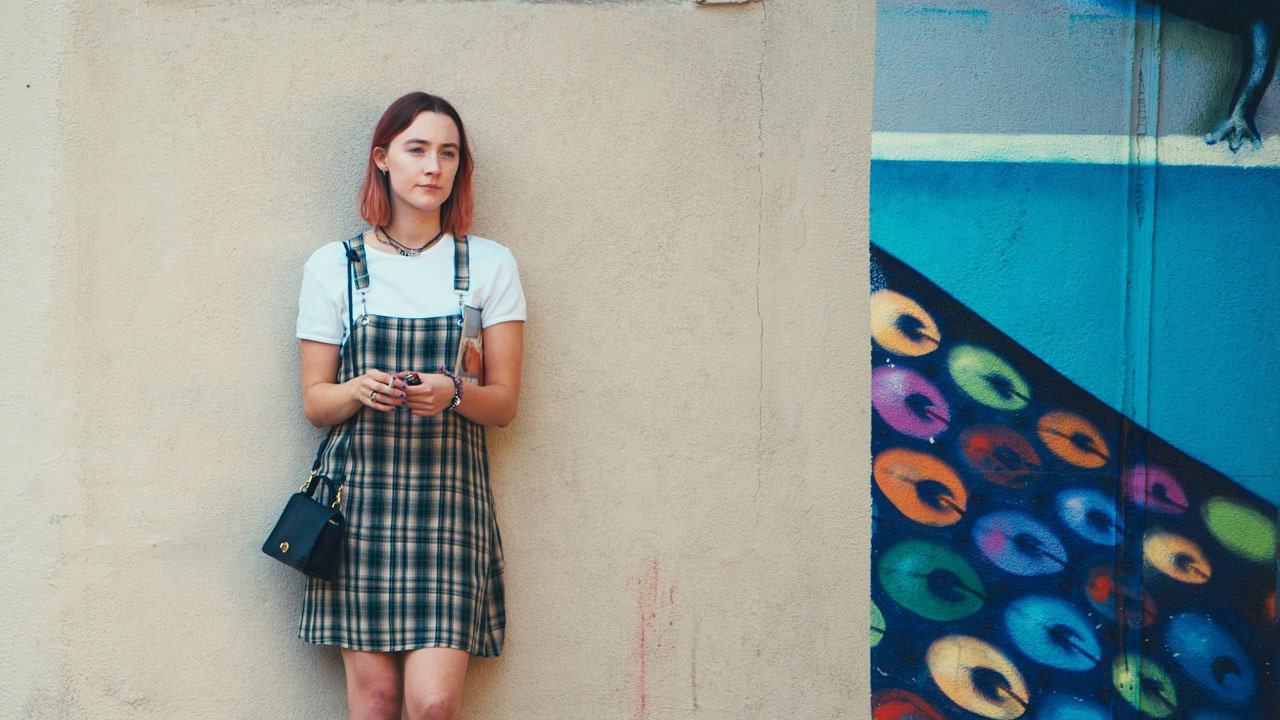 Watch on Binge
Greta Gerwig's potent ability to get to the heart of a story and see it anew was readily apparent in this jolting, bittersweet coming of age feature, where Saoirse Ronan and Laurie Metcalf play a warring high school student and her pragmatic mother. The supporting cast is incisive, the autobiographical lessons soulfully real.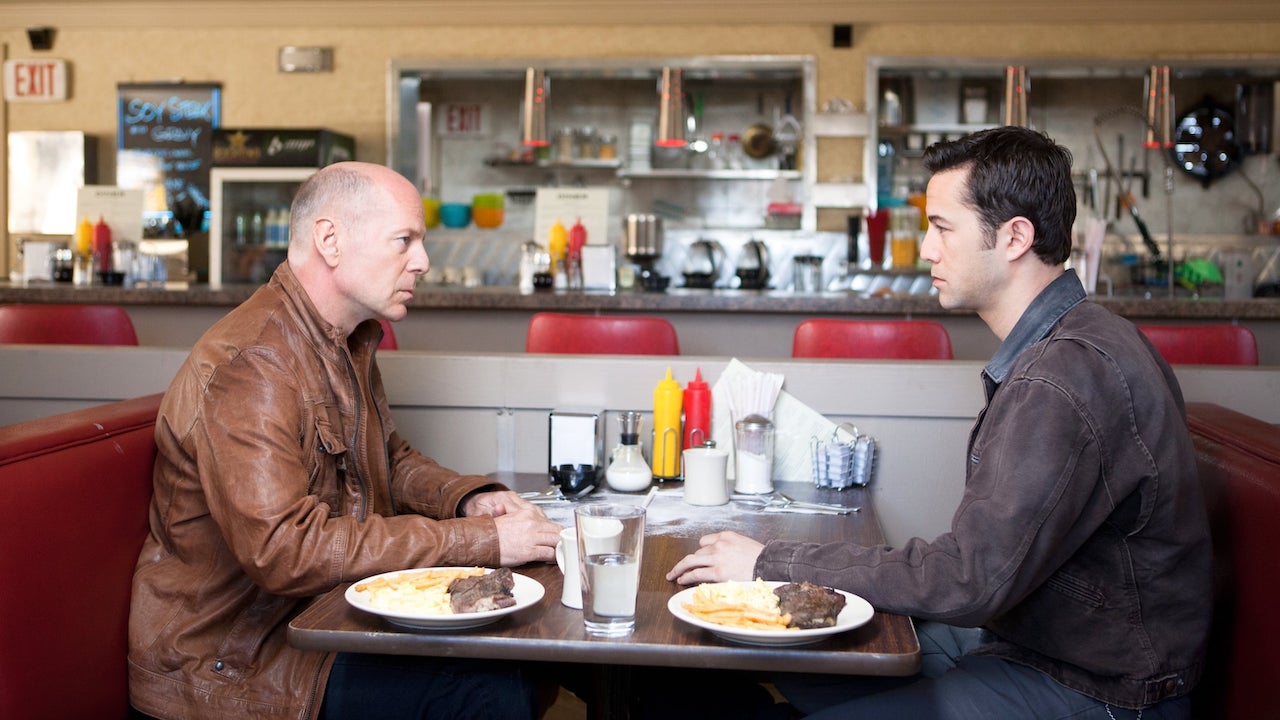 Watch on Binge
Directed by Rian Johnson (Knives Out) and set in a depressed future America, this is the rare time-travel drama where the mechanics of the act are equal to the emotional ramifications. Joseph Gordon-Levitt is the assassin for a crime cartel that sends its victims back in time, but he panics when his next assignment is his older self, played by Bruce Willis, resulting in an entanglement both visually assured and philosophically rich.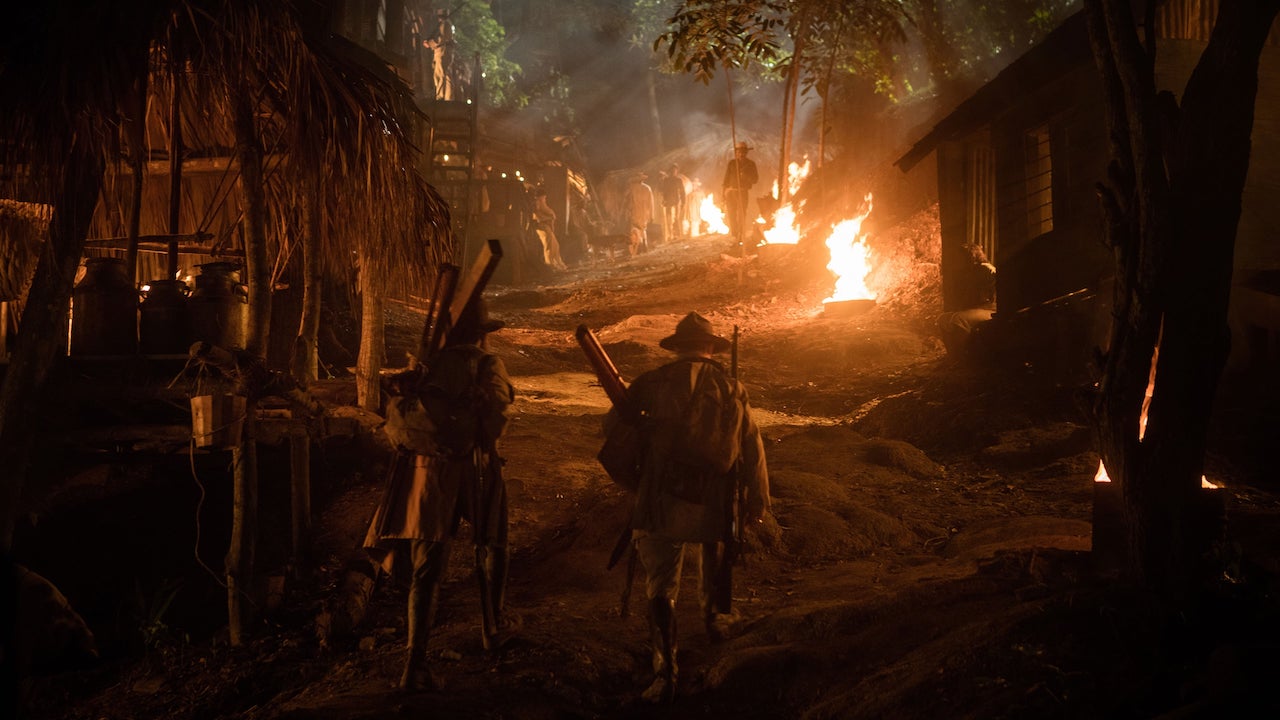 Watch on Binge
Writer/director James Gray reworks the historic epic, giving intimate yearning and telling detail to the story of a British explorer (Charlie Hunnam) consumed by his explorations—alongside a sly Robert Pattinson—in an Amazon jungle that comes alive with consumptive breadth.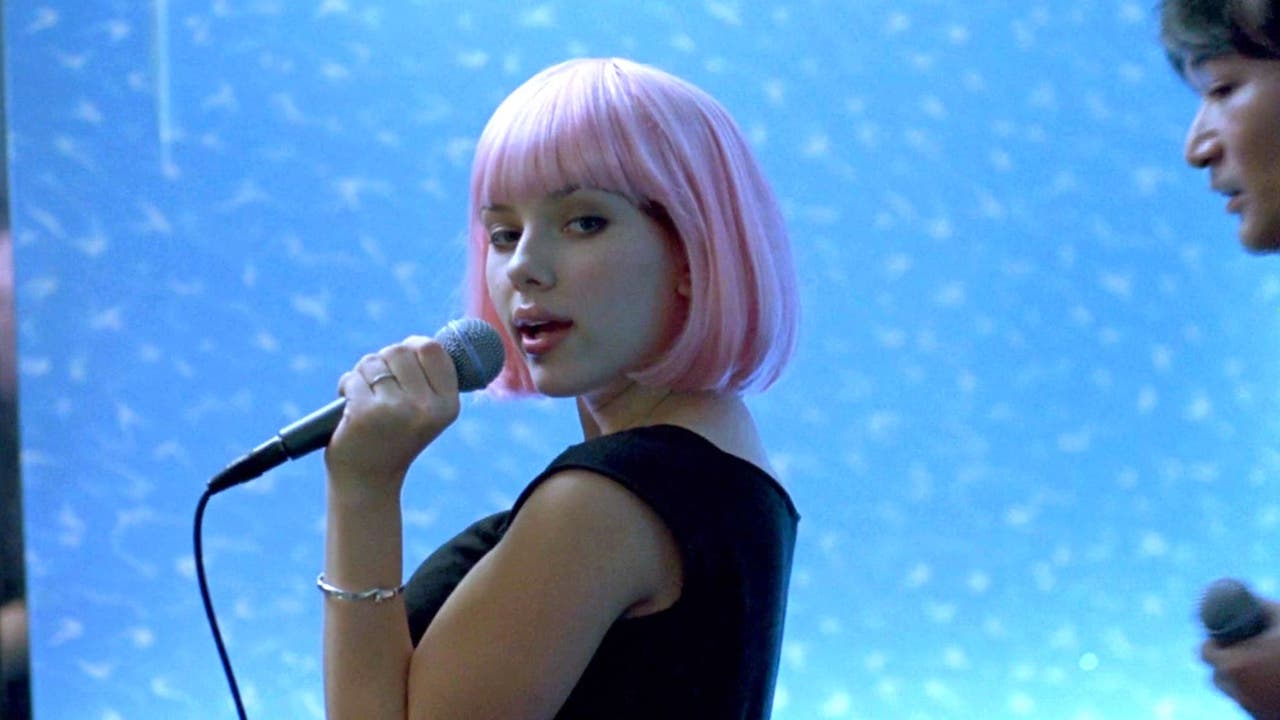 Watch on Binge
An ode to romantic ennui and wearing Marc Jacobs, Sofia Coppola's second feature has some cultural cliches to note, but they're easily overcome by the melancholy, platonic bond created by Bill Murray's ageing movie star and Scarlett Johansson's becalmed young wife, as they pal around Tokyo's neon nights.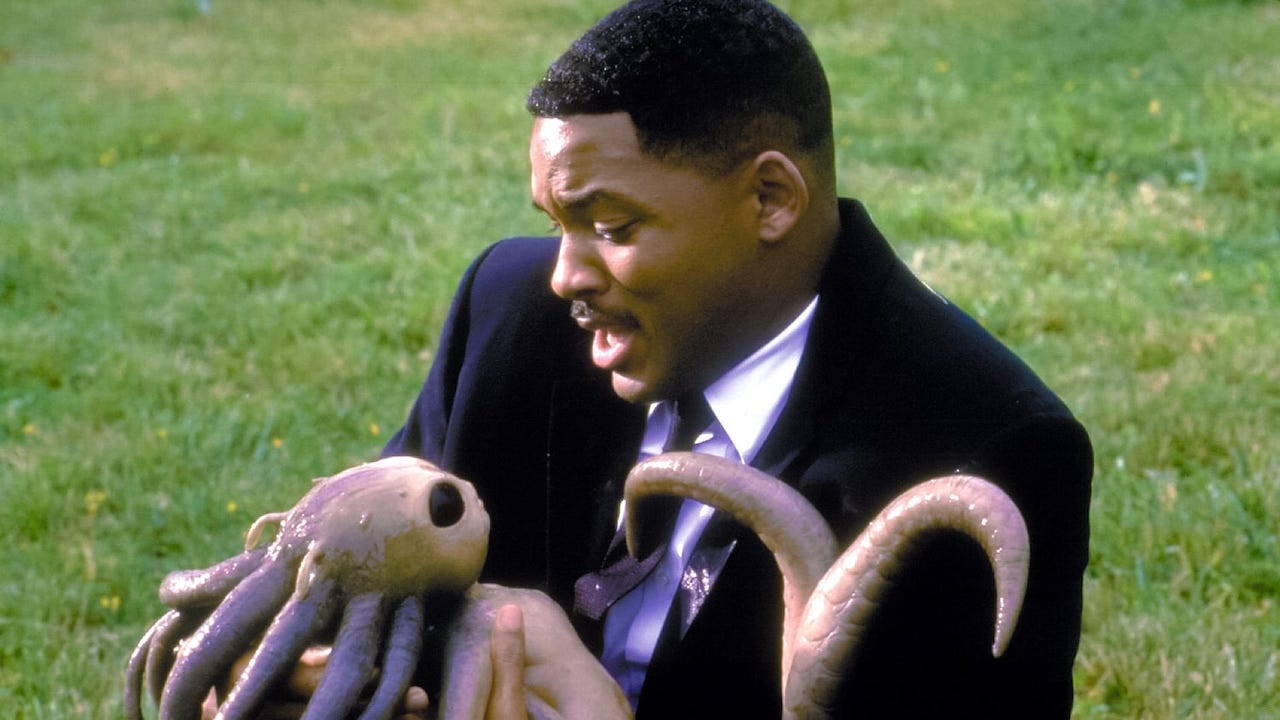 Watch on Binge
Directed by Barry Sonnenfeld in the creative window where his mordant instincts had a delightful pop of the fantastic, Men in Black sees Tommy Lee Jones school Will Smith in an action-comedy about the human agents who secretly police the alien exiles living undercover on Earth. It's a film of note-perfect contrasts: Jones's dryness and Smith's spark, plus the wild comic book concept and the matter-of-fact execution.
WATCH ON BINGE
With a quietly magnificent Timothy Spall as the now revered 19th century English artist J.M.W. Turner, Mikes Leigh uses the demands of an artistic life to remake the period biopic. Obsessive in his desire to capture light, but trailed by the darkness of commerce and compromise, this drama of status and compromise discovers the transcendence of legacy.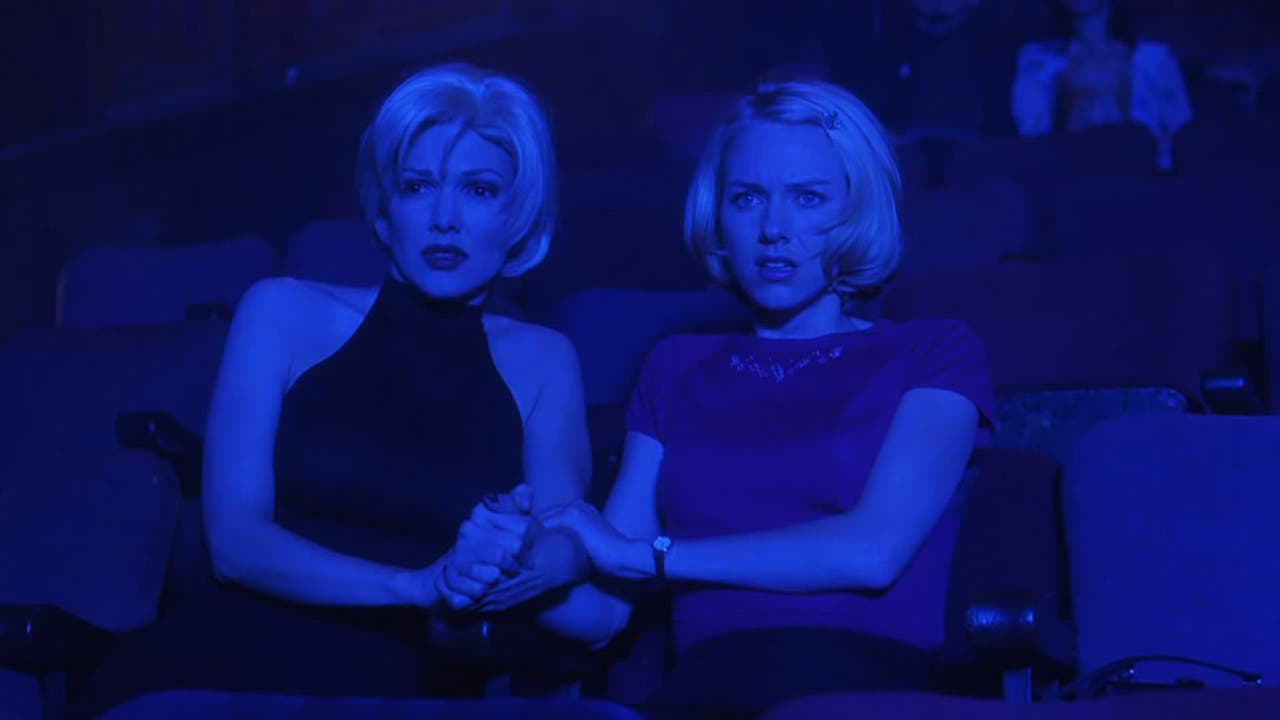 Watch on Binge
One of the best—that is deeply inexplicable and hauntingly resonant—movies of this century, David Lynch's film noir-like journey is a mystery about identity that resides in the subconscious of the filmmaker and his characters, especially Naomi Watts' new to Los Angeles ingénue.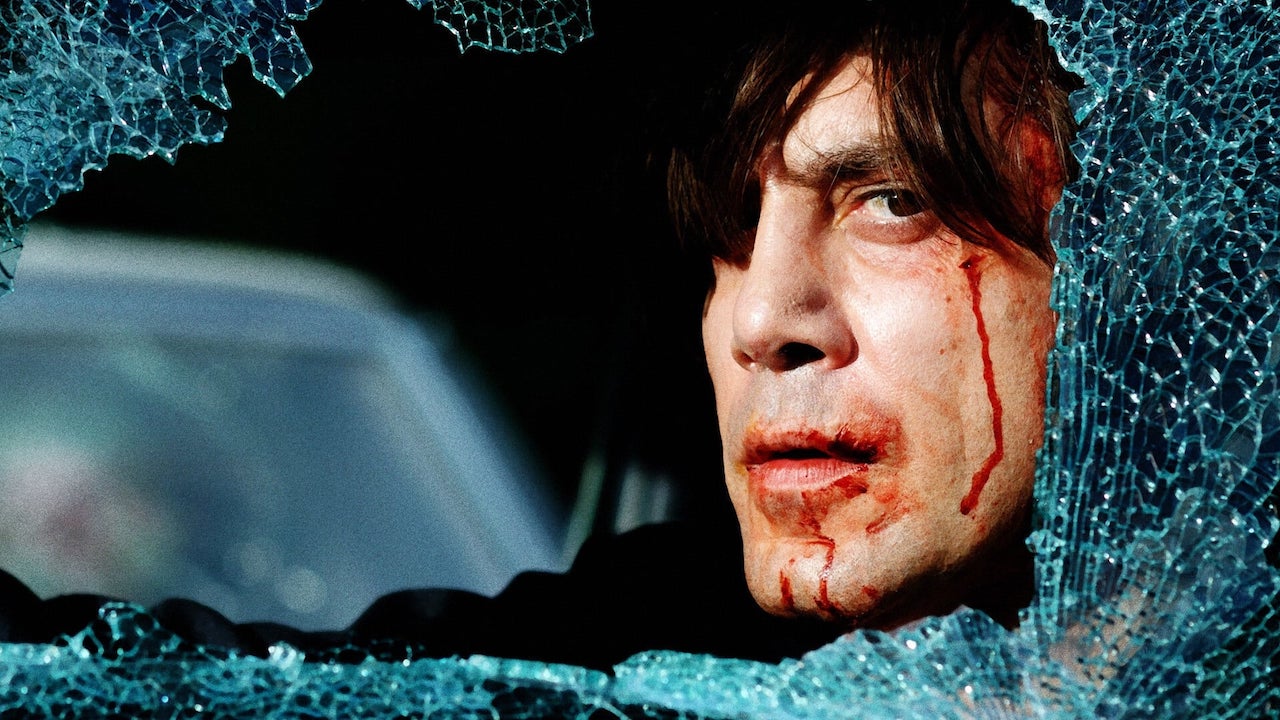 Watch on BINGE
Set both on the U.S.-Mexican border in 1980 and in a realm of eternal, otherworldly violence, Cormac McCarthy's novel became a terrifyingly taut neo-western pursuit as a Vietnam War veteran (Josh Brolin) attempts to hold onto drug cartel cash he has found even while a nightmarish assassin (Javier Bardem) pursues him. Tommy Lee Jones' closing monologue is the definitive scene in his entire career.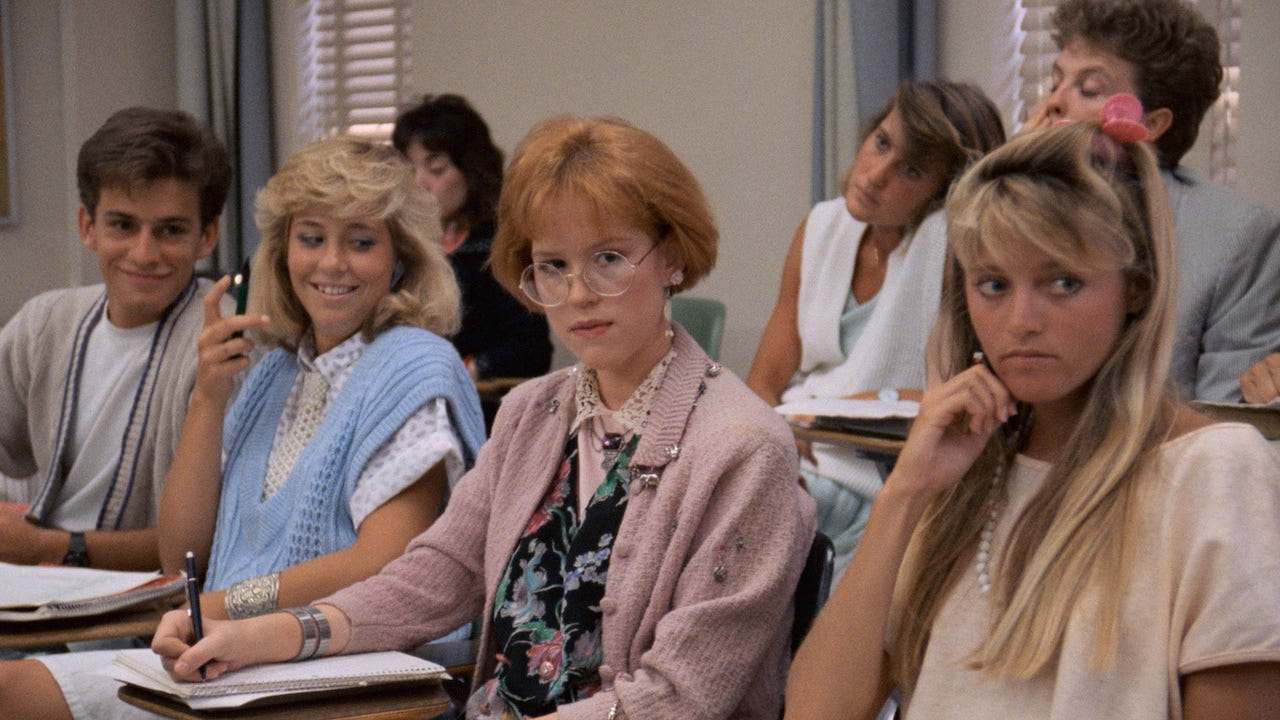 Watch on Binge
The best of John Hughes 1980s teen movies—directed with yeoman-like attentiveness by Howard Deutch—is a coming-of-age tale for high school senior Andie (Molly Ringwald) that is alert to class, attraction, and the sheer uncooperative struggle of adolescence. And the soundtrack slays.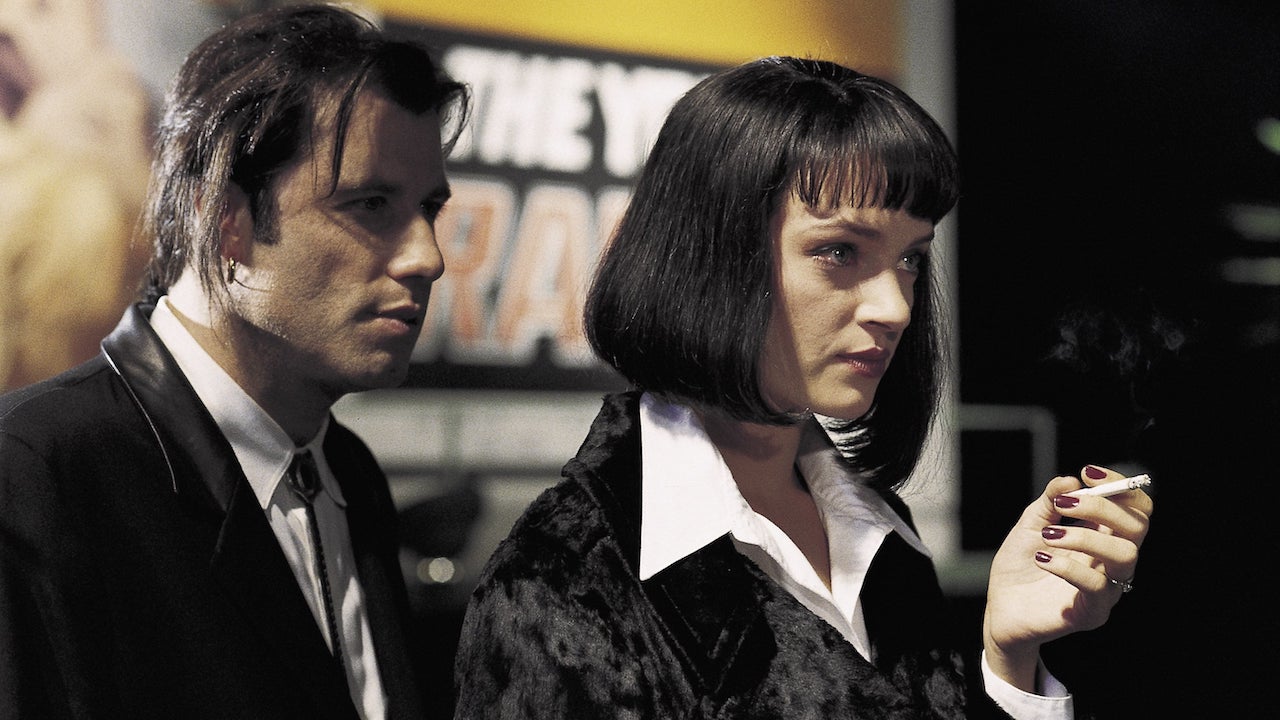 Watch on Binge
A before and after line for American filmmaking. Almost 30 years on, Quentin Tarantino's joyous dive into the mores of L.A. crime, narrative illusion, and actual conversations between men and women still crackles with delectable energy as an ensemble cast that includes John Travolta, Samuel L Jackson, Uma Thurman, and Bruce Willis enjoy the juiciest of parts.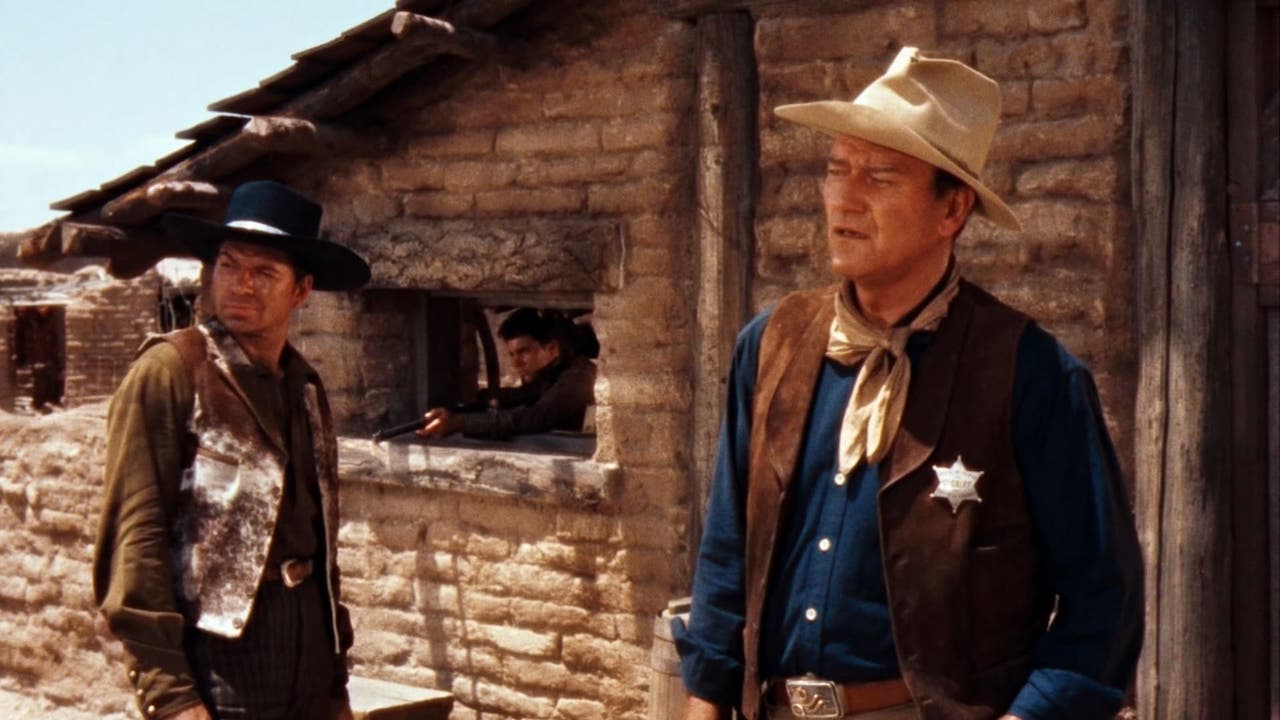 Watch on Binge
The last great film from one of Hollywood's greatest filmmakers—albeit in a time where nobody ranked moviemakers that way—Howard Hawks' western adheres to masculine tradition and features crisply composed action sequences, but it also reveals a surprising emotional range and unusual insight. John Wayne plays a frontier sheriff with a prisoner awaiting an armed rescue, his only support a one-legged deputy (Walter Brennan), a newly sober old friend (Dean Martin), and a forthright showgirl (Angie Dickinson).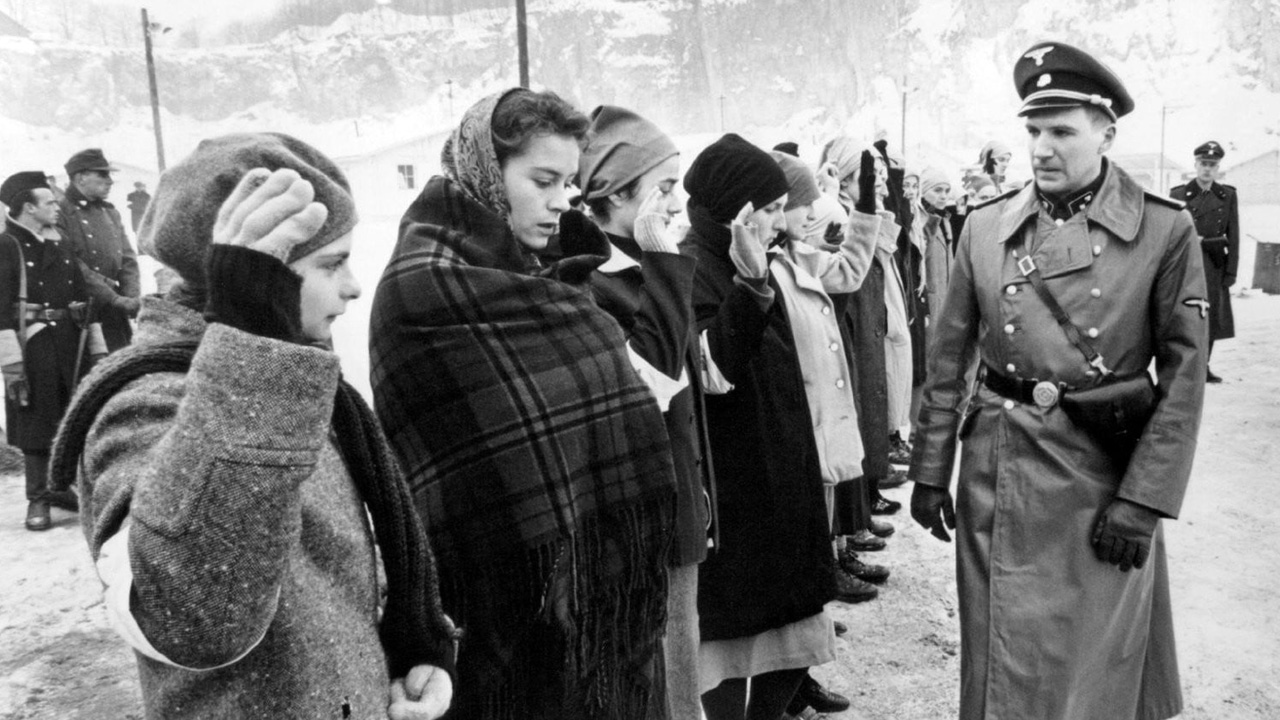 Watch on Binge
The best film to date of Steven Spielberg's already extensive career, adapted from a novel by Australian author Thomas Kenneally, Schindler's List was a compelling depiction of the Holocaust, told through the eyes of an unscrupulous businessman (Liam Neeson) whose exposure to both the historic crimes against humanity and his threatened Jewish employees turns him into an unlikely saviour.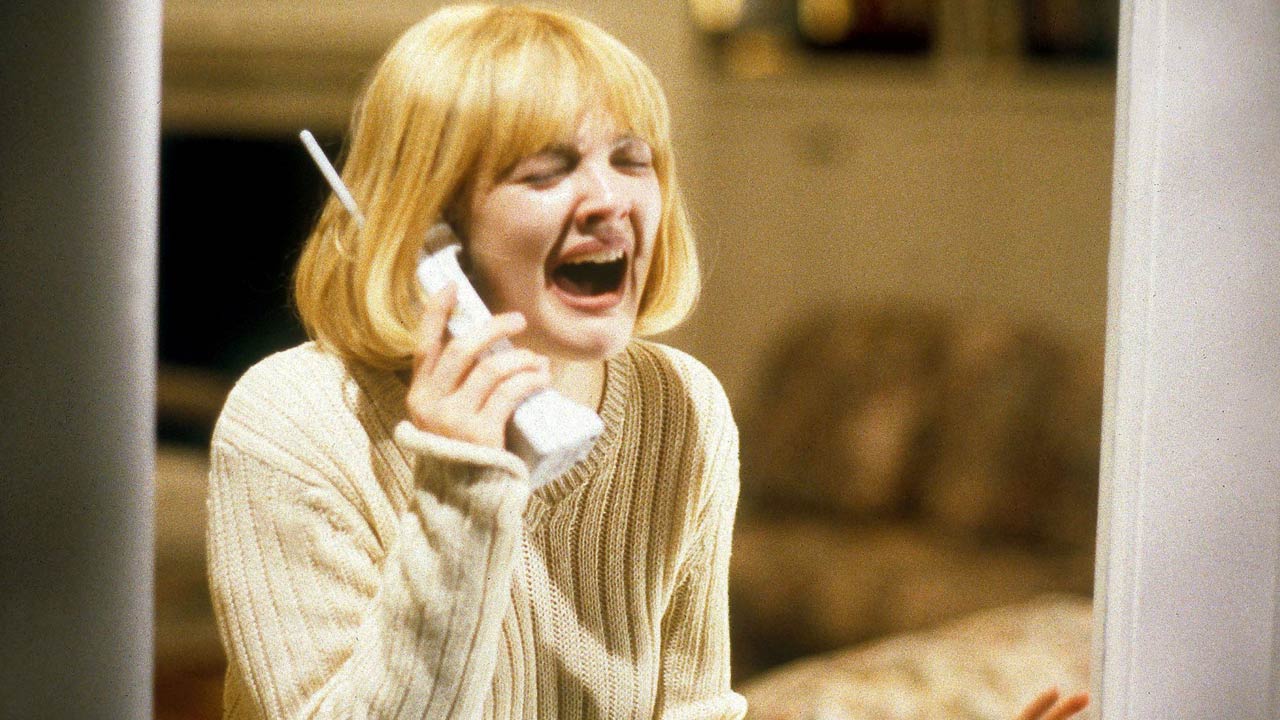 Watch on Binge
Writer Kevin Williamson took the teenage VHS cassette horror experience back into the multiplex with this self-referential horror reboot, expertly crafted by veteran director Wes Craven. A slasher film that explicitly acknowledges the genre with a new masked murderer in Ghostface, it put Neve Campbell at the centre of a high school killing spree that begins with Drew Barrymore's now iconic cameo.
Watch on Binge
Equally committed to pub culture and the movies of George A. Romero, Edgar Wright's very British and very amusing zombie apocalypse comedy finds Simon Pegg and Nick Frost negotiating the shuffling return of the undead with droll technique and genre-defying bursts of comic mayhem.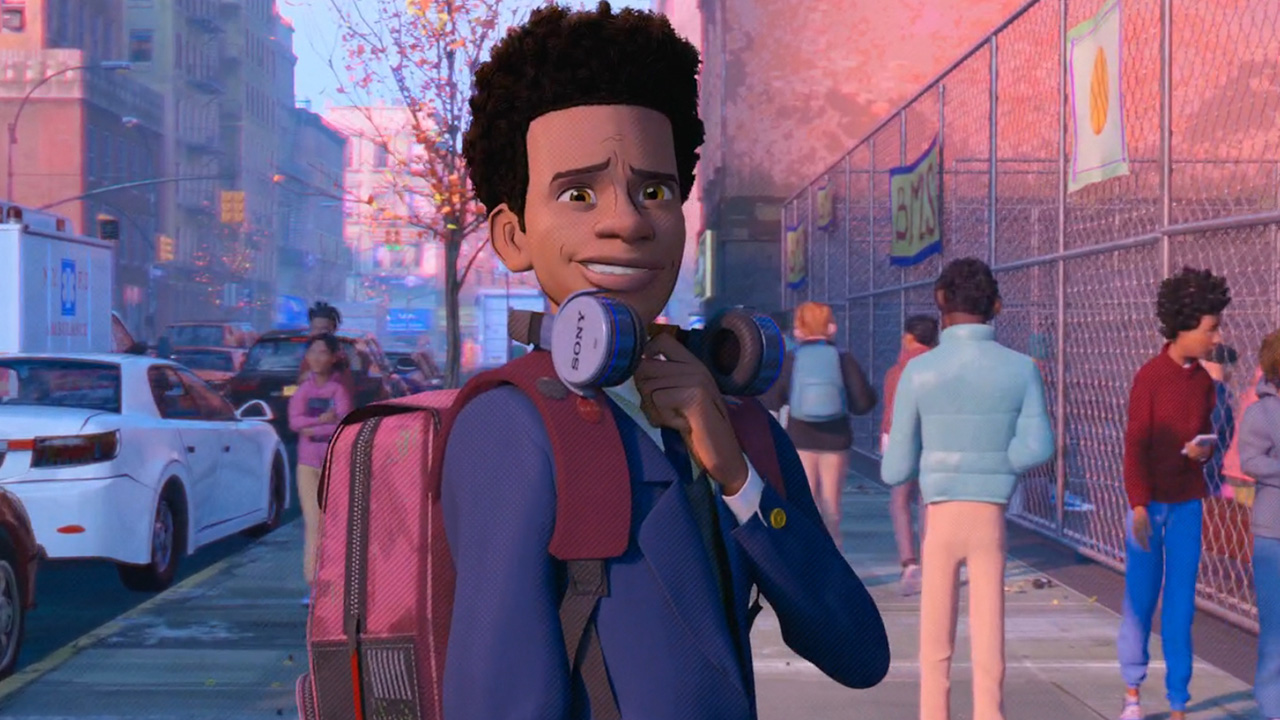 Watch on BINGE
Perhaps the best—and certainly the truest—comic-book adaptation, this animated addition to the world of the New York web-slinger captured both the emotional spirit of the Spider-man franchise and the wondrous visual possibilities. It is bright, exhilarating and alive to teenage hopes and fears. Plus Spider-Ham!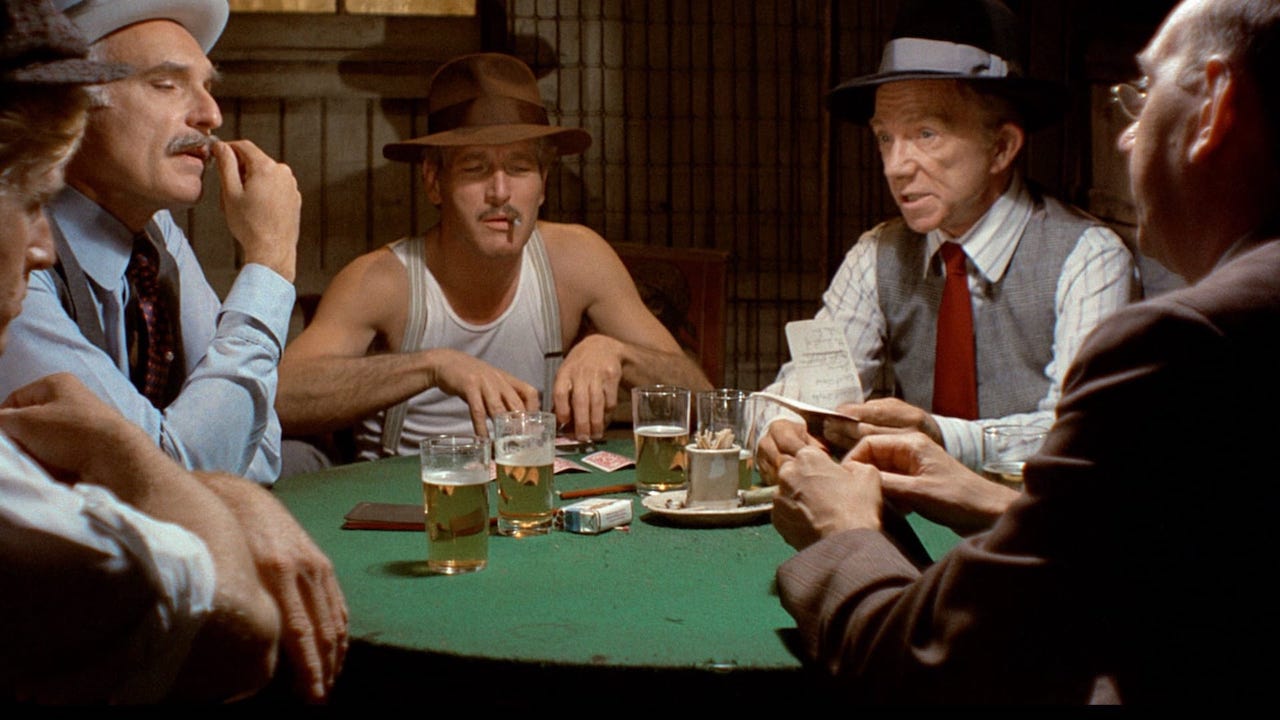 Watch on Binge
Before Ocean's Eleven there was this Depression-era conman thriller, which cleaned up at both the box-office and the Academy Awards, and cemented the legendary screen partnership of Paul Newman and Robert Redford. The duo play grifters out to swindle a violent crime boss (a memorable Robert Shaw), with an intricate scam orchestrated with elan by director George Roy Hill.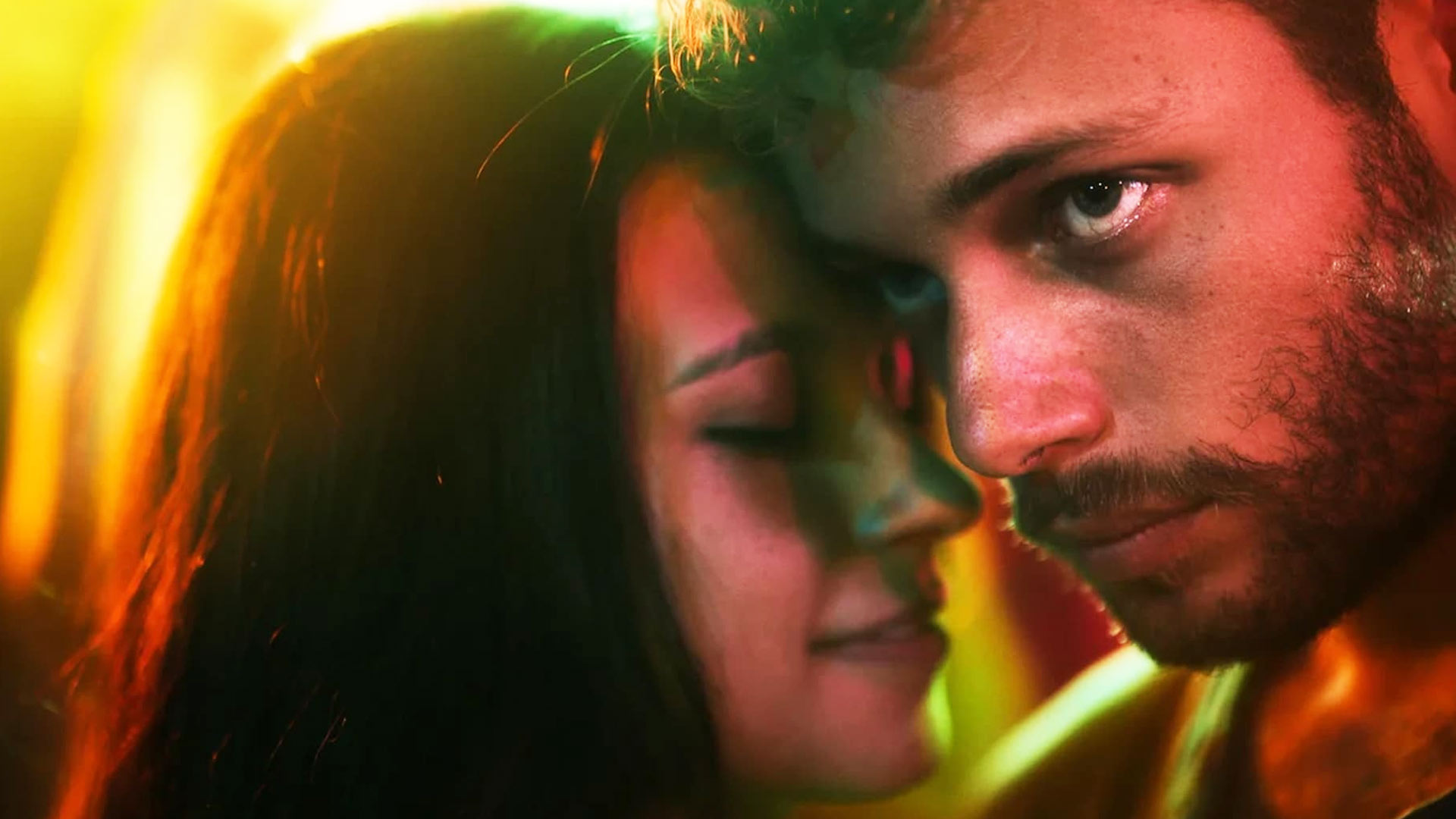 Watch on BINGE
The physical and the philosophical have rarely been so intertwined as in this 70s-set French drama about a young woman from a farming family, Delphine (Izia Higelin), who goes to Paris to study and falls in love with a women's rights activist, Carole (Cecile de France). Their values and love is tested when Delphine returns home, director Catherine Corsini scrupulous in respecting every character's outlook.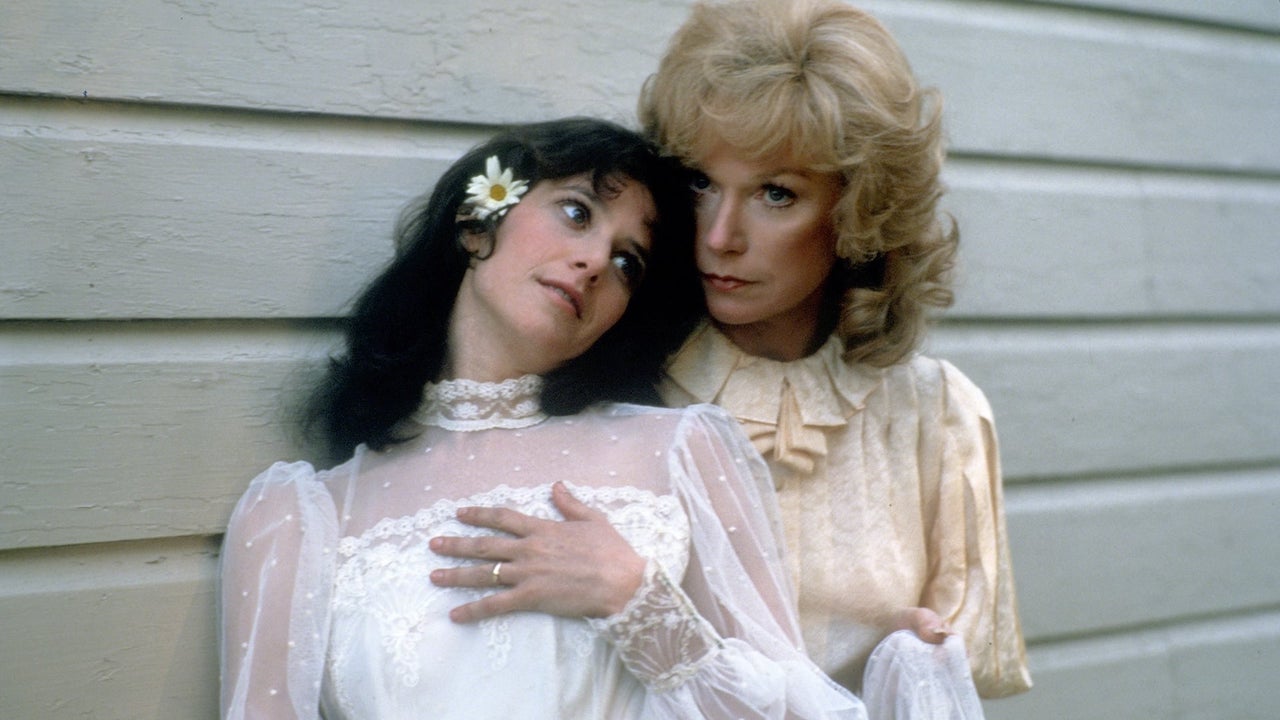 Watch on Binge
With sardonic humour and frustratingly claustrophobic love, James L Brooks moved from hit TV shows to the movies with this heartfelt but idiosyncratic depiction of the mother-daughter bond between a Houston widow (Shirley MacLaine) and her wilful, married offspring (Debra Winger). The clincher? Jack Nicholson at his most charming as a retired astronaut courting MacLaine.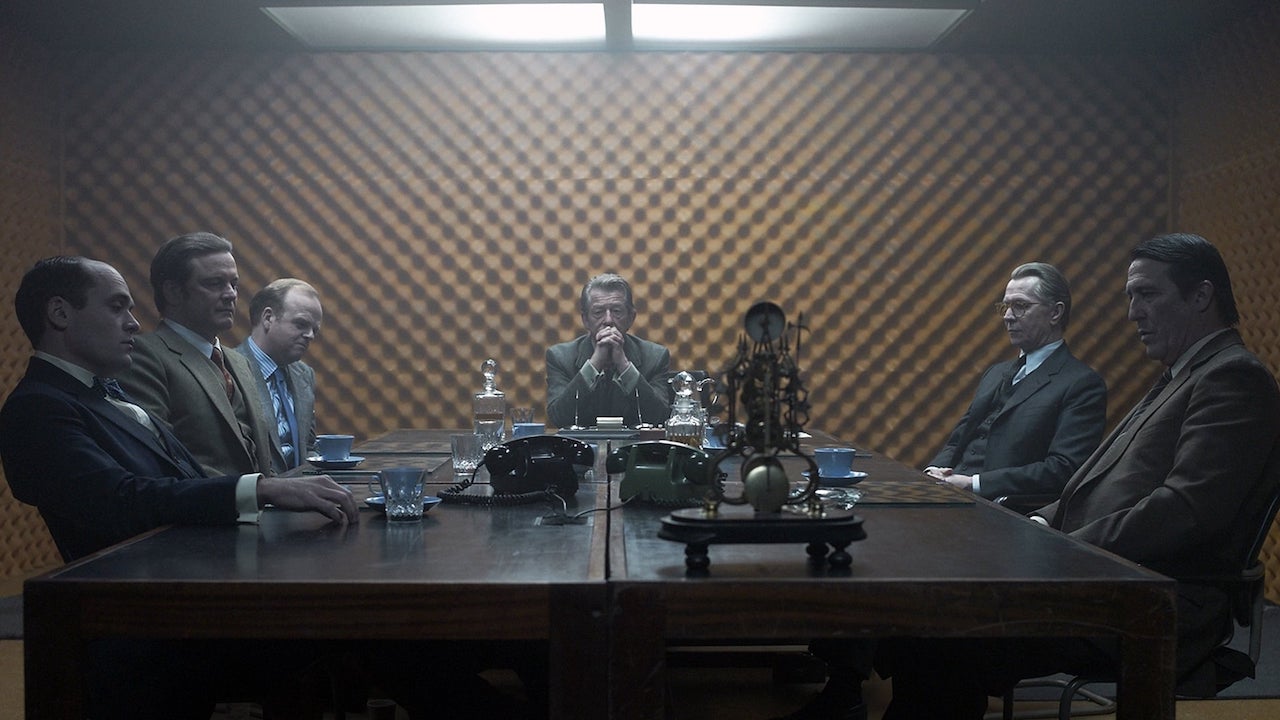 Watch on BINGE
A sharp, scarifying espionage thriller that paints an acute picture of the paranoid mindset and 1970s Britain, Tomas Alfredson's adaptation of John Le Carre's Cold war masterpiece is a masterpiece of intricate subtraction—a ghostly labyrinth explained in tense moments and telling absences that's navigated by Gary Oldman's spymaster and an all-time British supporting cast.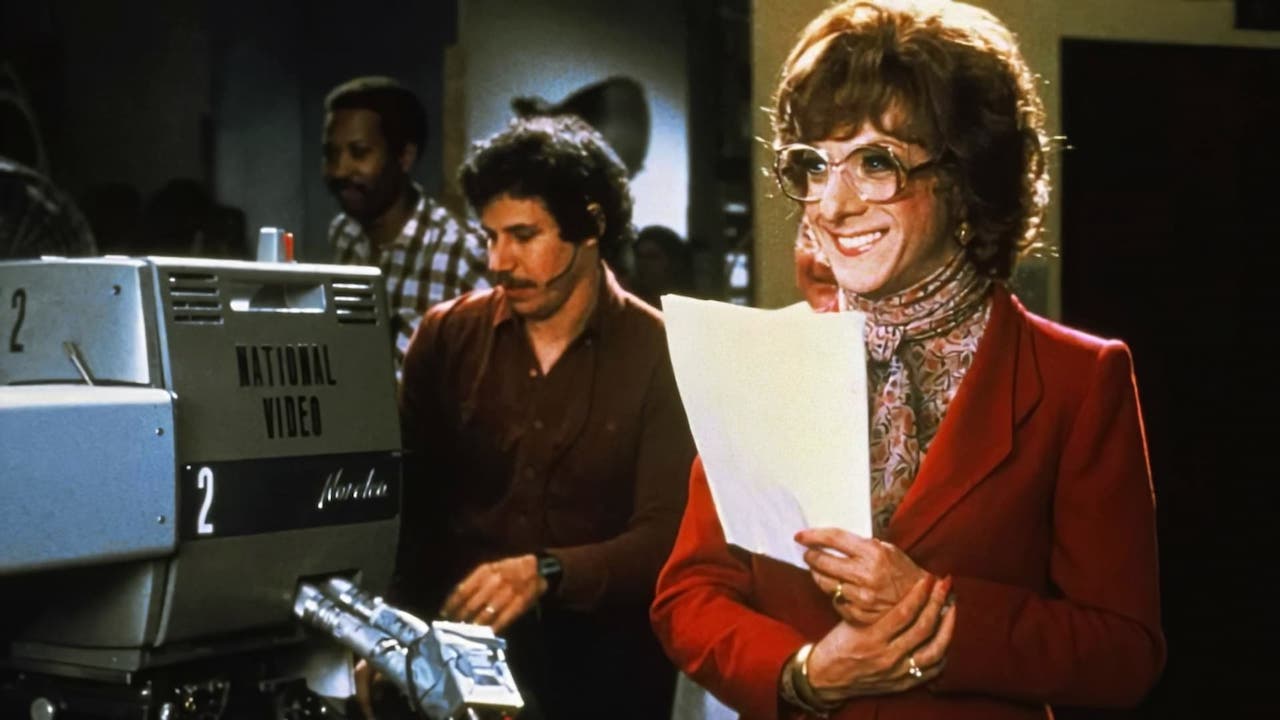 Watch on Binge
Star Dustin Hoffman and director Sydney Pollack reportedly argued their way through the shooting of his comedy about a testy actor who finds success on a soap opera by posing as a no-nonsense actress, but the result is farcical romantic-comedy the match of anything Hollywood produced in the 1930s. Jessica Lange and Bill Murray are note-perfect as respectively the complicated love interest and deadpan comedic foil.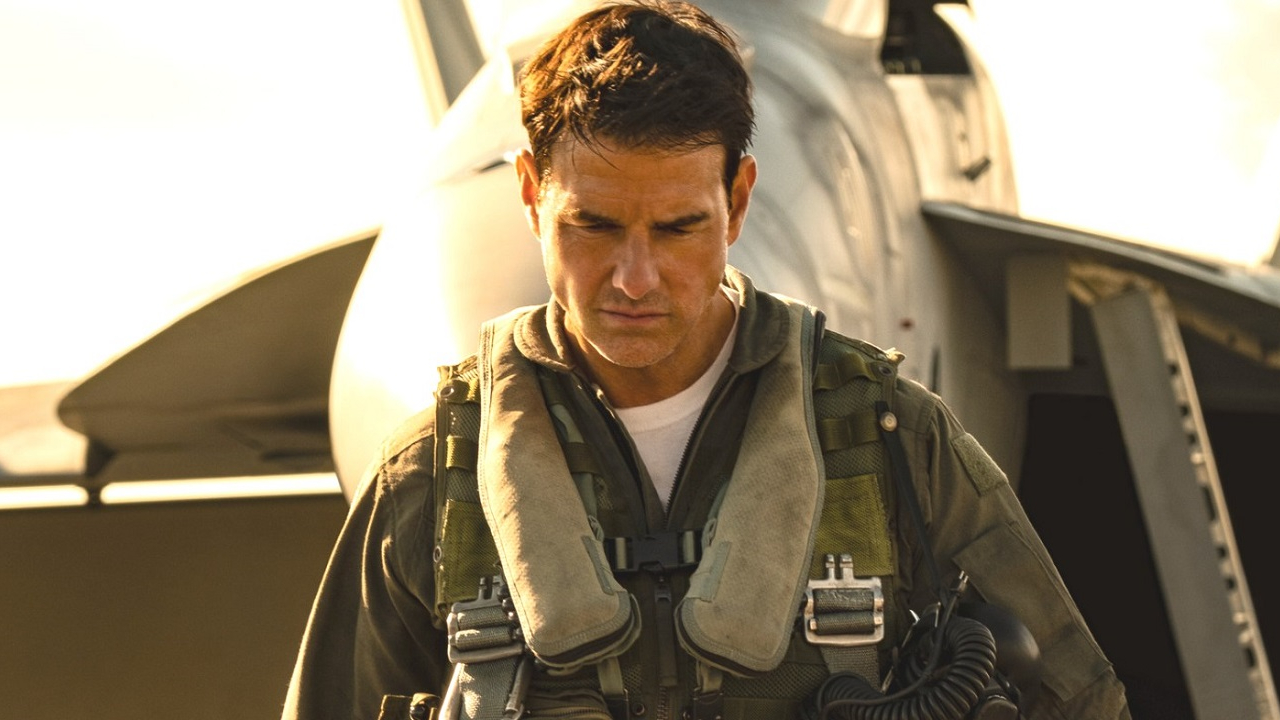 Watch on Binge
A mere 36 years after the original Top Gun, Tom Cruise and director Joseph Kosinski managed to duplicate the feel of the Reagan-era original while repositioning Cruise's naval aviator as a veteran trying to right wrongs with the son of his late comrade, played by Miles Teller, while taking on a final mission. It is hokum, but expertly executed, with MVP status for Jennifer Connelly, who makes Cruise into a romantic lead.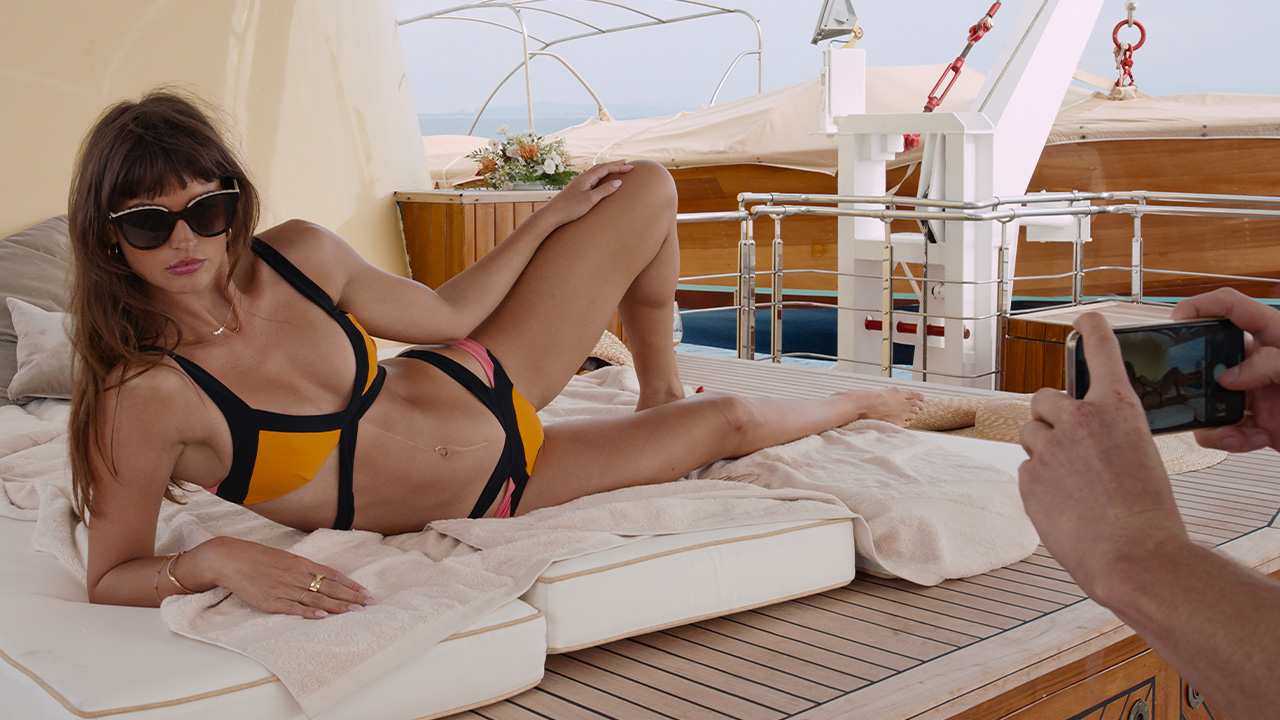 Watch on BINGE
A black comedy about inequality at every level of life, Ruben Ostlund's English-language debut—winner of the Palme d'Or at the Cannes Film Festival—piles on the vituperative realisations and absurdist flourishes. Whether at a restaurant dinner or on a luxury cruise, it's rarely subtle—which is Ostlund's point about the haywire systems we're informally governed by. It's a film where the shit literally hits the fan.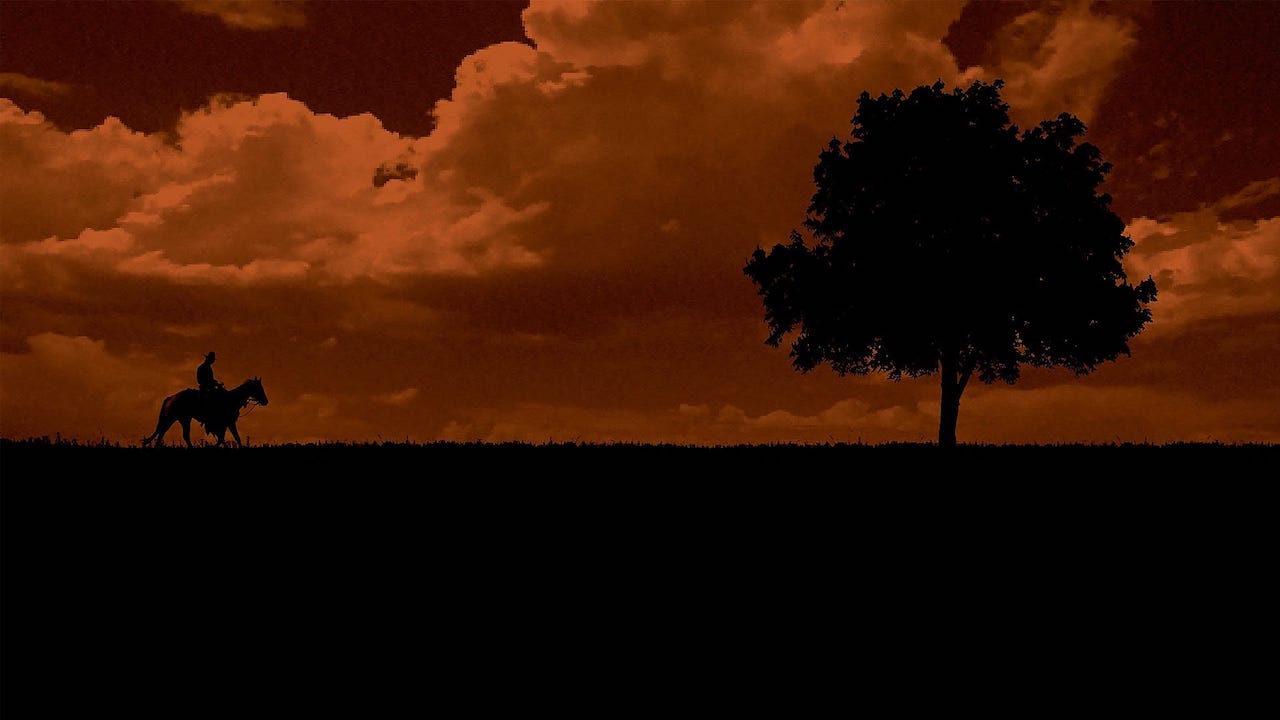 Watch on Binge
Everything Clint Eastwood has learnt about the western, including the comfort it takes in its many myths, was brought to bear in this elegiac, end-of-the-trail tale. His ageing gunslinger embraces his past sins when he takes up a contract for murder in a town run by Gene Hackman's uncompromising sheriff.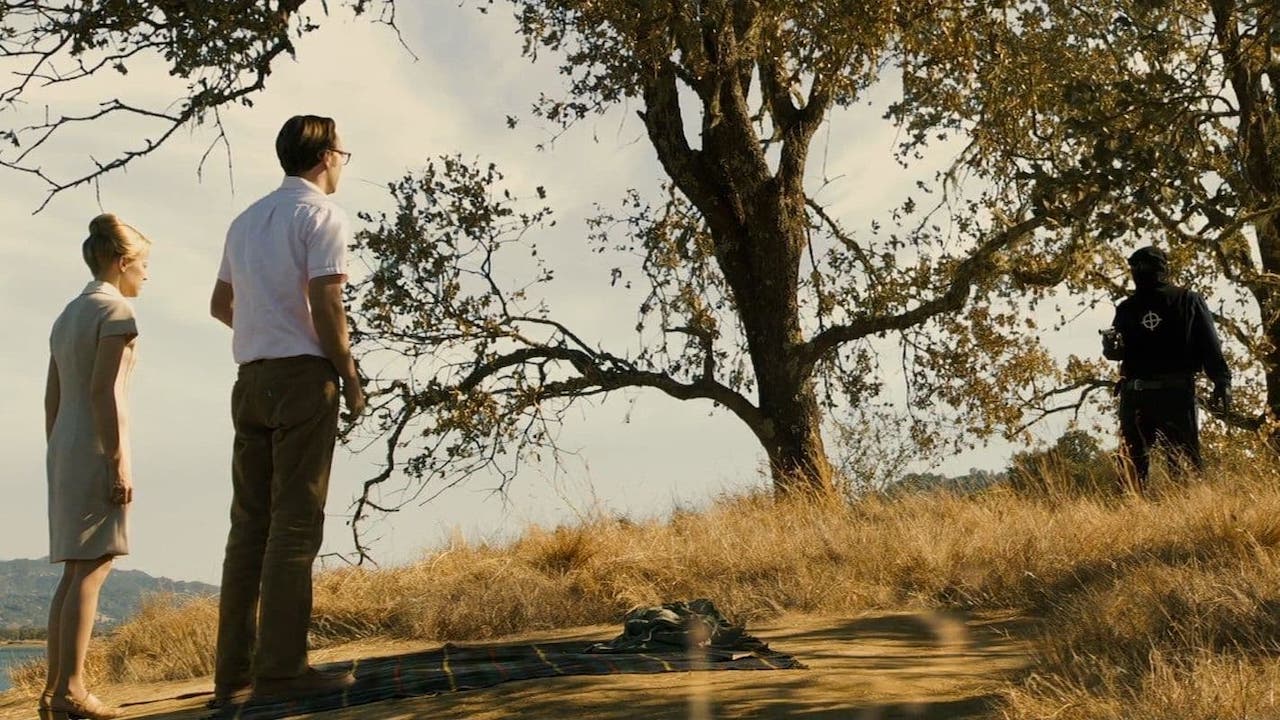 Watch on Binge
An immaculately recreated period piece about the killer who terrorised San Francisco in the early 1970s and wrote to the public, this masterful David Fincher movie is a procedural where the trail of the killer goes cold, but those who've gazed on the crime scenes and read the letters keep going. Characters Robert Downey Jr, Mark Ruffalo, and Jake Gyllenhaal are each gripped by the case. As obsessives, they're all Zodiac victims.