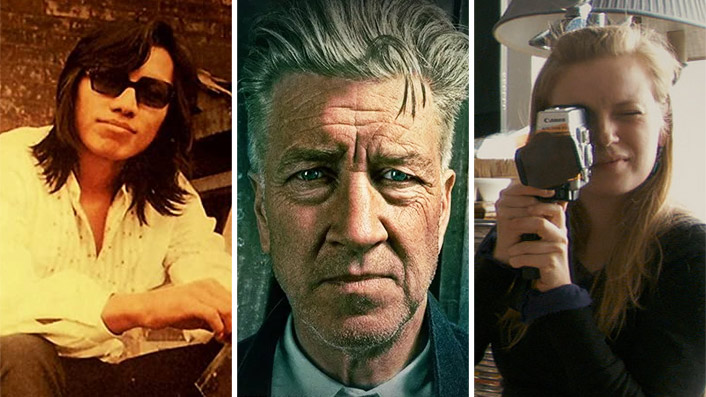 The 25 best documentary movies on Stan

---
Movies transport the audience in so many wonderful ways, but it's only the documentary that brings us back to the important truths—often difficult, occasionally unfathomable—about our world. Critic Craig Mathieson has scoured Stan for the 25 best documentary movies.
Last updated: June 10, 2021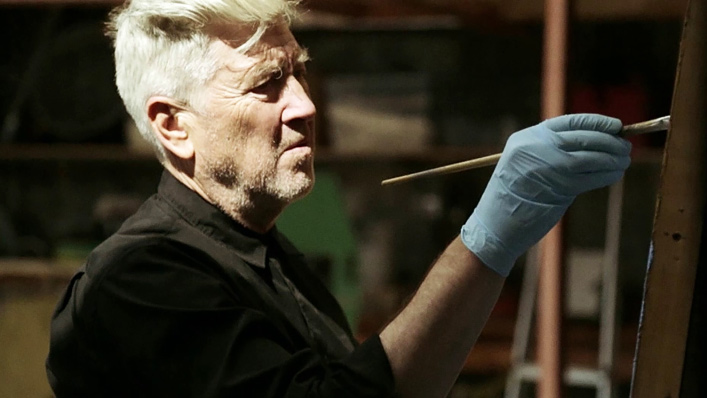 Watch on Stan
Whether captured in his studio working on his modern art practice or serving as a genial memoirist recounting stories from his youth, this low-key documentary opens up the early life of a once in a lifetime filmmaker whose initial forays were into painting.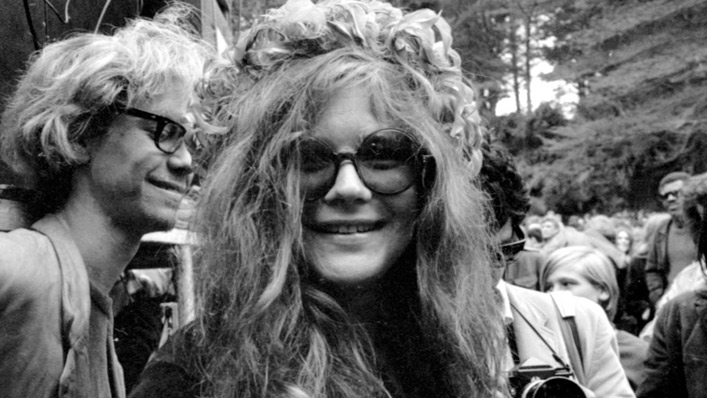 Watch on Stan
Amy Berg's detailed, empathetic documentary rescues Janis Joplin from the outline of being a Baby Boomer icon—hit songs in the 1960s, dead from an overdose at age 27—by revealing the scars she carried from a Texan upbringing and contrasting her blistering stage performances with tender personal letters.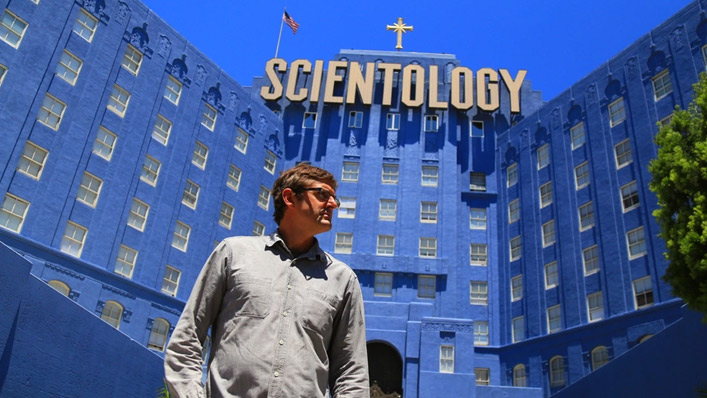 Watch on Stan
The prolific British broadcaster was far from the first to cover the infamous cult, so he embraced the organisation's tactics of confrontation and harassment to render them ludicrous and uses acting auditions to shape a defector's testimony. It's haphazard and risky, but when it works the film is illuminating.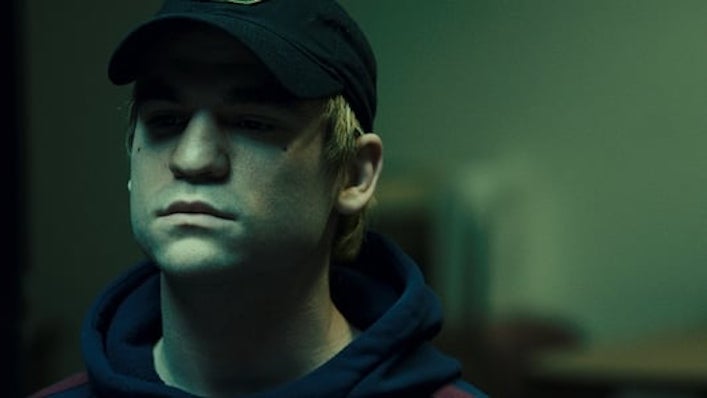 Watch on Stan
Our desire to forge explanations for the unanswered is at the centre of Bart Layton's compelling documentary about a serial French identity thief who passed himself off as a missing American teen and, despite many discrepancies, was accepted by both authorities and boy's family. The resulting dynamic is chilling.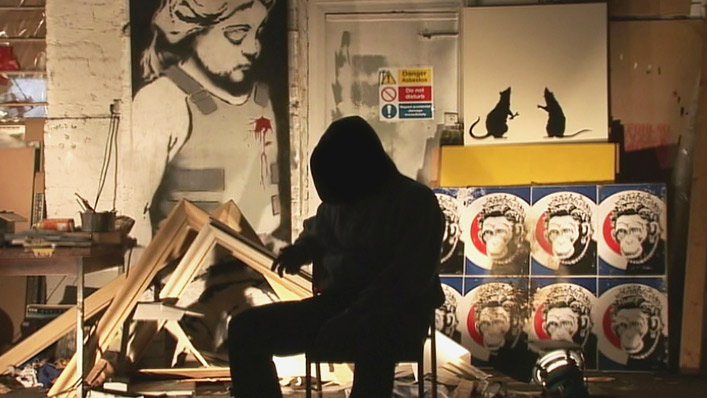 Watch on Stan
Is this street art saga about an aspiring French creative in Los Angeles falling in with anonymous provocateur Banksy and launching his own career an elaborate hoax? The debate has never been settled, but the story, directed by Banksy, feels too expansively weird to be neatly scripted.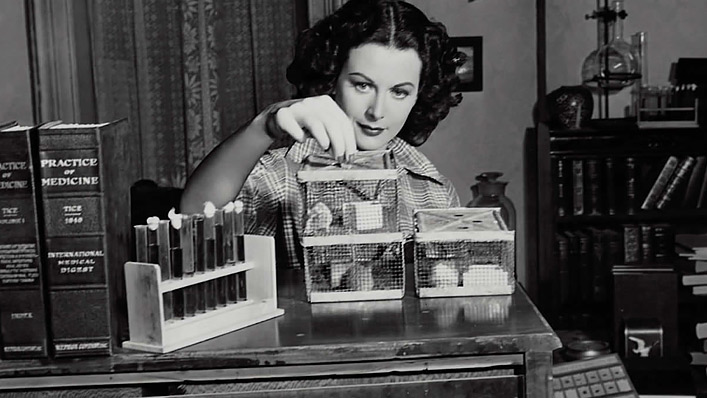 Watch on Stan
Born and raised in Vienna, Hedy Lamarr became a Golden Age star in Hollywood. But behind her 1940s box office profile was a brilliant inventor who would help influence World War II with "frequency hopping," a technique that led to the creation of wi-fi. Her talents were too many for any one persona.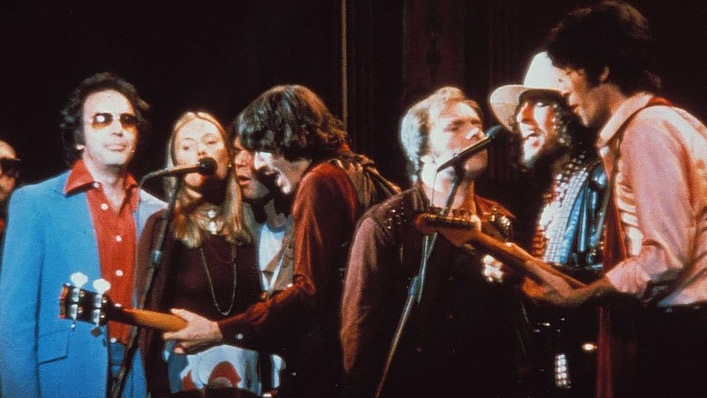 Watch on Stan
A goodbye that goes down as one of the great concert movies. The final gig in 1976 by rock group The Band, who had gotten their start backing Bob Dylan on his epochal early electric tours, brought out a raft of special guests and director Martin Scorsese. The end of the road ebullience hasn't dimmed in the decades since.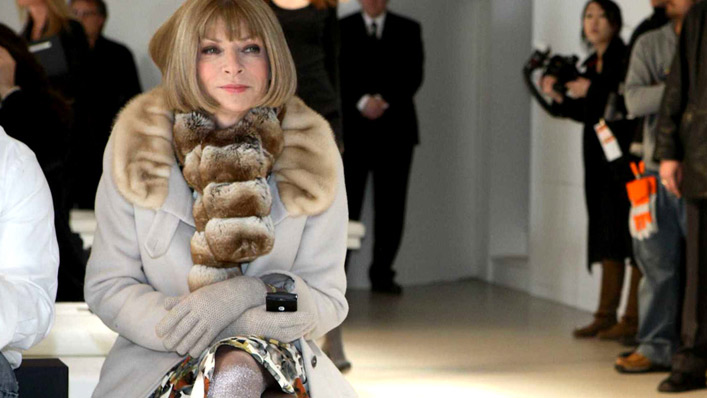 Watch on Stan
The curious gravity of mainstream fashion is measured in R.J. Cutler's narrative about Vogue magazine's blockbuster annual edition: luxury, commerce, foibles and institutional failings. The initial focus is forbidding editor Anna Wintour, but it's freewheeling fashion consigliere Grace Coddington who defines the intuitive process.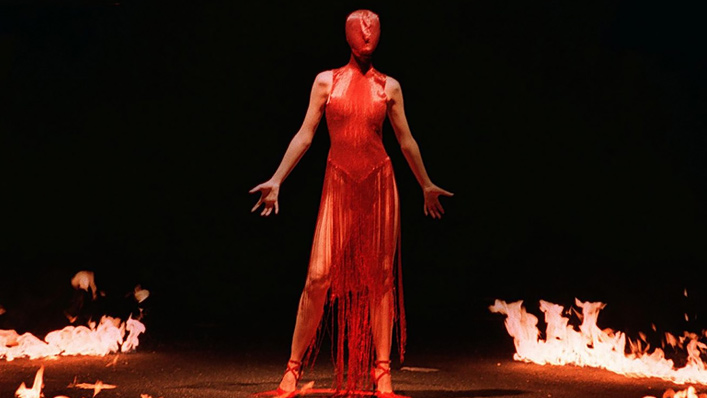 Watch on Stan
The late British fashion designer Alexander McQueen made clothes to "pull these terrors out of my soul and put them on the catwalk." This incisive documentary is a fitting reflection of his iconoclastic work and the industry that elevated and eventually destroyed him. Tightly framed interviews and archival history are rigorously intertwined.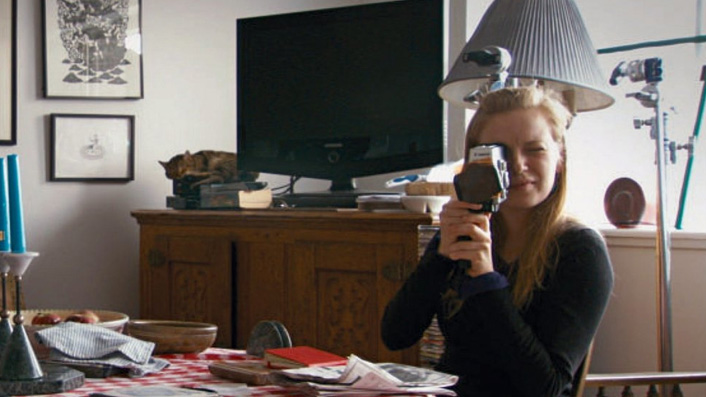 Watch on Stan
In this inventive documentary the Canadian actor turned filmmaker Sarah Polley looks back to the tangled relationships of her parents and the circumstances that led to her birth. It's an enthralling, layered examination of family, love and the inexplicable circumstances that loom over lives—with a fair measure of formal risk.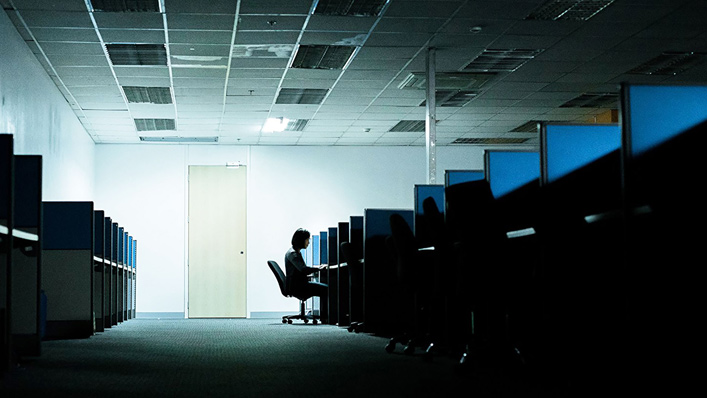 Watch on Stan
Developing nations have long been used as a dumping ground for industrial waste, and as German co-directors Moritz Riesewieck and Hans Block discover a similar policy applies online, with digital giants outsourcing their content regulation to staff in the Philippines. The result is workplace trauma and slippery standards of free expression.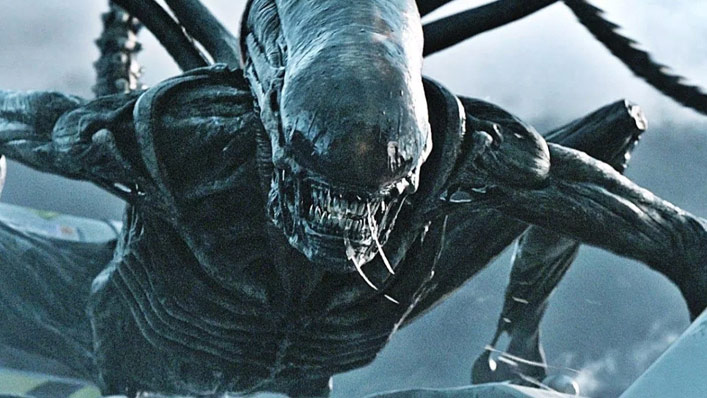 Watch on Stan
A documentary about a single film can often by schematic and straightforward, but in addressing Ridley Scott's 1979 science-fiction horror masterpiece Memory is consistently thought-provoking and artful. It's an essay film that challenges the original, revealing what underpinned its unforgettable terror.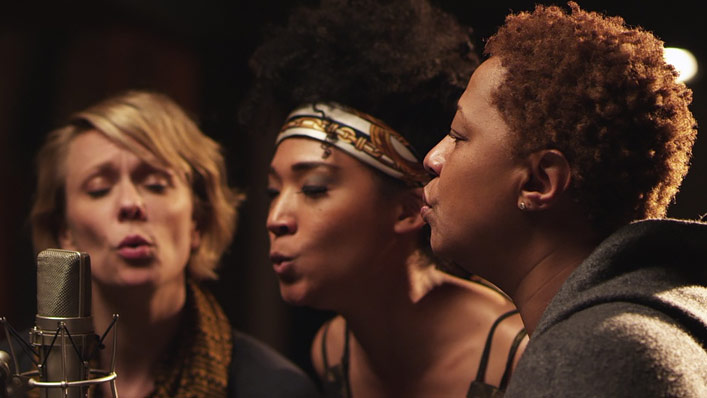 Watch on Stan
Behind every great singer is an even greater voice. The backing vocalist is integral to popular music, serving as an accelerant to countless hits and live performances. Morgan Neville's profile of a handful of invaluable but unknown collaborators has much to say about talent, race and fame, plus some cracking anecdotes.
Watch on Stan
"What is this strange force that draws us upwards," asks narrator Willem Dafoe at the start of this evocative Australian documentary about our obsession with the world's peaks. Director Jennifer Peedom supplies the answer with startling imagery, social commentary and impeccable sound design. It's a symphony on screen.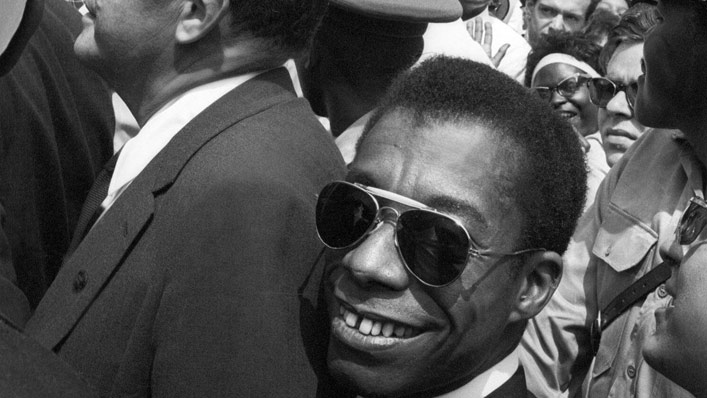 Watch on Stan
African-American novelist, essayist, and social critic James Baldwin was one of the most important voices of the 20th century, delivering withering assessments that have lost not a speck of relevance since his death in 1987. With Samuel L. Jackson voicing his words, Baldwin's life becomes a telling canvas.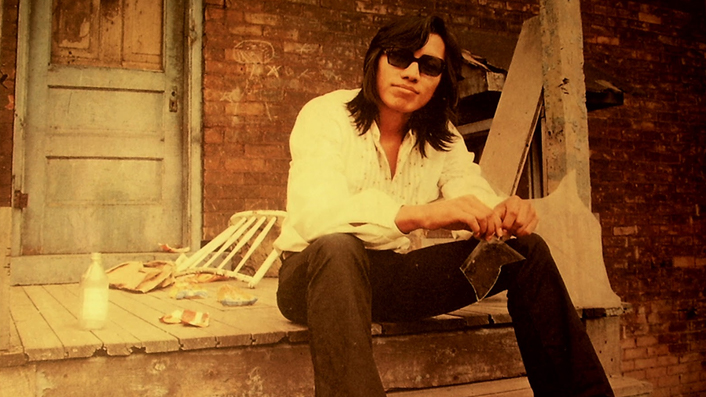 Watch on Stan
Swedish filmmaker Malik Bendjelloul won the Academy Award for Best Documentary Feature with this musical mystery, which follows a pair of South African fans trying to uncover the fate of American folk-rock singer Rodriguez after decades of silence. Fandom, faith and a degree of deliverance prevail.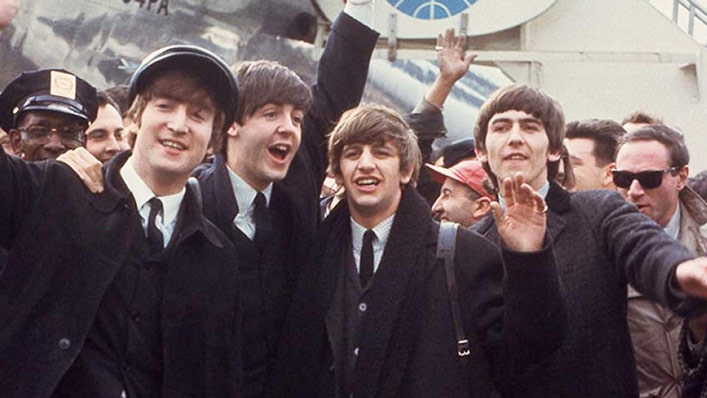 Watch on Stan
For decades the Beatles' standing as popular music's greatest band has been attributed to their studio work beginning in 1966, but director Ron Howard celebrates their years prior as a chart-topping touring band. The nostalgia is apparent, but there are thrilling archival moments at every turn.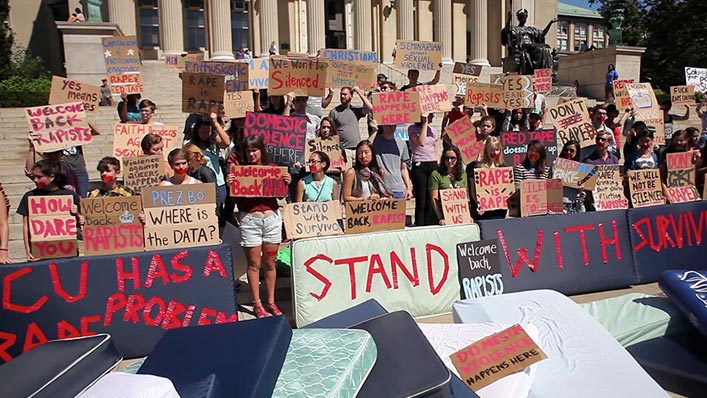 Watch on Stan
The documentary has often served as a means of indictment, and the revelation of wrongdoing has rarely been as searing as in this overview of rape on America's college campuses. Driven by a seething energy, the film reveals not only numerous sexual assaults, but institutions that too often offered nothing but a cover-up.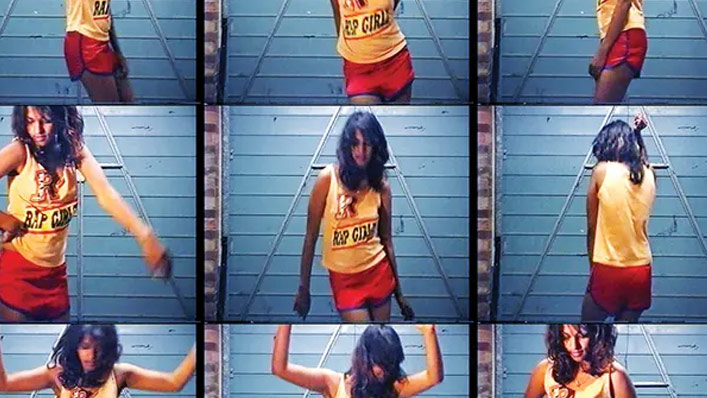 Watch on Stan
The title references the three identities of the British pop musician Mathangi Arulpragasam, none of which fit into music industry conventions. Directed by a friend and stocked with her own footage, this is a densely constructed portrait of a platinum-selling pop star who went from revolutionary struggle to MTV.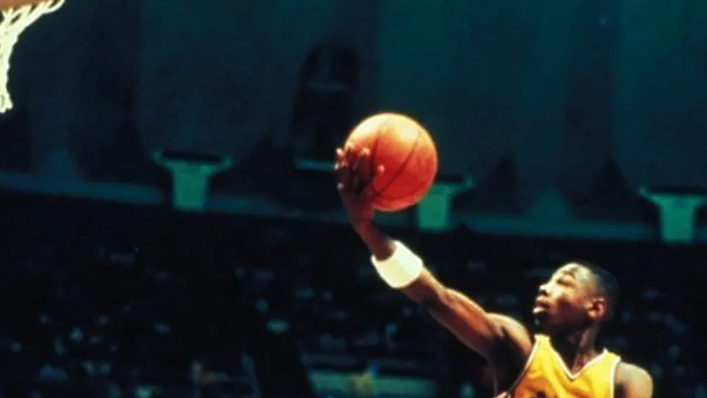 Watch on Stan
Shot over five years by director Steve James, this distinctly American epic follows two Black high school basketball talents in Chicago trying to traverse a demanding system that can make or break not only their futures, but that of their families. Told with devastating eloquence, the resulting film remains a benchmark work.
Watch on Stan
One way to chart a biographical documentary is to check in with its subject: Paul Kelly was uncomfortable watching Ian Darling's film, which he cooperated with, but understood its relevance. It brings Australia's finest singer-songwriter into fascinating focus, digging into his life and work to illuminate an unmatched songbook.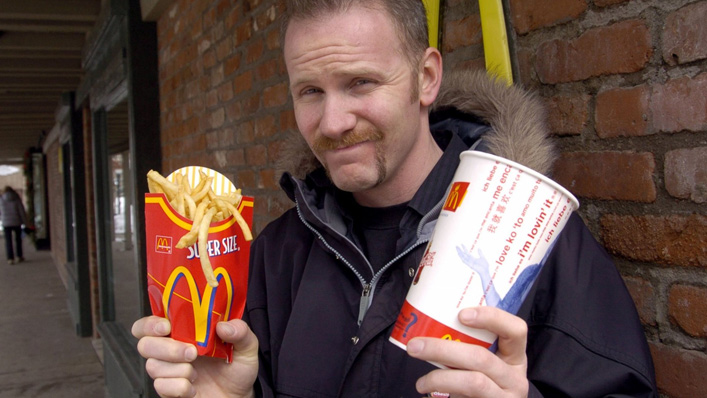 Watch on Stan
Self-deprecating with a touch of subversiveness, American documentarian Morgan Spurlock hit on the personal experience stunt as narrative with his gambit of only eating McDonald's junk food for a 30 day period. His deteriorating body reflects the psychology and influence of the corporate giant.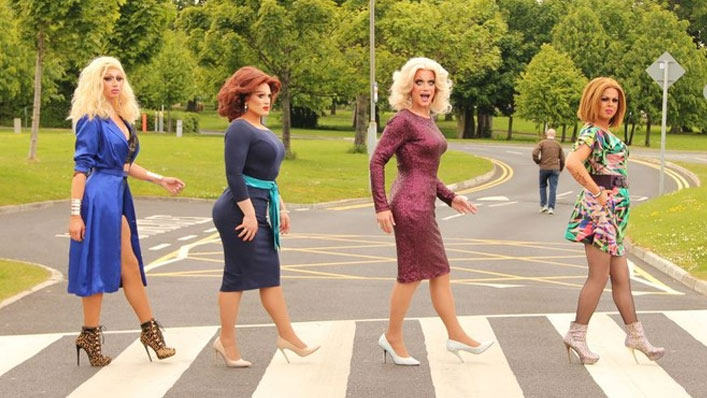 Watch on Stan
Ireland's recent journey from conservative bastion to progressive practices finds a striking trailblazer in the form of drag queen Panti Bliss, the alter-ego of Rory O'Neill. The performer's history is emblematic of the country's past, with the society's embrace of change an increasingly rousing moment in time.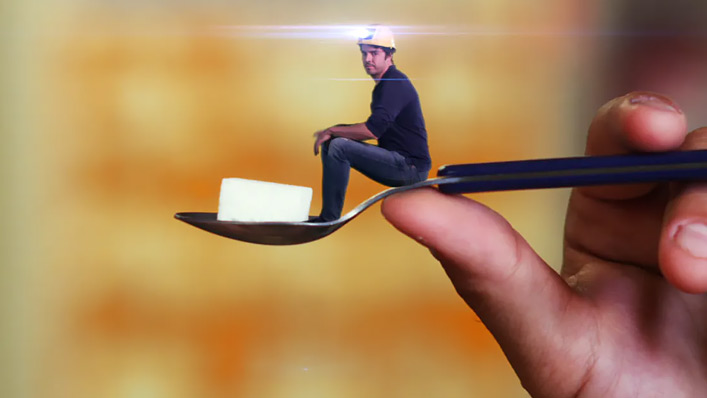 Watch on Stan
Following in the footsteps of Super Size Me, Australian actor Damon Gameau uses his body as an experiment to measure the impact of sugar by ingesting the national average of 40 teaspoons a day. The physical results are obvious, and he's less than sweet about the food and beverage companies trafficking in the substance.
Watch on Stan
Having made some of most telling contemporary documentaries about American wealth, director Lauren Greenfield turns her focus to power with this dissection of former Philippines first lady Imelda Marcos. Intervening in her subject's mistruths with the clarification of witnesses, Greenfield shows how power is a decidedly delusional and destructive force.