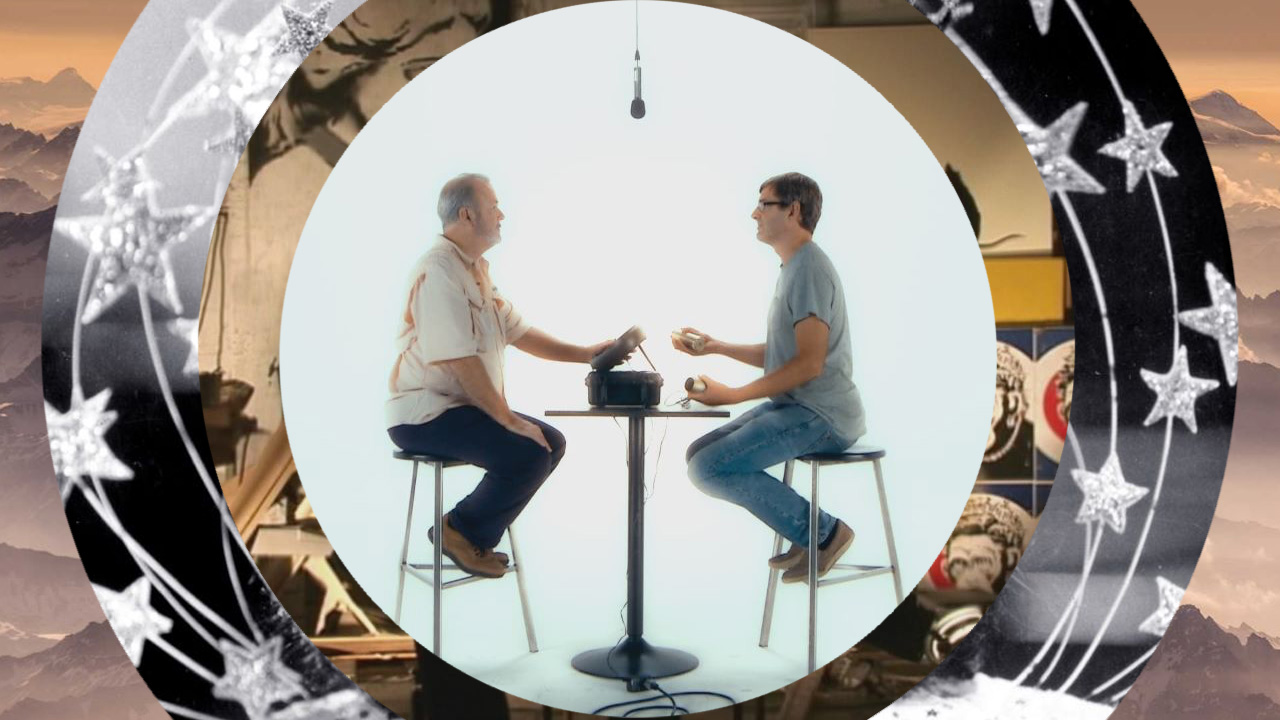 The 25 best documentary movies on Stan

---
Movies transport the audience in so many wonderful ways, but it's only the documentary that brings us back to the important truths—often difficult, occasionally unfathomable—about our world. Critic Craig Mathieson has scoured Stan for the 25 best documentary movies.
Last updated: June 17, 2022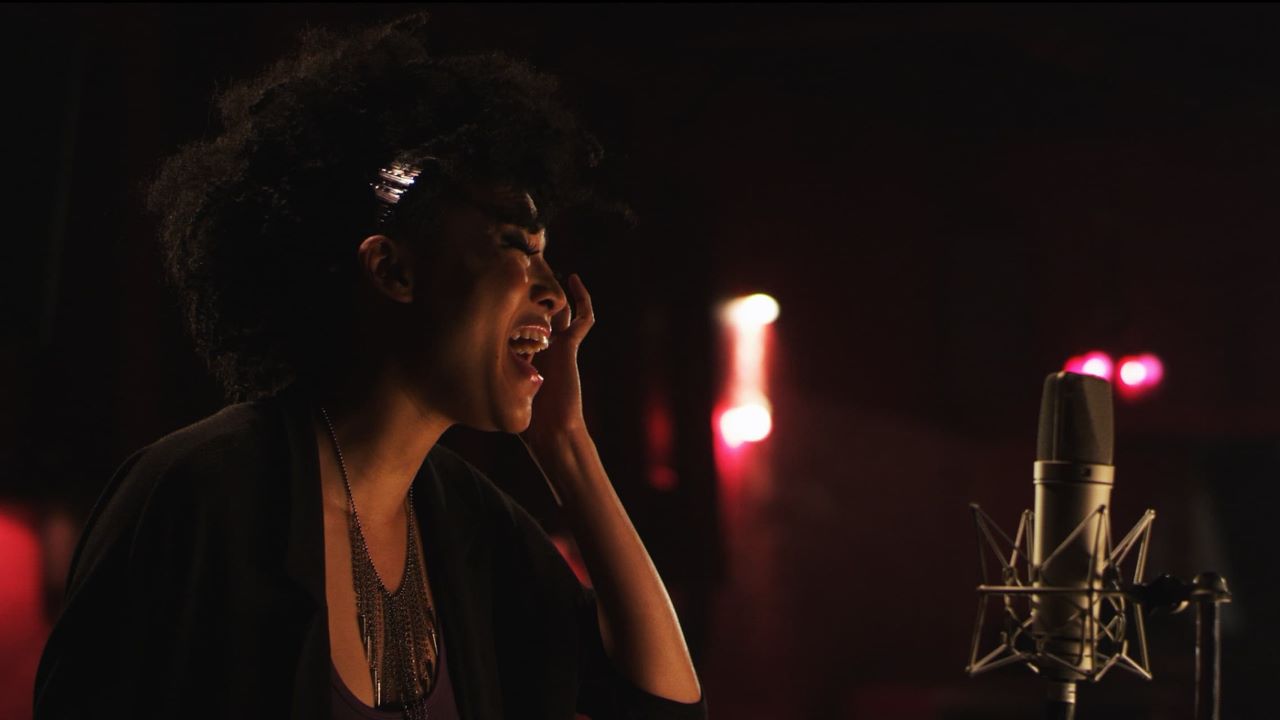 Watch on Stan
Behind every great singer is an even greater voice. The backing vocalist is integral to popular music, serving as an accelerant to countless hits and live performances. Morgan Neville's profile of a handful of invaluable but unknown collaborators has much to say about talent, race and fame, plus some cracking anecdotes.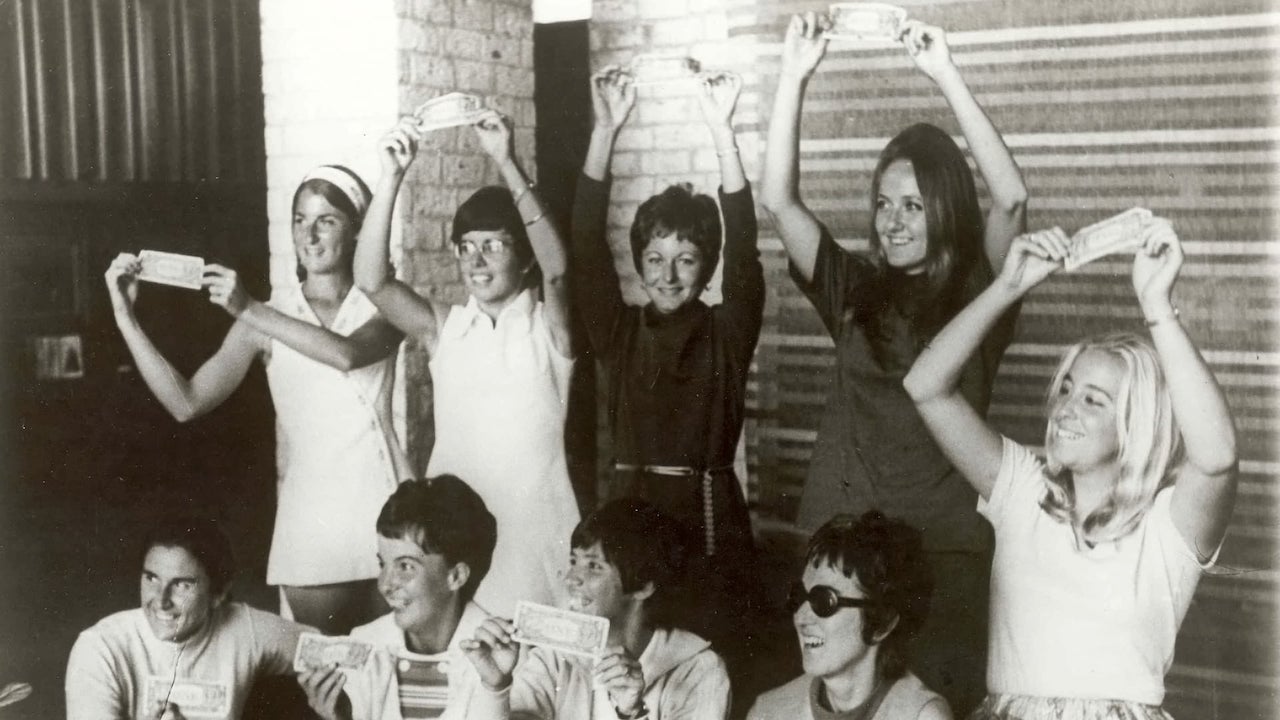 Watch on Stan
Before the Emma Stone and Steve Carell drama of the same name, there was this tart, timely documentary about the fabled 1973 exhibition match between former men's professional champion (and sketchy dude) Bobby Riggs and the best female player in the world, Billie Jean King. It's a feminist landmark, a study of 1970s mores, and simply a wild tale impeccably constructed.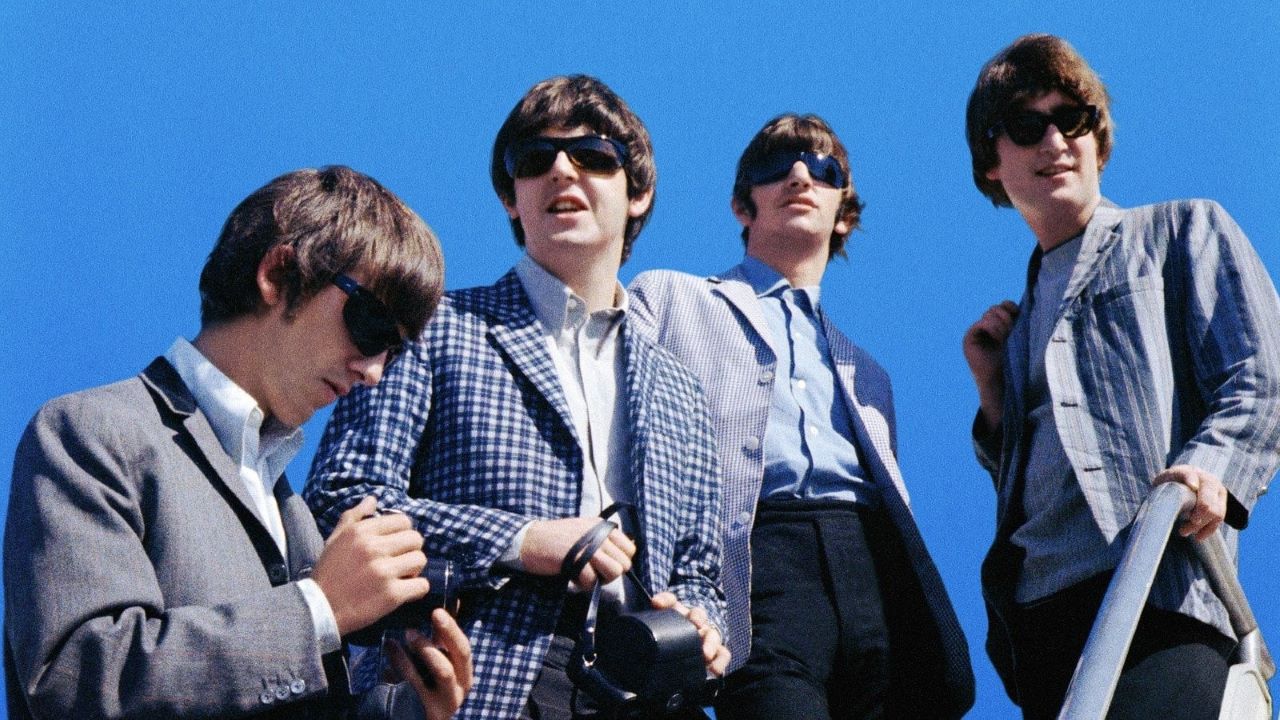 Watch on Stan
For decades the Beatles' standing as popular music's greatest band has been attributed to their studio work beginning in 1966, but director Ron Howard celebrates their years prior as a chart-topping touring band. The nostalgia is apparent, but there are thrilling archival moments at every turn.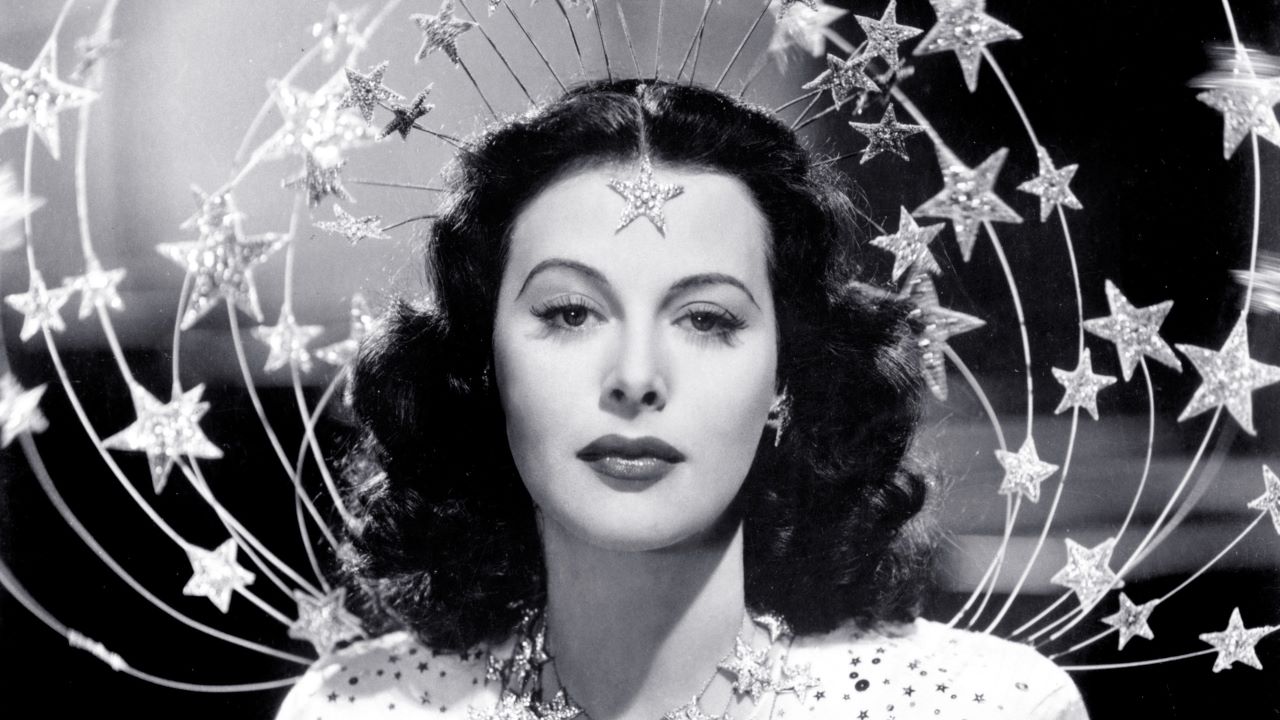 Watch on Stan
Born and raised in Vienna, Hedy Lamarr became a Golden Age star in Hollywood. But behind her 1940s box office profile was a brilliant inventor who would help influence World War II with "frequency hopping," a technique that led to the creation of wi-fi. Her talents were too many for any one persona.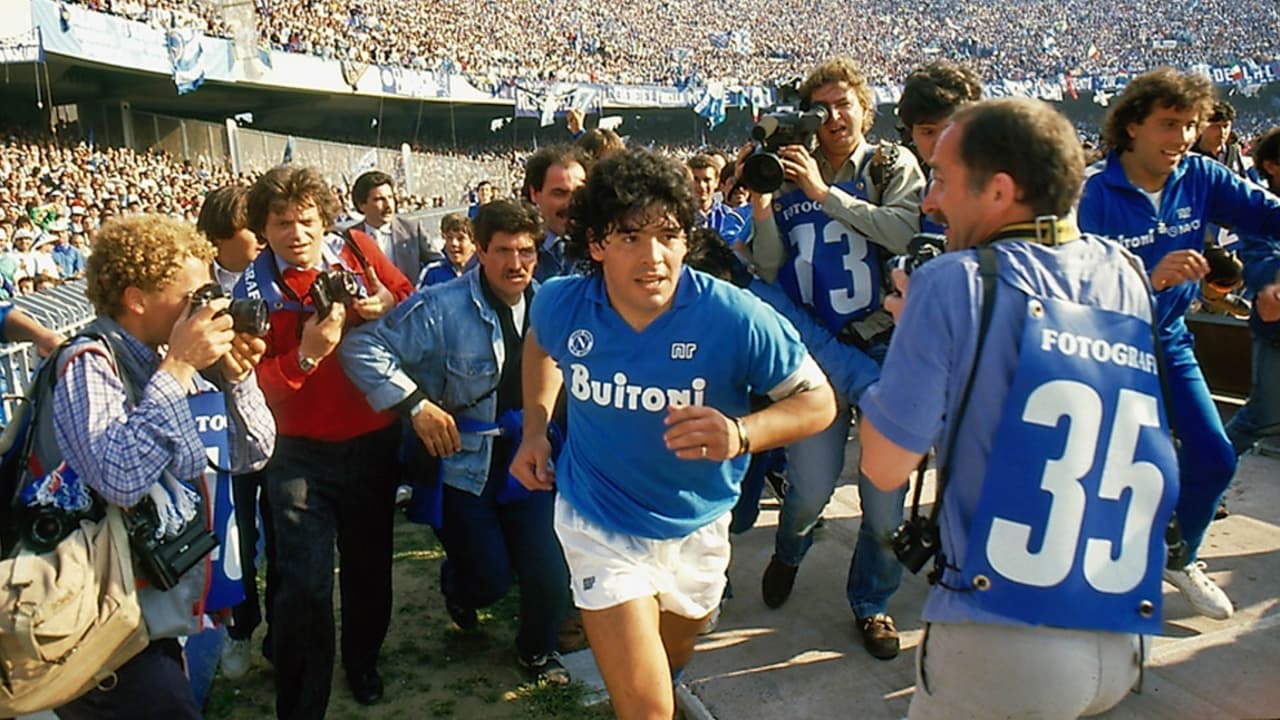 Watch on Stan
After Senna and Amy, the British documentarian Asif Kapadia turns his attention to the preternaturally gifted Argentinean footballer, the late Diego Maradona. A lightning rod for controversy, it's Maradona's stint at the Italian club Napoli that is the crucible of this story, which uses archival footage to create a searing portrait of sporting genius, devastating flaws, and a city that nurtured and spoiled its champion.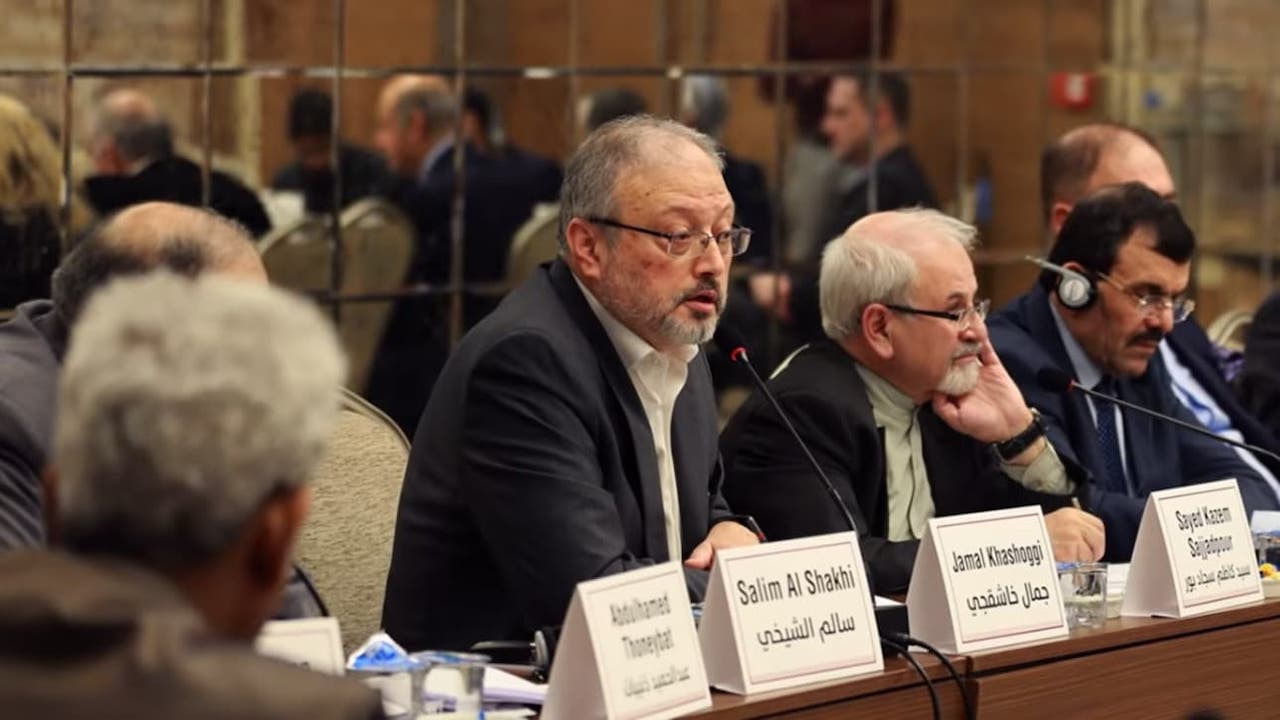 Watch on Stan
Bryan Fogel's documentary is an incisive example of taking a headline and revealing the full, uncompromising story behind it. He charts, in both sweeping and intimate terms, how in 2018 the rulers of Saudi Arabia authorised the murder of exiled writer Jamal Khashoggi at the Saudi consulate on Istanbul. The detail is terrifying, the lack of international response despairing.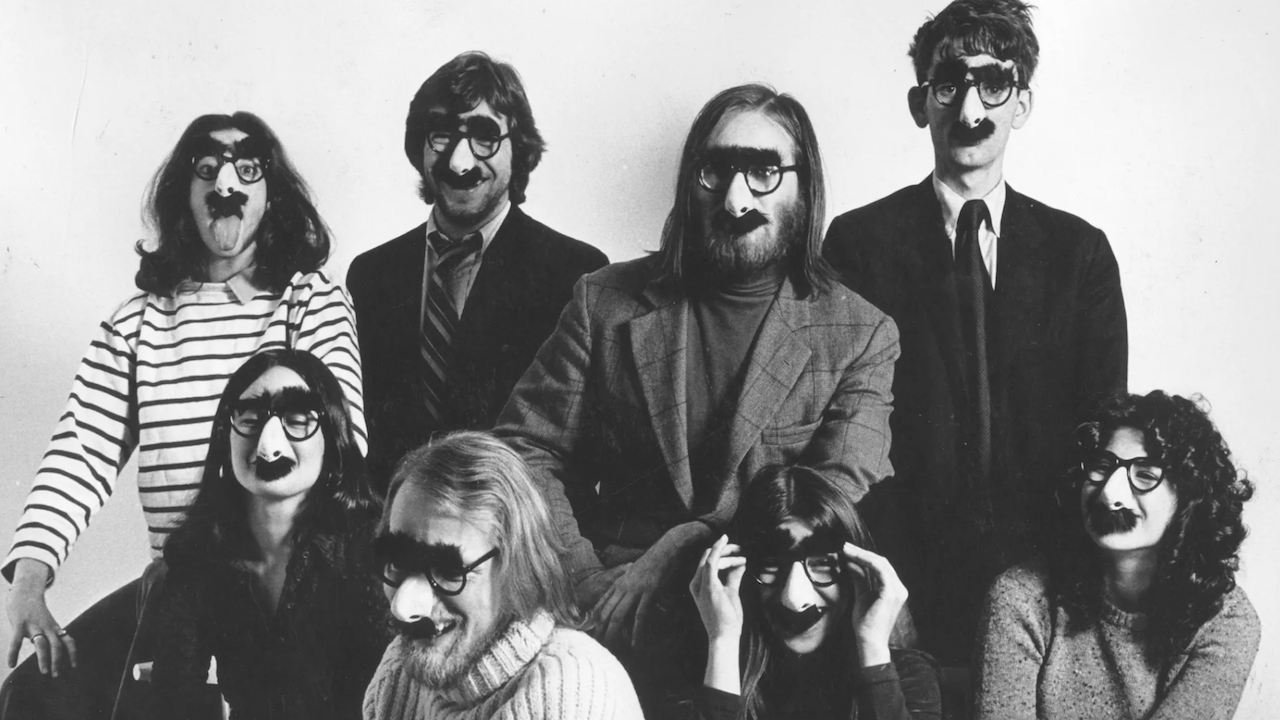 Watch on Stan
Before National Lampoon was presenting Hollywood studio comedies, it was the American satirical magazine of the 1970s. The title's essential years are drolly assembled so that a group of gifted misfits become a cultural force, complete with a stage show that would send the likes of John Belushi and Chevy Chase to the nascent Saturday Night Live. It was mostly a boys' club, but they were some funny boys.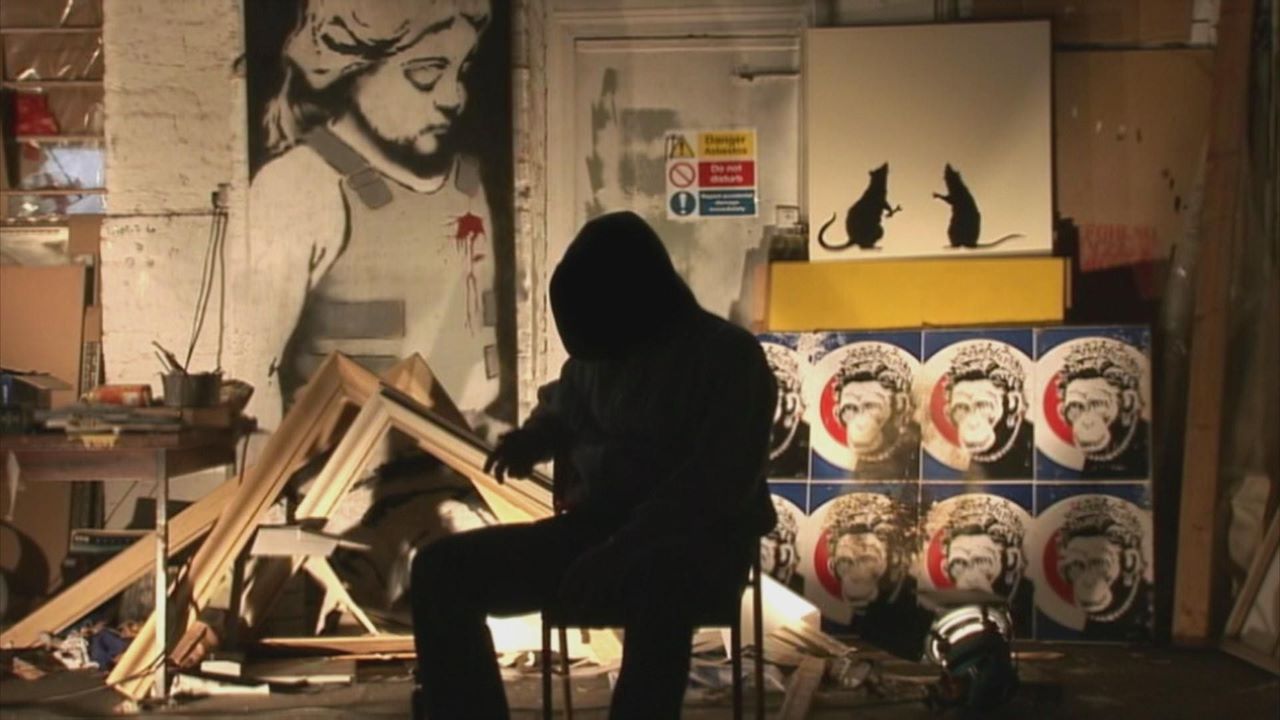 Watch on Stan
Is this street art saga about an aspiring French creative in Los Angeles falling in with anonymous provocateur Banksy and launching his own career an elaborate hoax? The debate has never been settled, but the story, directed by Banksy, feels too expansively weird to be neatly scripted.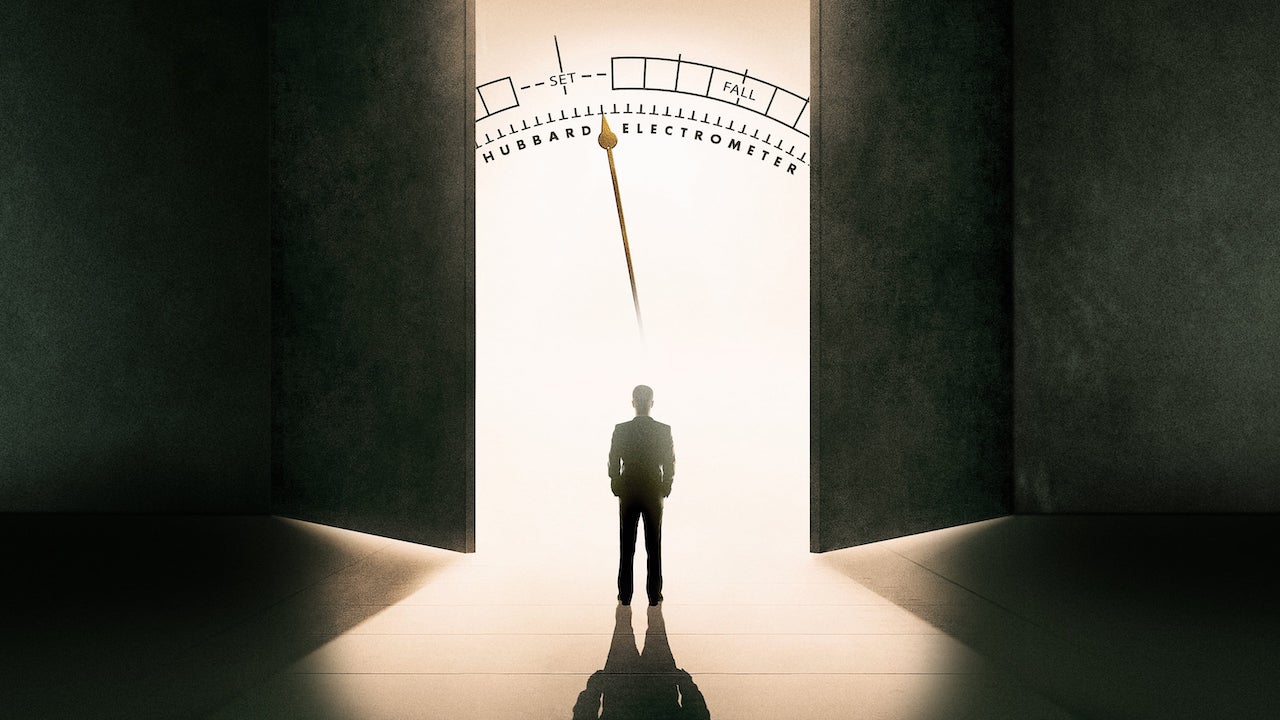 Watch on Stan
With input from Crash filmmaker and former devotee Paul Haggis, Alex Gibney's dissection of the Church of Scientology ties together many of the worrying claims about the cult—the loopy philosophy, celebrity adherents, control of members, and pursuit of critics—into a sharply compelling and cohesive body of work that pierces the organisation's shroud of secrecy.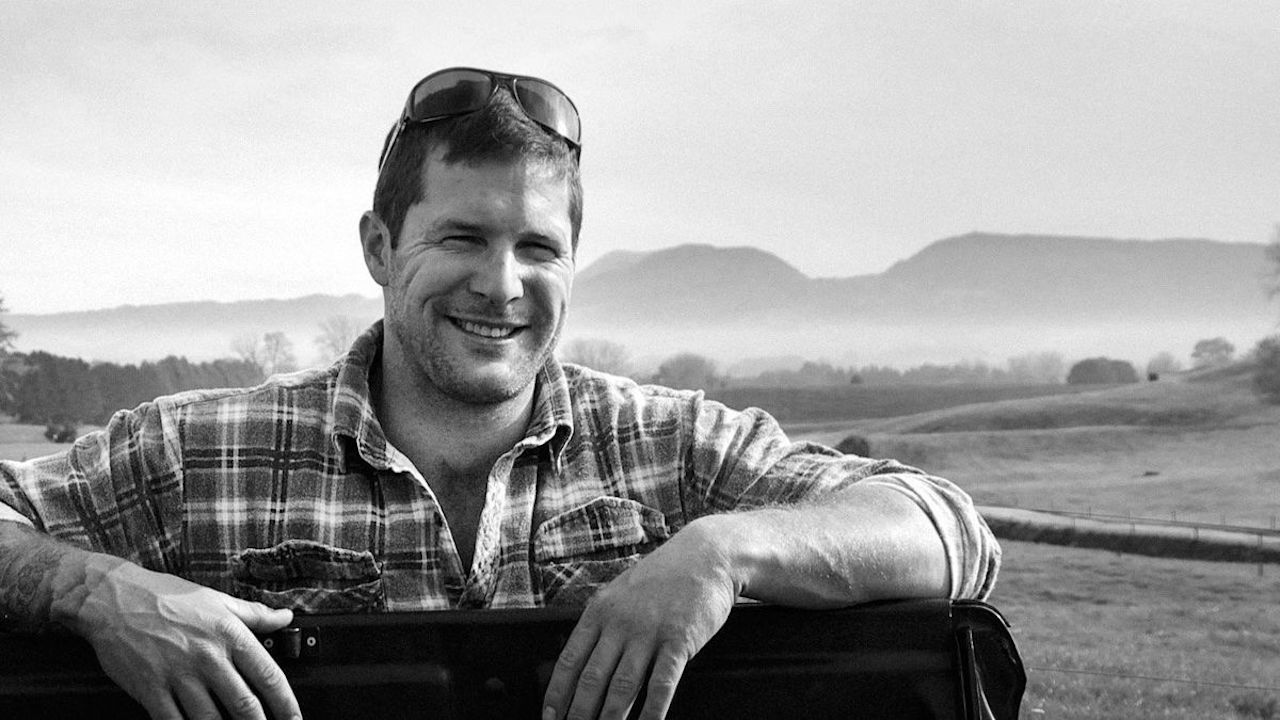 Watch on Stan
Rugby union is New Zealand's true religion, with the national team the All Blacks as heroes, but this keenly observed slice of sporting culture exists at the amateur end of the scale. A study of masculinity and camaraderie, Christopher Pryor's documentary follows a struggling farmers team trying to recover from a debilitating series of losses. Shot in black and white, it reaches tender and unexpected places.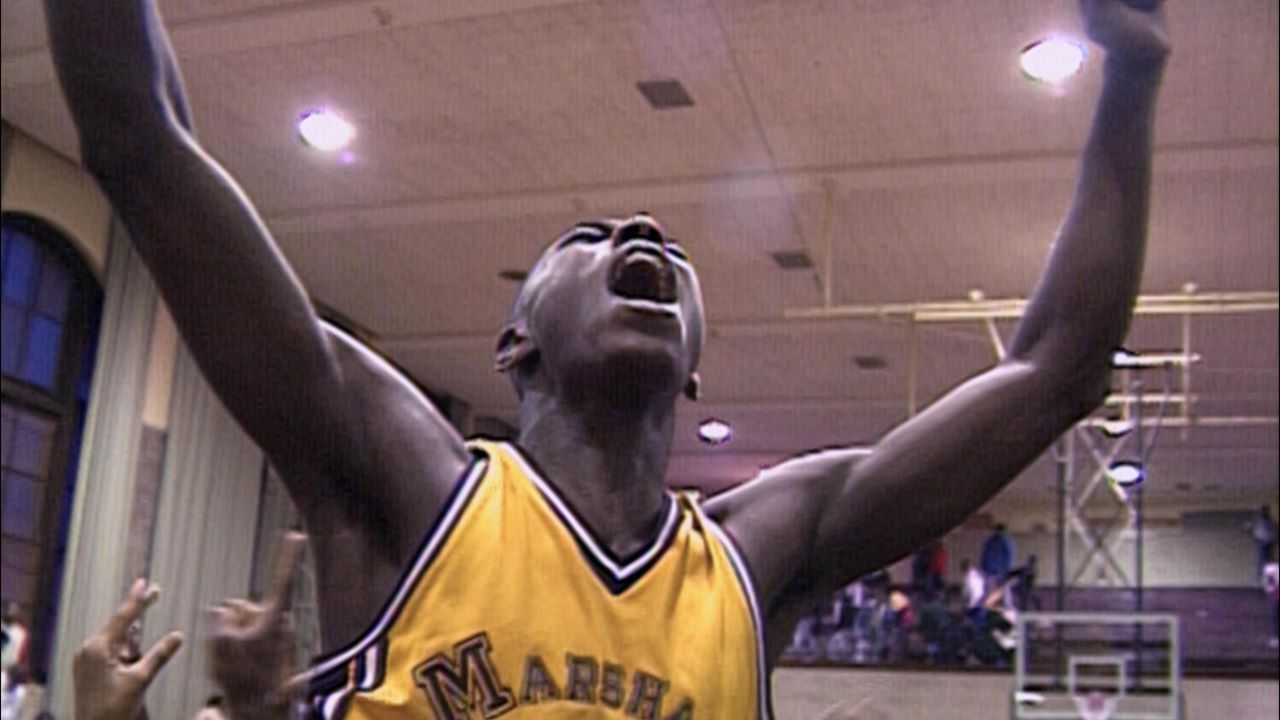 Watch on Stan
Shot over five years by director Steve James, this distinctly American epic follows two Black high school basketball talents in Chicago trying to traverse a demanding system that can make or break not only their futures, but that of their families. Told with devastating eloquence, the resulting film remains a benchmark work.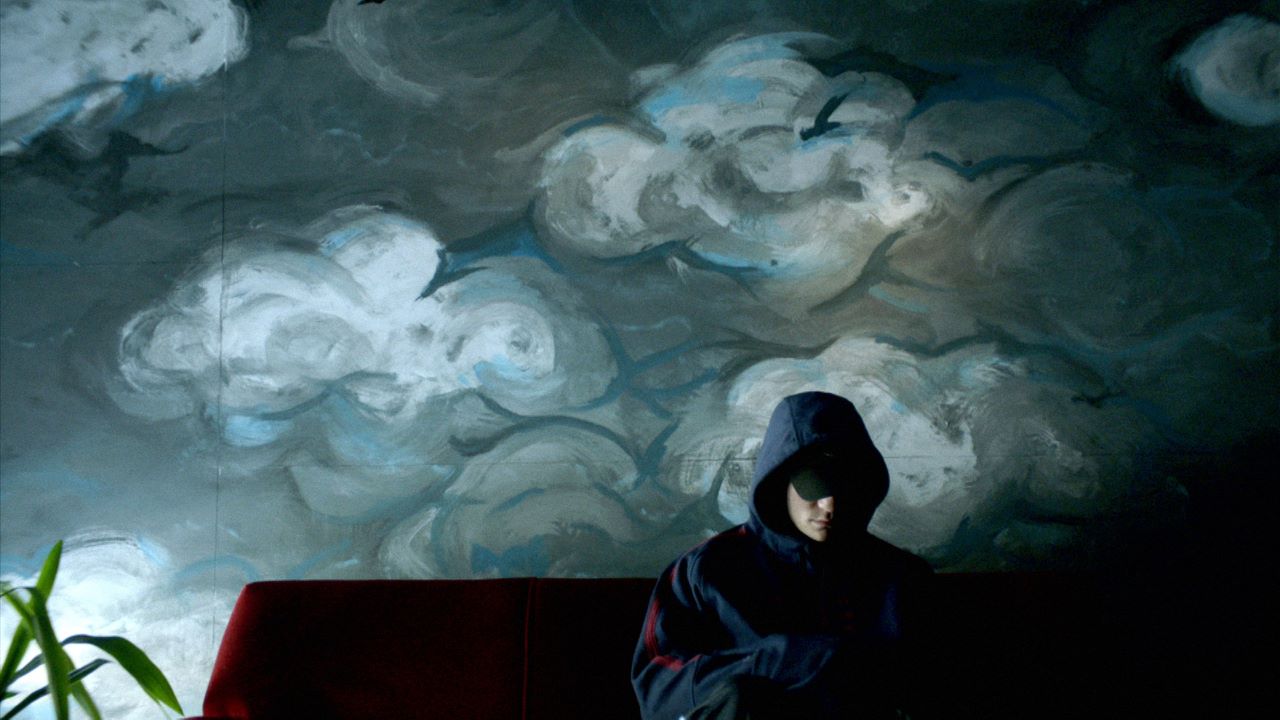 Watch on Stan
Our desire to forge explanations for the unanswered is at the centre of Bart Layton's compelling documentary about a serial French identity thief who passed himself off as a missing American teen and, despite many discrepancies, was accepted by both authorities and boy's family. The resulting dynamic is chilling.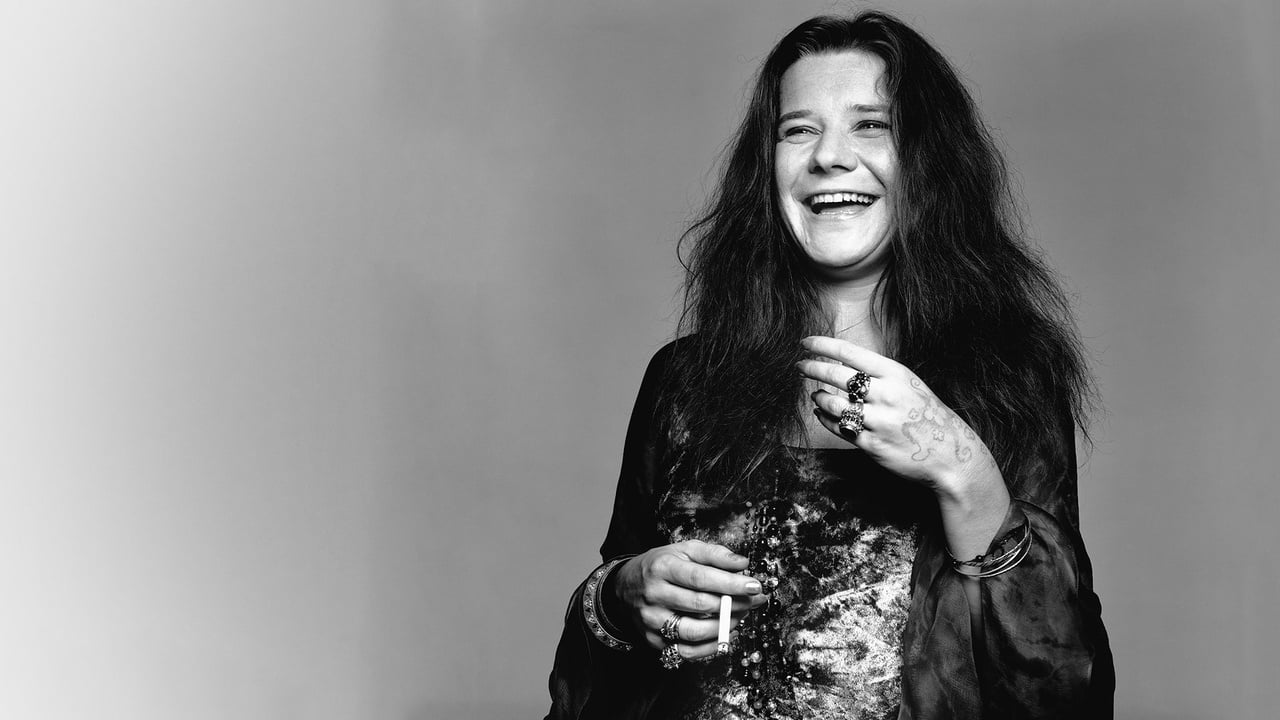 Watch on Stan
Amy Berg's detailed, empathetic documentary rescues Janis Joplin from the outline of being a Baby Boomer icon—hit songs in the 1960s, dead from an overdose at age 27—by revealing the scars she carried from a Texan upbringing and contrasting her blistering stage performances with tender personal letters.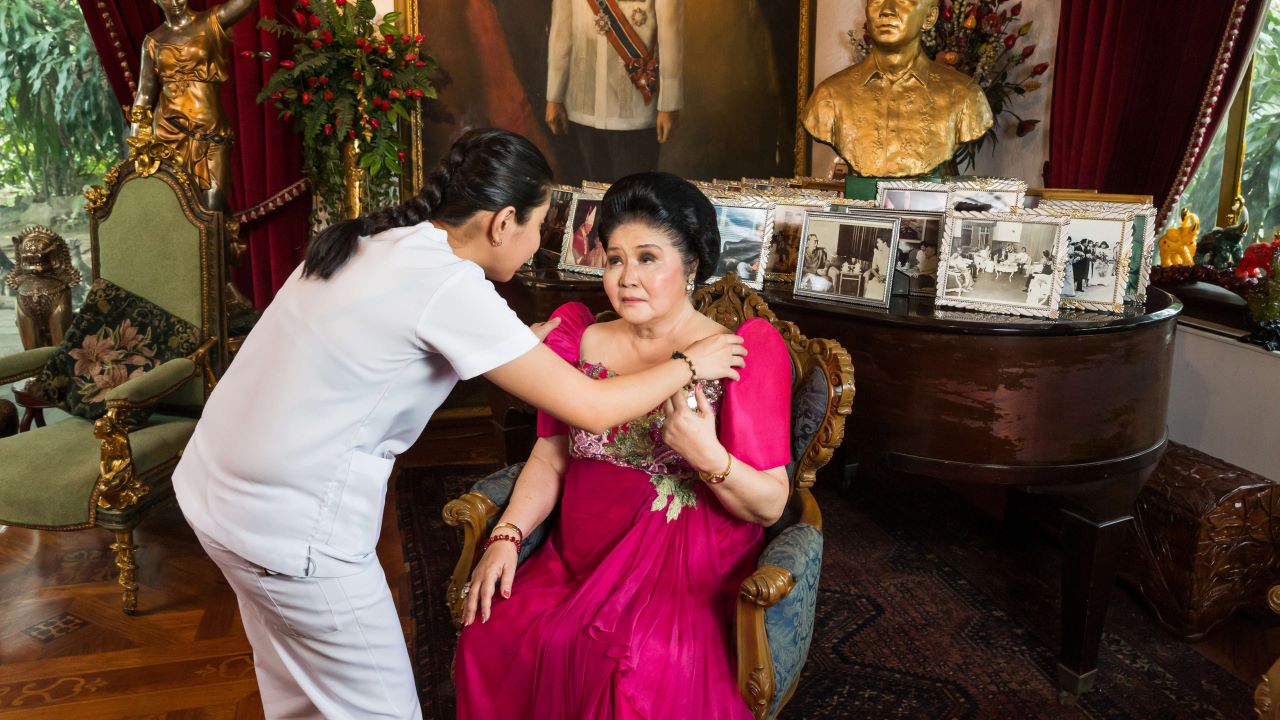 Watch on Stan
Having made some of the most telling contemporary documentaries about American wealth, director Lauren Greenfield turns her focus to power with this dissection of former Philippines first lady Imelda Marcos. Intervening in her subject's mistruths with the clarification of witnesses, Greenfield shows how power is a decidedly delusional and destructive force.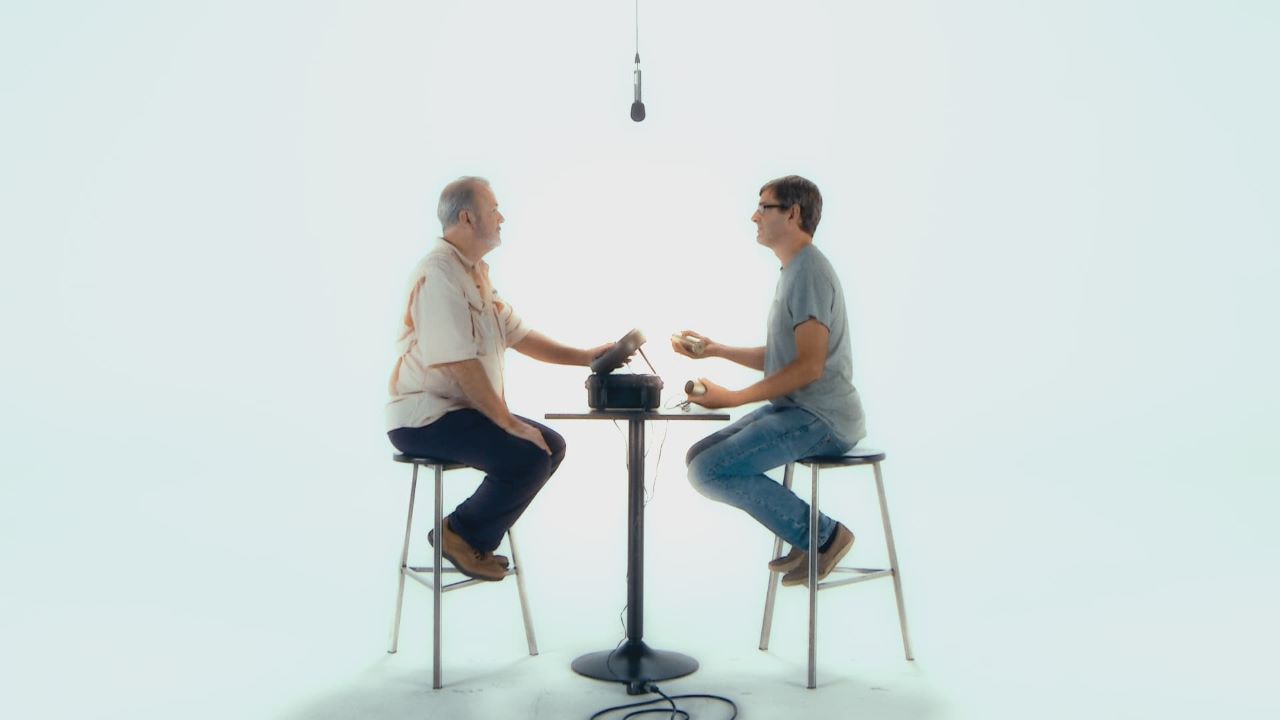 Watch on Stan
The prolific British broadcaster was far from the first to cover the infamous cult, so he embraced the organisation's tactics of confrontation and harassment to render them ludicrous and uses acting auditions to shape a defector's testimony. It's haphazard and risky, but when it works the film is illuminating.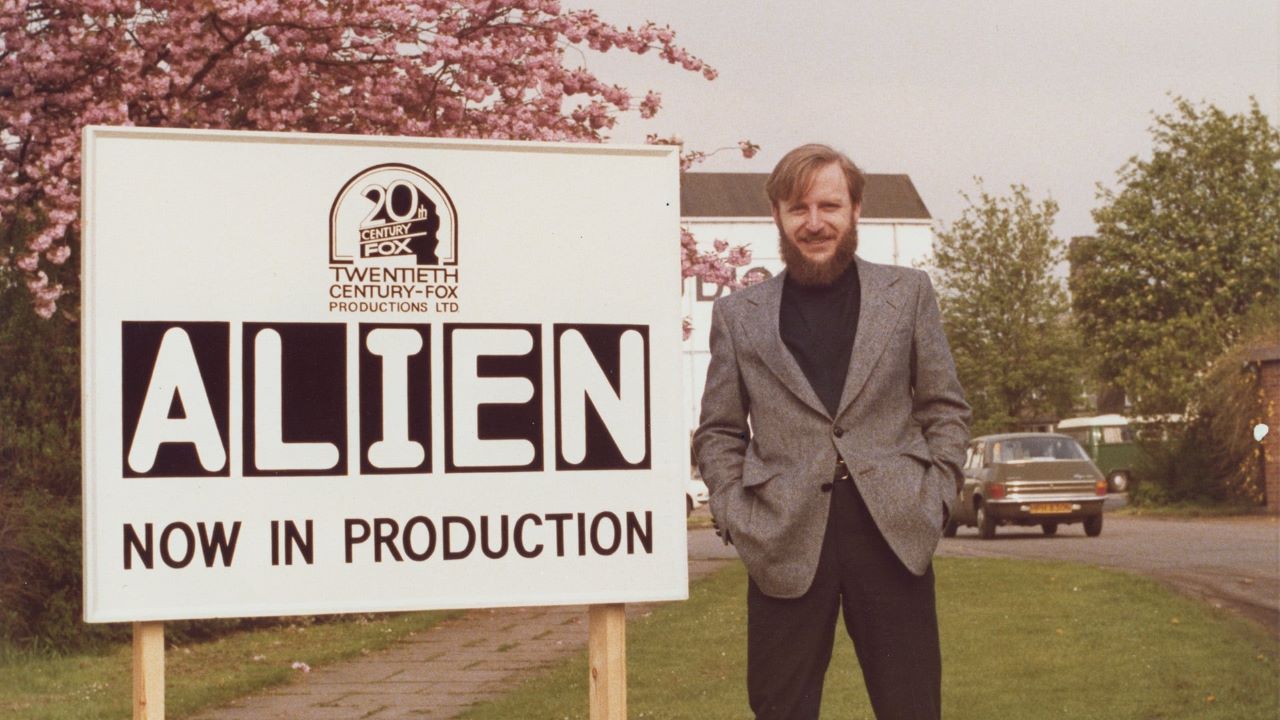 Watch on Stan
A documentary about a single film can often by schematic and straightforward, but in addressing Ridley Scott's 1979 science-fiction horror masterpiece Memory is consistently thought-provoking and artful. It's an essay film that challenges the original, revealing what underpinned its unforgettable terror.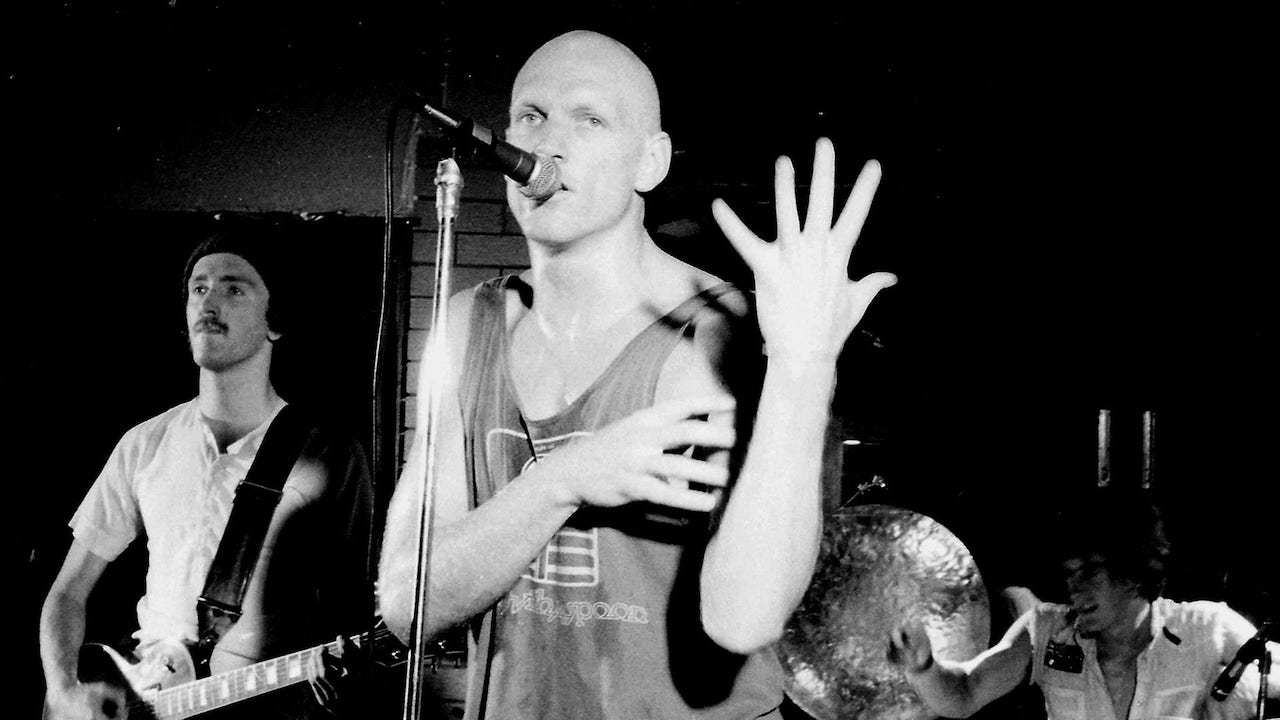 Watch on Stan
Rock documentaries are far too often formulaic and eulogistic, but Ray Argall's tour with what was the world's best live band as they blew the roof off Australian venues is an impressionistic contrast of music and politics: Midnight Oil go off, even while frontman Peter Garrett runs for the Senate as a candidate for the Nuclear Disarmament Party. You couldn't get a more apt song than Power and the Passion.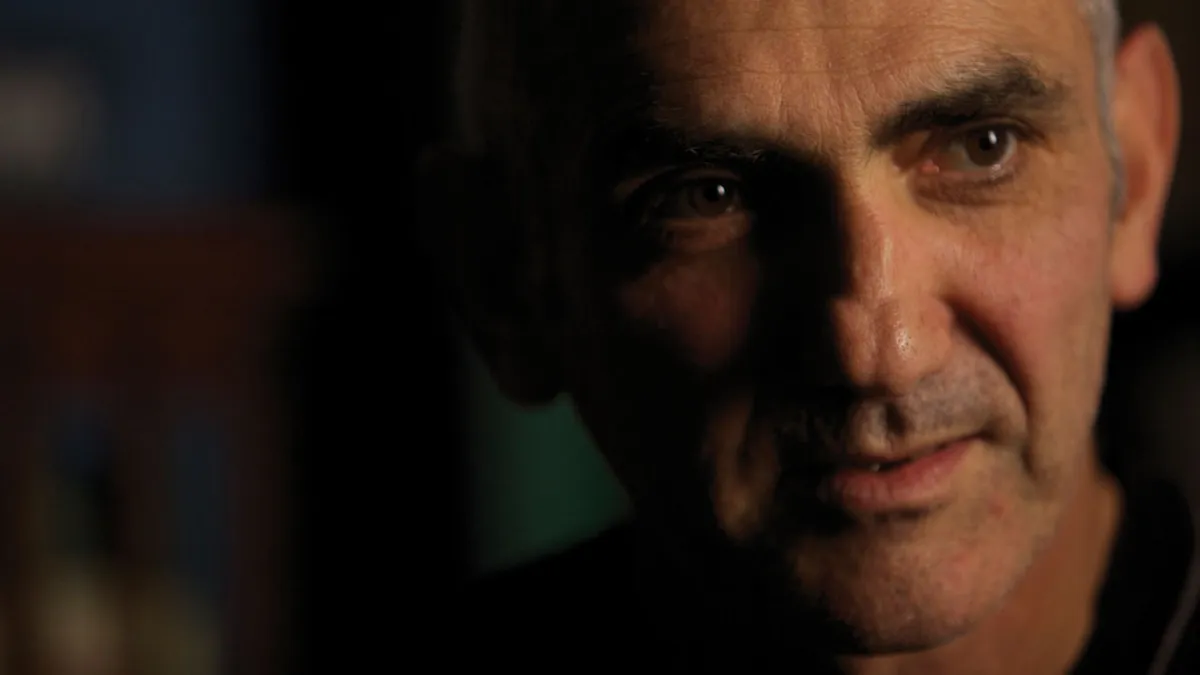 Watch on Stan
One way to chart a biographical documentary is to check in with its subject: Paul Kelly was uncomfortable watching Ian Darling's film, which he cooperated with, but understood its relevance. It brings Australia's finest singer-songwriter into fascinating focus, digging into his life and work to illuminate an unmatched songbook.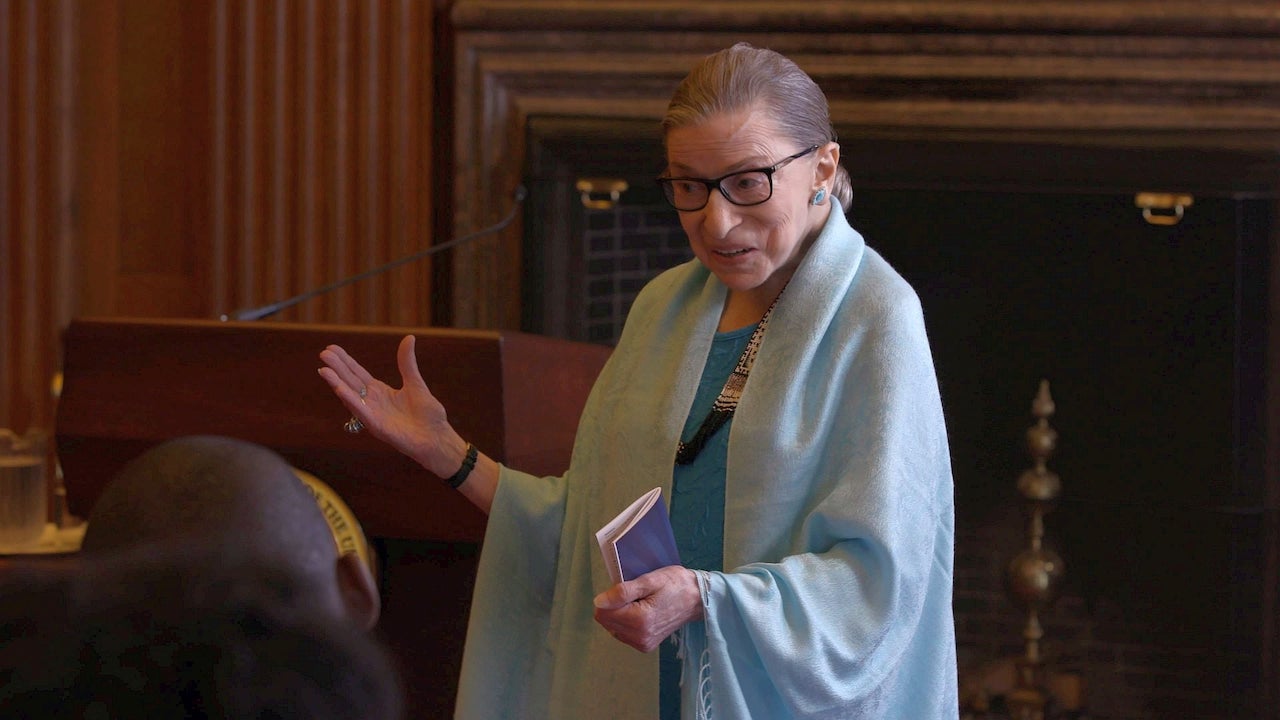 RBG (2018)
Watch on Stan
Ruth Bader Ginsburg lived an extraordinary life. Directors Julie Cohen and Betsy West assemble a loving portrait of the U.S. Supreme Court Justice, who subsequently passed away in 2020, as a legal pioneer, astute jurist, and finally a feminist icon as her career and endurance became a rallying point. It's a celebration—she more than earned it.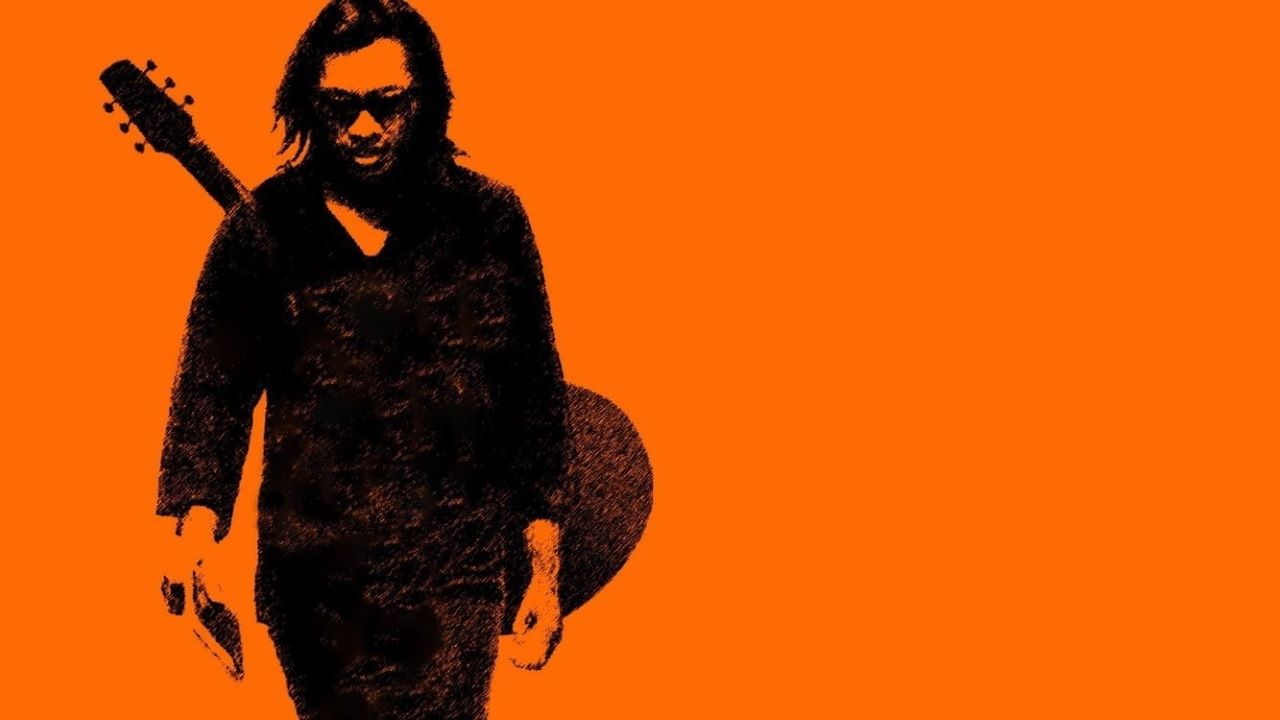 Watch on Stan
Swedish filmmaker Malik Bendjelloul won the Academy Award for Best Documentary Feature with this musical mystery, which follows a pair of South African fans trying to uncover the fate of American folk-rock singer Rodriguez after decades of silence. Fandom, faith and a degree of deliverance prevail.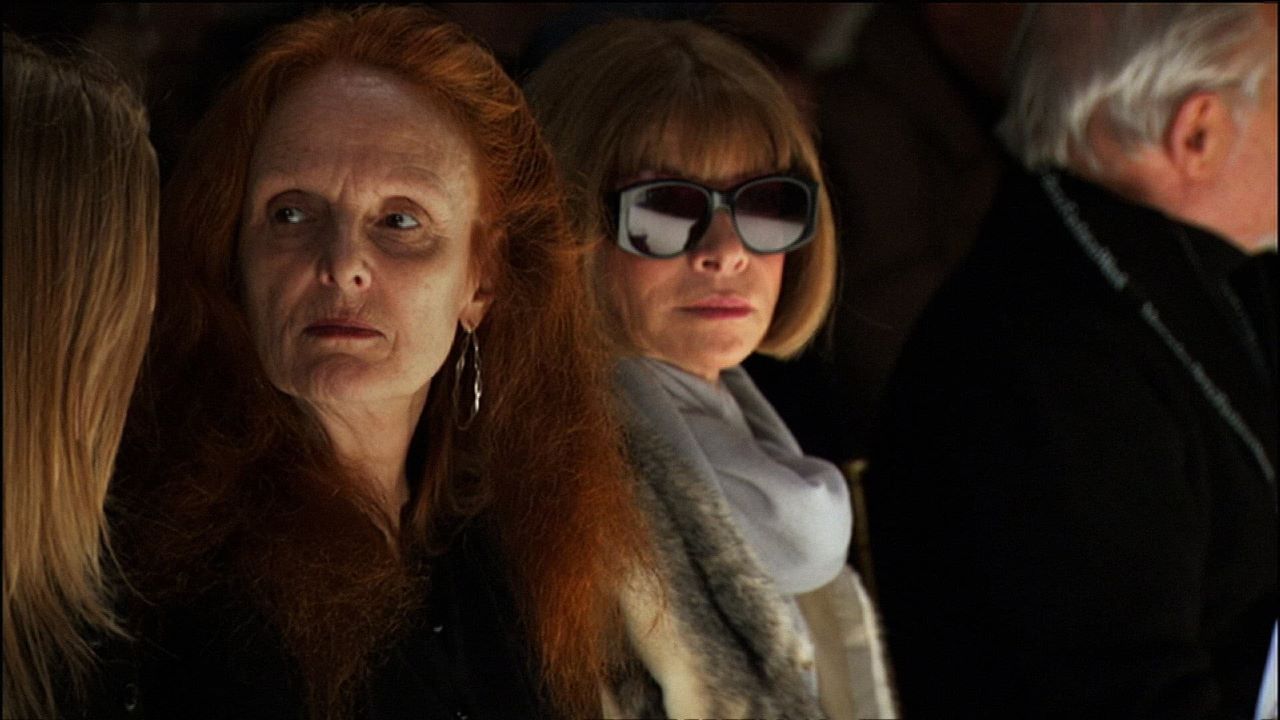 Watch on Stan
The curious gravity of mainstream fashion is measured in R.J. Cutler's narrative about Vogue magazine's blockbuster annual edition: luxury, commerce, foibles and institutional failings. The initial focus is forbidding editor Anna Wintour, but it's freewheeling fashion consigliere Grace Coddington who defines the intuitive process.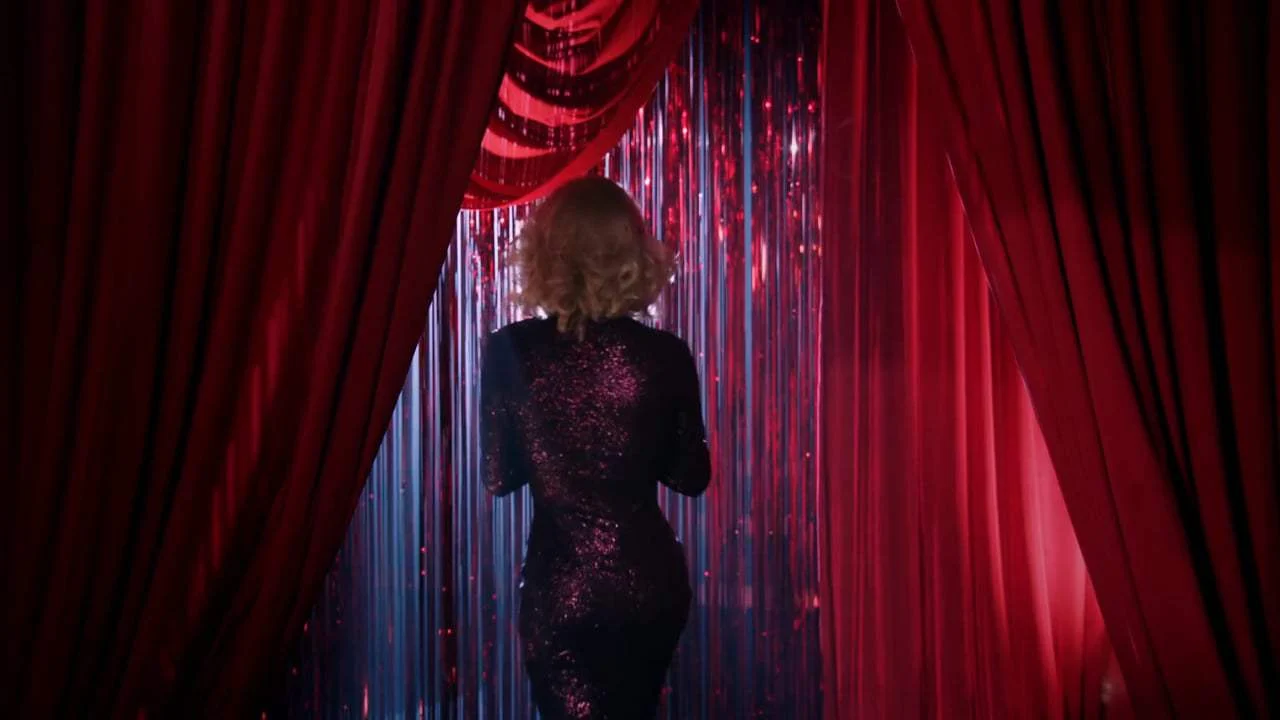 Watch on Stan
Ireland's recent journey from conservative bastion to progressive practices finds a striking trailblazer in the form of drag queen Panti Bliss, the alter-ego of Rory O'Neill. The performer's history is emblematic of the country's past, with the society's embrace of change an increasingly rousing moment in time.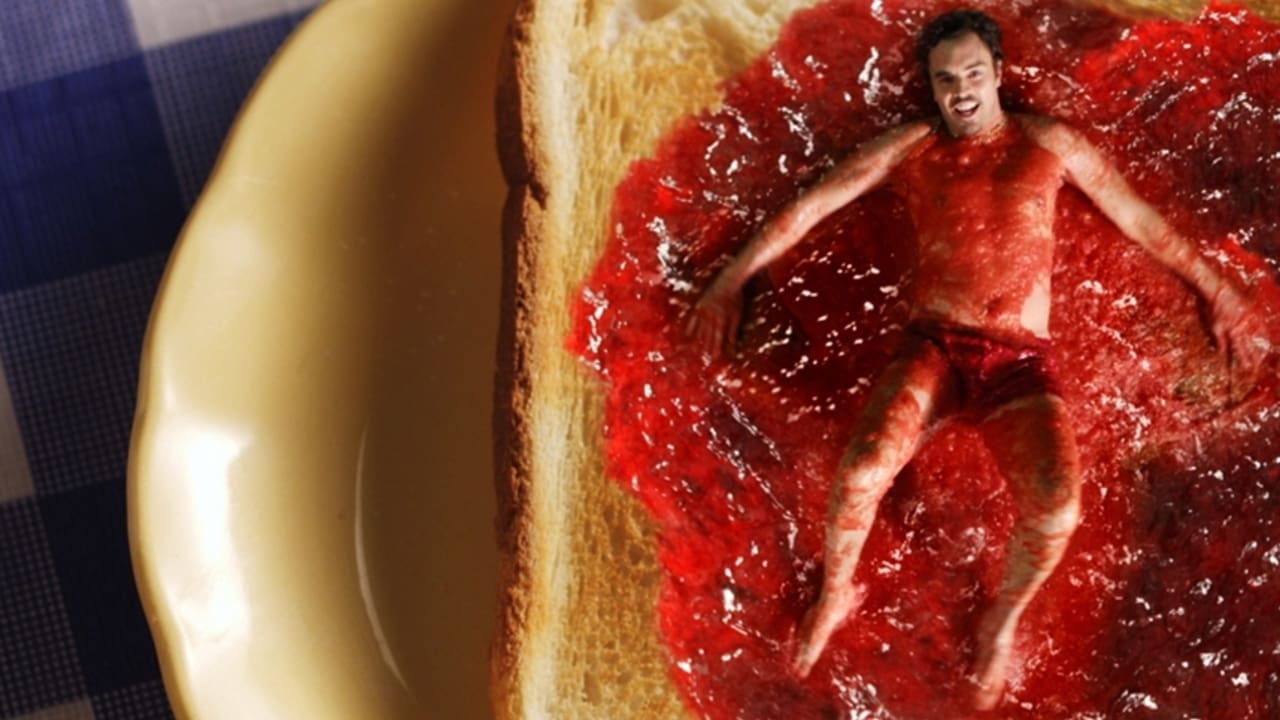 Watch on Stan
Following in the footsteps of Super Size Me, Australian actor Damon Gameau uses his body as an experiment to measure the impact of sugar by ingesting the national average of 40 teaspoons a day. The physical results are obvious, and he's less than sweet about the food and beverage companies trafficking in the substance.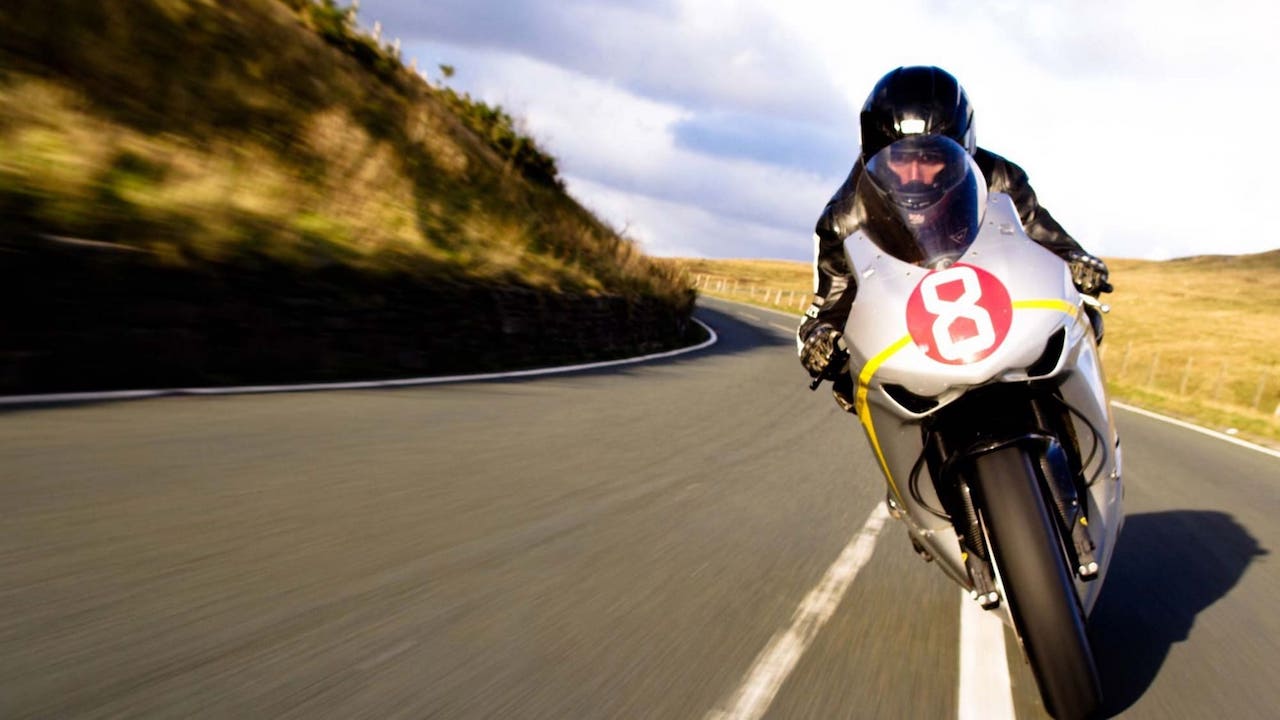 Watch on Stan
Between 1907, when it began, and 2010, when Richard de Aragues' documentary covers the event, 231 riders have died competing in the annual Isle of Man Tourist Trophy: a motorcycle race at blistering speeds on everyday roads dotted with stone fences and sturdy homes. Jared Leto's narration references a "band of brothers", but the riders are in fact obsessive loners, whether diligent or daft, and it's impossible not to consider the existential risk involved.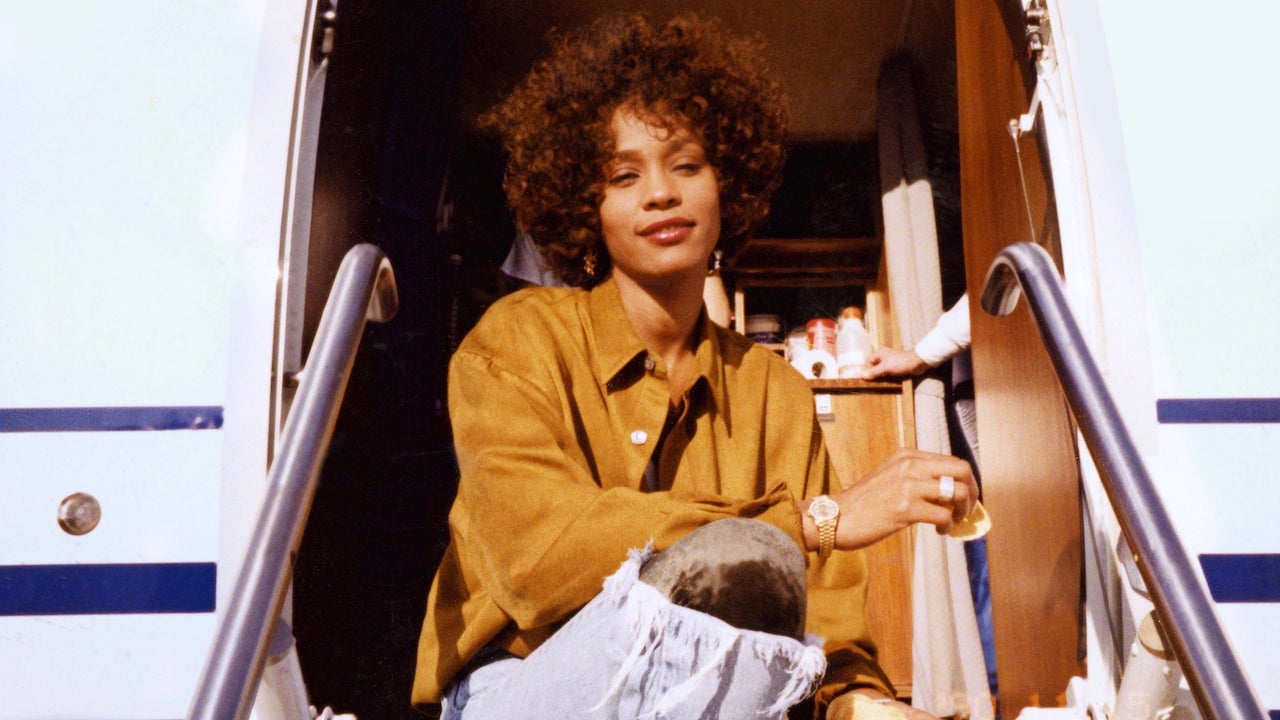 Watch on Stan
Whitney Houston's extraordinary voice, remarkable breakthrough, and sometimes difficult career is a lure for filmmakers, but it took Scottish director Kevin Macdonald (The Last King of Scotland, Marley) to marshal the disparate elements on and off the stage. It's authorised by the singer's estate, but not asinine, contrasting the highs and lows with a vivid collage style and strong research.
---
UPDATES
Titles are added and removed from his page to reflect changes to Stan's catalogue. The reviews no longer available on this page can be read here.