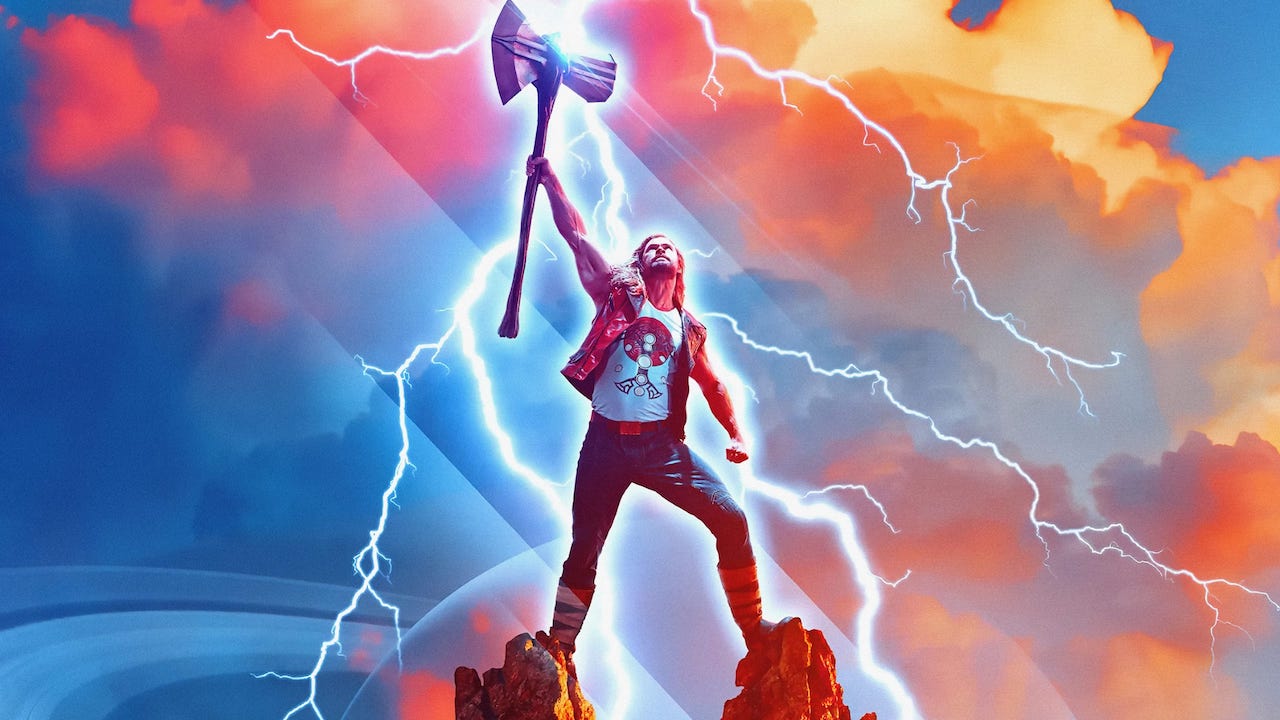 8 movies arriving in cinemas this July that we're excited about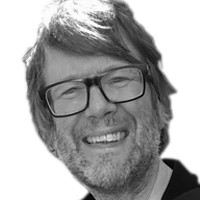 ---
It's hammer time in July as everyone's favourite Norse God brings the noise! And that's not all. Get ready for golfers, opera singers and gray men!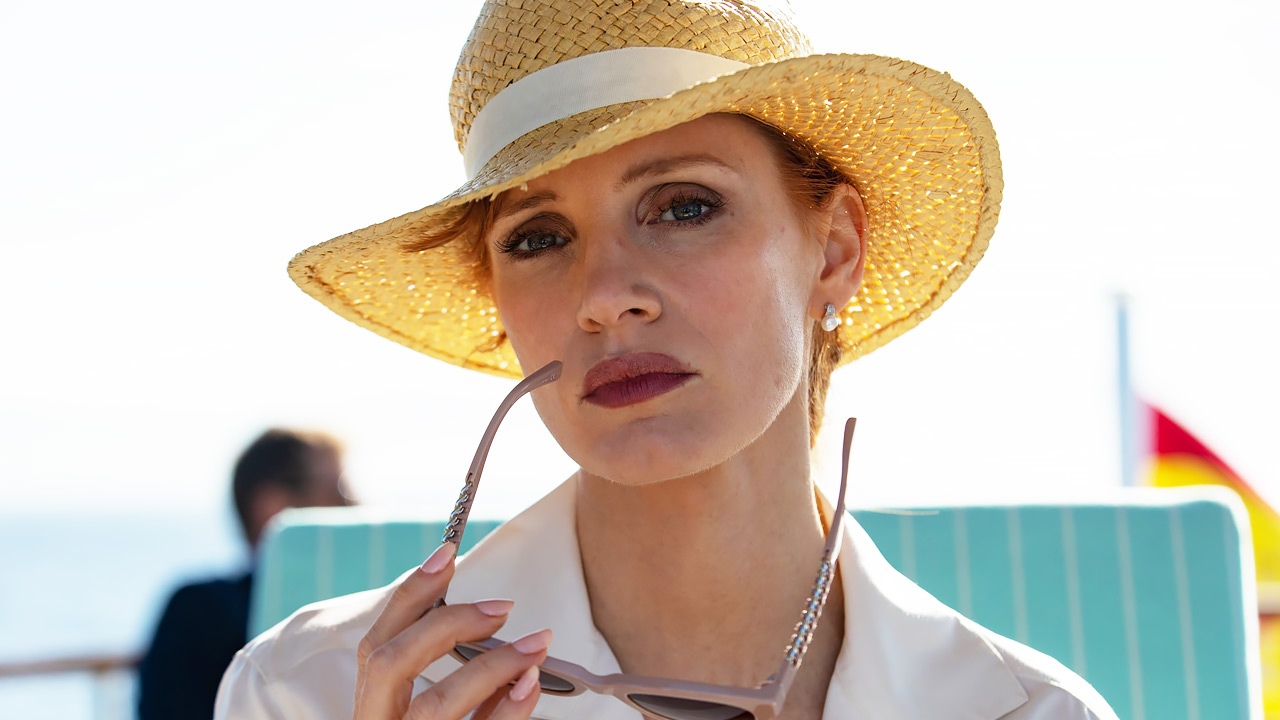 This comes from the brilliant mind of John Michael McDonagh, the writer director of The Guard and Calvary and one half of the talented McDonagh brothers.
Taking place over one weekend in the High Atlas Mountains of Morocco, the twisting thriller explores the lives of local Muslims and western visitors to a house party in a grand villa, following the accidental death of a young Moroccan man who was selling fossils on the roadside.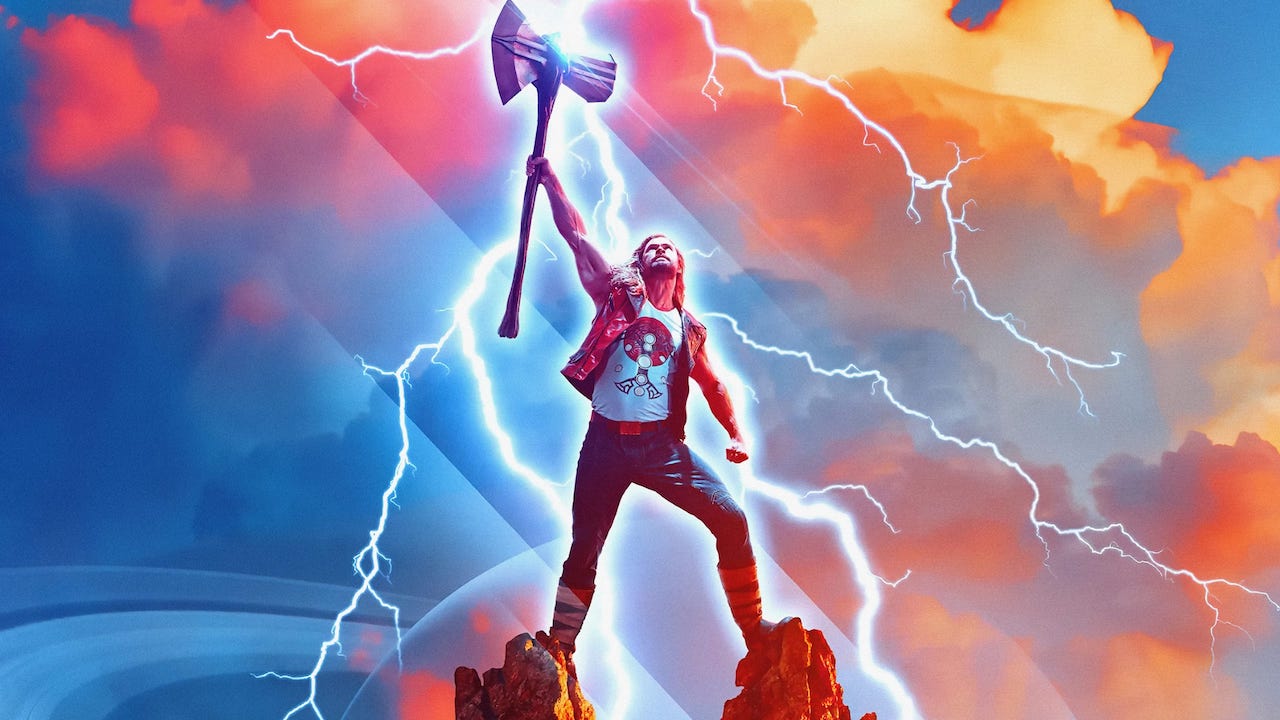 Taika Waititi returns to bring more giggles to the world of the Norse God of Thunder. Ragnarok was a breath of fresh air, injecting the director's trademark Kiwi quirk into the potentially pompous Marvel spin-off. Hemsworth has proven himself a fine funny man, never afraid to poke fun at his heroic square jaw. Now he'll be joined by the Guardians of the Galaxy crew.
Waititi will again be voicing the Kronan rock star Korg, who has been enlisted by Thor, along with Valkyrie (Tessa Thompson) and ex-girlfriend Jane Foster (Natalie Portman, complete with bulging muscles and a six-pack) to fight Gorr the God Butcher (Christian Bale making his Marvel debut). The Butcher intends to destroy the Gods, which is not good news for Russell Crowe— who will play Zeus, the god of the sky.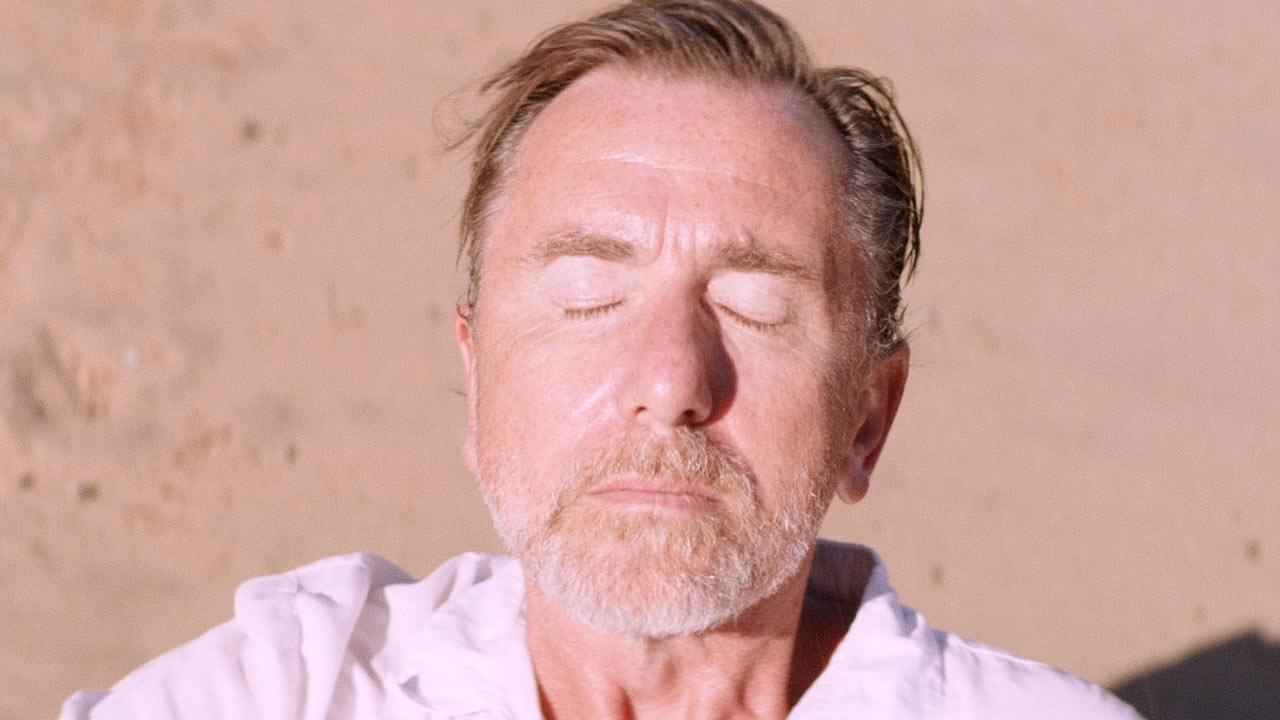 Tim Roth and Charlotte Gainsbourg star in a sun-bleached noir that plays with audience expectations, detailing a fraught but lavish family holiday that goes horribly wrong. Roth and Gainsbourg take on the roles of fractious siblings Neil and Alice, who are vacationing in Acapulco with her children. When the seemingly idyllic sojourn is cut short by the sudden death of their mother, a frantic Alice returns home while Neil surreptitiously ditches his family to "slum" it on a local beach.
An enthralling plot is punctuated with shocking violence, as the realities of life in the volatile Mexican resort town rear their ugly head.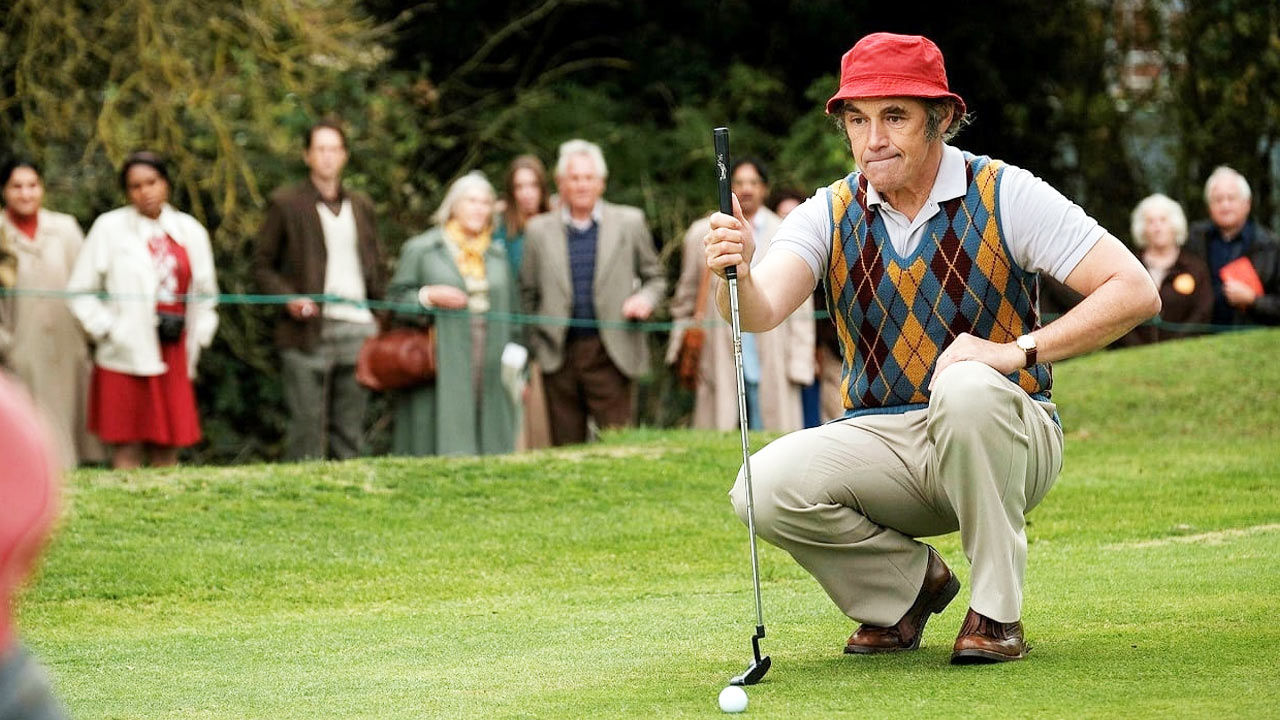 Everyone loves a good old-fashioned underdog and unrelenting optimist Maurice Flitcroft perfectly fits the bill. Based on the biography The Phantom of the Open: Maurice Flitcroft, The World's Worst Golfer, this uplifting heart warmer follows Flitcroft's efforts to enter the British Open Golf Championship in 1976 and his subsequent worst round in Open history.
Following in the footsteps of Eddie the Eagle, the hapless sportsman turned folk hero is played by Steven Spielberg favourite Mark Rylance. The rest of the cast includings the ever-wonderful Sally Hawkins as his wife and Rhys Ifans as an officious official.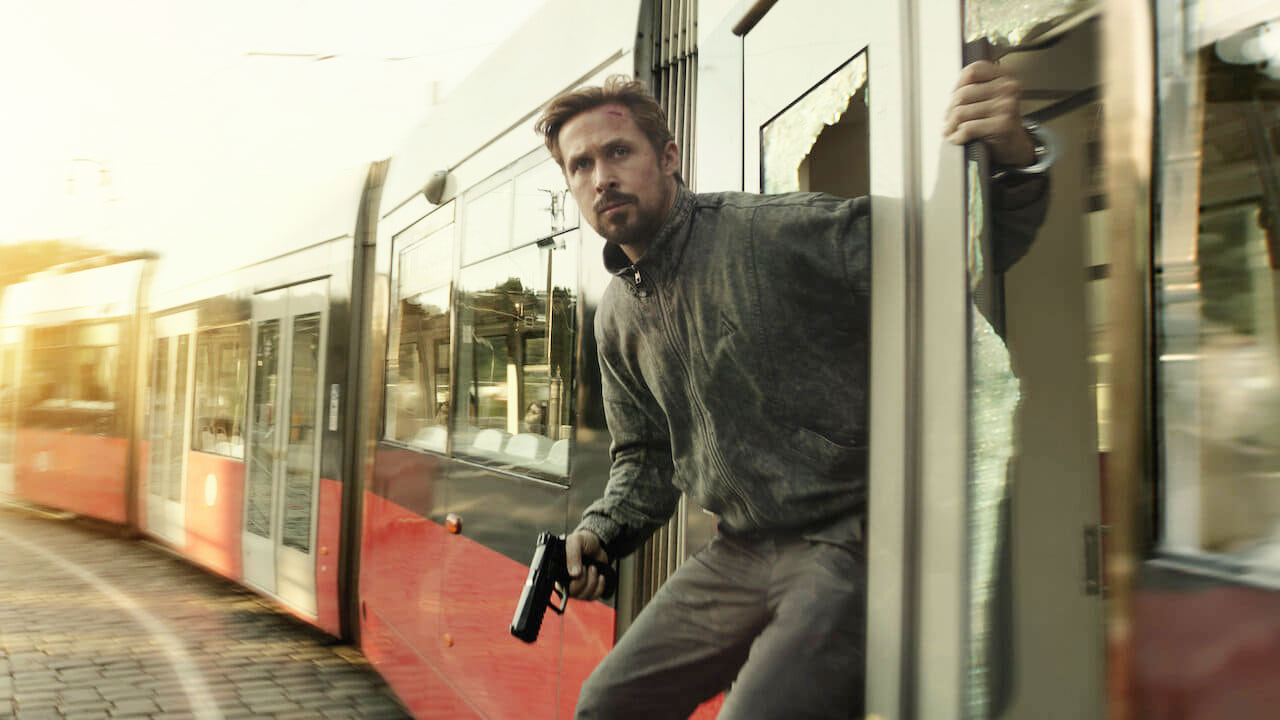 The action film marriage of the century! Chris Evans and Ryan Gosling duke it out in the latest blockbuster from Marvel alumni Anthony and Joe Russo. Based on the novel of the same name by Mark Greaney, and also starring Billy Bob Thornton and Ana de Armas, The Gray Man is led by Gosling as Court Gentry, a black-ops CIA mercenary whose true identity is a heavily guarded secret.
When he accidentally uncovers dark agency secrets, psychopathic former colleague Lloyd Hensen (Chris Evans brandishing a wicked stache) puts a bounty on Gentry's head, setting off a global manhunt. The directing siblings have proved, again and again, their talent for capturing explosive action on screen, and with the chiselled star power on display, The Gray Man looks like explosive fun.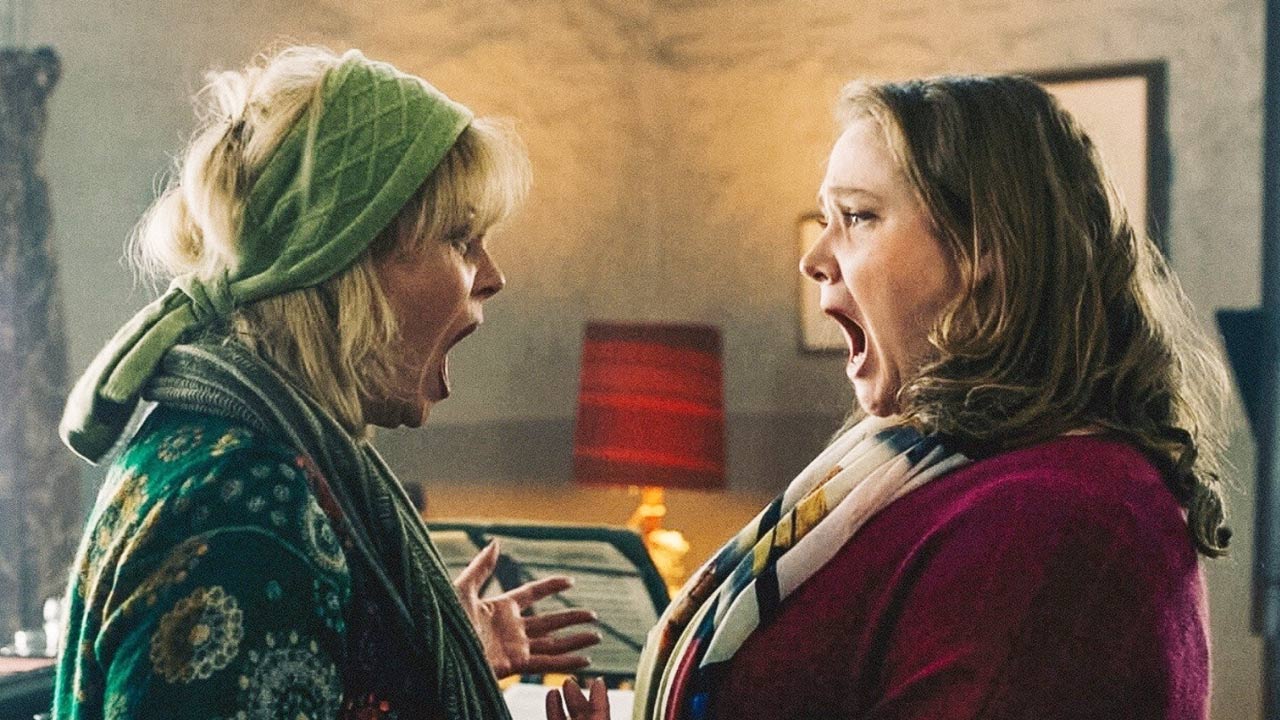 Patti Cake$ star Danielle Macdonald and Absolutely Fabulous powerhouse Joanna Lumley headline this musical rom-rom directed by Ben Lewin. Macdonald plays Millie, a brilliant but unfulfilled fund manager who dumps her boyfriend and ditches her job to follow her life-long dream of becoming an opera singer. She heads to Scotland and trains with former opera diva Meghan Geoffrey-Bishop, played by the Ab Fab star.
Passions swell when Millie meets fellow vocal trainee Max (Hugh Skinner) and an initial rivalry becomes more than a purely recitative relationship. Expect gentle laughs and big voices.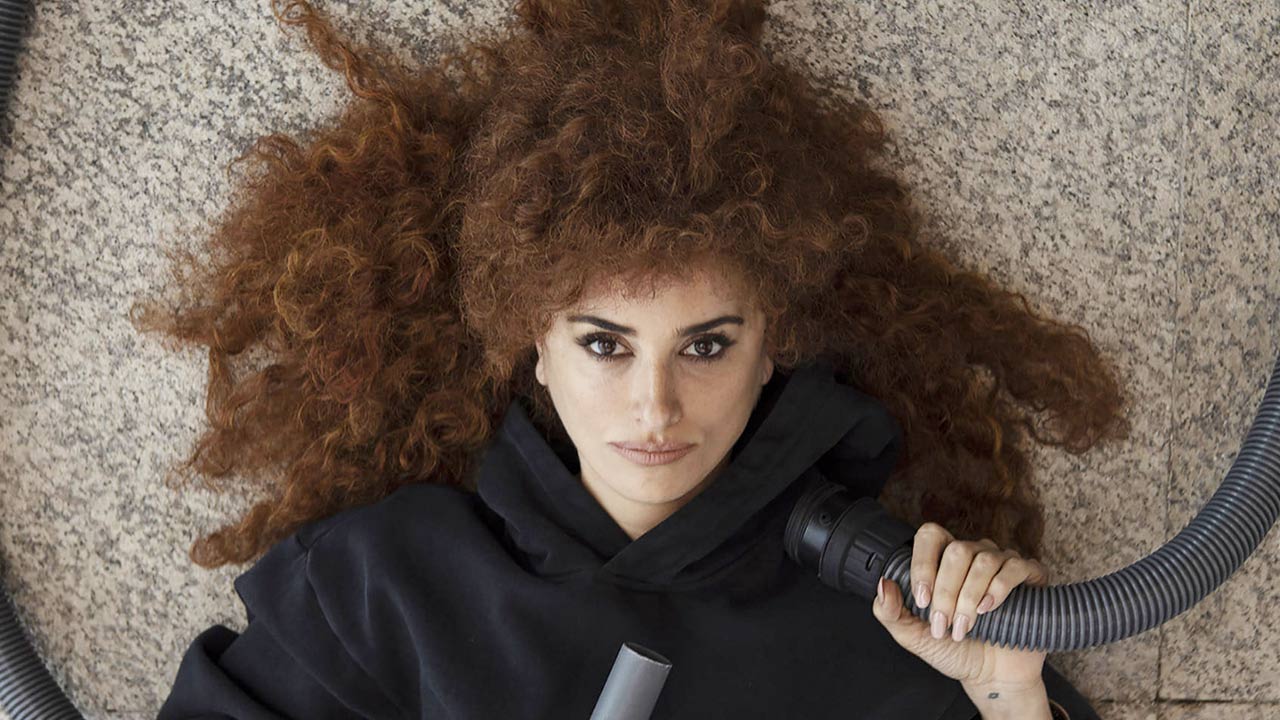 This Spanish-Argentine comedy, directed by Gastón Duprat and Mariano Cohn, delivers a satirical deep dive into the preposterous world of movie-making. Penélope Cruz plays Lola Cuevas, a renowned director hired by billionaire entrepreneur Humberto Suárez (José Luis Gómez) who impulsively decides he wants to put his name behind an iconic movie.
She is joined by Hollywood heartthrob Félix Rivero (Antonio Banderas) and radical theatre actor Iván Torres (Oscar Martínez). The acting legends' talents are only matched by their rampant egos, sparks flying when the thespians clash. Official Competitions promises to skewer wealth, art and pride.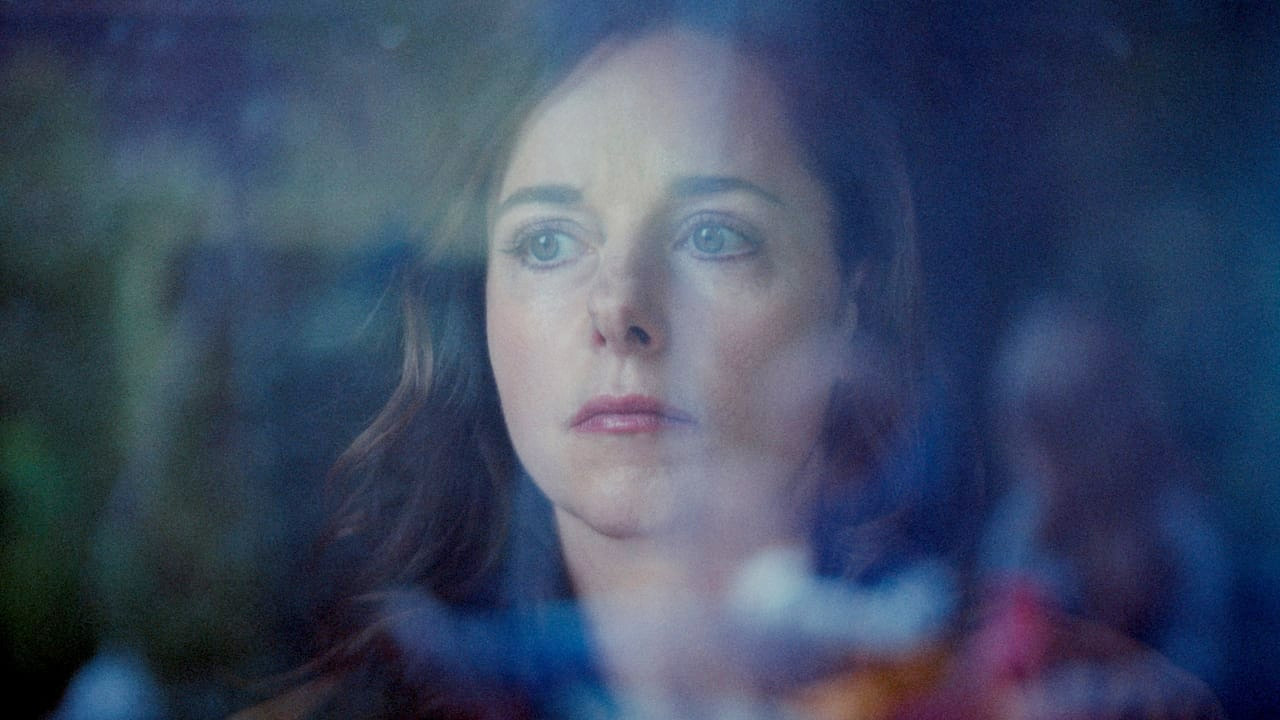 Who knew that school drop-offs, a city-wide strike and a job interview could be exciting? Writer-director Eric Gravel's drama aspires to make the mundanities of modern life thrilling, steered by a central performance from Call My Agent star Laure Calamy as an exasperated single mother trying to give her two children a semblance of a normal upbringing.
Grounded by real-life events and accompanied by an electrifying synth-wave score by Irène Drésel, Full Time is a thriller we can all relate to, making it all the more exhilarating.