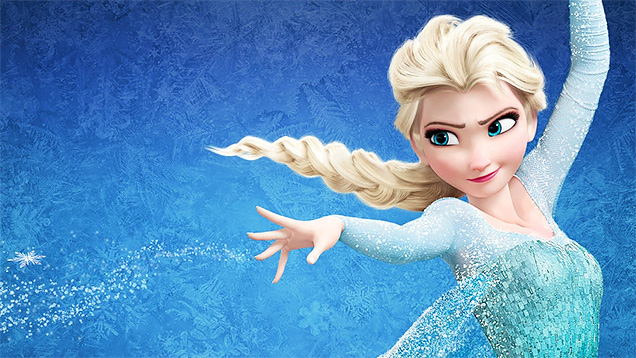 Frozen might well be the most influential feminist film ever made.
Who is the definitive Batman, we hear you ask? Read on.

By Luke Buckmaster

05 Jul

There's a big twist that makes this new Spider-Man movie worthwhile.

We revisit all Spidey movies and rank them from worst to best.

The sheer range of his films means he'll be powering along well after the MCU runs out of gas.

now is a good time to ask: is this legendary beast friend or foe?

Avengers: Endgame is not often talked about as an environment movie that explores our greatest fears about the damage we have inflicted onto…

Audiences watching the new Godzilla movie may see their fears about the damage we have wrought reflected back at them.

By Laurence Barber

24 May

These near-simultaneous endings tell us a lot about the future of populist entertainment.

By Jenna Guillaume

26 Apr

Avengers: Endgame brings to completion a massive 22 movie arc. So which are the best and worst Marvel Comics Universe movies? 

Every MCU entry falls into one of these three categories. But which is the best?

How do you improve on perfection? We deep dive into the 10 greatest moments from the first two Hellboy movies.
---