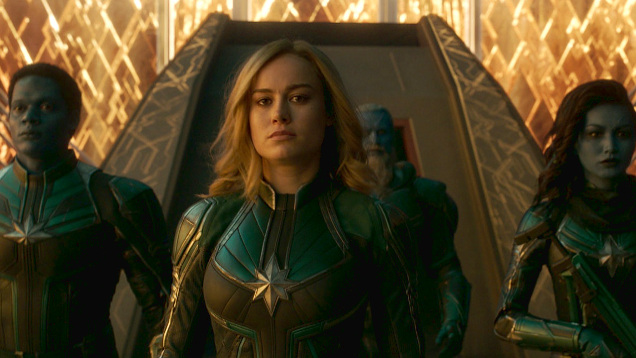 By Jenna Guillaume

13 Mar
Here are the biggest questions that have been left unanswered.
From the outset, The Animatrix was an unusual prospect.

By Luke Buckmaster

07 Mar

If you think this 'de-ageing' technology is a little weird, you ain't seen nothing yet. 

By Craig Mathieson

06 Mar

This highly anticipated epic is uneven but worthy.

The critics appear to dig it.

Free + critically acclaimed + Chinese cinema = hell yeah.

What is all this hullabaloo about Dune, we hear you ask?

By Luke Buckmaster

13 Feb

It's got philosophically chewy ideas and a lot of spunk.

There's something symphony going on in the neighbourhood.

A big and beautiful blockbuster.

By Luke Buckmaster

08 Jan

Mary Poppins is many things, but this time around an inspiration is hardly one of them.
---