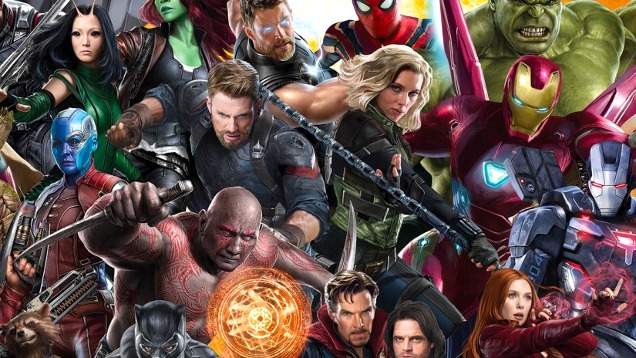 By Jenna Guillaume

26 Apr
Avengers: Endgame brings to completion a massive 22 movie arc. So which are the best and worst Marvel Comics Universe movies? 
Every MCU entry falls into one of these three categories. But which is the best?

How do you improve on perfection? We deep dive into the 10 greatest moments from the first two Hellboy movies.

We're less than a month away!

Does any one else find all these upcoming Avatar sequels a bit…weird?

Burton has produced some of the most singular on-screen phantasmagorias ever to come out of major American studios.

Here's the prime cuts of Keanu.

By Jenna Guillaume

13 Mar

Here are the biggest questions that have been left unanswered.

From the outset, The Animatrix was an unusual prospect.

By Luke Buckmaster

07 Mar

If you think this 'de-ageing' technology is a little weird, you ain't seen nothing yet. 

By Craig Mathieson

06 Mar

This highly anticipated epic is uneven but worthy.

The critics appear to dig it.
---