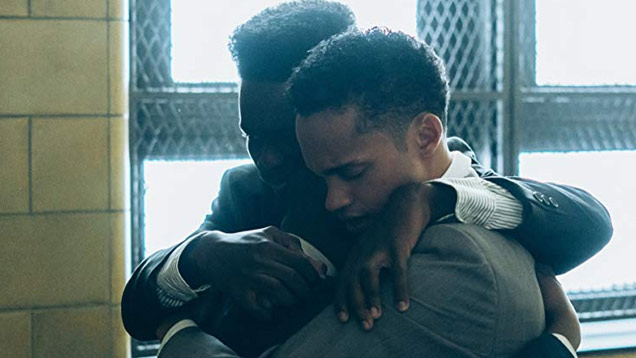 By Daniel Rutledge

04 Jul
When They See Us is a four-part Netflix drama from acclaimed filmmaker Ava DuVernay. Exploring the infamous Central Park Five case, this moving series packs a punch,…
By Craig Mathieson

28 Jun

Bong Joon-ho builds the tension with sequences that could be worthy of Hitchcock.

By Jenna Guillaume

26 Jun

With the addition of Meryl Streep, the cast and story are better than ever.

By Craig Mathieson

24 Jun

These films are so good they will soon make you forget the subtitles.

Audiences will never tire of stories about aspiring musicians trying to crack the big time. With Wild Rose arriving in cinemas this week, we…

This is probably the whitest movie you will see all year.

The five-part HBO drama Chernobyl has quickly become one of the most talked about TV shows of the year.

By Luke Buckmaster

17 May

Tired of the endless waffle coming from our political leaders? These two films might be just what the doctor ordered.

Part steamy murder mystery, part Greek tragedy, and entirely frustrating.

"You're watching a man fall apart, but jeez, what a doofus."

By Laurence Barber

20 Apr

It's everything or nothing with Laura Dern, a truly extraordinary actor.

Flicks has 10 double passes to give away to the drama-thriller The Hummingbird Project.
---