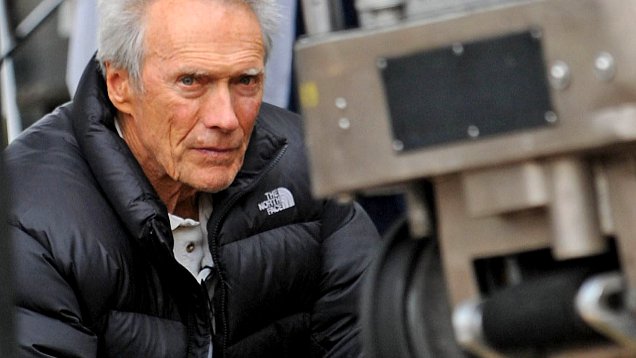 Should the grizzled Hollywood legend call it a day?
Mahershala Ali might well win an Academy Award for his moving performance in Green Book. Critic Sarah Ward explains why he's…

Don't think this is a history lesson. Instead, come along for the ride.

Hey, at least it's impressive on a technical level.

By Luke Buckmaster

10 Jan

A film for the 13-year-old girl inside all of us.

Spielberg's WWII masterpiece is returning to Australian cinemas.

Barry Jenkins' talent is no fucking joke.

By Luke Buckmaster

31 Dec

From possessive demons to hurricane heists and identical strangers – critic Luke Buckmaster explores his favourite films of the year. 

By Luke Buckmaster

19 Dec

There are many things to consider about the beautiful way this film was shot.

By Alexandra Heller-Nicholas

19 Dec

Kiera Knightly shines in this biopic about artist Sidonie-Gabrielle Colette.

Christian Bale's performance as Dick Cheney in Vice is nothing short of astonishing.

If you see this film, you won't forget it in a hurry.
---