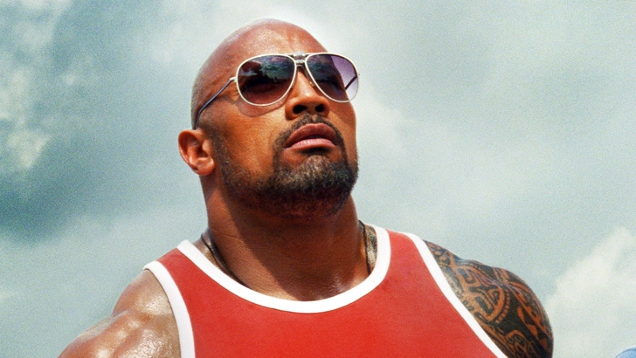 By Luke Buckmaster

22 Mar
Here are three under-rated The Rock movies.
Here's the prime cuts of Keanu.

We sit down with one of the world's most provocative and divisive directors.

By Jenna Guillaume

26 Feb

The best and worst teen movies on Netflix.

Don't stop it now, because it's having a good time…

By Luke Buckmaster

21 Feb

Here are memorable films about the lives of famous laugh-makers.

By Luke Buckmaster

19 Feb

This is Natalie Portman at her most memorable.

By Craig Mathieson

19 Feb

From baseball players to serial killers, firefighters and pianists.

This drama understands the value of showing as much as telling.

Mads Mikkelson can convey a world of heartbreak in just a glance.

By Luke Buckmaster

14 Feb

The film about a man who crawled through a river of shit came out superbly clean on the other side.
---