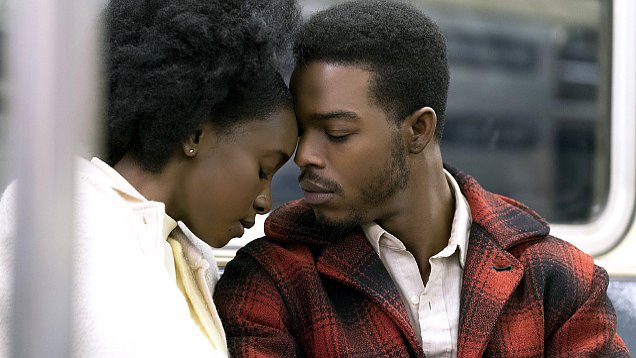 Barry Jenkins' talent is no fucking joke.
By Luke Buckmaster

31 Dec

From possessive demons to hurricane heists and identical strangers – critic Luke Buckmaster explores his favourite films of the year. 

By Luke Buckmaster

19 Dec

There are many things to consider about the beautiful way this film was shot.

By Alexandra Heller-Nicholas

19 Dec

Kiera Knightly shines in this biopic about artist Sidonie-Gabrielle Colette.

Christian Bale's performance as Dick Cheney in Vice is nothing short of astonishing.

If you see this film, you won't forget it in a hurry.

The director has created a wonderful observational film, possibly at the expense of audience identification and engagement.

A true story more interested in stories than truth.

By Luke Buckmaster

31 Oct

This famously troubled production reminds us of the difference between energy and feeling.

By Alexandra Heller-Nicholas

10 Oct

The action and dialogue crackle along at a pace nothing short of electrifying.

By Luke Buckmaster

27 Sep

Joaquin Phoenix's expertly controlled performance keeps providing nuance while the film's structure keeps taking it away.

By Alexandra Heller-Nicholas

21 Sep

Established shorts director Imogen Thomas has made a powerful feature film debut with the minimalist and poetic Emu Runner.
---