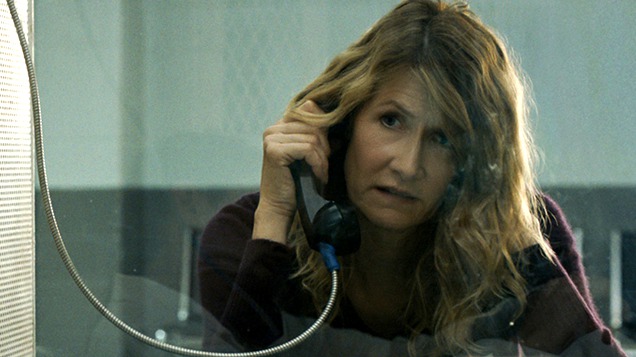 By Laurence Barber

20 Apr
It's everything or nothing with Laura Dern, a truly extraordinary actor.
Flicks has 10 double passes to give away to the drama-thriller The Hummingbird Project.

By Craig Mathieson

10 Apr

The chaos and political change of post-WW II Germany are the setting for a romantic triangle that's content to merely look the part.

By Luke Buckmaster

08 Apr

A deeply compelling and memorable crime drama adapted from a book by the author of True Detective.

1999 was the year of Heath Ledger serenades, steamy trysts, suicidal sisters and sexual encounters with baked goods.

By Luke Buckmaster

02 Apr

This film is a conservative 'correction' to the story of Bonnie and Clyde.

By Craig Mathieson

01 Apr

From Brie Larson's new movie to Jackie Chan action classics – here are the films arriving on Australian streaming platforms in…

The program consists of 10 films, each marking a milestone in Australian film history.

The festival returns to Melbourne, Sydney, Brisbane, Byron Bay, Canberra, Perth and Adelaide.

Rude, crude, wilfully offensive and shamelessly self-aggrandising.

By Luke Buckmaster

22 Mar

Here are three under-rated The Rock movies.

Here's the prime cuts of Keanu.
---