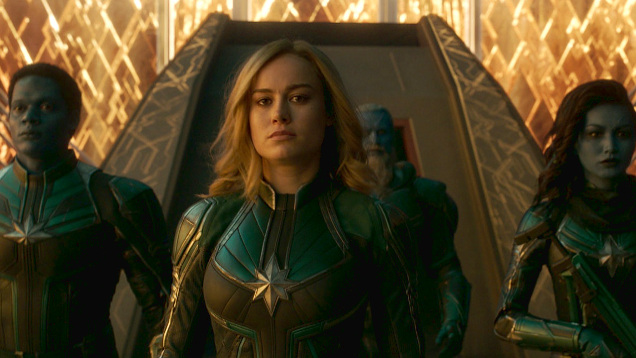 By Jenna Guillaume

13 Mar
Here are the biggest questions that have been left unanswered.
By Luke Buckmaster

07 Mar

If you think this 'de-ageing' technology is a little weird, you ain't seen nothing yet. 

By Craig Mathieson

06 Mar

This highly anticipated epic is uneven but worthy.

The critics appear to dig it.

By Luke Buckmaster

22 Jan

Cinemas are now exhibiting two fiercely intelligent outside-the-box superhero films.

A real-life superhero has passed away. Vale.

That, ladies and gentlemen, is a hell of a lot of superheroes.
---