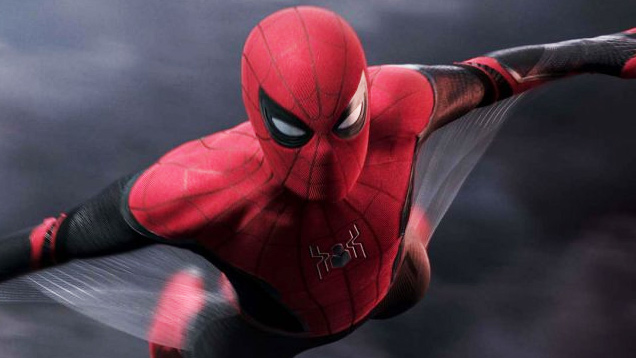 By Luke Buckmaster

05 Jul
There's a big twist that makes this new Spider-Man movie worthwhile.
Don't write this off as 'just another superhero film'.

We revisit all Spidey movies and rank them from worst to best.

Avengers: Endgame is not often talked about as an environment movie that explores our greatest fears about the damage we have inflicted onto…

By Laurence Barber

24 May

These near-simultaneous endings tell us a lot about the future of populist entertainment.

Haven't seen Endgame yet? Do. Not. Watch. This.

By Jenna Guillaume

26 Apr

Avengers: Endgame brings to completion a massive 22 movie arc. So which are the best and worst Marvel Comics Universe movies? 

By Craig Mathieson

24 Apr

Maximal as ever, Endgame stays true to the Avengers ethos by being more than one film.

Every MCU entry falls into one of these three categories. But which is the best?

By Jenna Guillaume

15 Apr

Here are some of the most interesting, exciting and occasionally worrying theories out there.

We're less than a month away!

By Jenna Guillaume

13 Mar

Here are the biggest questions that have been left unanswered.
---