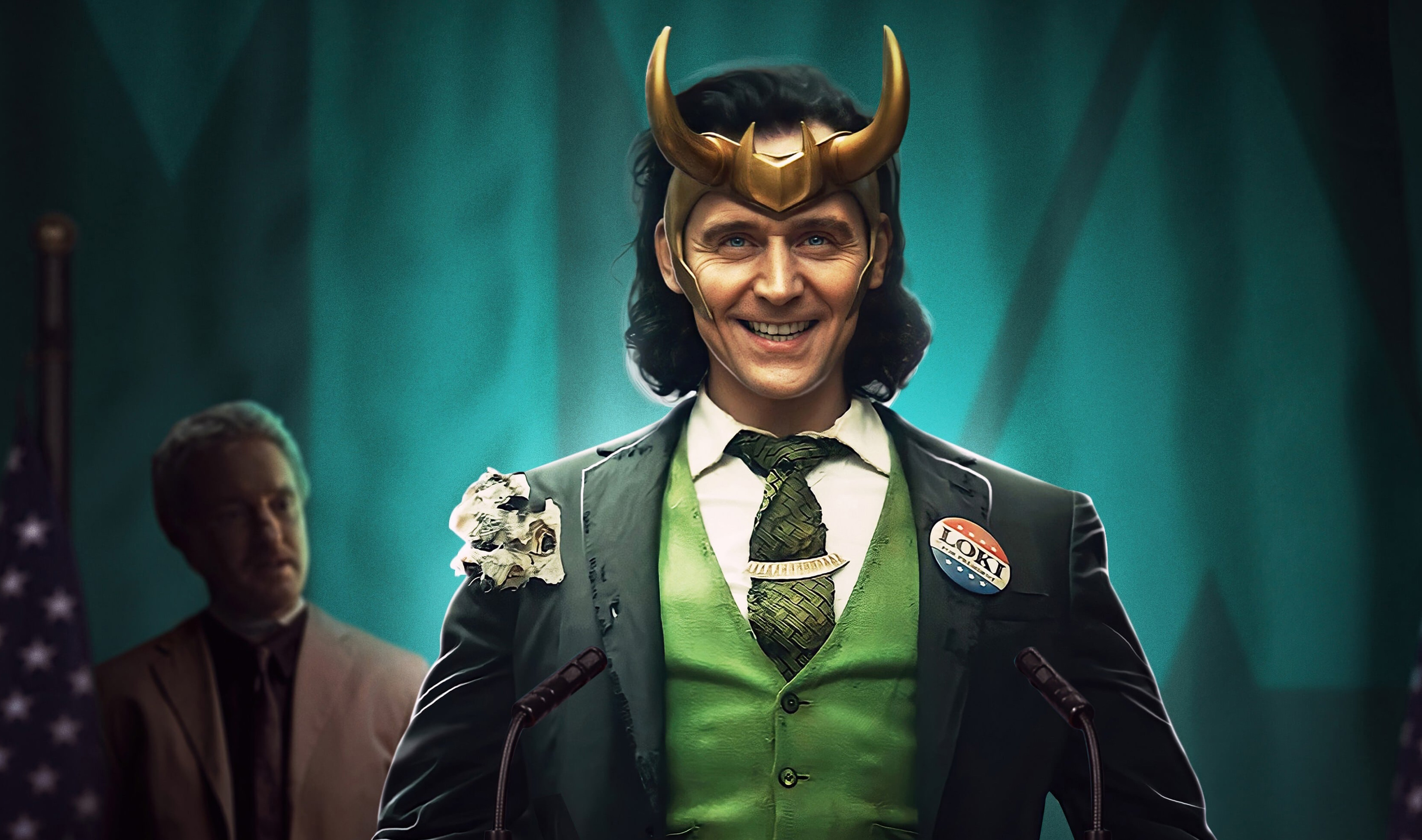 We're low-key – sorry, Loki – excited that Tom Hiddleston has returned as Loki

---
We're low-key – sorry, Loki – excited for the MCU's latest TV venture, which will somehow resurrect Tom Hiddleston's anti-heroic trickster god for the small screen.
Like the other Marvel TV series, Loki will appear exclusively on Disney+. Its release date has thankfully been bumped up a little earlier than expected. Get ready for some mythical mayhem in your Wednesdays.
Whilst WandaVision and The Falcon and The Winter Soldier aired new episodes every Friday, Loki—which is now streaming on Disney+—will release new episodes mid-week.
All we know from the show's trailers are clues to a mysterious faction known as the Time Keepers, who seem to need Loki's help in smoothing out some pesky time and space wrinkles.
Loki will also star Owen Wilson, Gugu Mbatha-Raw and Richard E. Grant, and there's certain to be cameos from the usual Marvel B and C listers, paving a tantalising path to the next era of MCU titles.