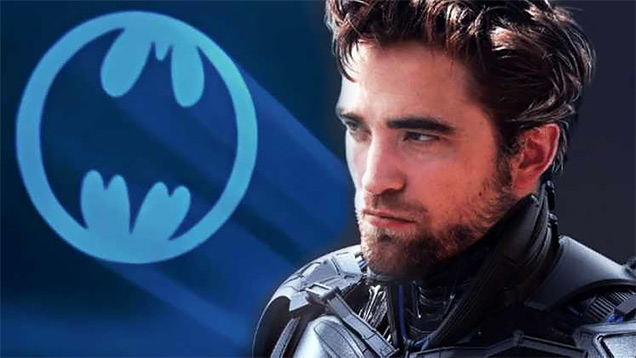 Who is the definitive Batman, we hear you ask? Read on.
By Luke Buckmaster

05 Jul

There's a big twist that makes this new Spider-Man movie worthwhile.

By Luke Buckmaster

24 May

What are the most effective parental techniques to deal with the realisation that your child is made from Satan's spawn?

Flicks has 20 double passes to give away to the superhero horror/sci-fi Brightburn.

By Jenna Guillaume

26 Apr

Avengers: Endgame brings to completion a massive 22 movie arc. So which are the best and worst Marvel Comics Universe movies? 

Every MCU entry falls into one of these three categories. But which is the best?

Critics are diggin' this film, big time.

By Luke Buckmaster

07 Mar

If you think this 'de-ageing' technology is a little weird, you ain't seen nothing yet. 

The critics appear to dig it.

Venom took $11.87 million on its first week of release, from 283 theatres in Australia.
---