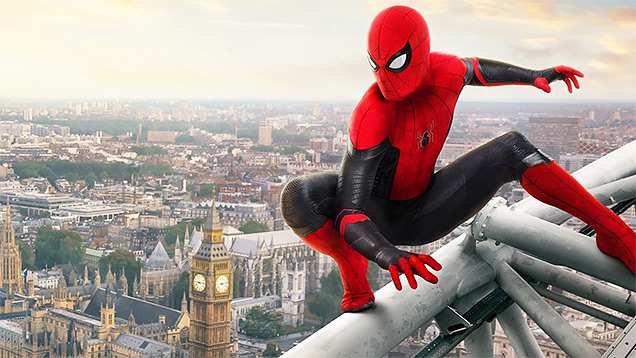 We revisit all Spidey movies and rank them from worst to best.
By Luke Buckmaster

24 Apr

What, you might ask, does an inventive, edgy and dangerously good superhero comedy look like?

Looking for something to watch over the Easter weekend? You could do worse. A lot worse.

By Jenna Guillaume

15 Apr

Here are some of the most interesting, exciting and occasionally worrying theories out there.

We've turned a huge task into a do-able task.

We're less than a month away!

Childish? You bet. But Shazam! is also uproariously funny.

Burton has produced some of the most singular on-screen phantasmagorias ever to come out of major American studios.

By Jenna Guillaume

13 Mar

Here are the biggest questions that have been left unanswered.

Hot damn, the old Hellboy movies are worth revisiting before the new one arrives.

By Jenna Guillaume

04 Mar

Will we get to see how Nick Fury loses his eye?

2019 is shaping up to be a huge year for blockbuster movies.
---