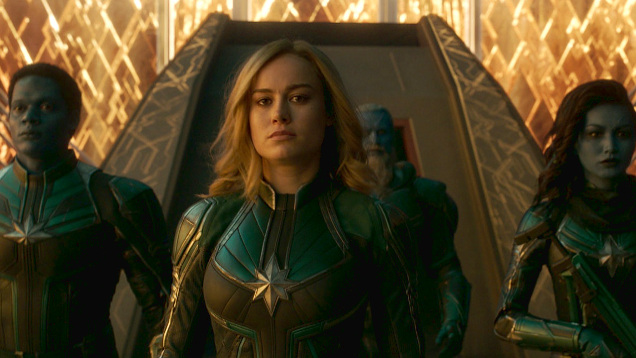 By Jenna Guillaume

13 Mar
Here are the biggest questions that have been left unanswered.
Hot damn, the old Hellboy movies are worth revisiting before the new one arrives.

By Jenna Guillaume

04 Mar

Will we get to see how Nick Fury loses his eye?

2019 is shaping up to be a huge year for blockbuster movies.

By Luke Buckmaster

22 Jan

Cinemas are now exhibiting two fiercely intelligent outside-the-box superhero films.

His filmography includes seeing dead people, alien crop circles, aggressive plants and creepy grandparents.

There's a wide world out there of quirky, left of field heroes and villains.

This year marks old mate Superman's 80th birthday.

Maria Lewis dives into this films' most wild and memorable scenes.

By Luke Buckmaster

13 Dec

And this movement has nothing to do with superhero movies.

Believe the hype, because this film is awesome.
---