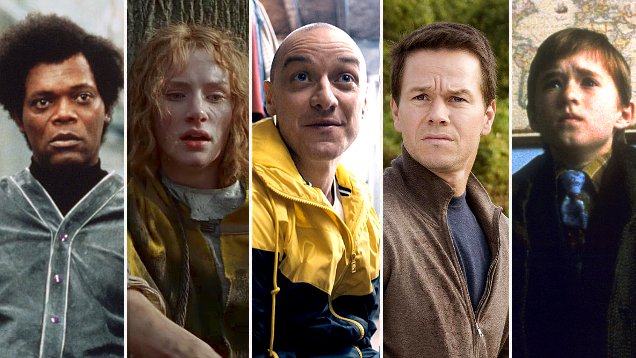 His filmography includes seeing dead people, alien crop circles, aggressive plants and creepy grandparents.
There's a wide world out there of quirky, left of field heroes and villains.

This year marks old mate Superman's 80th birthday.

Maria Lewis dives into this films' most wild and memorable scenes.

By Luke Buckmaster

13 Dec

And this movement has nothing to do with superhero movies.

Believe the hype, because this film is awesome.

We're giving away 50 double passes to Spider-Man: Into the Spider-Verse – one every minute, for 50 minutes.

It's being called "amazing," "breathtakingly beautiful" and "everything DC fans have been hoping…

A real-life superhero has passed away. Vale.

That, ladies and gentlemen, is a hell of a lot of superheroes.

Are you tired of keeping count of the number of sequels to your favourite franchise? There's something to be said for spin-offs.
---