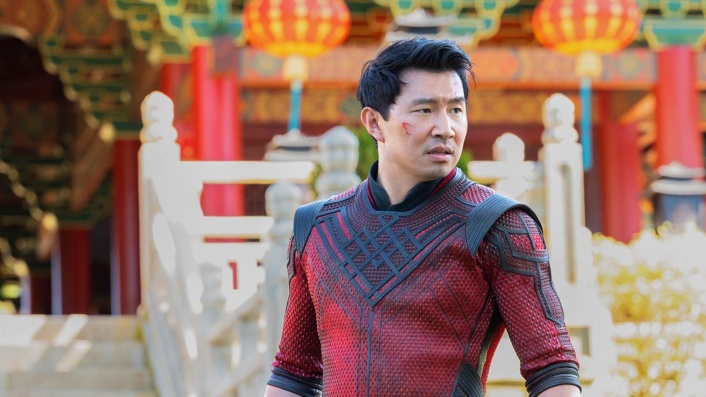 The trailer and release date for highly anticipated MCU movie Shang-Chi and the Legend of the Ten Rings

---
The combination of martial arts and super heroics seems like a total no-brainer, so it's wild that Marvel has taken so long to put together a movie like Shang-Chi and the Legend of the Ten Rings.
Simu Liu stars as Shang-Chi in the 25th entry to the Marvel Cinematic Universe; if you haven't yet seen the action-packed trailer below, now's your chance to enter into a world of flying fists, old-school wire fighting magic, and the usual snarky Marvel comedic sensibility.
This is a project with a fair bit of history, from attempts to make a Shang-Chi movie by Brandon Lee and Ang Lee at various points, and coronavirus delays.
Currently Shang-Chi and the Legend of the Ten Rings is set to arrive in cinemas across Australia on September 2. Its supporting cast includes Awkwafina, Michelle Yeoh and Tony Leung as a somewhat sympathetic new version of villain The Mandarin.
No word yet on whether Disney+ will offer Premiere Access to watch Shang-Chi and the Legend of the Ten Rings at home for subscribers; until then, simply sit back and get hyped.
The movie was shot partially in Sydney and stars Ronnie Chieng, a legend in Australian comedy, in a supporting role, giving us a bit of extra hometown incentive to check it out.