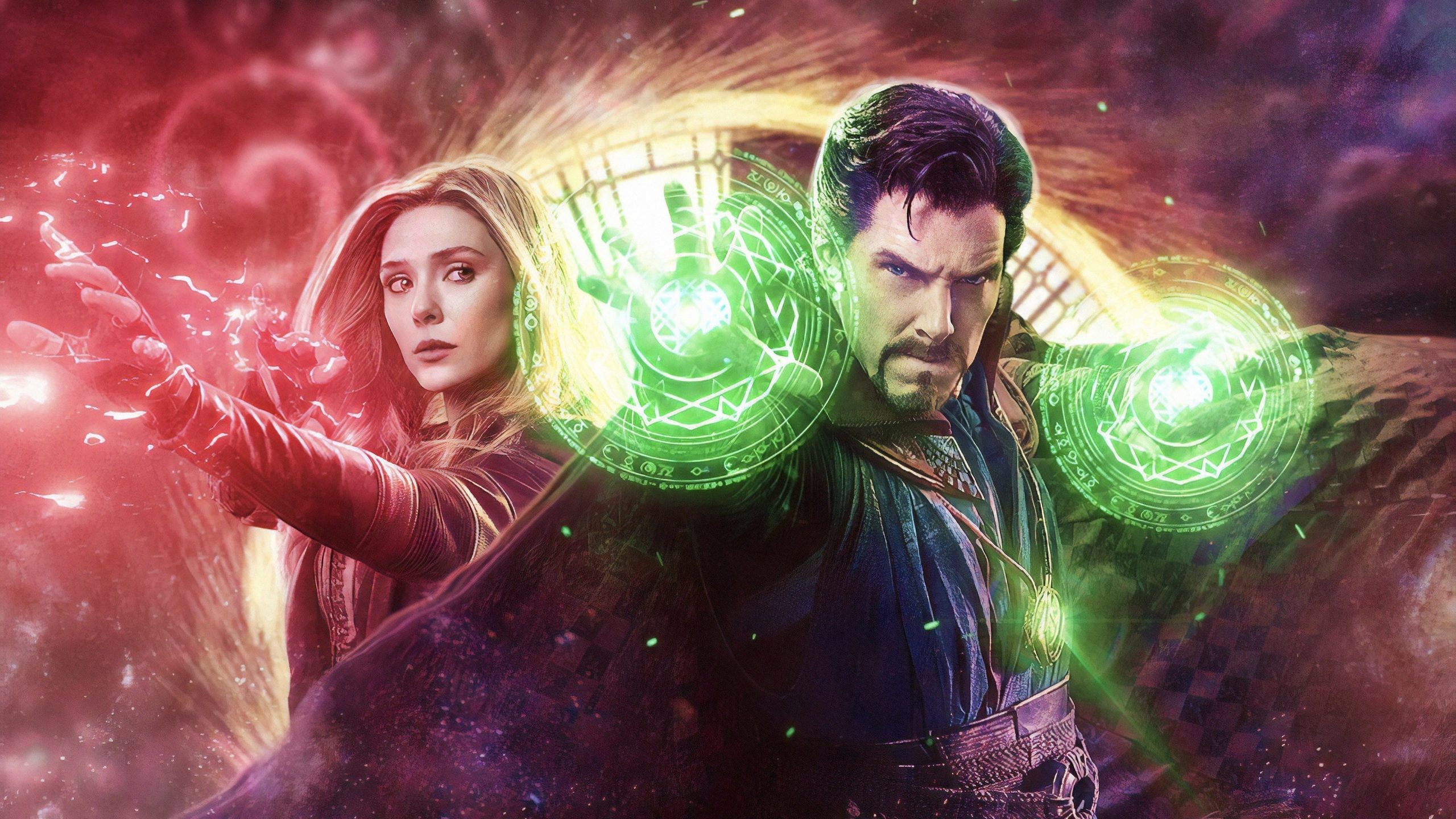 Australian tickets now on sale for Doctor Strange in the Multiverse of Madness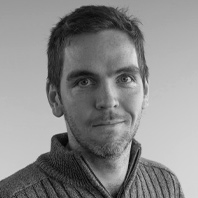 ---
Tickets for Doctor Strange in the Multiverse of Madness are now on sale, a month ahead of its 5th of May release. 
Benedict Cumberbatch returns for this Sam Raimi-directed entry in the Marvel Cinematic Universe, a sequel to 2016's Doctor Strange taking place after the events of Spider-Man: No Way Home and correlating with MCU series WandaVision. Elizabeth Olsen reprises her role as Wanda Maximoff alongside Chiwetel Ejiofor as Mordo and Benedict Wong as, erm, Wong.
When he casts a forbidden spell, Strange opens the doorway to the multiverse that reveals a darker version of himself. When this new threat proves too powerful for the combined strengths of Strange, Wong (Benedict Wong), and Wanda Maximoff (Elizabeth Olsen), it puts humanity in grave peril. Their only chance rests with some familiar faces…
Look, at this point, we could go on about who those faces are (there's enough info on the internet about who to expect in this blockbuster) but we're going to assume you'd like to know nothing more about the plot or any potential spoilers. You came here to book your Day One tickets after all, yeah?
Head on over to the Doctor Strange in the Multiverse of Madness Flicks page by clicking the big obvious link below, finding your favourite cinema, clicking that session time, and booking your seat.