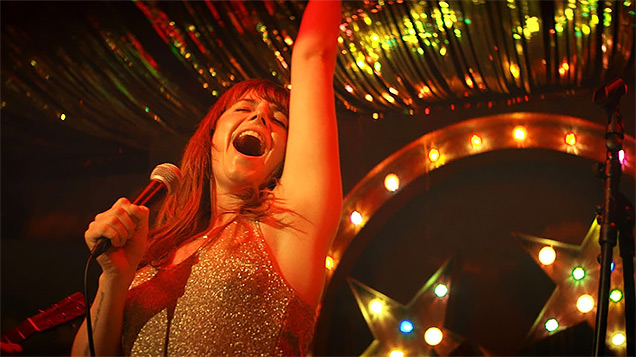 Wild Rose and other films about musicians cracking the big time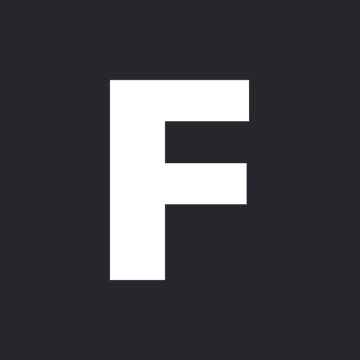 ---

Audiences will never tire of stories about aspiring musicians trying to crack the big time. With Wild Rose arriving in cinemas this week, we explore some of the classics of the genre.
The acclaimed drama Wild Rose tells the story of a wide-eyed young musician who dreams of leaving Glasgow and making it as a country music singer. She is 22-year-old Rose-Lynn (Jessie Buckley) who is fresh out of jail and keen to pick up where she left of.
After getting a job as a cleaning lady to raise funds for her musical aspirations, a wealthy English woman (Sophie Okonedo) hears her and is blown away.  Suddenly fame feels kind of achievable.
Except, there's a problem. Rose-Lynn has two children under 10 who her mother has been looking after. This presents the film's core dilemma: how can she pursue her dreams but still be a good parent?
Working within the crowded genre of films about aspiring musicians, director Tom Harper has put forward something different.
Variety critic Owen Gleiberman called Wild Rose "a happy-sad drama of starstruck fever that lifts you up and sweeps you along." Mark Kermode from The Guardian described it as a "crowd-pleasing movie that promises to set hearts and heels pounding."
What other films are there about musicians cracking the big time? Here are three classics of the genre.
There's actually four A Star is Born movies, going back all the way to 1937. The most recent one of course stars Lady Gaga as a rising star and Bradley Cooper as a music legend on a booze and drug-induced downwards spiral.
The film was well received by critics and a smash-hit at the box office, chalking up more than US$434 million worldwide. Critic Alison Willmore from Buzzfeed put it succinctly when she wrote, "This movie has everything: a swept-off-your-feet romantic fantasy, an underdog-makes-good journey, a wrenching substance abuse drama, and an industry cautionary tale combined."
Eminem turned heads with his impressive performance as a character partly based on himself in the 2002 drama 8 Mile, about a gifted young rapper trying to escape a life of hardship and poverty. Eminem plays Jimmy, who lives with his mother (Kim Basinger) in a trailer park in Detroit. Jimmy trains and practices constantly, wanting nothing more than to produce a demo record that will liberate him from his life.
Directed by Curtin Hanson, whose other films include L.A. Confidential and The Hand That Rocks the Cradle, 8 Mile is considered a credible and realistic look at pursuing fame, with some very entertaining rap battles.
Just your average movie about two death row murderesses who compete for a sleazy lawyer's attention.
Director Rob Marshall's crowd-pleasing adaptation of the hit Broadway musical cast Renee Zellweger as Roxie Hart, a small-time chorus dancer who has an affair with a man who insists he can make her a star. When she realises he's full of BS she kills him in cold blood, which weirdly results in her achieving fame (or at least notoriety). Critic Keith Phipps from AV Club described Chicago as a film that "has satirical bite and a mean wit that somehow never obscures its characters' unlikely likability."