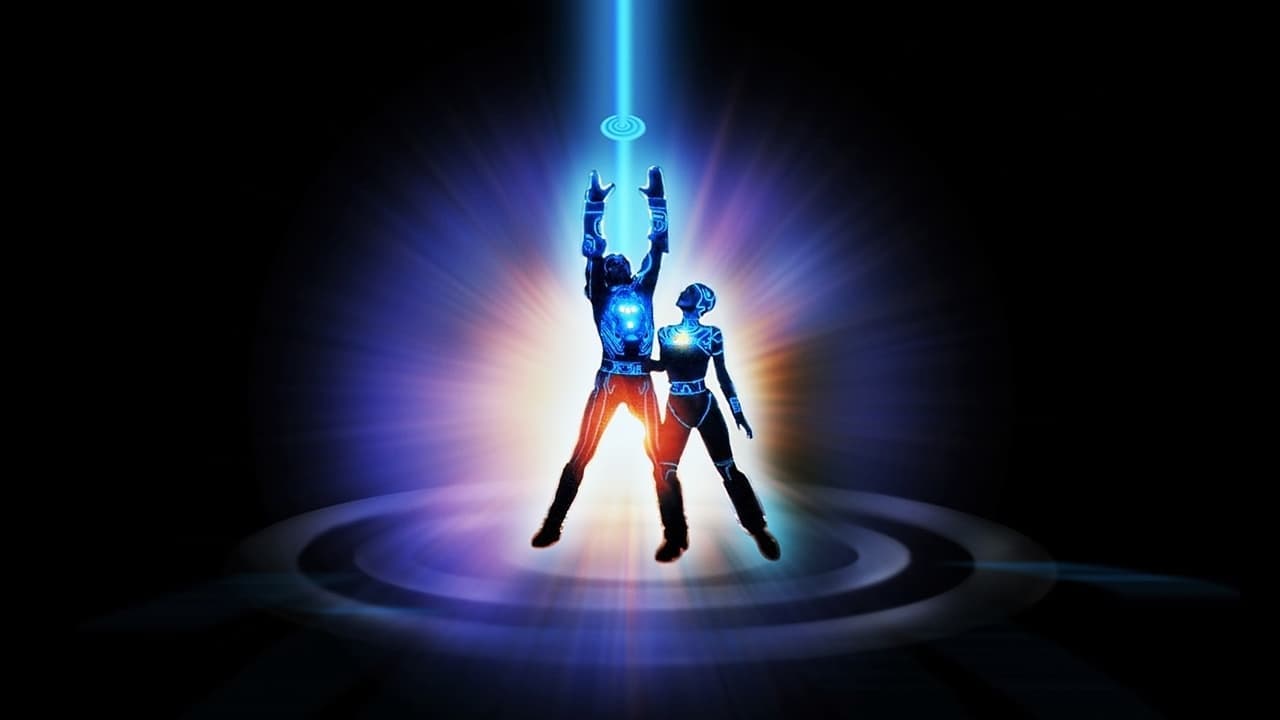 The 25 best sci-fi movies on Disney+ Australia

---
Being home to both the Star Wars Galaxy and the Marvel Cinematic Universe, Disney+ has no shortage of science fiction on offer, but their genre bench is considerably deeper than those two storied franchises.
Here you'll find all manner of androids, aliens, rogue A.I., time travel, monsters, madmen, and more. Travis Johnson picks the best of the best, sticking with one entry per franchise (with a slight cheat to allow for the sprawling MCU) and going in alphabetical order, starting with…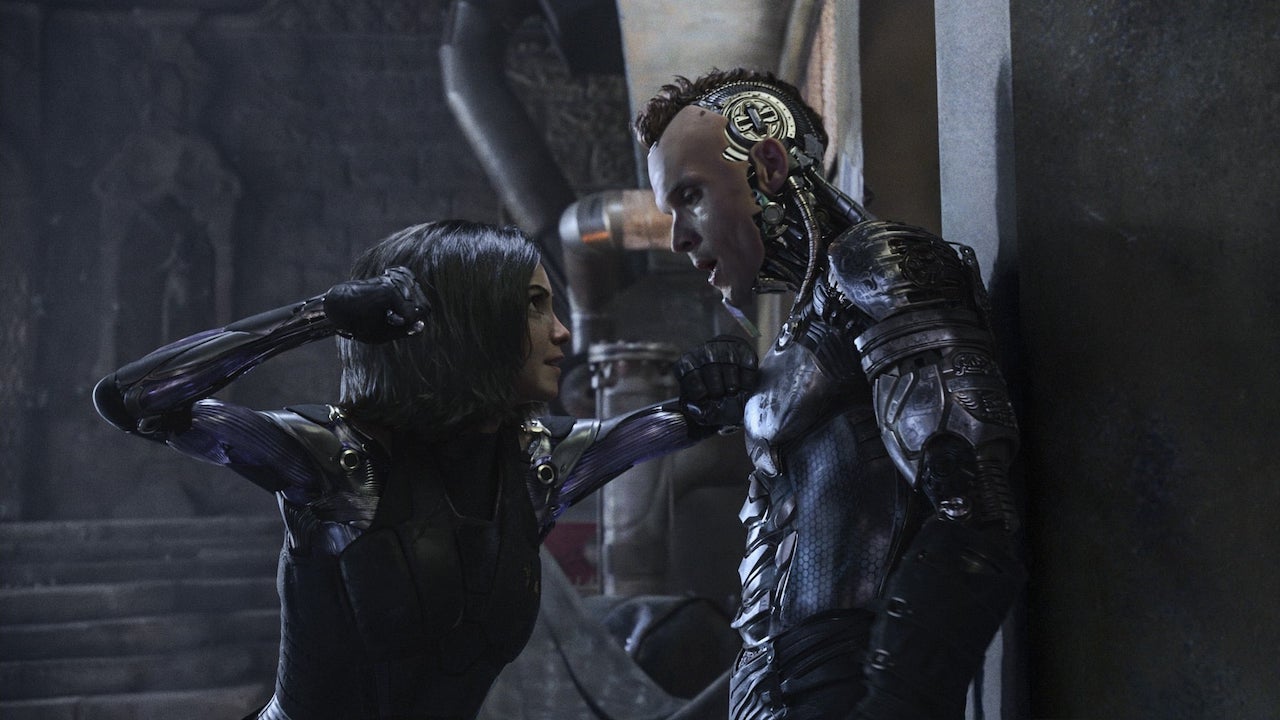 Watch on Disney+
Rosa Salazar is Alita, an amnesiac cyborg nursed back to health by kindly Doctor Ido (Christoph Waltz) and forced to try a new life in dystopian Iron City. The innocent Alita is actually a combat machine, which means she can handle any of the grotesque villains that director Robert Rodriguez and producer and co-writer James Cameron can throw at her. Adapted from Yukito Kishiro's manga Gunnm, this is a frenetic and thoughtful addition to the cyberpunk canon.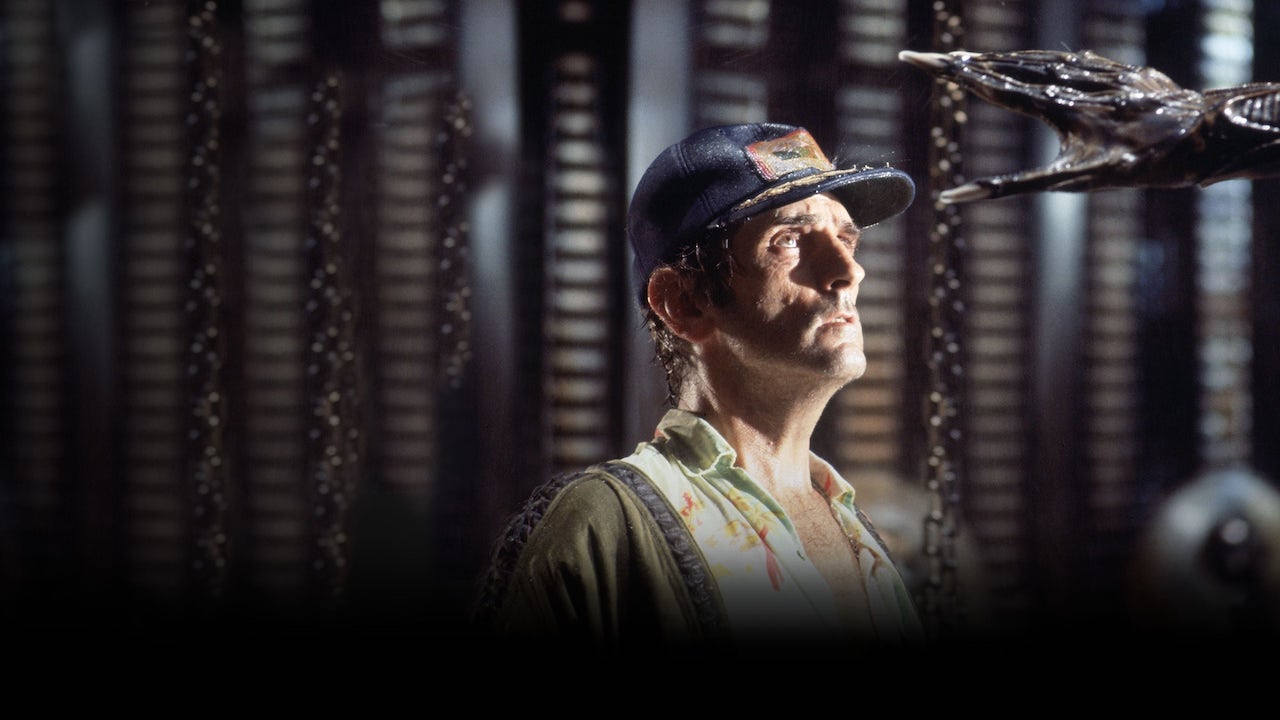 Watch on Disney+
Ridley Scott's breakout sees a commercial spaceship answer a distress call in deep space, only to get invaded by the titular ravenous monster, which picks them off one by one until Sigourney Weaver's Ripley emerges as our protagonist from a stacked ensemble cast. This film set the standard for creature design with H.R. Giger's unsettling beastie; set the standard for production design with its lived-in, truckers-in-space vibe; and set the all-time standard for sci-fi horror mash-ups.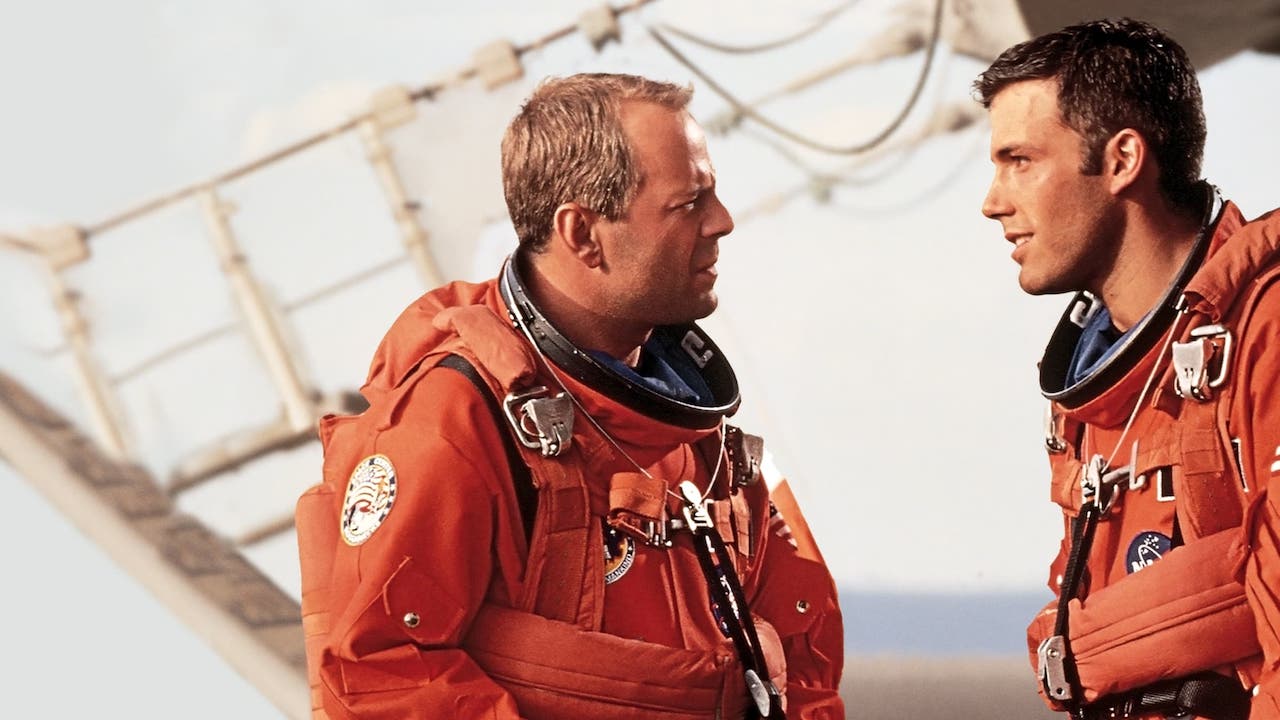 Watch on Disney+
Michael Bay does The Right Stuff with this ludicrous but earnestly entertaining mega-budget disaster movie. When all life on Earth is threatened by an asteroid the size of Texas, NASA takes the unusual step of training Bruce Willis' crack team of deep-sea oil drillers to blow up the sucker before it can make an impact. The science is rubbish, the narrative logic similarly flawed. But as pure, crowd-pleasing spectacle, Armageddon is a rousing success.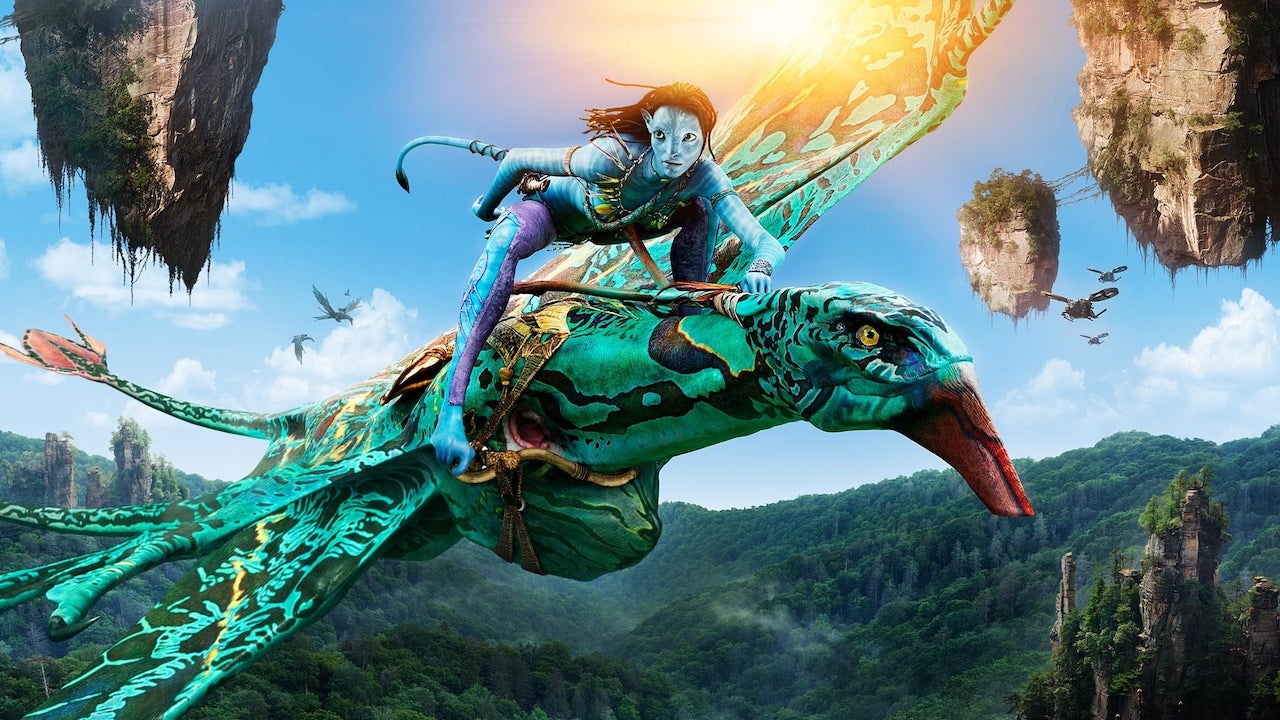 Watch on Disney+
Sam Worthington's disabled veteran is inserted into an artificial alien body so he can liaise with the Na'vi—the giant blue, feline Indigenous species giving less-than-eco friendly colonists so much trouble. A lack of sequels (yet…) has pushed James Cameron's superb modern day planetary romance out of the public consciousness in these franchise-happy times, but intricate world-building and jaw-dropping effects make it worth revisiting.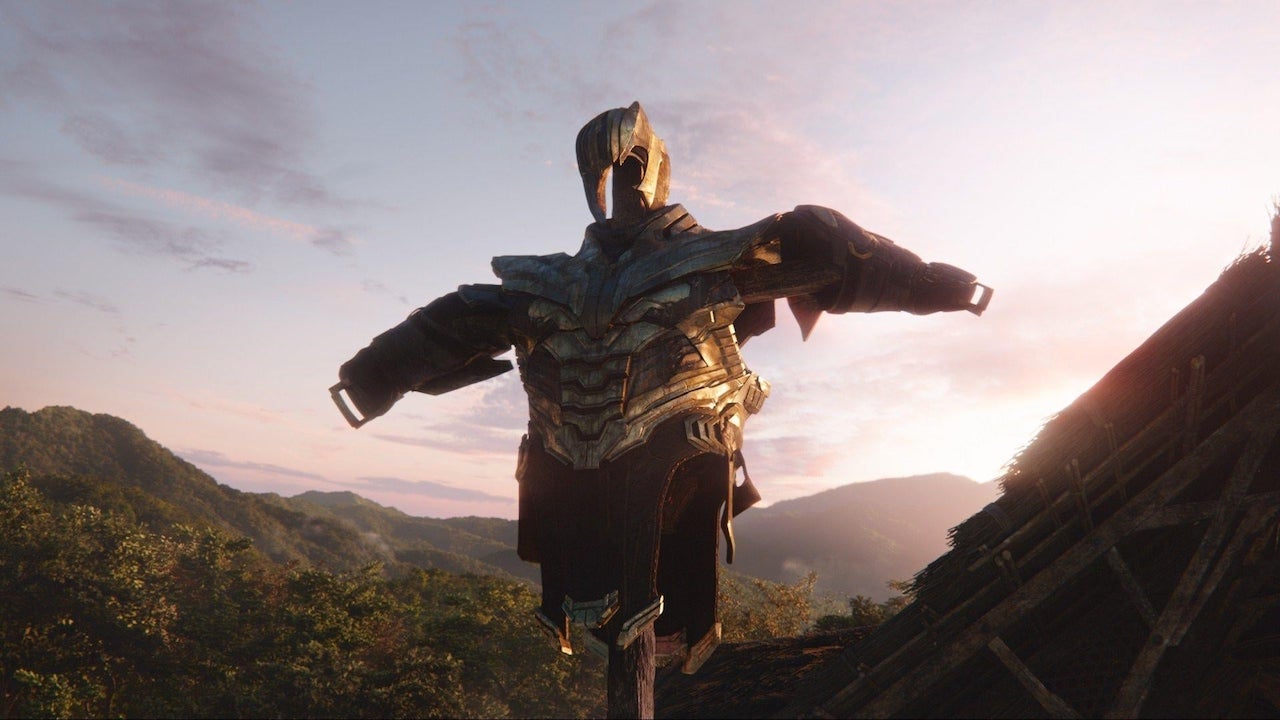 Watch on Disney+
The MCU's entire pantheon of costumed heroes comes together to defeat intergalactic warlord Thanos in this rousing apotheosis to the superhero saga's first three phases. Battles are won, lives are lost, and the odd character gets lost in the shuffle. Moment by moment this is some of the finest popcorn entertainment. Everything from Captain America wielding Mjolnir onwards is what comics fans have been clamouring for their entire lives.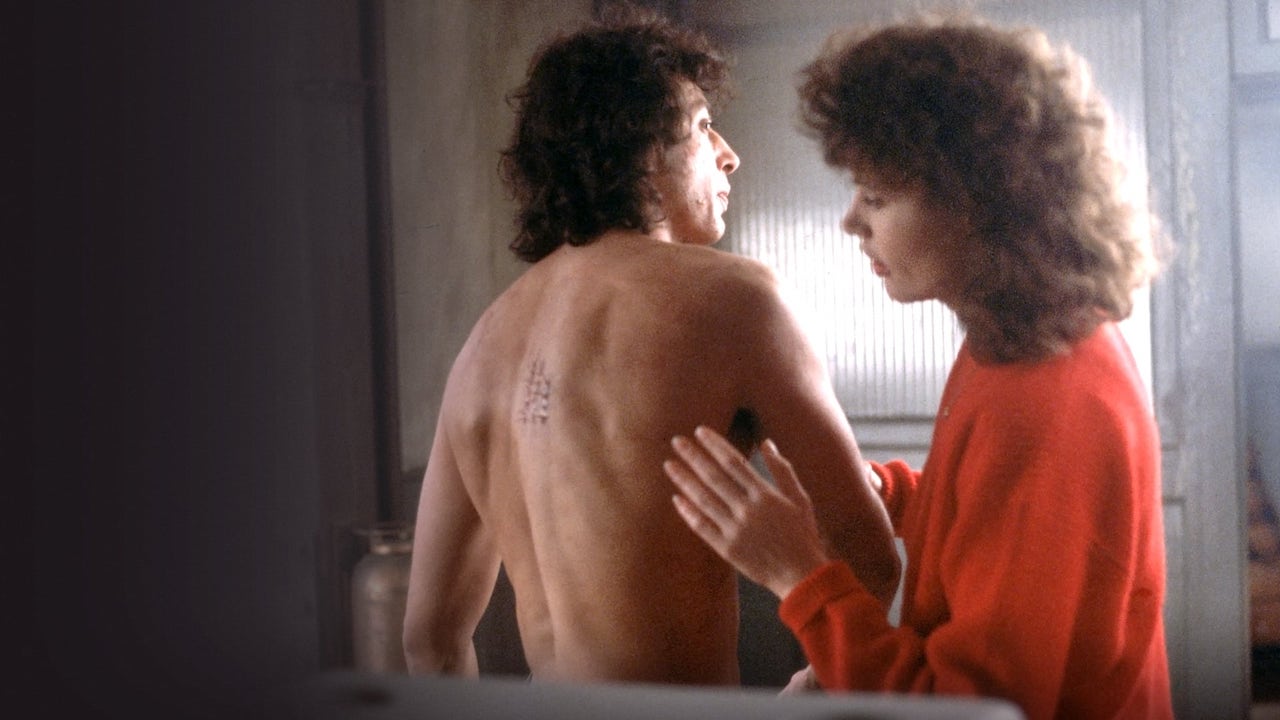 Watch on Disney+
Body horror boffin David Cronenberg reimagines the old Vincent Price chiller as a doomed romance for the AIDS age. Jeff Goldblum is the awkward genius whose experiments in teleportation fuse his genes with that of a common housefly, and Geena Davis is his lover, who must watch on helplessly as he devolves into a monstrous hybrid. The gore gags and make-up effects are top notch, but what really works is the intimate emotional drama.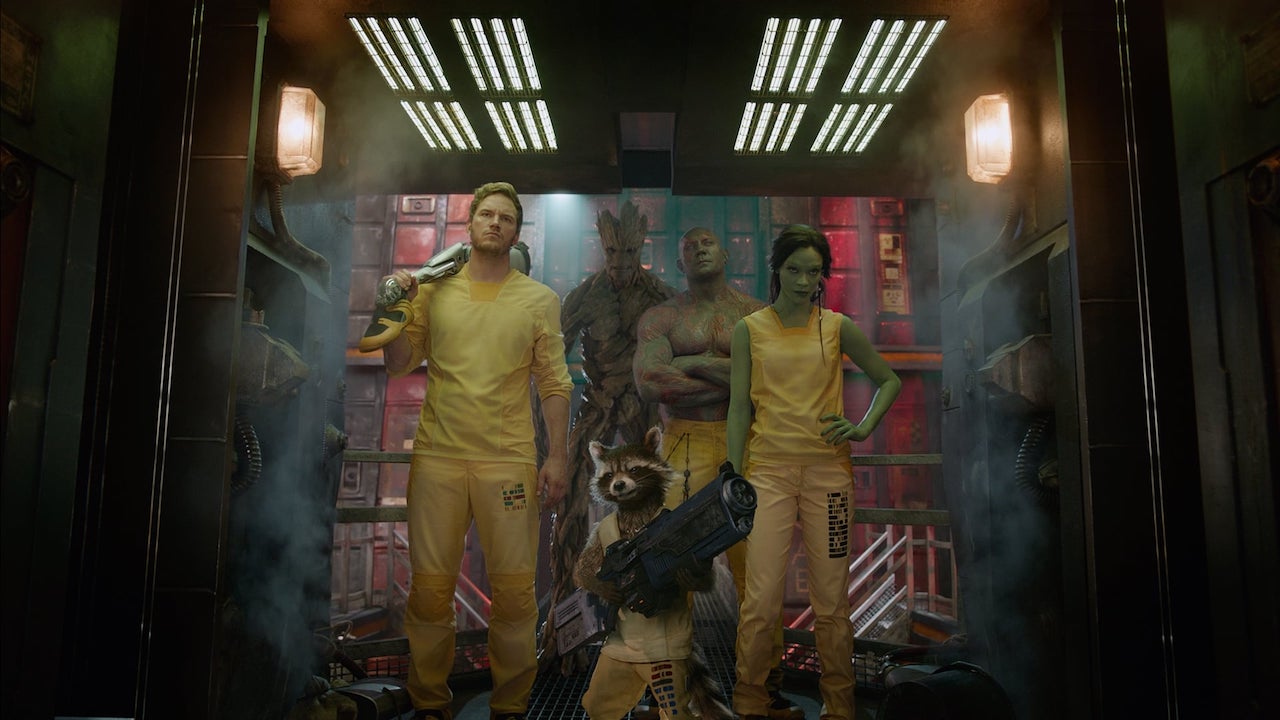 Watch on Disney+
Chris Pratt's planet-hopping thief finds himself forced to put the good of the universe ahead of his own worst impulses, he and a ragtag gang of renegades being the only ones who can stop a space terrorist. Writer/director James Gunn crafts a found family narrative with 70s space opera window dressing, giving us a wonderfully weird company of underdogs to root for.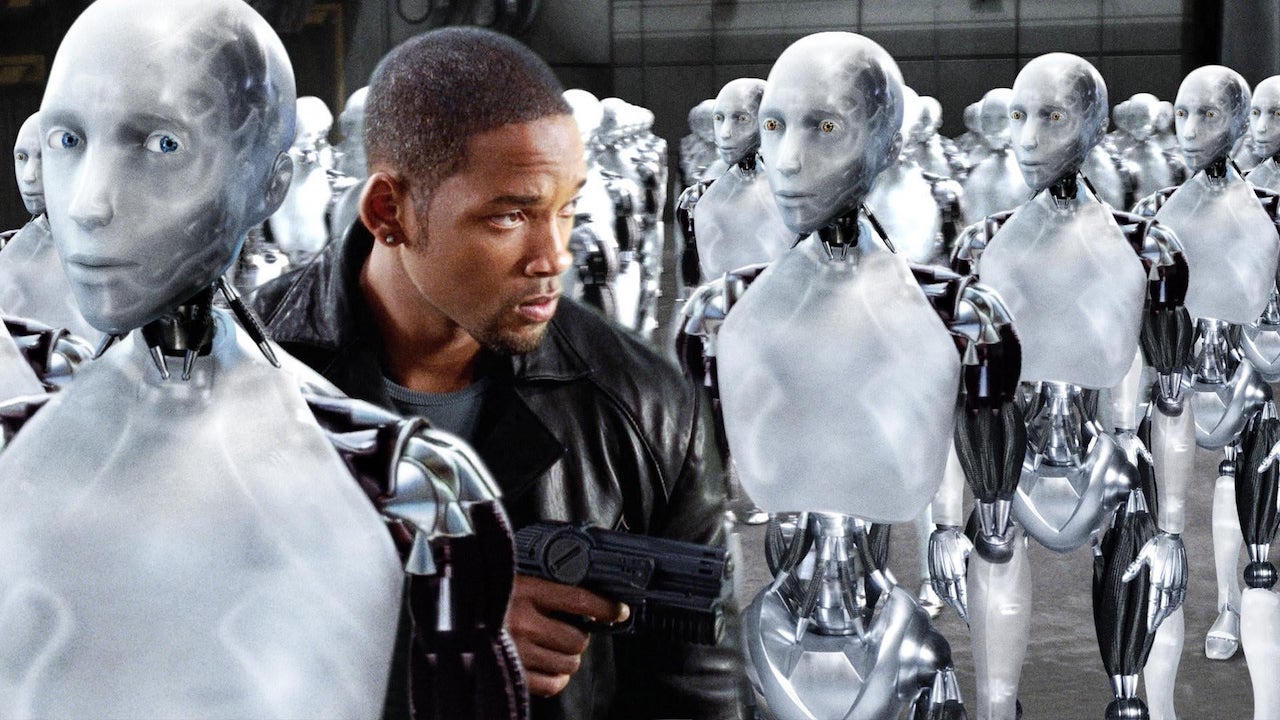 Watch on Disney+
Will Smith's luddite detective investigates the murder of James Cromwell's robotics genius, all signs pointing to a droid being the culprit. However things are more complicated than that, and soon Smith is staving off an all-out A.I. uprising. It's only an adaptation of Isaac Asimov's robot stories by the most generous of interpretations—but I, Robot is nonetheless a cracking SF thriller.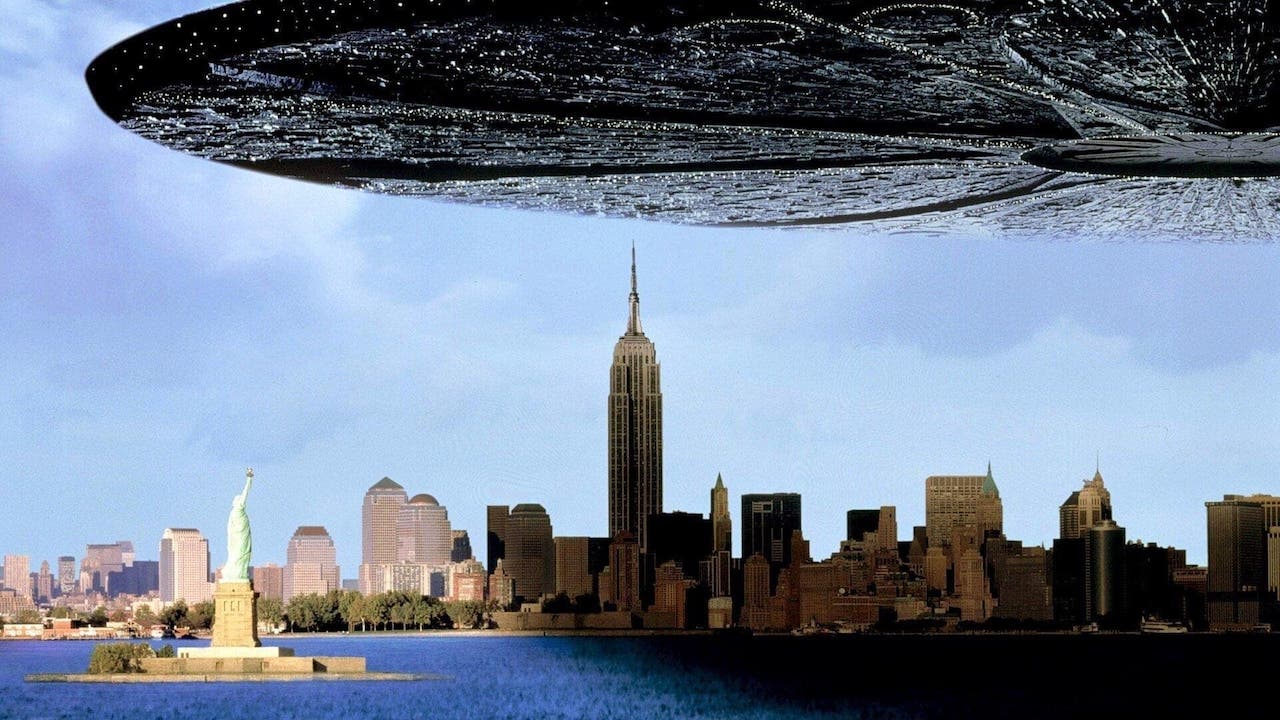 Watch on Disney+
Aliens invade! That is the entire plot of Roland Emmerich and Dean Devlin's epic, which updates the flying saucer flicks of the 50s for a modern audience to excellent effect. The America-saves-the-world posturing was dated even on release, and this is effectively a big budget B movie, but it's such a fun big budget B movie.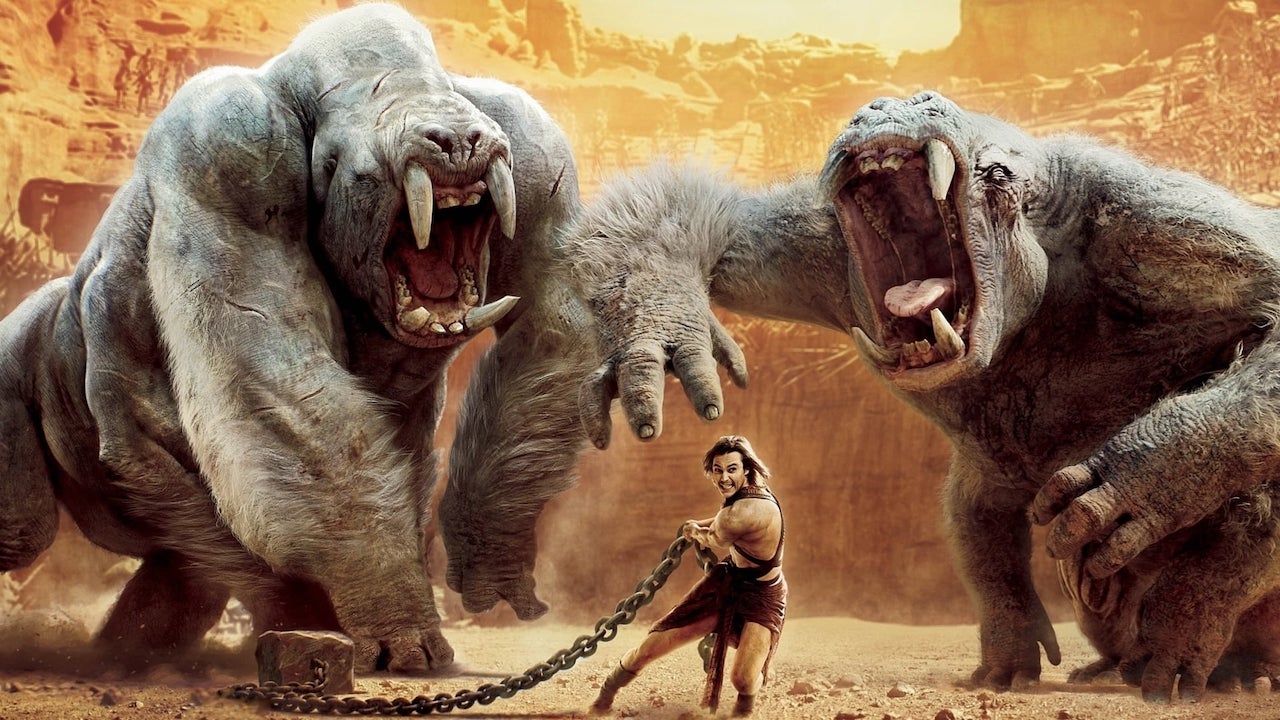 Watch on Disney+
Taylor Kitsch plays the titular Confederate soldier magically transported to the Red Planet, where he hangs out with Willem Dafoe's four-armed Green Martian and clashes with Dominic West's would-be despot. Worth your attention despite its dire box office fate, with an infectious, freewheeling, pulpy sensibility.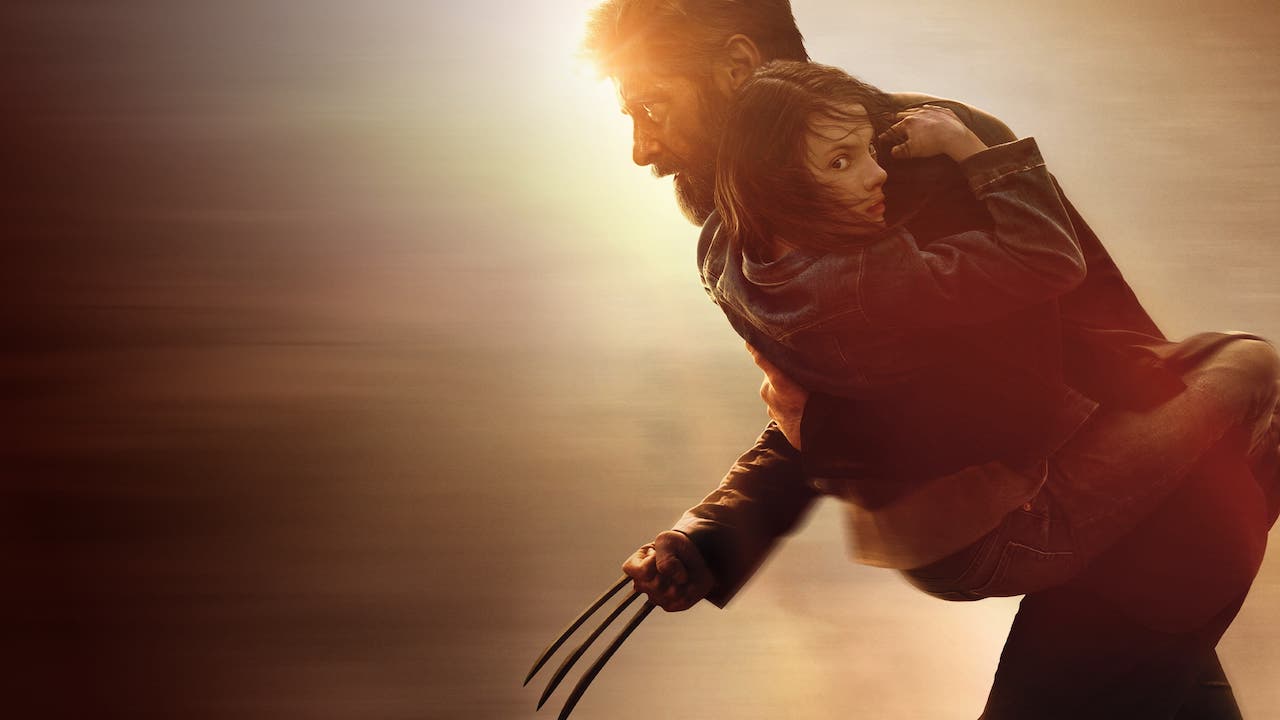 Watch on Disney+
James Mangold directs Hugh Jackman in the last Wolverine story, which sees the clawed mutant dealing with both his tragic past and the possibility of a better future in the form of Dafne Keane's pint-sized clone. Tonally it's a western, but its cast of mutants and cyborgs, plus its dystopian near-future setting, put it firmly in the science-fiction camp.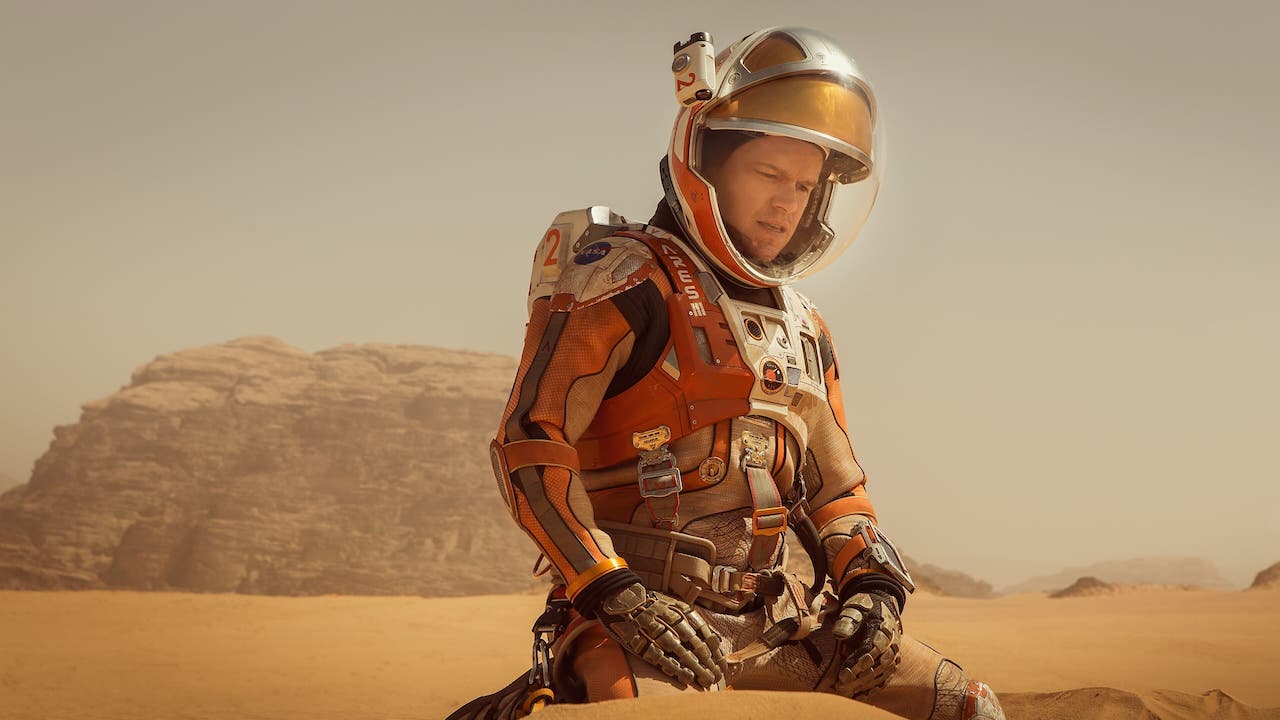 Watch on Disney+
Matt Damon's astronaut botanist finds himself stranded on Mars. While he marshals his meagre resources for a long-term stay on the hostile planet, NASA's best and brightest rush to mount a rescue operation. Ridley Scott brings Andy Weir's smash hit novel to the screen, delivering a defiantly hopeful sci-fi survival adventure that foregrounds intelligence and innovation—a refreshing change in a genre normally dominated by dystopia.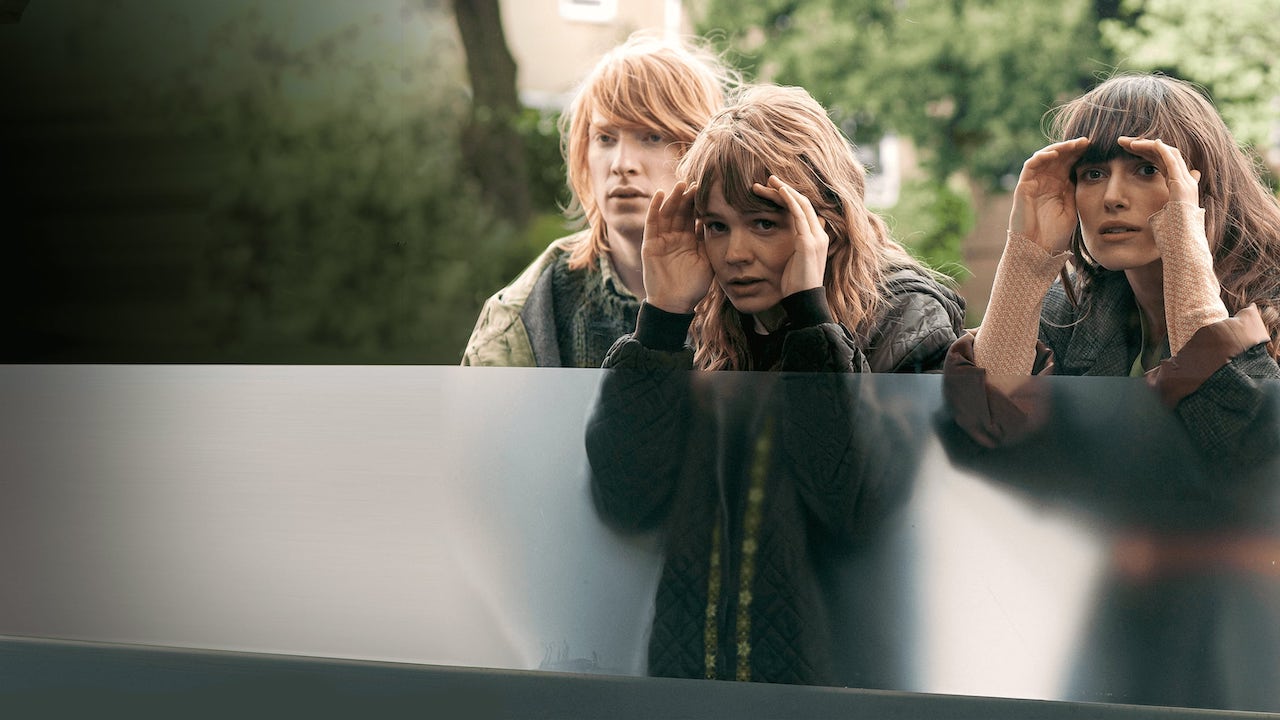 Watch on Disney+
Mark Romanek's quietly devastating drama sees Carey Mulligan, Keira Knightley and Andrew Garfield as three clones raised to be organ donors for "real" people, and we follow their lives as they come to realise the full implications of their status. Adapted from Kazuo Ishiguro's novel by Alex Garland (Annihilation), this chilly dystopia is a macabre meditation on mortality and humanity, asking us to contemplate the social mechanisms of genocide and slavery via a genre lens.
Watch on Disney+
There are a lot of Apes movies on Disney+, but the first remains the best. Charlton Heston is the astronaut who finds himself trapped on the eponymous planet, struggling to survive in a society ruled by intelligent apes, while humans are mute savages who are hunted for sport. The deeply allegorical script comes from The Twilight Zone's Rod Serling, who takes us step by step to one of the most famous twist endings in film history.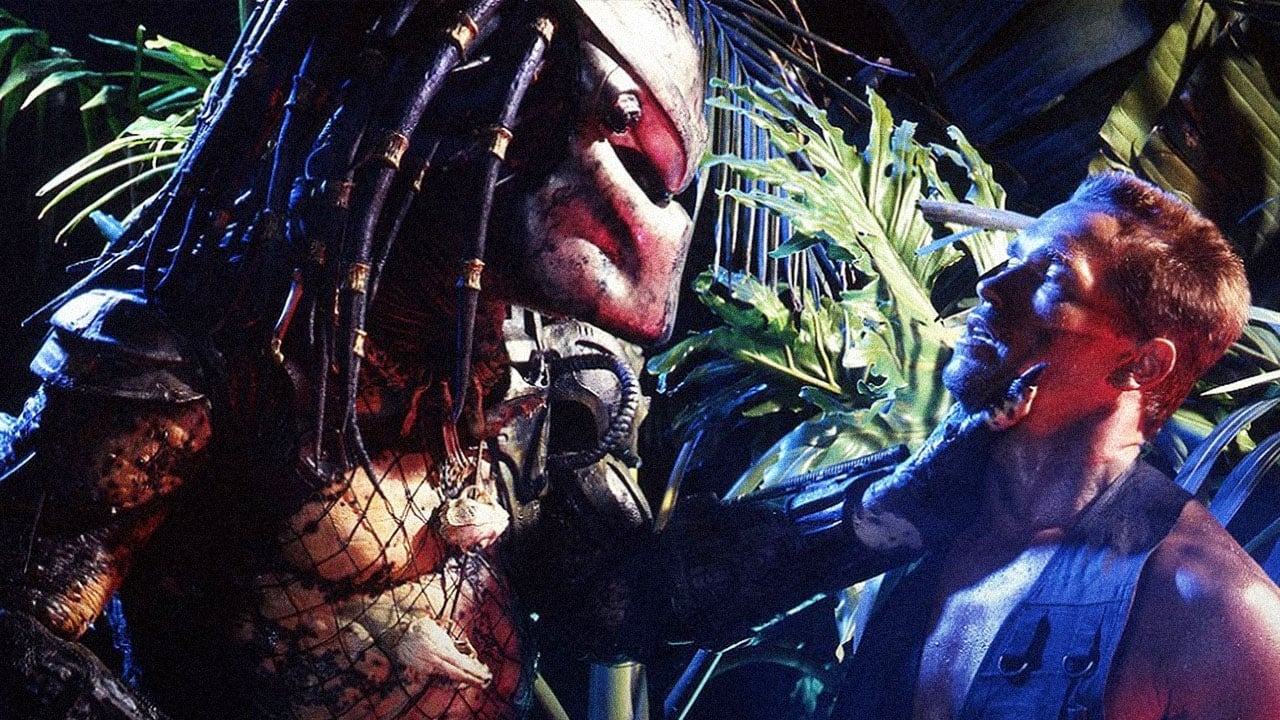 Watch on Disney+
Arnold Schwarzenegger leads a team of mercenary hard nuts into the jungles of South America, only to see his men fall victim to an unseen alien assassin. A relatively untried director (a pre-Die Hard John McTiernan) and a famously troubled shoot in Mexico resulted in one of the greatest sci-fi action movies of all time, with Arnie going toe to toe with the hulking, dreadlocked Predator in a spectacular mano-a-alieno finale.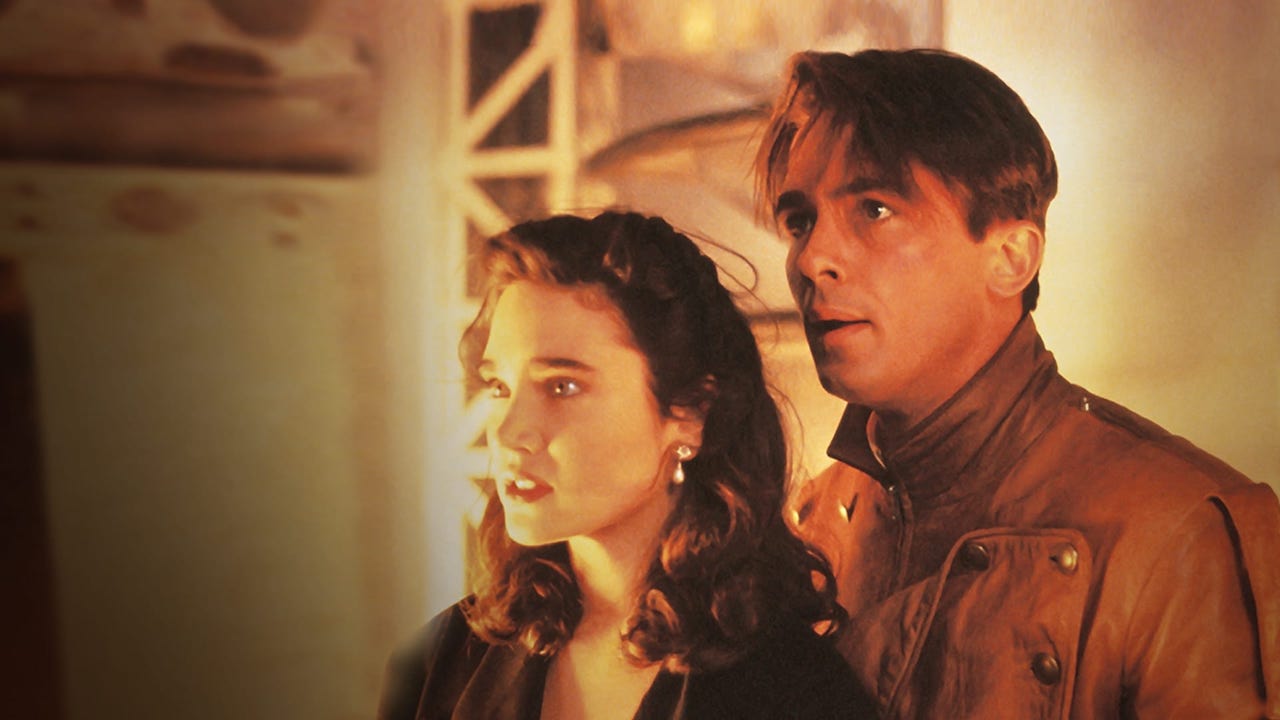 Watch on Disney+
Barnstorming pilot Billy Campbell lucks into an experimental rocket pack designed by Howard Hughes just in time to fight a Nazi conspiracy in pre-WWII Hollywood. Director Joe Johnston's love of pulp is on full display here, and it's easy to view The Rocketeer as the direct precursor to his later work on Captain America: The First Avenger.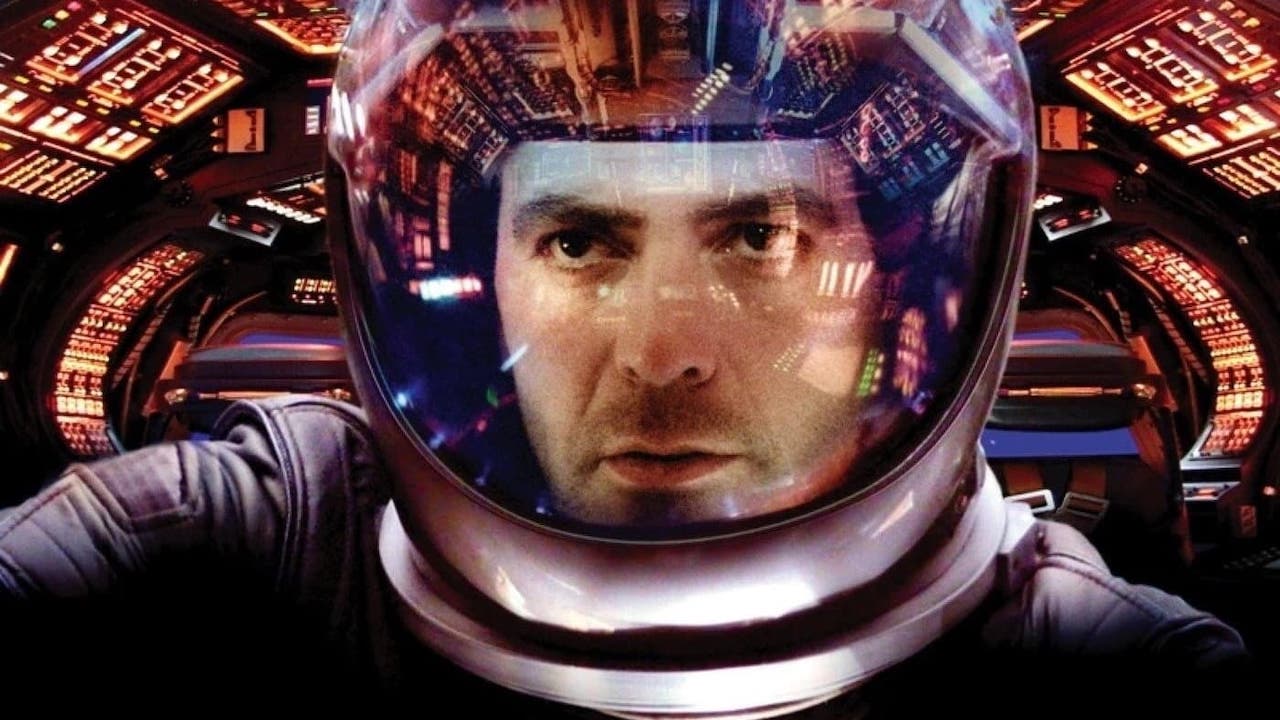 Watch on Disney+
This adaptation of Polish author Stanislaw Lem's novel sees a nuanced George Clooney as a psychologist dispatched to a space station orbiting the titular mysterious water world. There he finds that the station crew have been encountering entities that may be their resurrected loved ones, and is confronted by what appears to be his late wife (Natasha McElhone). Director Steven Soderbergh offers us a very different take on the "first contact" narrative, with high-minded ideas carefully couched in real human emotions.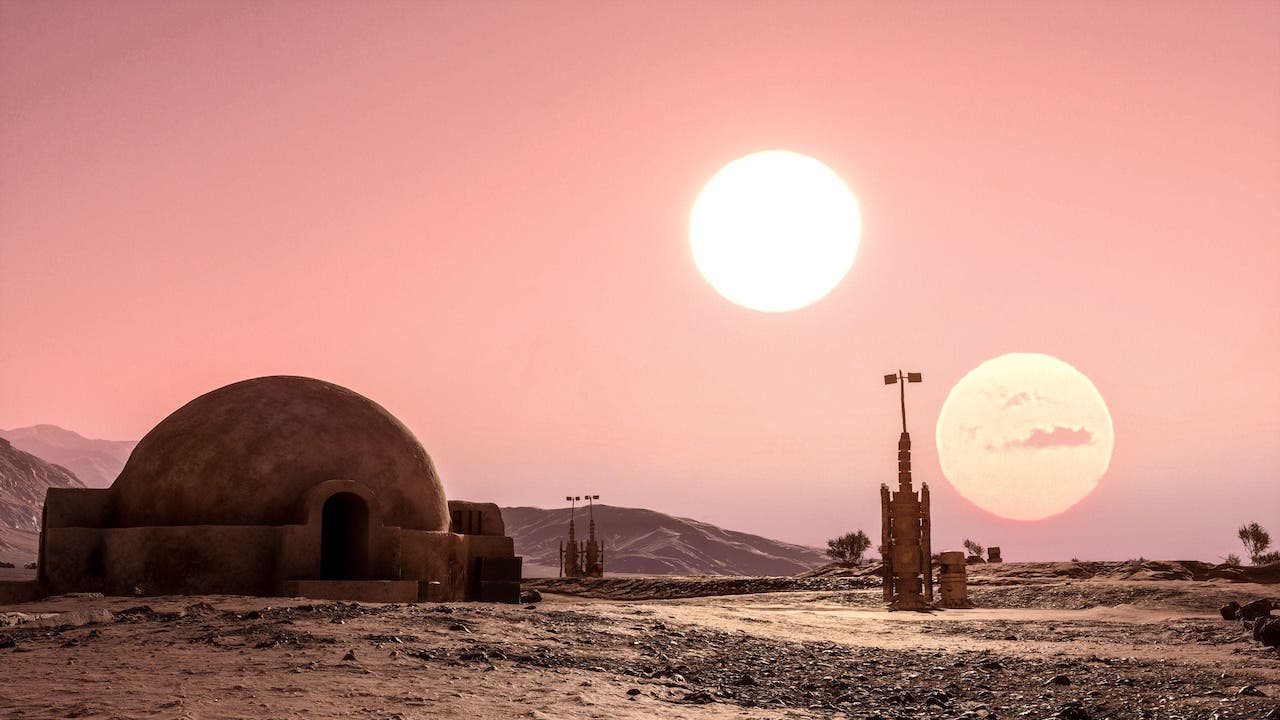 Watch on Disney+
Must we synopsise? Very well: Mark Hamill's yearning farmboy finds himself caught up in the adventure of a lifetime when he's tasked with rescuing a kidnapped princess from the clutches of the Galactic Empire in George Lucas' epochal, none-more-influential space opera. Keeping to our one-entry-per-franchise rule, the first Star Wars beats out its stablemates by dint of being the original: all else flows from this lightning-in-a-bottle distillation of Lucas' entire creative drive.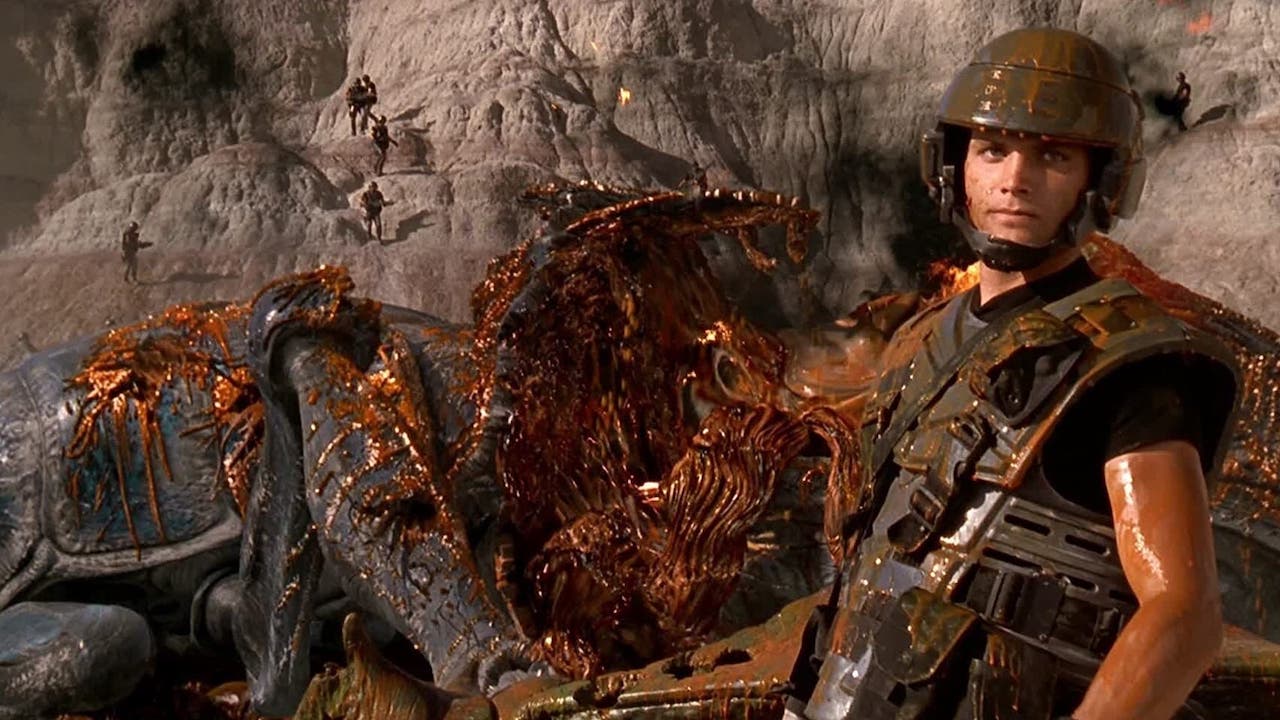 Watch on Disney+
The great Paul Verhoeven transforms Robert Heinlein's militaristic, arguably fascist novel into a ruthless parody of itself, putting a cast of square-jawed, clean-skinned human patriots up against a ravening horde of insectile aliens and filming the resultant carnage through a Leni Riefenstahl lens. The result is one of the great science-fiction satires of all time, a brutal takedown of blind patriotism and xenophobia dressed up as a summer blockbuster.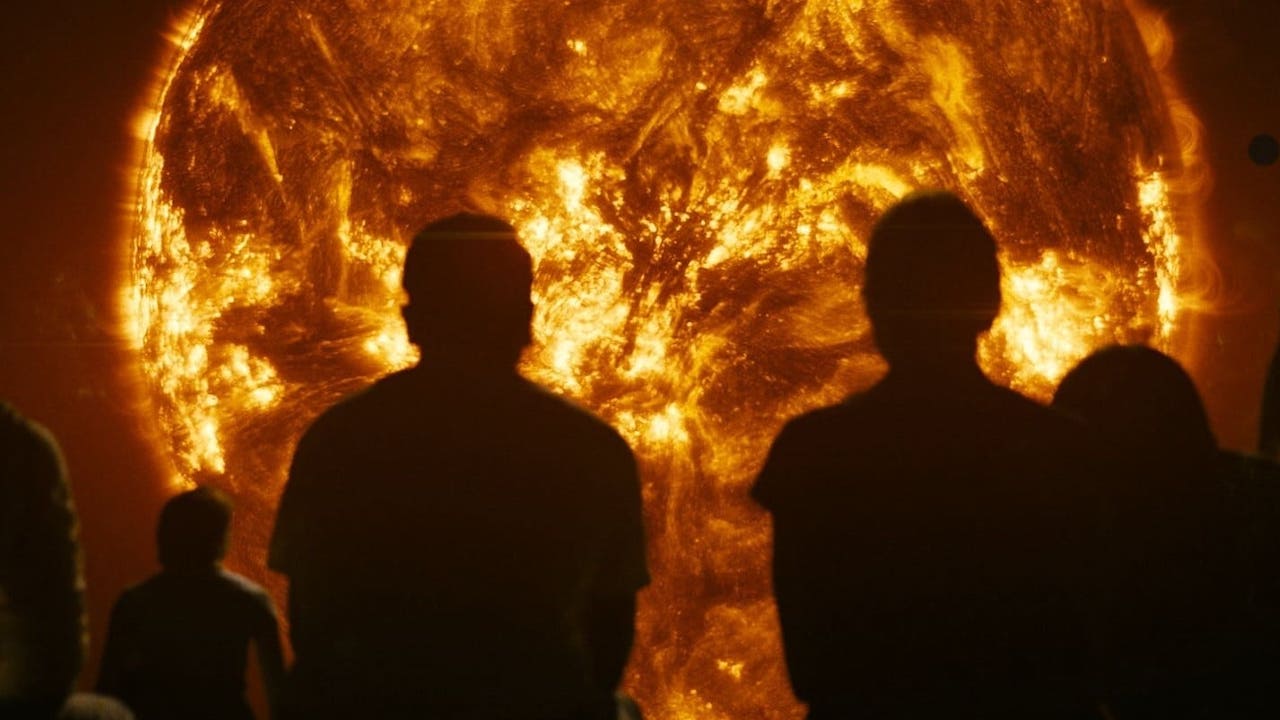 Watch on Disney+
Cillian Murphy, Chris Evans, Rose Byrne, Michelle Yeoh, Cliff Curtis, Troy Garity, Hiroyuki Sanada and Benedict Wong are the crew of a spaceship towing a huge bomb to the centre of our solar system in order to reignite the dying sun. When they encounter the long lost original mission, the fate of the entire world hangs in the balance. Sunshine is a thoughtful "big ideas" exercise from director Danny Boyle (Trainspotting) and writer Alex Garland (Dredd) that trucks in themes of mortality and sacrifice.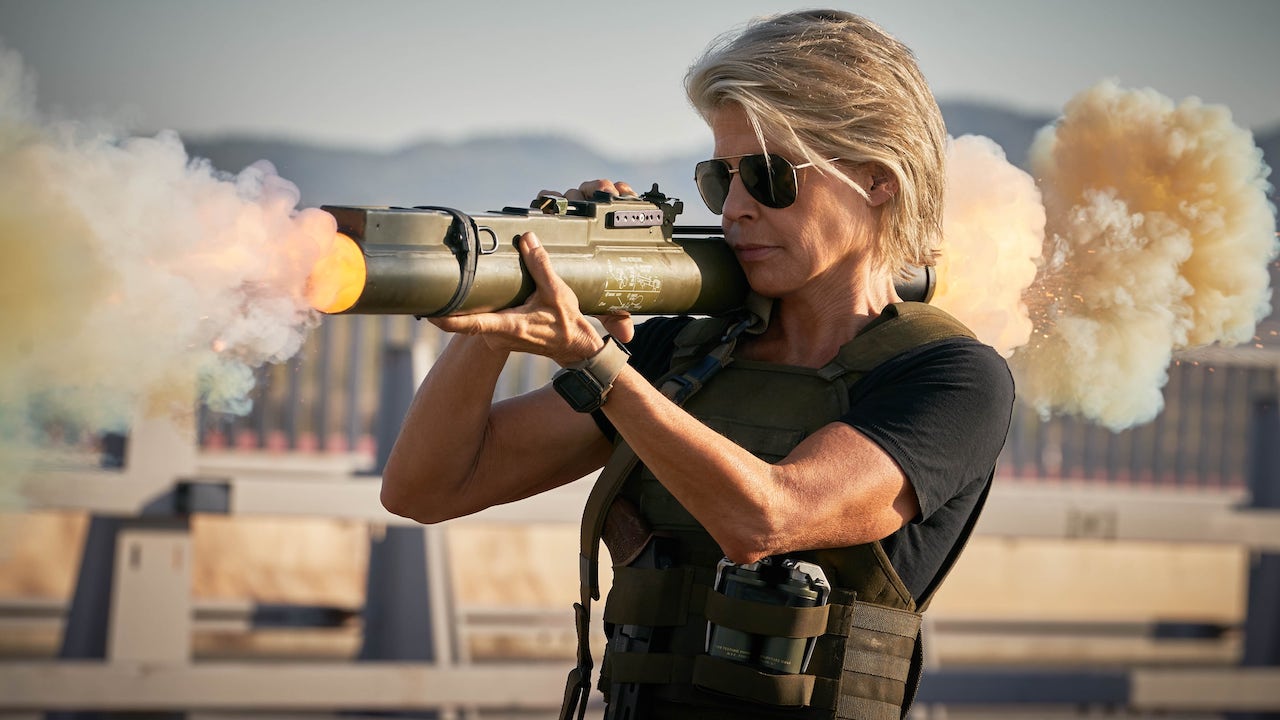 Watch on Disney+
Deadpool director Tim Miller takes the reins of the ailing Terminator franchise, updating the franchise's themes and politics for the modern day. Dark Fate posits a Mexican woman (Natalia Reyes) as the future saviour of humanity, with Mackenzie Davis as her time-travelling bodyguard, while Linda Hamilton and Arnold Schwarzenegger reprise their earlier roles. Should have revitalised the series: instead, it stands as one of the great "could have beens" of recent years.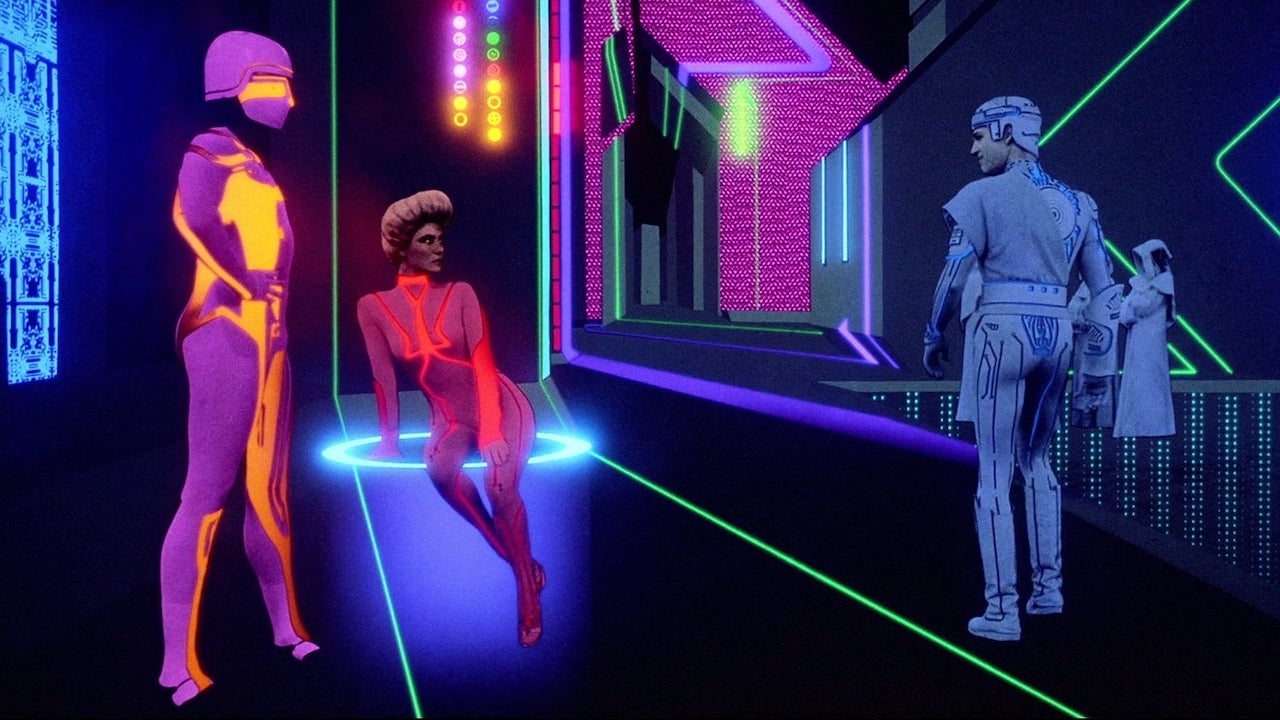 Watch on Disney+
Jeff Bridges is a computer genius who finds himself trapped in a virtual world where computer programs are forced into gladiatorial combat by the oppressive forces of the Master Control Program. A landmark film in terms of representing virtual reality on screen, Tron doesn't actually contain that much CGI—most of the visual aesthetic comes from shooting in black and white and layering in colours later.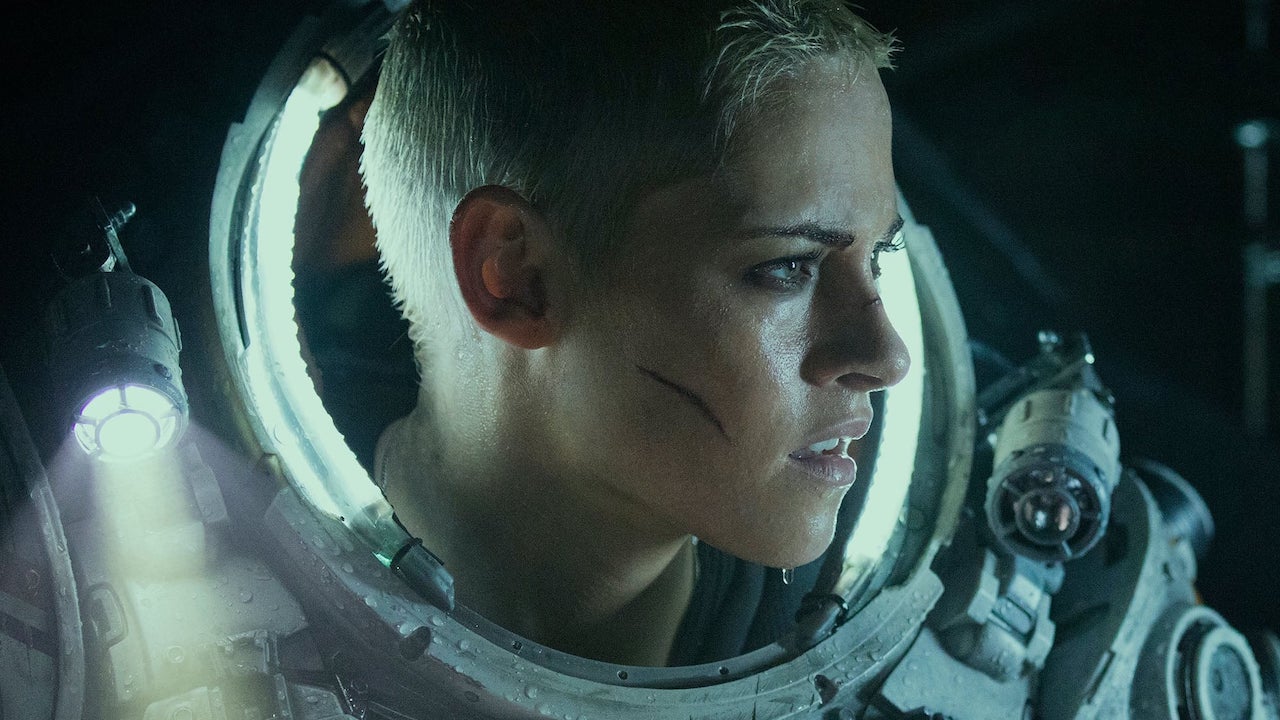 Watch on Disney+
When their underwater facility is trashed by an earthquake, Kristen Stewart, Vincent Cassel, Jessica Henwick, John Gallagher Jr., Mamoudou Athie and T.J. Miller make for the escape pods, only to discover that they've awakened the Great Old One Cthulhu and his minions. Death and horror follow. Tonally not a million miles away from Alien, William Eubank's aquatic horror romp is nonetheless one of the few major studio works to invoke H.P. Lovecraft's Cthulhu Mythos in such a direct way.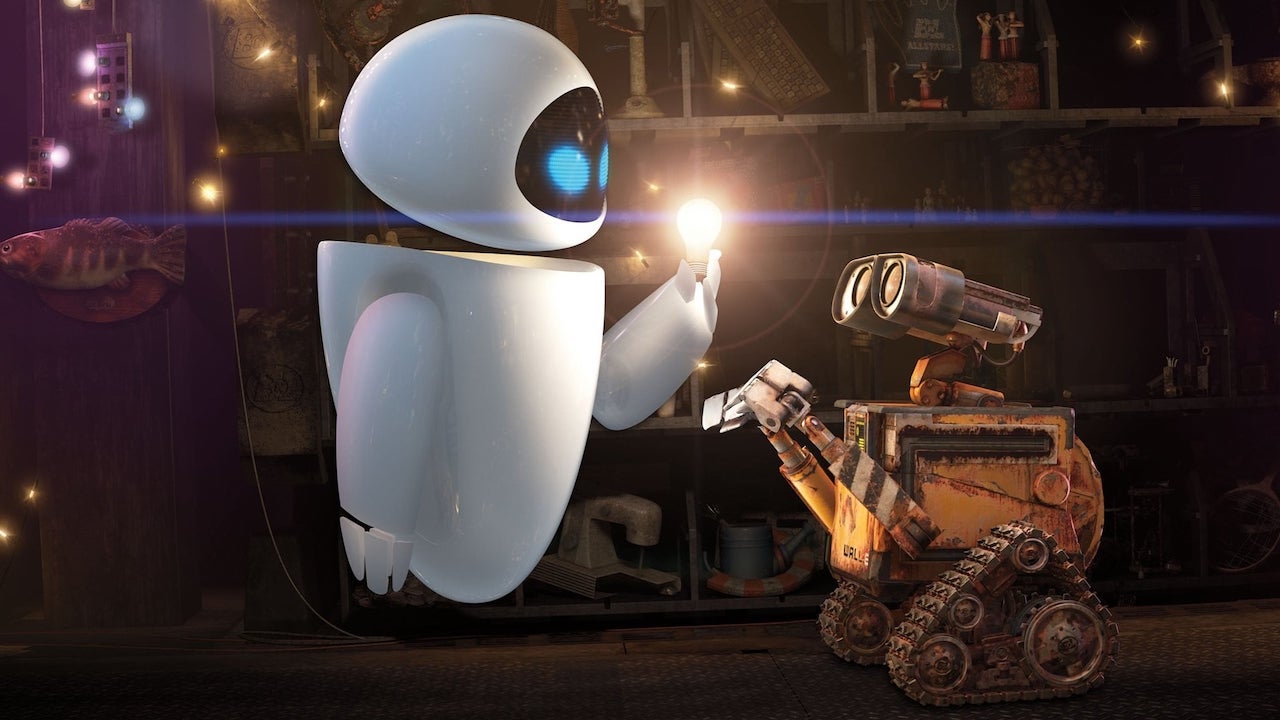 Watch on Disney+
A plucky janitorial robot left behind on a heavily polluted Earth falls in love with the sleek probe sent back to judge whether the planet is once again suitable for human habitation, and embarks on a perfectly pitched Pixar adventure. Director and co-writer Andrew Stanton offers us the cutest artificial protagonist since R2-D2 along with a fun, thoughtful exploration of love, purpose, loneliness, and personhood.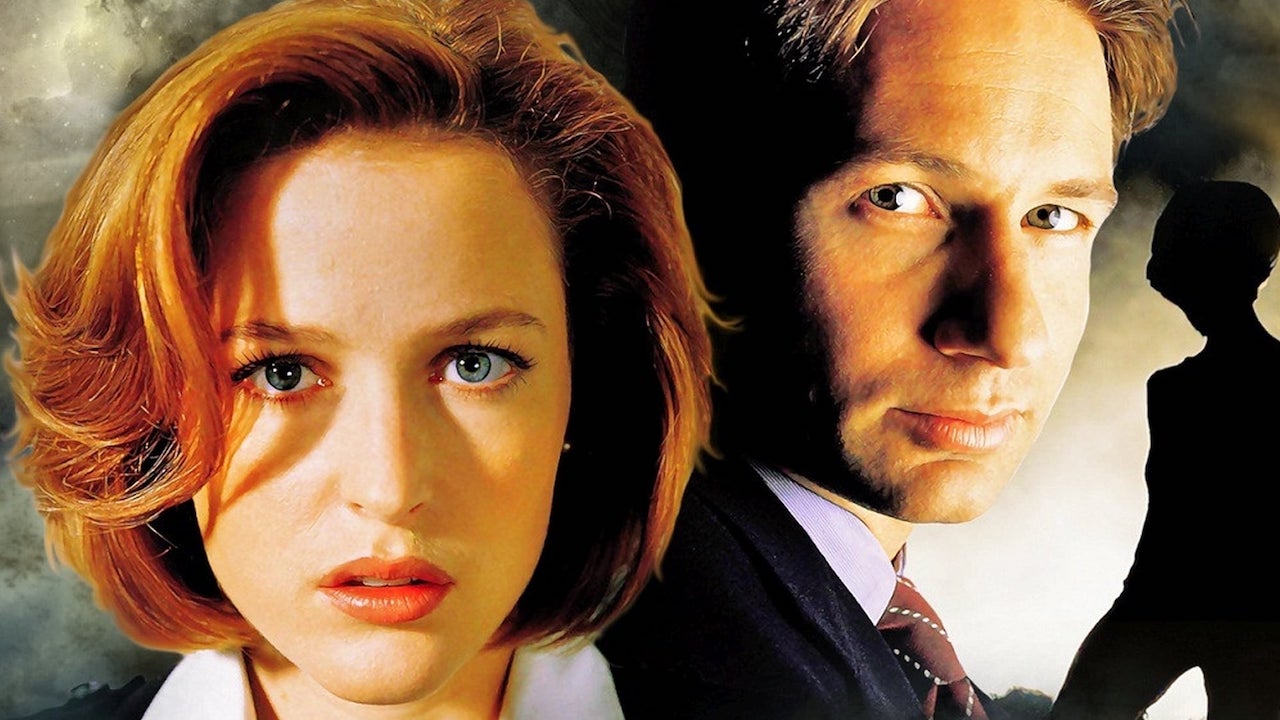 Watch on Disney+
The first big screen continuation of the era-defining TV series sees FBI agents Mulder and Scully (David Duchovny and Gillian Anderson) battle against a covert alien invasion being enabled by a secret cabal within the U.S. government. Which is exactly what they did for 11 seasons, here distilled down into one feature film that acts as an expansion of the series, but cleverly requires minimal prior knowledge. That's a rare trick, and one that captures the ethos of The X-Files perfectly.