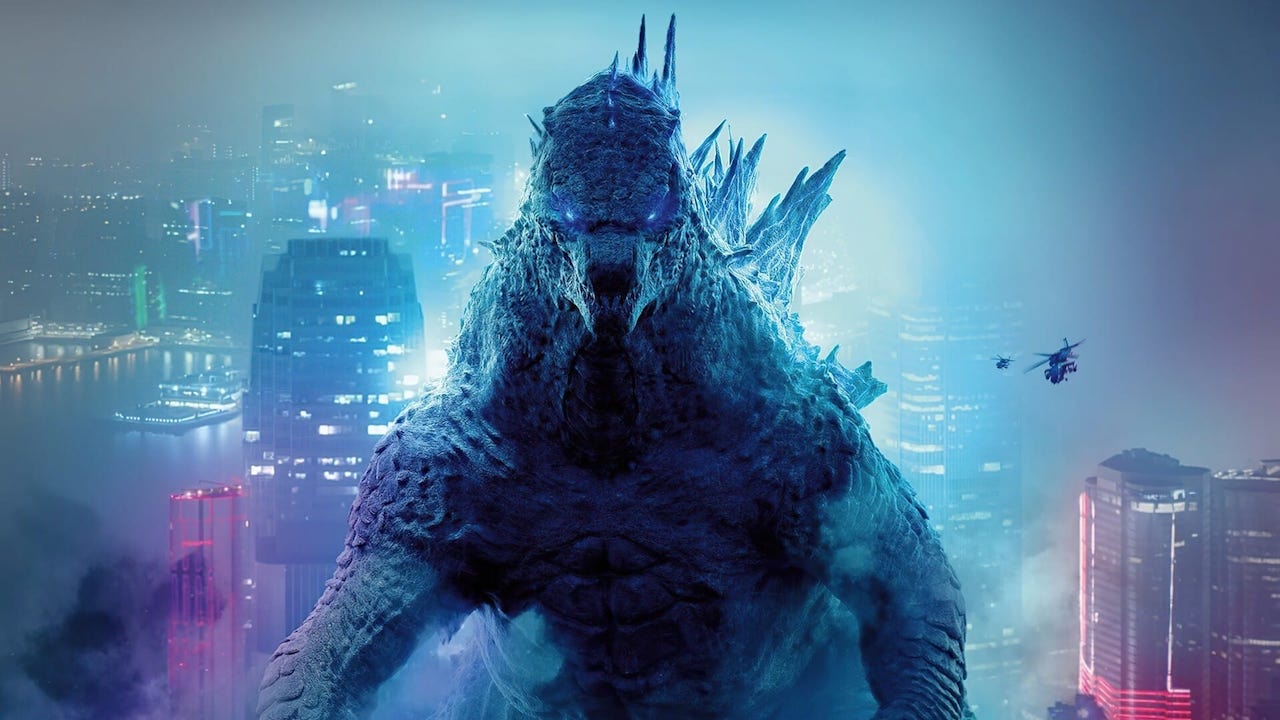 Best new movies and TV series on BINGE: December 2021

---
Each month, new films and TV shows are added to BINGE's library. Travis Johnson presents his picks for titles worth watching. For the full list of everything arriving on the platform, scroll down.
Top Picks: TV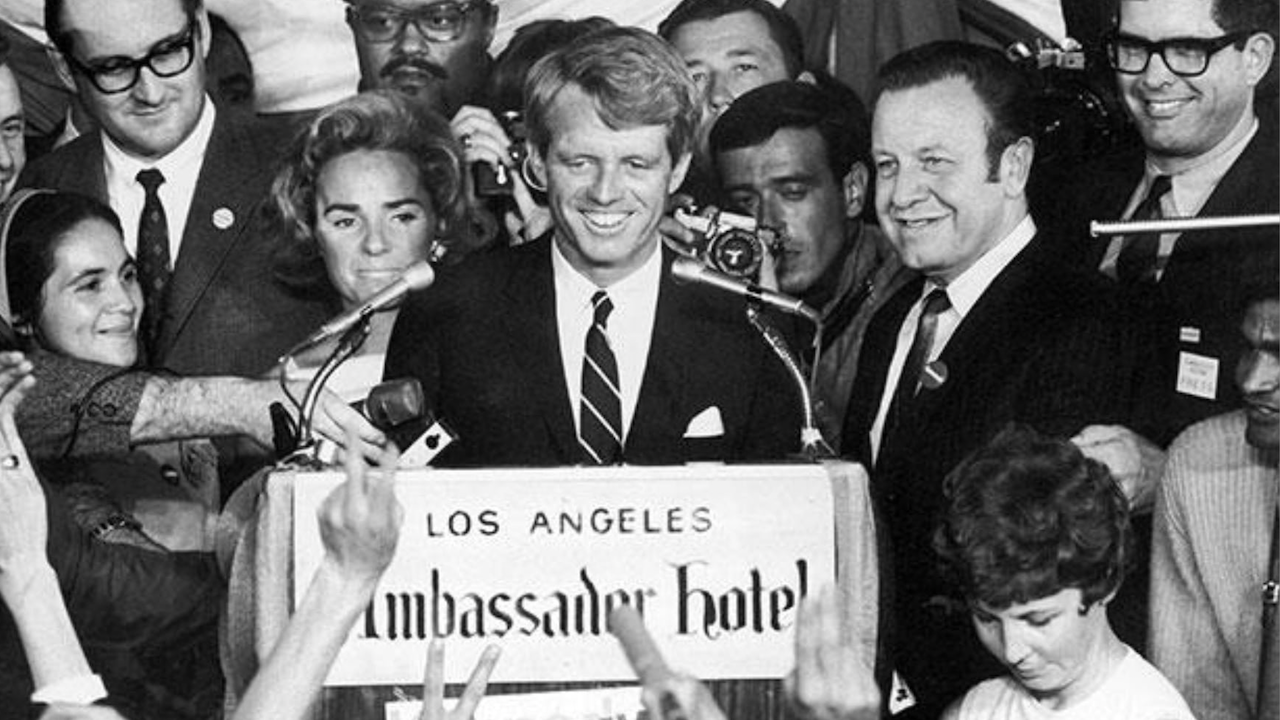 Fatal Shot (December 7)
This new documentary series takes a deep look at that most telegenic of subjects: assassination. Using archival footage and expert interviews, each episode delves into the motives and methodology behind some of the most famous and shocking assassinations in history, from Archduke Franz Ferdinand to President John F. Kennedy. For true crime fans, this is unmissable.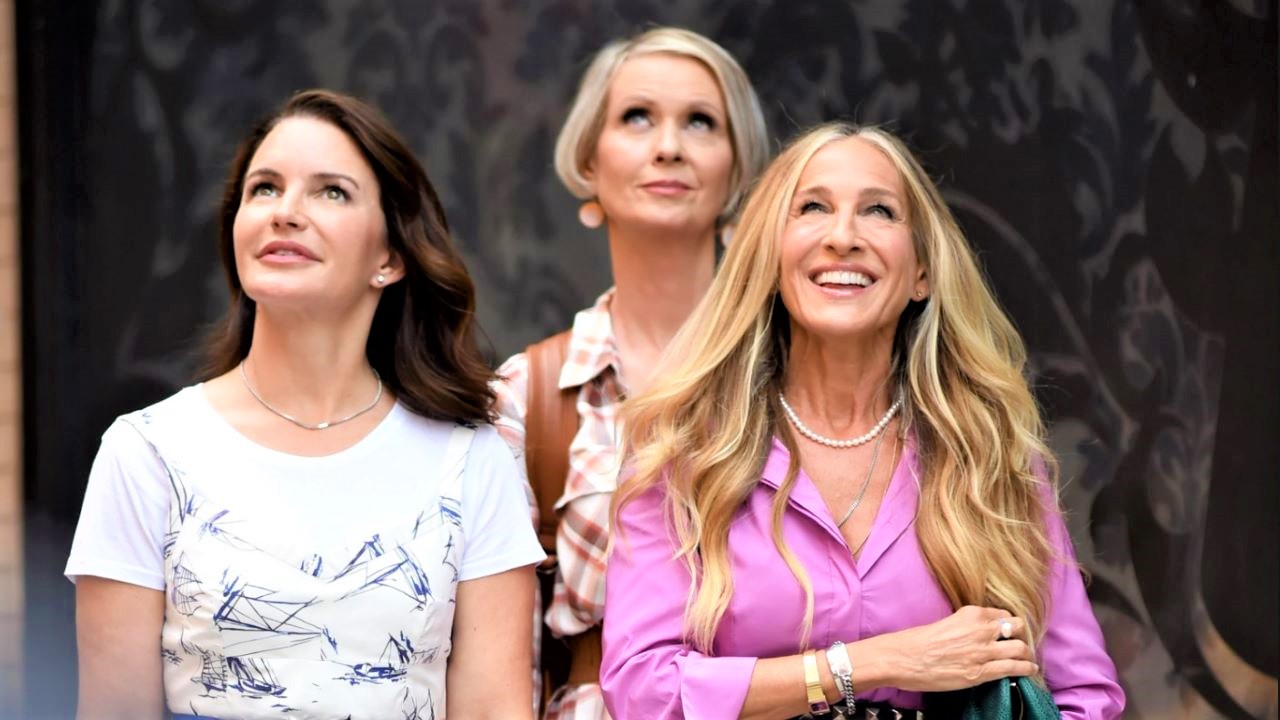 Picking up years after we last saw them, this long lead sequel series reunites us with 75% of the Sex and the City girl gang: Carrie (Sarah Jessica Parker), Miranda (Cynthia Nixon), and Charlotte (Kristin Davis). Now in their 50s, the ladies are still the firmest of friends and still trying to navigate life's difficulties, sexual and otherwise, with wit and style.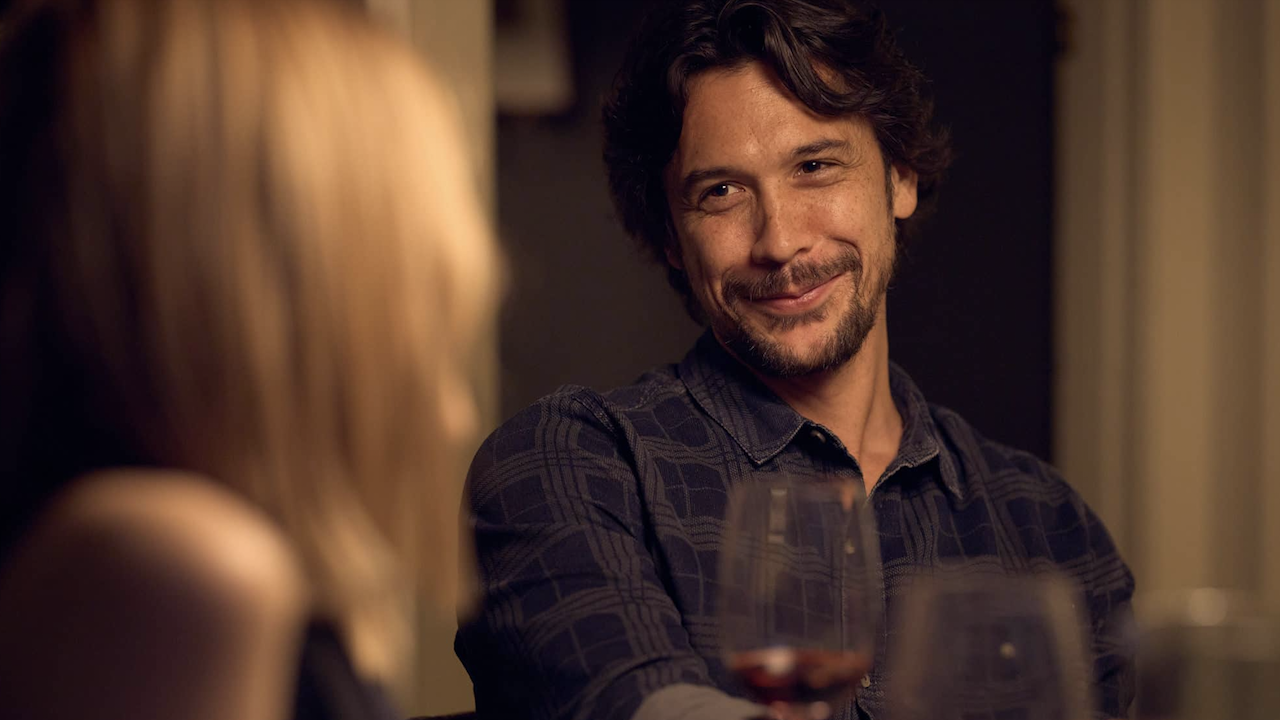 Love Me (December 26)
BINGE's first Australian original drama series is a six-parter that follows three different members of the Mathieson family as they navigate the tricky shoals of love and life at various stages of the latter. Bojana Novakovic, Hugo Weaving, William Lodder, Bob Morley, Heather Mitchell, and Celia Pacquola co-star in this warm, observant, achingly human series.

Top Picks: Movies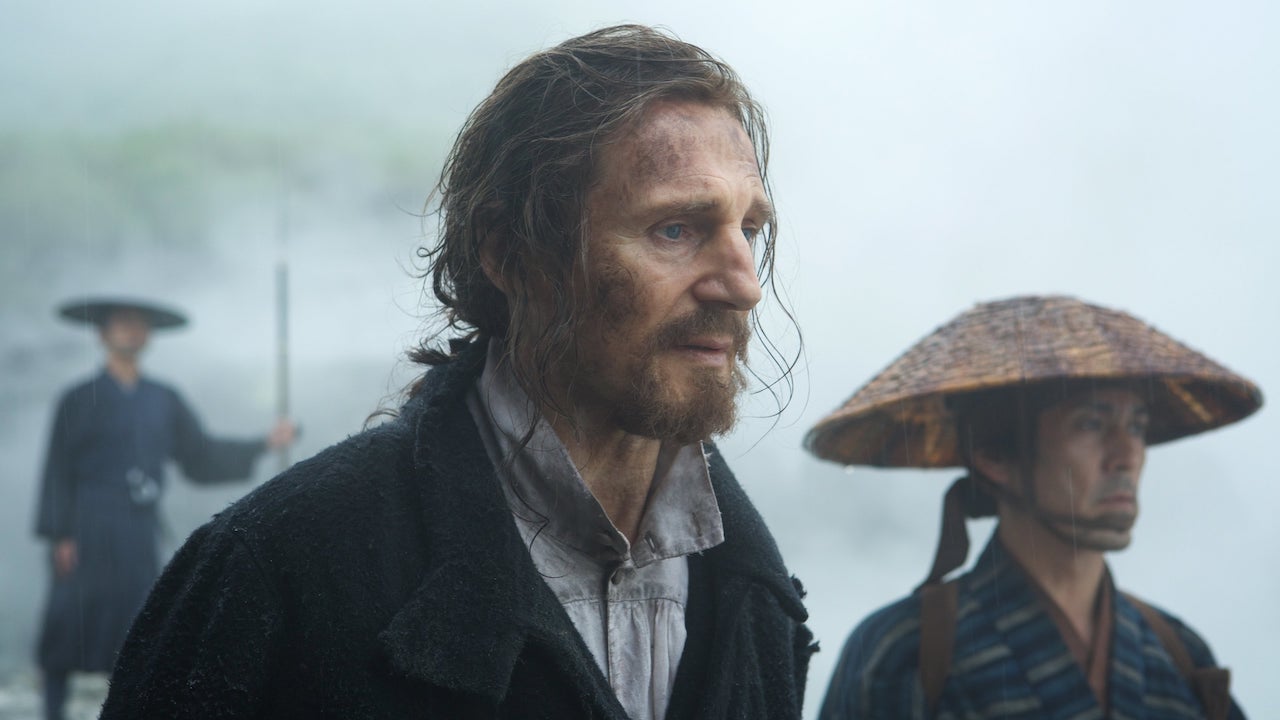 Get into the Christmas spirit with yet another grim meditation on the nature of faith and grace in the face of oppression from Master of Cinema Martin Scorsese. Silence sees Andrew Garfield and Adam Driver as two Jesuit priests who travel to 17th century Japan upon hearing that their mentor (Liam Neeson) has turned against God. Christianity was illegal in Japan at the time, leaving the two young missionaries in grave peril with only their piety to protect them. A quiet masterpiece that seems to have slipped out of the public consciousness, but deserves your time.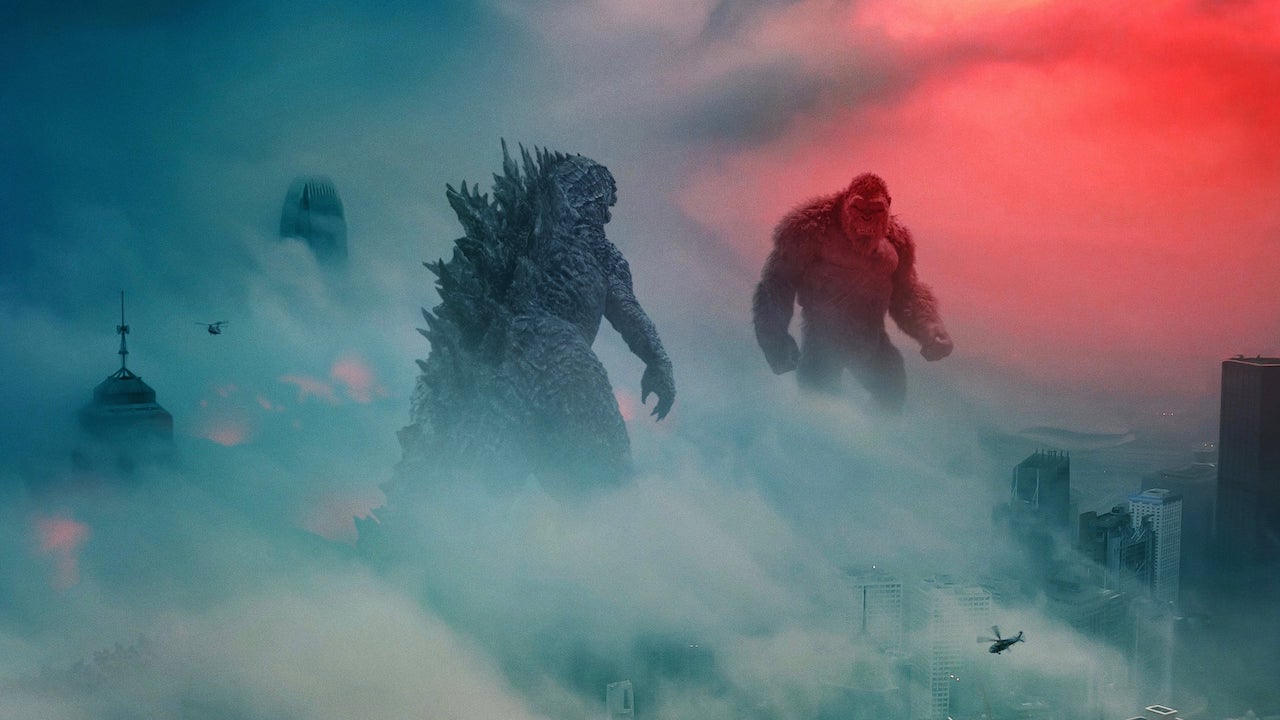 When titans tussle! After three movies of set-up, Legendary's monster mash up has come 'round at last, allowing us mere mortals to finally watch a giant monkey and a giant lizard smack the living hell out of each other. There are mere mortals in the cast, too, including Alexander Skarsgård, Millie Bobby Brown, Rebecca Hall, Brian Tyree Henry, and Julian Dennison, but they're all largely surplus to requirements—we all know why we're here.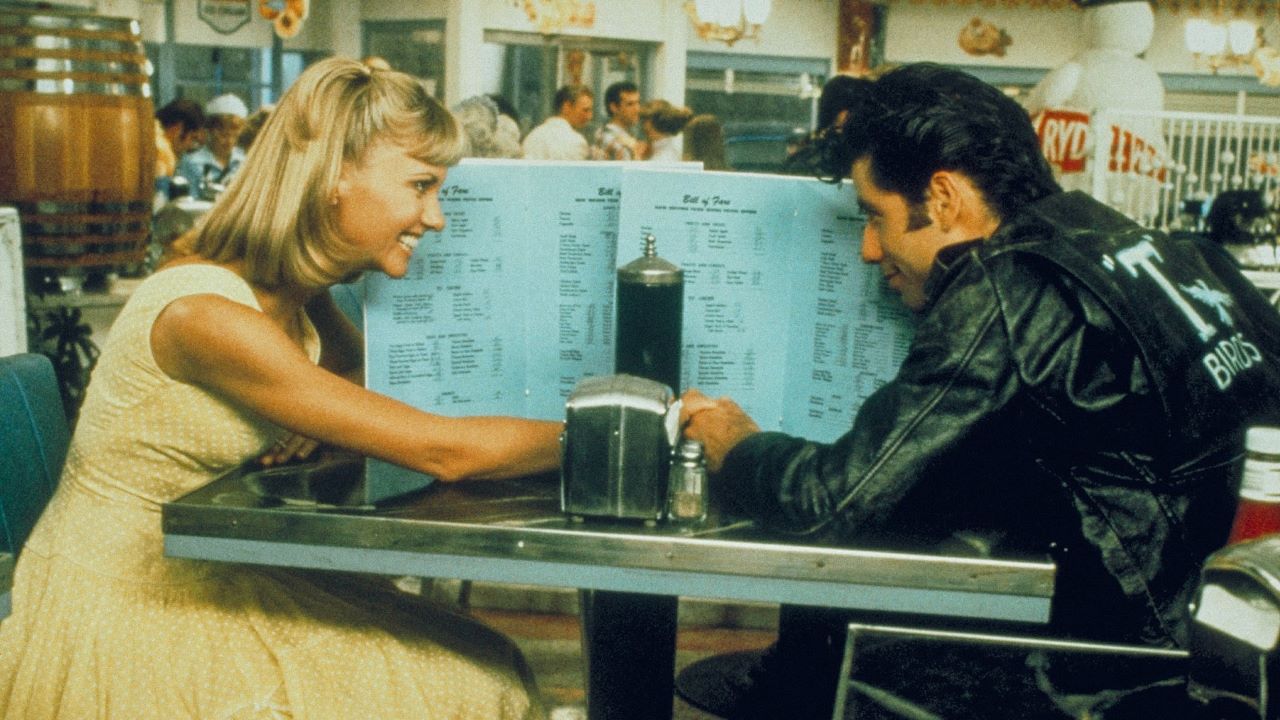 Grease (December 24)
Spend Christmas at Rydell High with the T-Birds and Pink Ladies as the classic musical Grease comes to BINGE. We all know the plot, but for completeness's sake: following a summer fling, nice girl Sandy (Olivia Newton-John) and tough kid Danny (John Travolta) renegotiate their relationship in the crucible that is the high school social scene, complete with a simply ridiculous amount of singing and dancing. It's an all-timer for a reason, packed with memorable tunes and on-point turns from the stacked cast.
---
All titles arriving on BINGE in December
December 1
The Tom and Jerry Show: Season 5
Inside The Ambulance: Season 10
100 Foot Wave: Season 1
Joanna Lumley's Unseen Adventures: Season 1
Gordon, Gino & Fred's Road Trip: Season 2
December 2
Gossip Girl: Season 1 Part Two
The Real Housewives of Orange County: Season 16
Jurassic World: Fallen Kingdom
December 3
Adrienne
The Christmas Lottery
Loving Christmas
Falling In Love At Christmas
A Snowy Christmas
Christmas Crush
Dating & New York
The Christmas Setup
December 4
Legendary: Season 1
Music Box: DMX: Don't Try To Understand
Silence
The Ice Princess
Voyagers
December 5
Non-Stop
The Way Way Back
The Forger
December 6
The Great British Bake off Festive Specials: Season 11
Kamikaze: Season 1
December 7
Life of Crime 1984 – 2020
Fatal Shot: Season 1
Natural History Museum: World of Wonder: Season 1
Landscape Artist of the Year: Season 6
December 8
The 2021 People's Choice Awards
Harry & Meghan: The Revelations
Truman & Tennessee: An Intimate Conversation
Songland: Season 2
December 9
My Lover, My Killer: Season 1
Geordie Shore: Hot Single Summer: Season 22
QI: Season 18
Aerial Britain: Season 1
Once Were Brothers: Robbie Robertson & The Band
And Just Like That: Season 1
December 10
Alone: Seasons 1-8
Celebrity Ex In The City: Season 2
Masterchef UK: Celebrity Rematch: Season 1
Double Shot At Love: Season 3
My First Miracle
Cloudy With A Chance of Meatballs
Long Story Short
Heart of the Holidays
It Takes a Christmas Village
December 11
Music Box: Listening To Kenny G
Honey
Book Club
Monster In Law
December 12
12 Dates of Christmas: Season 1
The Other Guys
The Wedding Ringer
December 13
The Real Housewives of Cheshire: Season 14
She's The Boss: Season 1
Princess Margaret: Queen of Mustique
Celebrity Family Feud: Season 3
December 14
24 Hours In Emergency: Season 11
Messyness: Season 1
December 15
Great British Christmas Menu: Season 2
Storage Wars: Season 13, EPISODES 1-10
Great British Railway Journeys: Season 7
December 16
Location, Location, Location: Season 20
Extreme Cake Makers: Season 1
Fleetwood Mac: Their Own Way
Stevie Nicks: Wild At Heart
Young Rock: A Christmas Peril
December 17
Spanglish
Fantastic Return To Oz
The Mule
December 18
Jamie's Family Christmas: Season 1
December 19
Music Box: Mr. Saturday Night
Christmas Belles
Cranston Academy: Monster Zone
December 20
Holmes Makes It Right: Season 2
Gogglebox UK: Season 17
Teen Mom: Young & Pregnant: Season 3
The Great Kiwi Bake off: Christmas Special
December 21
Mary Berry's Foolproof Cooking: Season 1
Griff's Great Australian Rail Trip: Season 1
December 23
Masterchef UK: The Professionals Rematch: Season 3
12 Dates of Christmas: Season 2
Godzilla vs. Kong
December 24
The First Silent Night: Special Episode
World's Most Expensive Cruise Christmas Special
Peter Rabbit
Grease
December 25
It's Christmas! Live From The Royal Albert Hall
Spirit Untamed
December 26
Love Me: Season 1
December 27
Conspiracies Decoded: Season 1
December 28
Call The Midwife: The Casebook
December 29
Agatha Christie's England
December 31
Grantchester: Season 4 and 5
Taskmaster: New Year New Treat
The Smurfs
---
See also
* Best new movies and TV series on Netflix
* Best new movies and TV series on Stan
* All new streaming movies & series