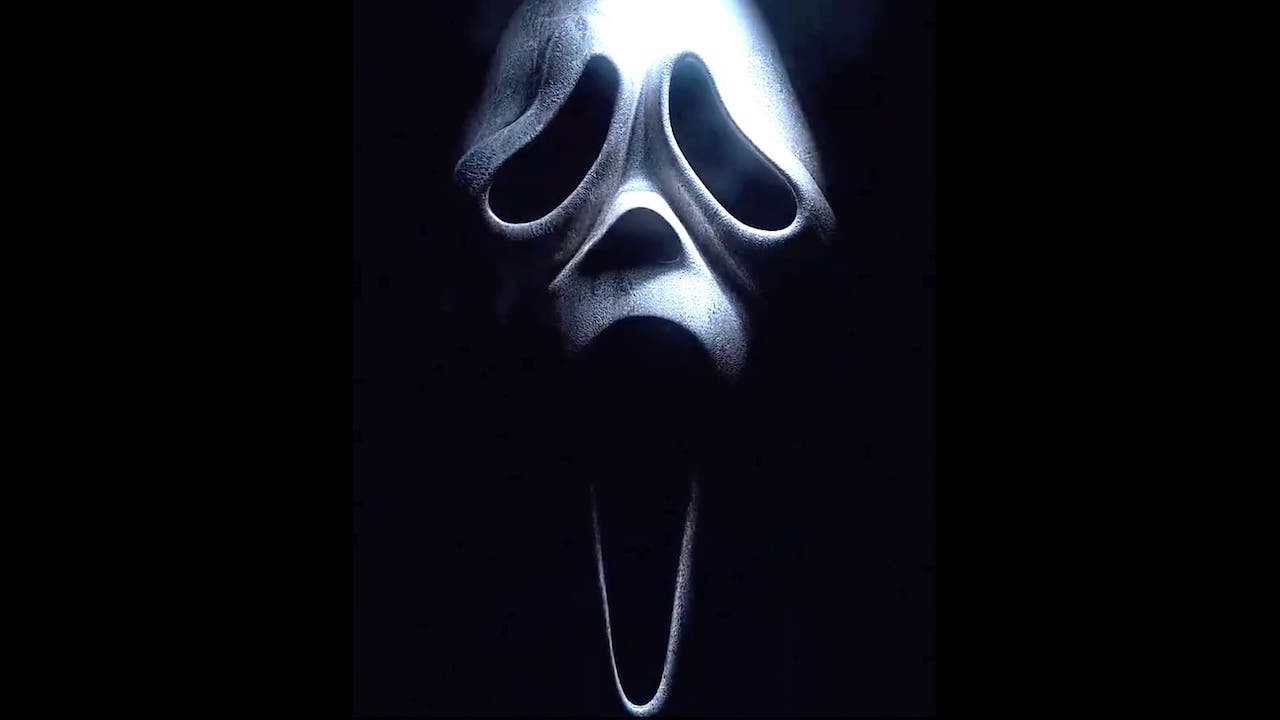 8 movies arriving in cinemas this January that we're excited about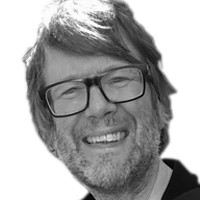 ---
What better way to ring in the new year than to party with Lady Gaga, the Ghostbusters, a sword-wielding Ralph Fiennes, Princess Diana, and a Ghostface killer? Happy New Year!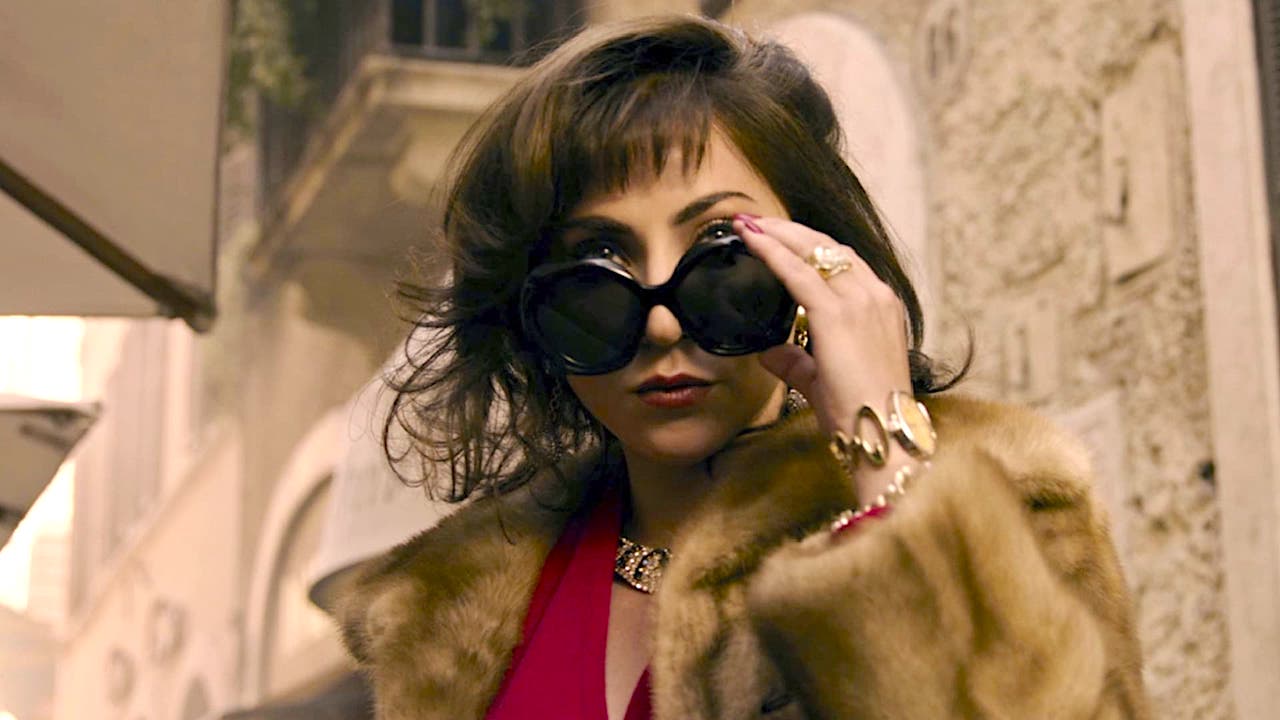 Ridley Scott's second feature in less than a year after The Last Duel, House of Gucci boasts an outrageous ensemble including Lady Gaga, Adam Driver, Jared Leto, Jeremy Irons, Salma Hayek, and Al Pacino. The Blade Runner director adapts the 2001 book The House of Gucci: A Sensational Story of Murder, Madness, Glamour, and Greed by Sara Gay Forden.
The film is set in 1995 and depicts the events and aftermath of the murder of Maurizio Gucci (Driver), Italian businessman and head of the fashion house Gucci, by his ex-wife Patrizia Reggiani, played by the Poker Face singer. Scott already has form depicting the affluent lives of the rich and famous after All the Money in the World. The visual stylist will no doubt be in his element portraying the garish, glitzy world of the Gucci family.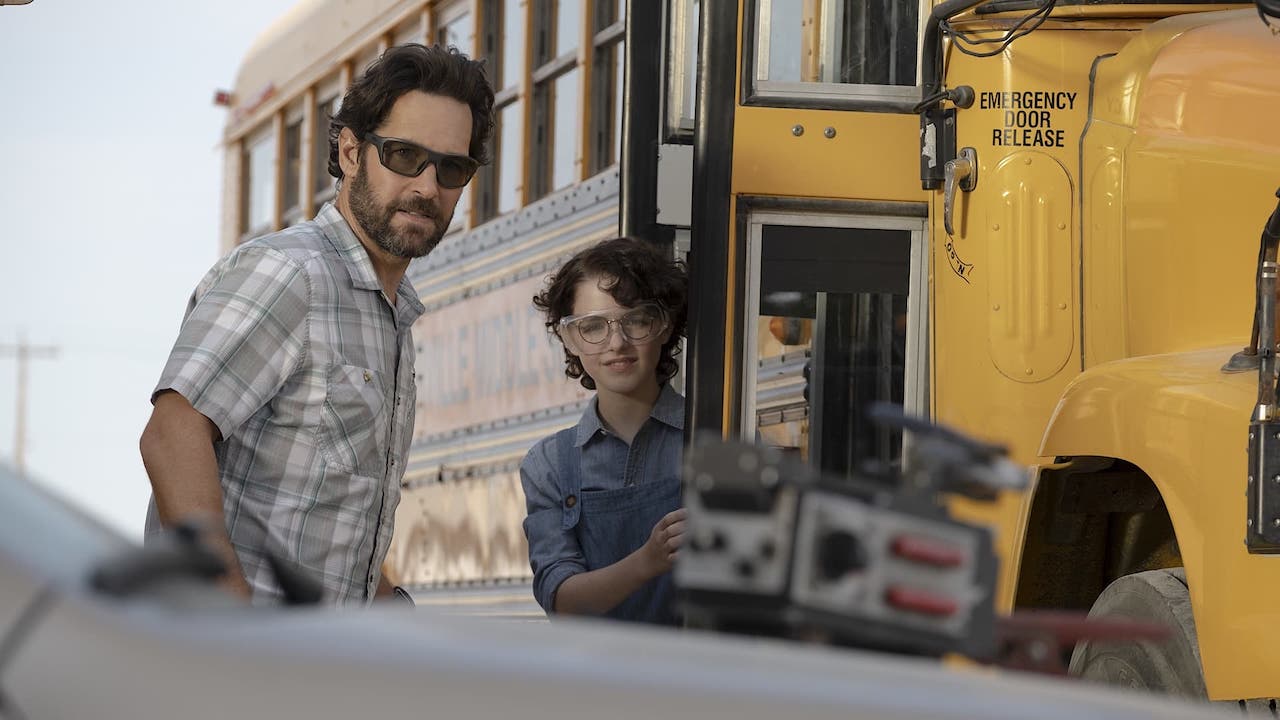 After the unfairly chastised, female-skewed Ghostbusters reboot failed to raise more than an ectoplasmic shrug at the box office, the franchise looked doomed. Until writer-director Jason Reitman stepped into his father Ivan's shoes, charged up the proton pack, and got the gang back together one last time.
Sign up for Flicks updates
Steeped in the history of the 1984 comedy classic and its sequel, Reitman ditches the zany slapstick humour and acerbic wisecracks we know and love in favour of a Spielbergian sense of wonder and Stranger Things-style teen antics. Bill Murray, Dan Aykroyd, Ernie Hudson, Sigourney Weaver, and Annie Potts reprise their roles from the original films while Carrie Coon, Finn Wolfhard, Mckenna Grace, and Paul Rudd bring a fresh ghostbusting perspective.
Kingsman: The Secret Service, Matthew Vaughn's brash, ultra-violent adaptation of Mark Millar and Dave Gibbons's graphic novel, simultaneously introduced the world to Taron Egerton and proved that a buttoned-up Colin Firth could Kick-Ass. The story of a secret society of suited and booted spies who used their rapier wit, guile, and intense combat training to save the day against Samuel L. Jackson's psychotic media mogul inspired a less successful sequel featuring Sir Elton John, and now we have the prequel The King's Man.
Directed by Vaughn again, this historical side-quest stars Ralph Fiennes, Matthew Goode, Djimon Hounsou, Stanley Tucci, and Gemma Arterton. Set in the early years of the 20th century, the film explores the formation of the tailor-made Kingsman agency as they battle a crazed cabal plotting a war to wipe out millions.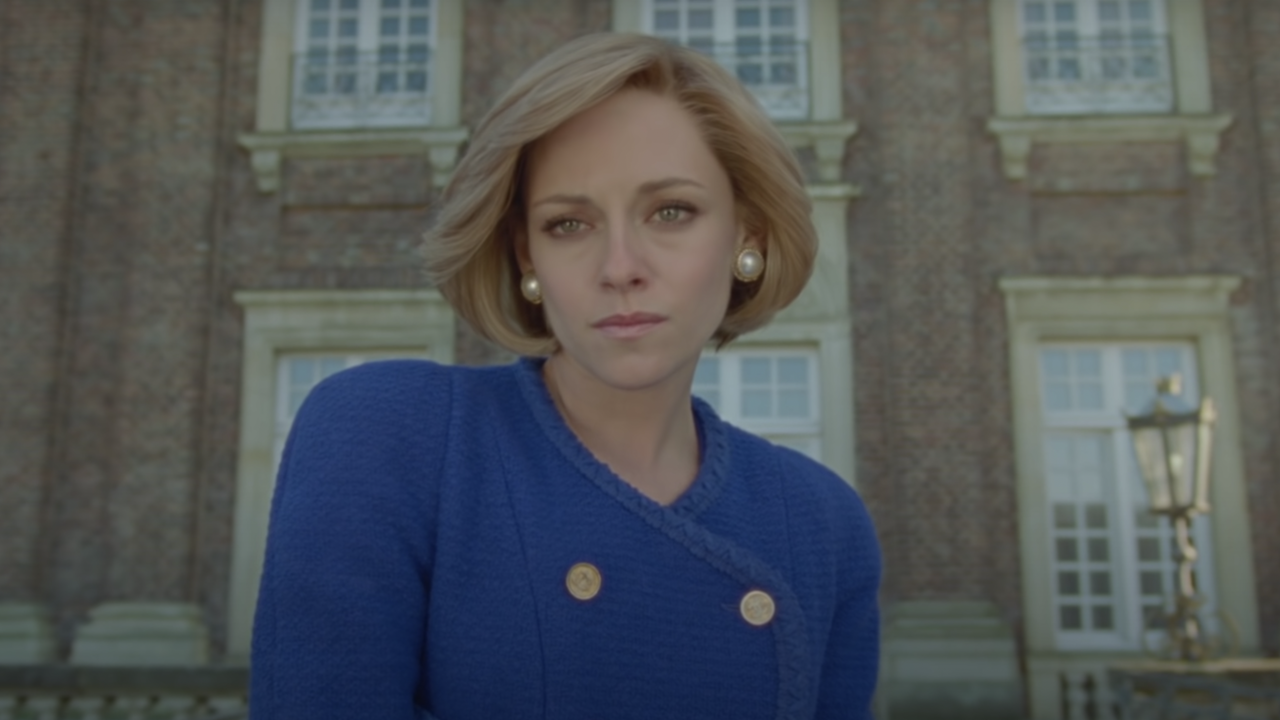 After the critically-lambasted 2013 biopic Diana almost derailed Naomi Watts's career, the reign of the royal biopic was all but over. That is until the Netflix show The Crown returned the pomp and pageantry to its rightful place. Now Twilight star Kristen Stewart will step into the ever-stylish shoes of Lady Diana Spencer in Jackie director Pablo Larraín's Spencer, written by Peaky Blinders scribe Steven Knight with a soundtrack from Radiohead guitarist Jonny Greenwood.
Also starring Timothy Spall, Sean Harris, and Sally Hawkins, Spencer follows Diana's decision to end her marriage to Prince Charles (played by Jack Farthing) and leave the British Royal family. Taking place during the Queen's traditional yuletide sojourn to the Sandringham estate in Norfolk, Spencer is an imagining of what might have happened during those few fateful days when Diana changed the face of the British monarchy forever.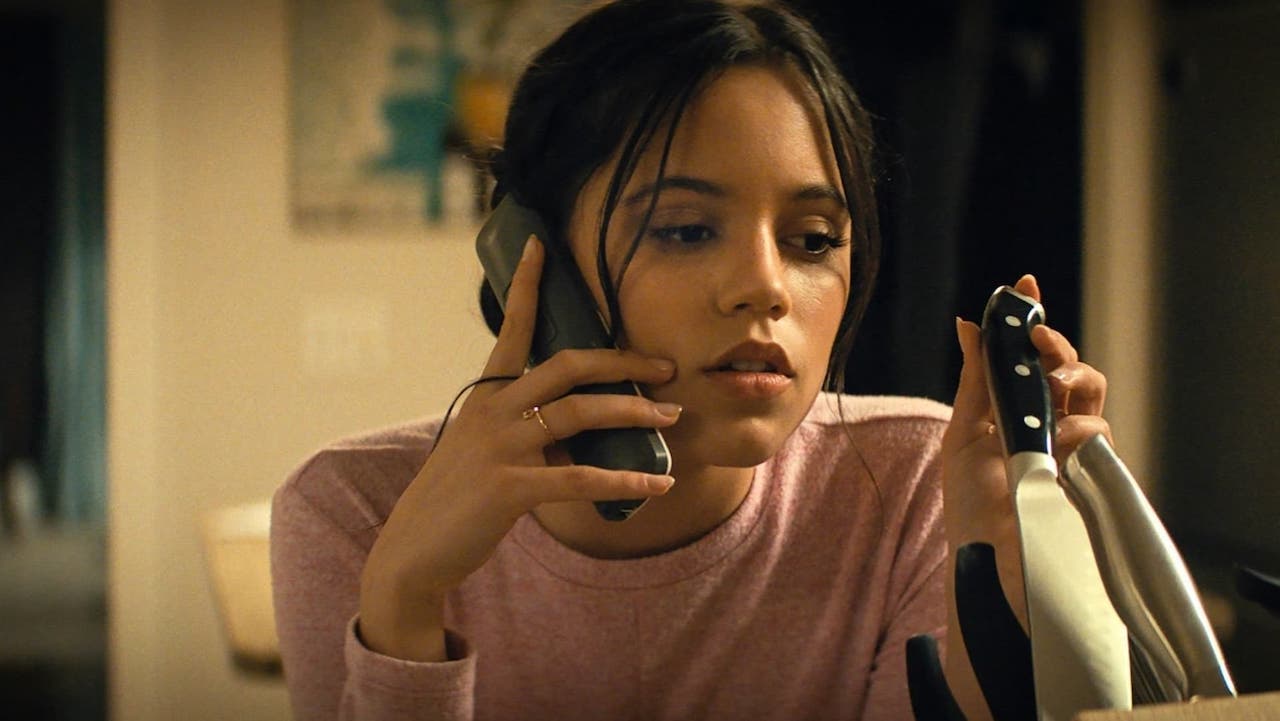 Scream (January 13)
In 1996, Wes Craven's murderously meta Scream caused a bloody sensation at the box office. The Nightmare on Elm Street director almost single handily resurrected the horror genre and thrust slasher films kicking and screaming into the mainstream, brutally killing Drew Barrymore in the process. Now almost 25 years and three sequels later, Ghostface is back in the fifth Scream film…or another killer is wearing the same mask.
Co-directed by Ready or Not helmers Matt Bettinelli-Olpin and Tyler Gillett, the new Scream reunites Sidney Prescott (Neve Campbell), Gale Weathers (Courteney Cox), and Dewey Riley (David Arquette) as the pretty young things of Woodsboro are being targeted by a knife-wielding maniac determined to resurrect secrets from the town's deadly past. Get ready for a long line of imitators who know what we did last summer.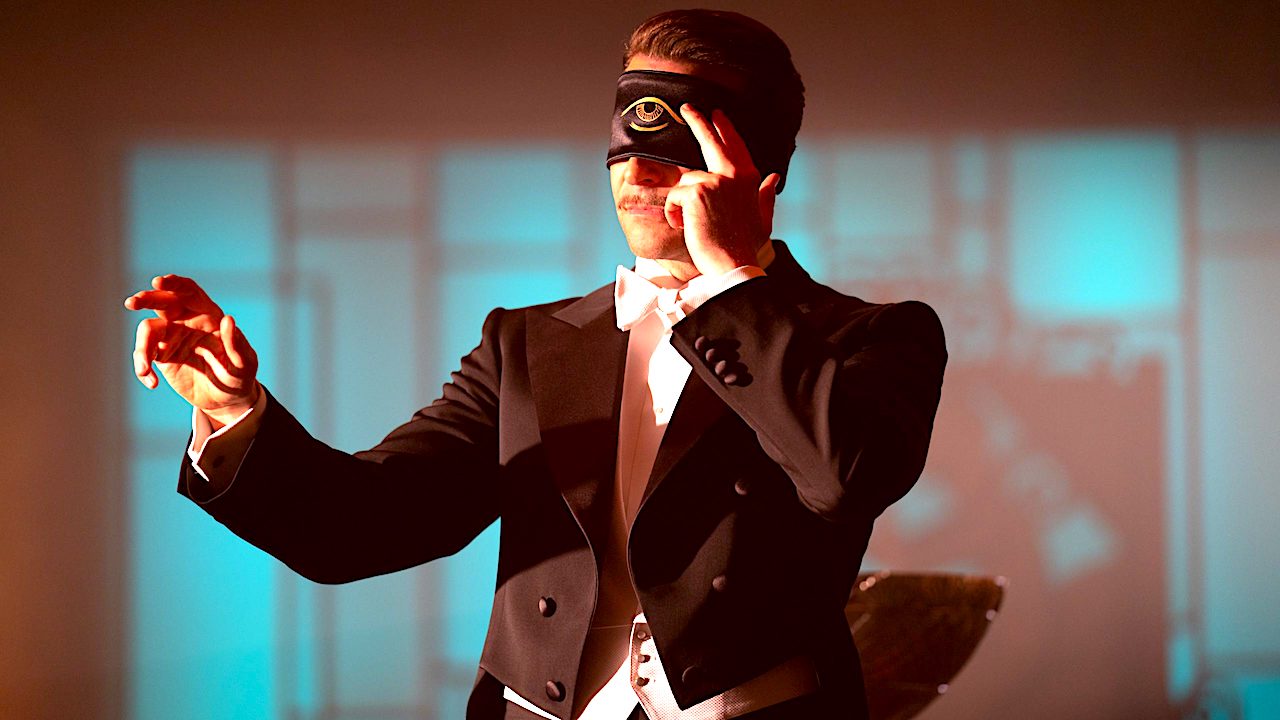 Another deep dive into the uniquely dark and twisted world of Guillermo del Toro, the director's follow-up to his Oscar-winning The Shape of Water boasts an astonishing cast including Bradley Cooper, Cate Blanchett, Toni Collette, Willem Dafoe, Richard Jenkins, Rooney Mara, Ron Perlman, Mary Steenburgen, and David Strathairn. Based on the 1946 novel of the same name by William Lindsay Gresham, this is the second adaptation of the tome after Edmund Goulding's 1947 film noir starring Tyrone Power.
A change of pace for the director, ditching his predilection for fantasy and the supernatural for a pulpy spin on the hard-boiled crime thriller, the film focuses on a couple of fraudsters: carnival charlatan Stanton Carlisle (Cooper) and corrupt psychiatrist, Dr. Lilith Ritter (Blanchett). Early word says that Nightmare Alley is the director's most visually stunning work so far. On the strength of Pan's Labyrinth and the director's aquatic Academy favourite, consider us excited.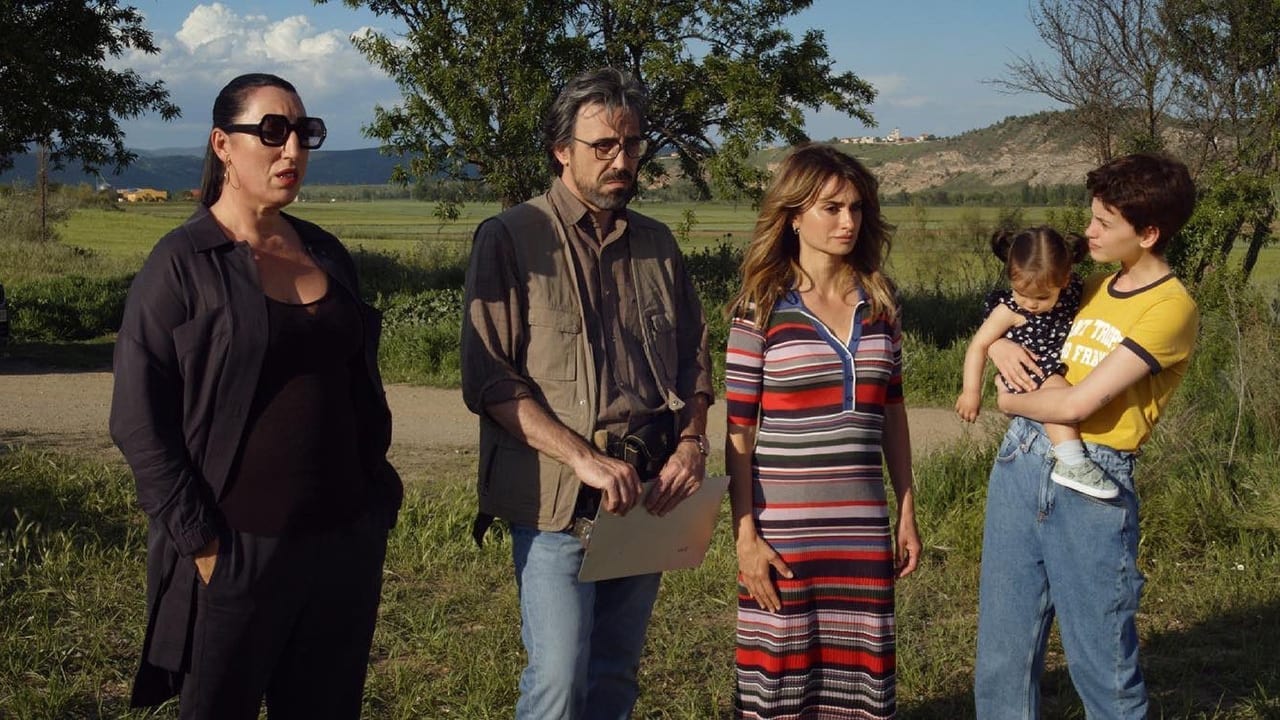 Spanish maestro Pedro Almodóvar follows 2019's Oscar-nominated Pain and Glory with another masterclass in emotional turmoil. Janis Martinez (Penélope Cruz) and Ana (Milena Smit) are two single women who meet in a hospital room where they are both going to give birth. One is middle-aged and does not regret it, while the other is adolescent and terrified at the prospect of becoming a mother. The two women become friends as they both confront motherhood from very different perspectives.
Almodóvar has always filled his films with strong female characters and Cruz has played many of them. Since 1997's Live Flesh, the pair have worked together on eight films, including All About My Mother in 1999 and Volver in 2006. Parallel Mothers looks like it will continue the beautiful friendship between the director and his muse.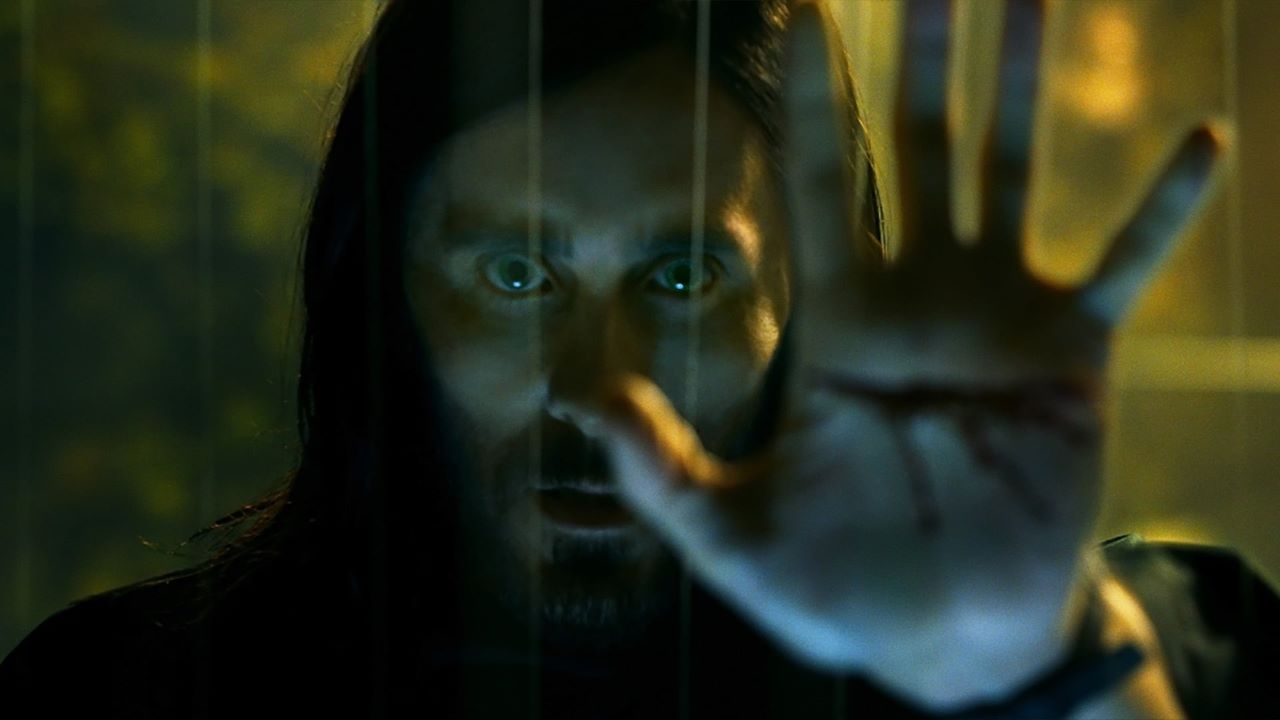 Following the huge success of Spider-Man spin-off Venom and its sequel Let There Be Carnage, it was only a matter of time before another of the Spidey franchise's dark denizens would make an appearance. After his controversial take on the Joker in David Ayer's Suicide Squad, Jared Leto has another crack at a super anti-hero with Dr. Michael Morbius Ph.D. aka Morbius the Living Vampire, who uses vampirism to cure a rare blood disease.
Promising chills with its comic book thrills, this will be darker and bloodier than your usual Marvel fare. It's already been announced that Michael Keaton will reprise his role as Adrian Toomes/Vulture from Spider-Man: Homecoming but other big questions remain. Will the Web Slinger make an appearance? And then there is that other blood-sucking nemesis who exists in this Universe—will Morbius introduce Blade into the MCU?