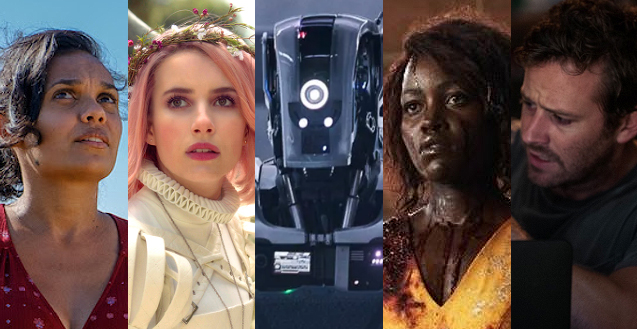 Here are the films that got everybody talking.
"I just respond as myself, as a moviegoer"

"Alice is brave with snakes," said mum Jane Campion.

The controversial French artist's latest work is the insane psychedelic dance movie Climax

Helen Barlow speaks with Eddie Redmayne, Jude Law, Ezra Miller and more.

The star defends her erotic blockbusters and explains why she embraced horror. 

"I'm the first man in my family to be an actor. That's it."

Do people think he's a little on the crazy side, we ask?
---