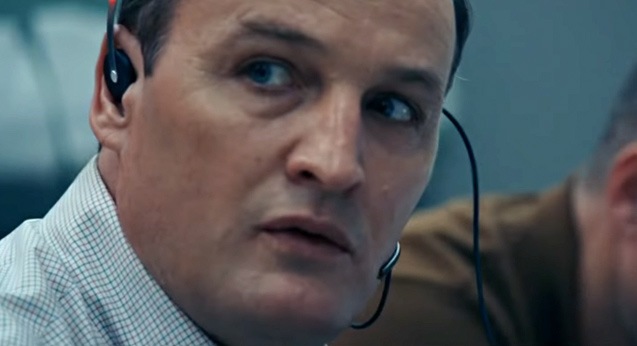 Jason Clarke on First Man, nearly being named Armstrong Clarke, and more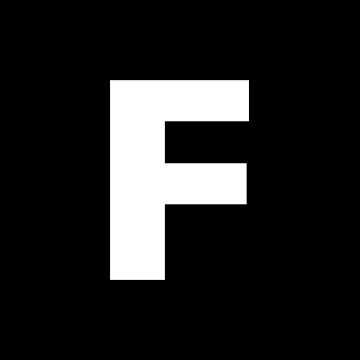 ---
The son of a shearer born and raised in rural Queensland, Jason Clarke is an unlikely Hollywood success story. After appearing in numerous high profile productions including Phil Noyce's Australian film Rabbit-Proof Fence, Baz Lurhrmann's The Great Gatsby and Kathryn Bigelow's Zero Dark Thirty, Clarke's starring role in 2014's Dawn of the Planet of the Apes truly announced him as a leading man in Hollywood.
Of late he has developed a talent for portraying real life men as diverse as Kiwi mountaineer Rob Hall in Everest, Nazi exterminator Reinhard Heydrich in The Man with the Iron Heart, Ted Kennedy in John Curran's Chappaquiddick and now astronaut Ed White—alongside Ryan Gosling's Neil Armstrong— in Damien Chazelle's First Man.
While White was the first American to walk in space on 3 June 1965, he was not the first to do that as Russian Cosmonaut Alexey Leonov had already achieved that feat earlier in March, even if he almost ran out of air.
Chazelle was keen to show the risks involved as well as the human side of the endeavour for the Americans. He depicts how tragically on January 27, 1967, White, a Senior Pilot, as well as Command Pilot Gus Grissom (Shea Whigham) and Roger Chaffee (Cory Michael Smith) were killed in a fire in the Apollo Command Module during a pre-flight test at Cape Canaveral when preparing for the first crewed Apollo mission. The whole world was in shock.
First Man plays with the idea that it could have been these three men who first made it to the moon. Instead Armstrong, Buzz Aldrin and Michael Collins blasted off on July 16, 1969 and made the lunar landing four days later.
"According to Dick Slater [Kyle Chandler in the film] it would have been Gus and Ed," Clarke notes. "He was in charge of picking who did what and that's why they were on Apollo 1."
Sign up for Flicks updates
Through his research and while portraying White, Clarke became acutely aware of the dangers. "It was very claustrophobic and uncomfortable sitting in those capsules. They did not build anything except the bare necessities and you almost had to take a sedative as you were there for so long. The claustrophobia could come from weird things like a trickle of sweat and you just couldn't get to it. This is what is so shocking about the film because you're expecting these hero tales, the dramatic lines, rather than the reality of what it takes. I love that quiet reality."
Clarke came fresh to the film from Chappaquiddick, which was set around the same time.
"The Chappaquiddick story started on July 18, 1969 when Ted Kennedy drove off the bridge. So in terms of the cars, the costumes and the political landscape, I'd done a lot of research already."
In his portrayal, Clarke wanted to honour White, who so tragically at the age of 36. "There's a small thing where Neil's watching Ed in an interview after his death. You never want to mimic a character or a person but I wanted to give something of the essence in my limited screen time that did justice to who Ed was. Even if it was an interview about the space race I could go back and discuss it with his children, about what it meant for him to be one of these men the whole world was watching at that time."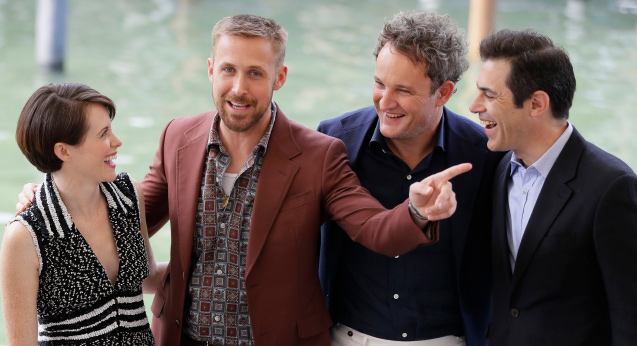 Has Clarke ever been the first man at anything?
"No," he chuckles. "I'm the first man in my family to be an actor. That's it."
Of course he cannot remember the world being glued to their television screens as Armstrong walked on the moon because Clarke was busy being born.
"My father wanted to call me Armstrong Clarke," he chuckles. "It's amazing that in the film they have all the headlines from all around the world, but I wasn't aware of any of that. I was born the day they took off. But to connect to such a great achievement would be an incredible feeling to have.
"When I watched the movie and Neil steps into that light, when he steps down onto the moon I was profoundly affected. There's nothing, just this space to go to. It's like some places in Australia where there's nothing and it's quiet and still. And then Buzz is bouncing in the background. You can have different responses, no disrespect to Buzz."
Is there an event in his life he could compare to that?
"I was in the States when President Obama was elected. That was big for America but I don't think there's been a similar thing where the whole world has united behind something. I can't think of anything that's had such a joyous sense of, 'Wow, Look at what we did!' It's something that touched all of humanity."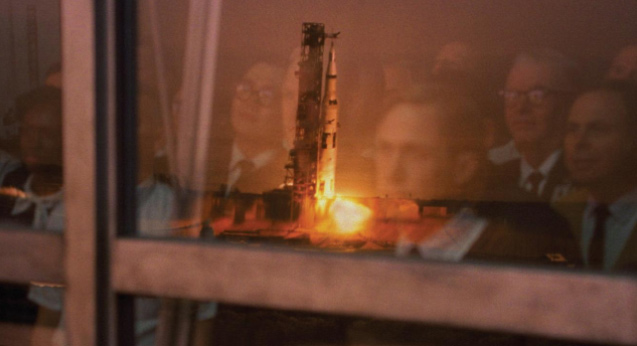 Clarke, 48, looks leaner today and is much leaner since playing Kennedy.
"Ted was a chunky guy," he says with a laugh. "There's a great photo of him playing football at the time and he was always carrying a bit extra. The movie takes place a year after Bobby died and he was having an existential crisis. He was just a bit soft and a bit tired.
"But wait till you see my next project!" he says with a glint in his eye, referring to the HBO four-part mini-series Catherine the Great. "I'm about to go to Russia and shoot with Helen Mirren in some of the great palaces. I'm playing the Russian military leader Grigory Potemkin, another real-life character. It's about their love affair and how he changed the shape of Russia."
Does he get to make out with Helen Mirren? "Yes, yes, yes!" he replies with a chuckle.
As usual Clarke has been a busy man. Next year he has the Steven Knight thriller Serenity with Matthew McConaughey and Anne Hathaway releasing, stars in the post-World War II drama The Aftermath, based on the novel by Rhidian Brook, opposite Alexander Skarsgård and Keira Knightley. And he has also just completed the remake of Stephen King's classic Pet Sematary in the lead role of Louis Creed.