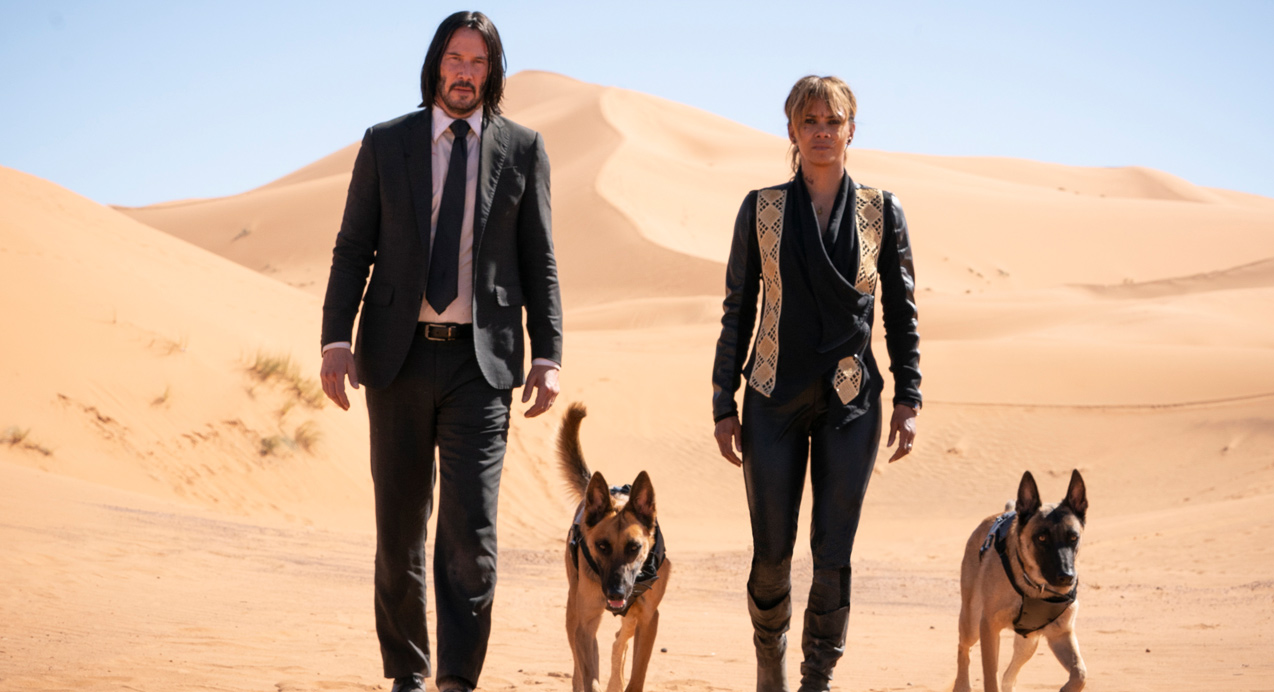 Flicks recently got the chance to sit down with from Keanu Reeves and Halle Berry in New York.
Maria Lewis explores the history of this classic film and tracks down its directors for an interview.

'She got very angry with me and was like, "It's not a gimmick."'

"The Oscar was a crazy moment and it actually freed me up."

"She's such a formidable artist."

Here are the films that got everybody talking.

"I just respond as myself, as a moviegoer"

"Alice is brave with snakes," said mum Jane Campion.

The director and key cast discuss the dizzying task of building a spectacular future world. 

After introducing audiences to Best F(r)iends: Volume 1 earlier this year, writer and lead actor Greg Sestero returns with Best F(r)iends:…

We sat down to speak to writer/director S. Craig Zahler about what is sure to be a controversial production. 

Helen Barlow speaks with Eddie Redmayne, Jude Law, Ezra Miller and more.
---