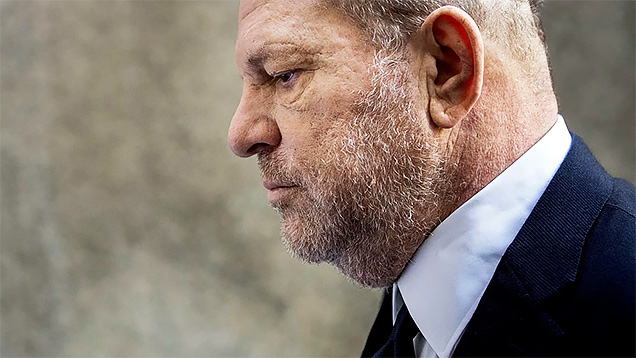 Behind the scenes of the documentary about the rise and fall of Harvey Weinstein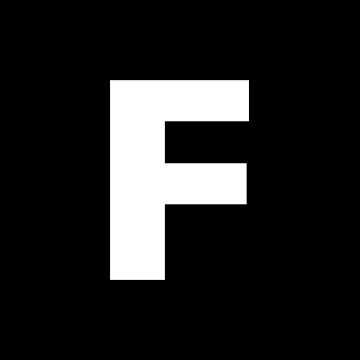 ---
Untouchable charts the rise and fall of the disgraced Hollywood mogul Harvey Weinstein, whose victims sparked the #MeToo movement. We speak to the documentary's director and subjects, ahead of its Australian premiere at the Sydney Film Festival on June 10.

When British director Ursula Macfarlane's Harvey Weinstein documentary Untouchable premiered at this year's Sundance Film Festival, it came hot on the heels of the Michael Jackson documentary Leaving Neverland, which created headlines around the world.
Untouchable had less immediate news value. Mostly adding new voices to the many who have already come forward against Weinstein, the BBC film, which details the former mogul's alleged sexual abuse, suffers because this story is ongoing. Will Weinstein get off without a prison term? That seems to be more than likely.
In any case Macfarlane's documentary, which is the result of scrupulous research, provides a fascinating look into Weinstein's gluttonous appetite for power and pleasure. Former employees and business associates offer recollections of their dealings with the man, with some truly regretting they hadn't paid closer attention.
"There are parts of story we couldn't talk about and there are a lot of people who don't want to be heard in the industry for reasons you can imagine," Macfarlane told me on the Sundance red carpet. "I'm just so grateful for those who did, because it's so difficult to talk about this stuff. People still have a lot lose. The people who enabled these things to happen."
The industry insiders, of course, all still have good jobs. As usual it was up to the actresses with more tenuous careers, Rosanna Arquette and Paz de la Huerta, to speak up in the film regarding the abuse they suffered from the disgraced Hollywood mogul.
Arquette has become a prominent voice in the #MeToo and Time's Up movements. What made her come forward?
"Ronan Farrow initially," Arquette told me. "It was his compassion. He was very sensitive…He was never pushy in trying to get the story and then to have it come out. I decided to participate in the film because the story needs to be told and we need to continue telling the truth."
In the film Macfarlane interviews Farrow as well as Jodi Kantor and Megan Twohey, whose investigative work in The New Yorker and The New York Times revealed decades of Weinstein's behaviour. She also had spoken to Bob Weinstein, the other half of the Weinstein Company who also claimed ignorance of his brother's victims, though he declined to be part of the film.
"We would have loved Harvey to be in the film, to tell us about himself and tell us who he is, only he declined our requests," Macfarlane noted. "Oddly enough he hasn't given many interviews and it ultimately felt more powerful to hear him in that really distinctive haunting voice-over as he prowls around New York."
Sign up for Flicks updates
Untouchable's major revelation comes in the measures Weinstein has recently taken to discredit and defame his accusers including Farrow, hiring expensive lawyers and security companies. One of his targets has been Lauren O'Connor, a former literary scout for The Weinstein Company, who filed an internal complaint, which became an integral part of the New York Times' investigation.
"He's done everything to try and destroy Lauren," a tearful Arquette told the Sundance crowd, hugging O'Connor who, she explained, has wracked up debts of around $300,000 to fight Weinstein.
"There's a huge tax on integrity," O'Connor added. "The only way forward is to figure out how to turn that into something good."
In our interview Arquette conceded it's no coincidence that Leaving Neverland is coming out at the same time. "It's time that people start dealing with the paedophiles who have gotten away with so much," she said. "What's happening now is that light is being shone on the darkness, and it goes all the way up to the top doesn't it? It's not just priests."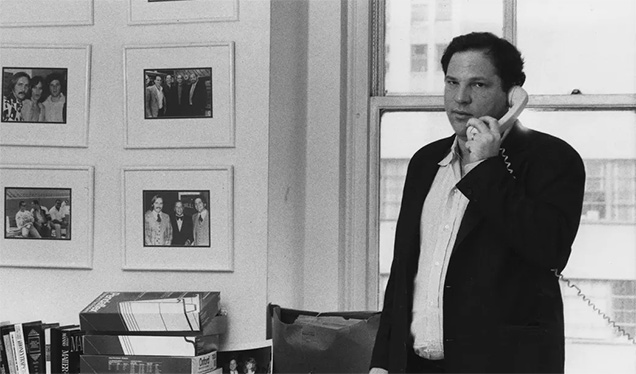 For Weinstein, it seems incredible that such a revered champion of cinema, the trailblazer who created hits like Sex, Lies, and Videotape and Oscar winners including My Left Foot and The English Patient, should have such a nasty side. He had a hand in movies that garnered 341 Academy Award nominations. How did he lose his way? What happened?
"What happened was he was able to hide behind his power and it got even worse," said Arquette. "He was always this way. We don't know if he was born this way. I don't know what happened to him when he was a child. The man definitely needs help."
Added Macfarlane: "I think he was untouchable and currently maybe he still is."
She continues: "People ask why women haven't spoken up about sexual assault before, but it's just so traumatic and people bury it. They feel they can't speak about it. They feel shame; they feel guilt. So the fact that people like Rosanna and other brave women have talked about it has opened the gate. It shows there's a collective power in speaking out."