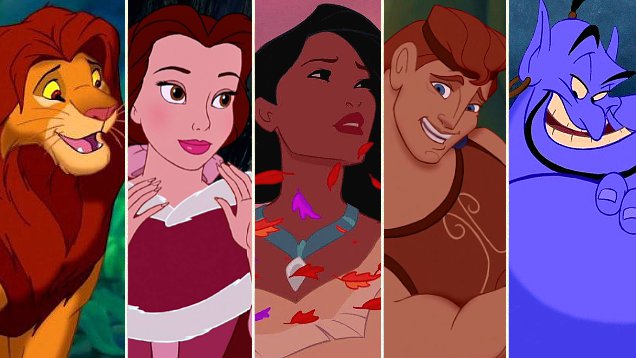 By Jenna Guillaume

14 May
The 1990s was golden age for Disney animation. Here are all their 90s classics, ranked from worst to best.
By Luke Buckmaster

10 May

Ah yes: the bad movie with the cute, furry, out-of-this-world thing and human actors attempting to keep a straight face.

Maria Lewis explores the history of this classic film and tracks down its directors for an interview.

That delightful big-nosed hunk of pork the kids love so much, Peppa Pig, is coming to the big screen in Peppa Pig: Festival of Fun.

By Luke Buckmaster

12 Apr

This magnificent production doesn't get the kudos it deserves.

2019's Easter crop is particularly, spanning everything from animated takes on man-versus-monster tales to Australian-made sports comedies.

Hey, at least it's impressive on a technical level.

Take an early peek at the film during advanced screenings on Saturday December 8 and Saturday December 14.
---