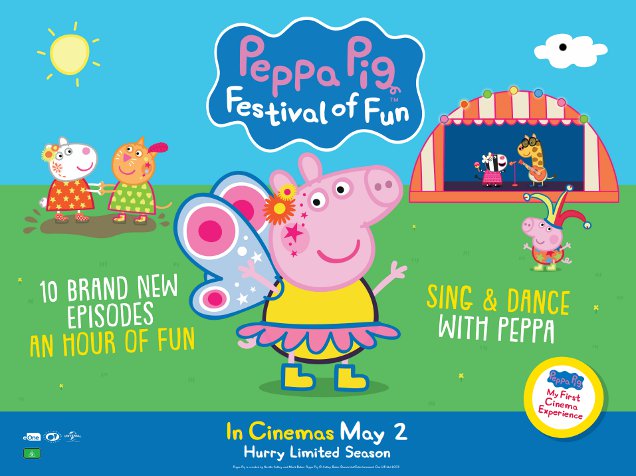 Come to a family day advance screening of Peppa Pig: Festival of Fun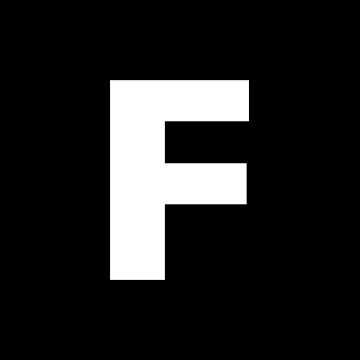 ---

That delightful big-nosed hunk of pork the kids love so much, Peppa Pig, is coming to the big screen in Peppa Pig: Festival of Fun.
A special advanced screening of the movie will take place on Sunday April 28, with free family activities before the film commences.
Celebrating 15 years of Peppa Pig, this swine-tacular event contains 10 brand new episodes.
Included is an interactive element that will have young'uns rising from their seats to celebrate their beloved pink leader, by singing and dancing and carrying on like a – dare we say it – pork chop.
The storylines involve an adventure to a children's festival, a celebration of Grandpa Pig's birthday and (could Peppa be getting meta?) a trip to the cinema.
The experience pledges to offer "a whole hour of snorts and giggles, with songs to sing along to and games to join in with."