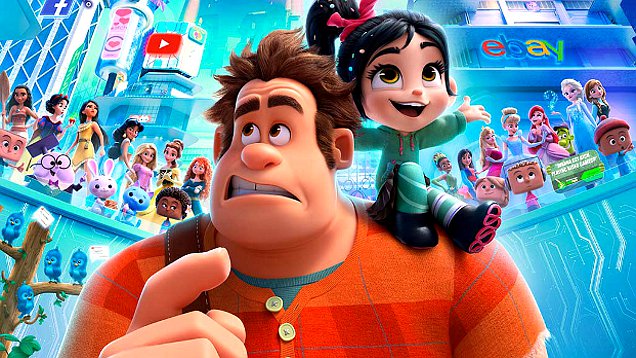 Tickets are now on sale to advance screenings of Ralph Breaks the Internet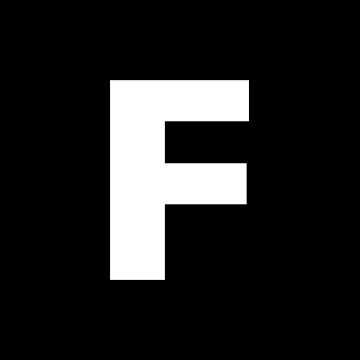 ---
The 2012 animated Disney movie Wreck-It Ralph became a popular and critical success, telling the story of a video game character who goes on a journey through every generation of video games.
The kids loved the colourful graphics and sense of adventure, while reviewers appreciated other elements.
Jake Wilson from Fairfax summed up what many people thought when he wrote:
Sign up for Flicks updates
"Fizzy, colourful and intricately plotted, this 2012 pop meta-fiction from The Simpsons' Rich Moore does for vintage arcade games what Who Framed Roger Rabbit did for the Golden Age of Animation."
The film's sequel, Ralph Breaks the Internet, is almost upon us.
The official release date is December 16, right as we start to enter the thick of the silly season. However tickets are now on sale to advanced screenings on Saturday December 8 and Saturday December 14.
For the complete list of session times across Australia, here to our movie info page.
Ralph Breaks the Internet  has an even better Rotten Tomatoes approval rating than its predocessor, sitting at the time of publishing on a hugely impressive 92% approval rating.