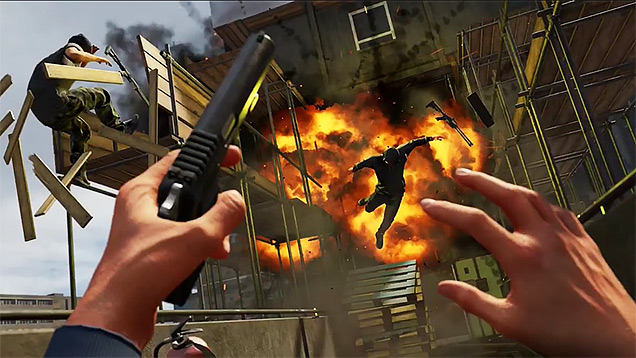 By Luke Buckmaster

28 Jun
The most exhilarating action 'movie' of the year might not actually be a movie at all.
Here are the weirdest films this very weird genre has produced.

Take an early peek at the film during advanced screenings on Saturday December 8 and Saturday December 14.

By Luke Buckmaster

05 Nov

The western was baked into the very foundation of the moving image.
---