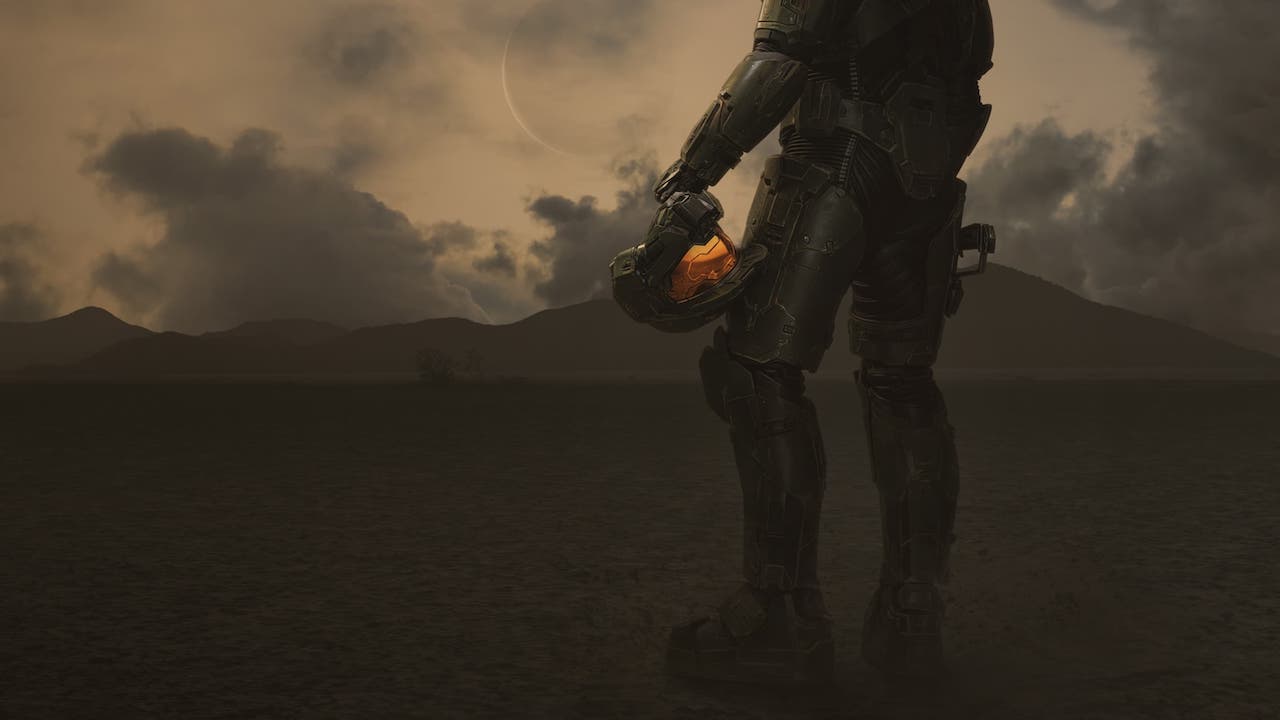 Say hello to Halo, a Paramount+ series based on the hit gaming franchise

---
It's a hefty year for video game adaptations, what with Uncharted charting soon and both Sonic and Mario making big screen appearances.
Halo, certainly one of the hugest console games of all time, isn't missing out on the fun either, with a nine-episode first season arriving on Paramount+. Australian subscribers can watch the whole thing in one almighty binge from March 24.
The cast isn't packed with any huge celeb names, but you might recognize Pablo Schreiber as the sleazy Pornstache on early seasons of Orange Is The New Black. He's got some towering boots to fill as Master Chief, the franchise's hulking genetically-enhanced super soldier protagonist.
In the trailer below, the creator of the Halo universe's Spartan-II project explains that he was "enhanced and trained for one purpose—to win this war." Iconic video game voice Jen Taylor even reprises her role as Cortana, guiding the player/Master Chief with tactical AI tidbits.
The CGI looks expensive, the plot looks cosmically twisty with some negative consequences sure to arise from just how "controllable" everyone keeps saying our lead character is, and Phil Collins' In The Air Tonight is the song choice for some reason.
It all looks very slick and polished like, well, a video game, even if it's unfortunate that original director Steven Spielberg moved away from the project at some point. We'll have to wait until March to see whether the Halo series will entertain newcomers to the franchise just as much as it pleases superfans.