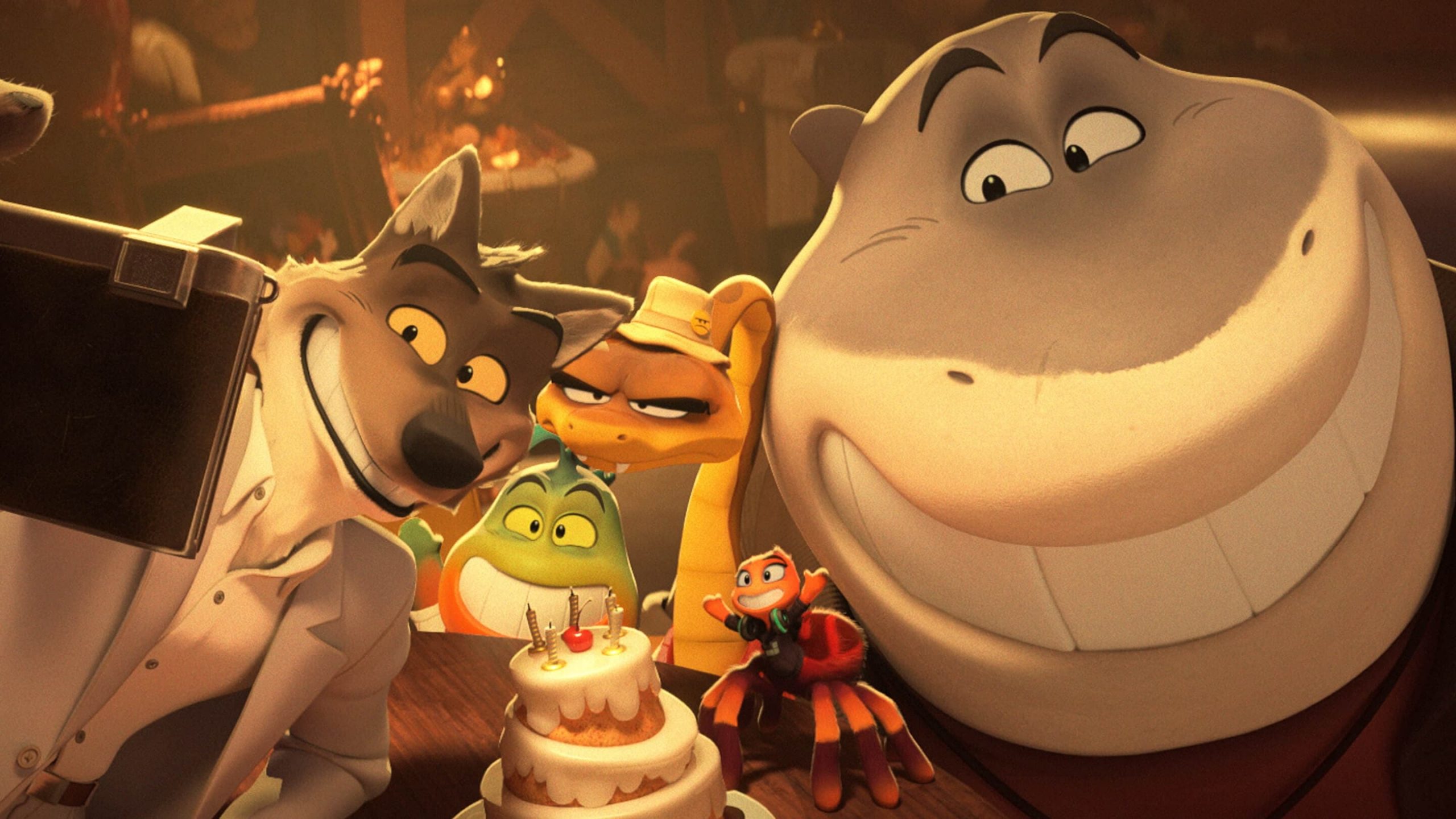 The biggest family movies to watch with this kids this school holidays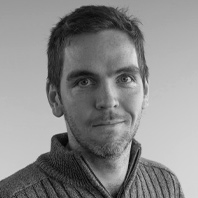 ---
Get the family together for some hearty entertainment on screens big and small these Australian school holidays with the latest family films.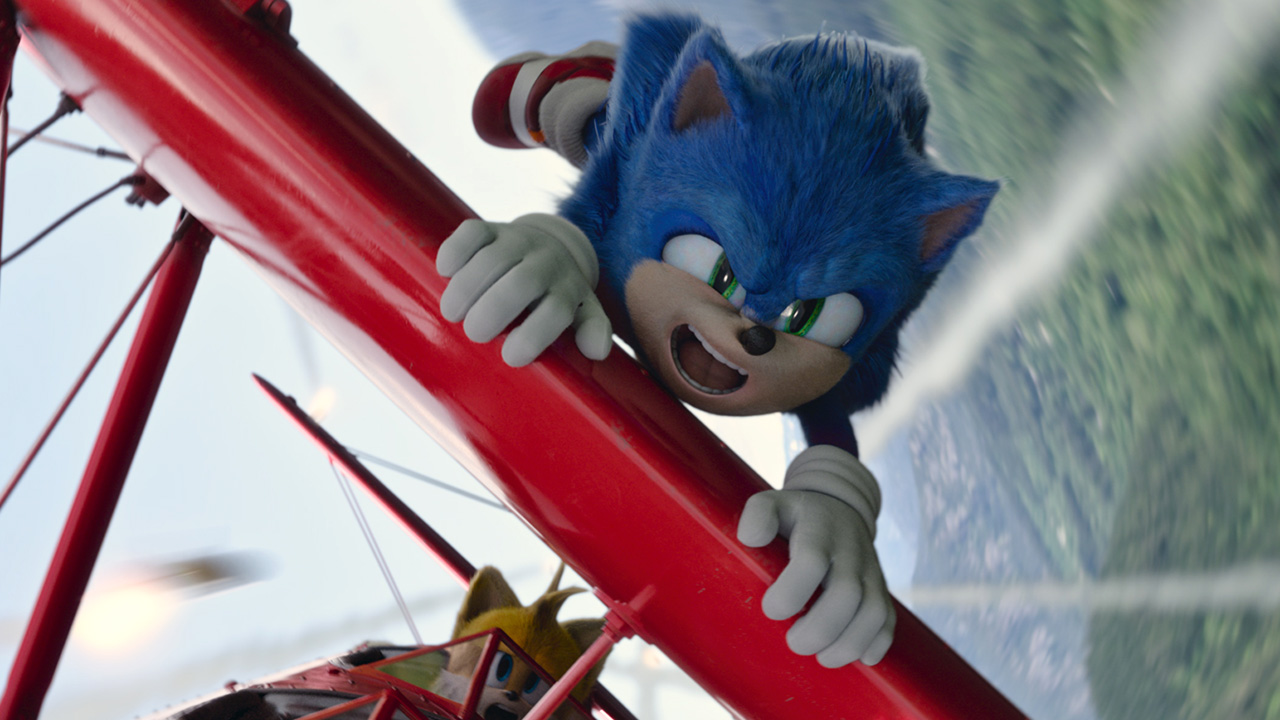 SEGA's superfast mascot and Jim Carrey's manic Robotnik return in this sequel to the 2020 family hit, joined by Sonic's rival Knuckles (voiced by Idris Elba) and sidekick Tails (Collen O'Shanussy). Rated PG for 'Violence & Coarse Language', Liam Maguren was happy to say the film's bigger and better than the original.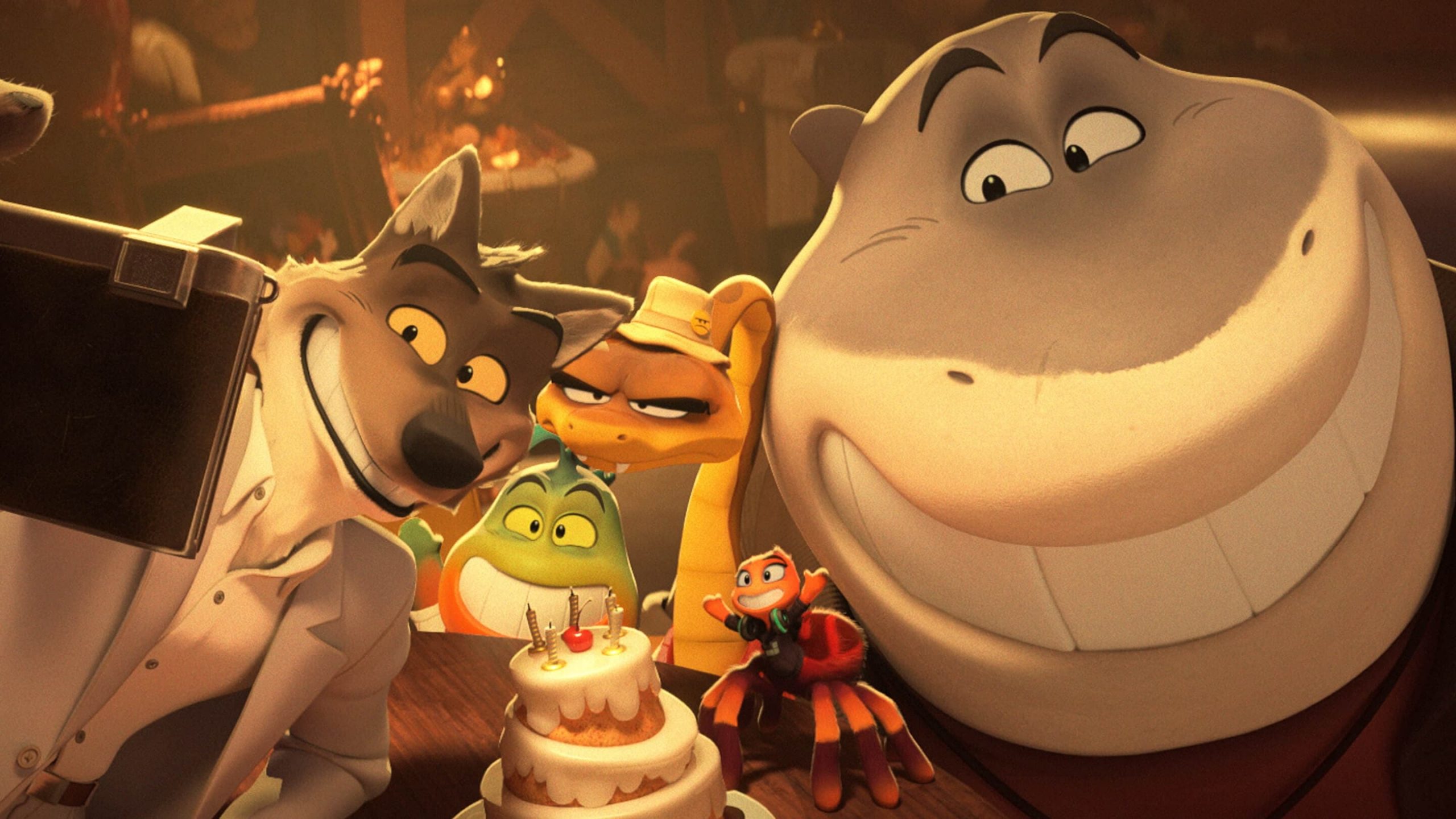 This DreamWorks animated heist film centres on a rag-tag group of misfit animals whose latest caper has them pretending to be the "good guys." Based on the books by Aaron Blabey, the film is rated PG for 'Violence'.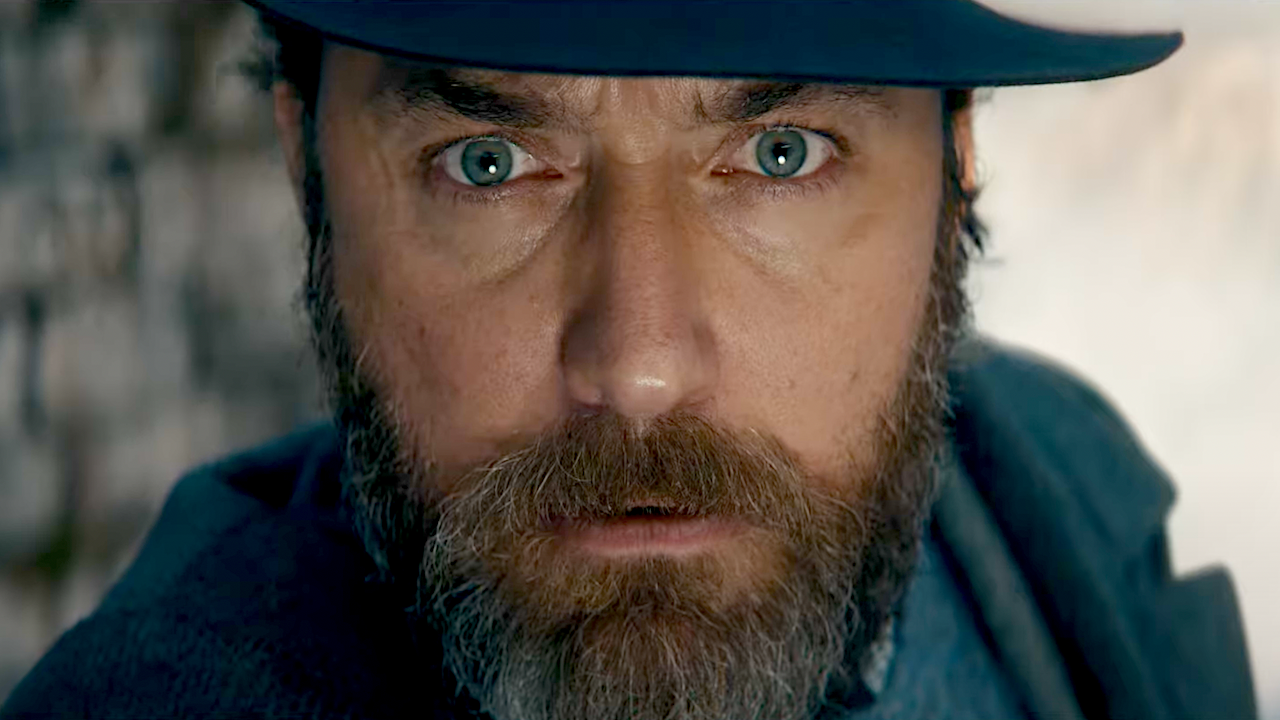 In this third installment of the Fantastic Beasts series, Grindelwald's growing threat brings Newt Scamander back to his old school of Hogwarts to aid Albus Dumbledore. Rated M for 'Violence', the film is suitable for much older kids who have been following the franchise (not that you'll fully know Dumbledore's secrets, Eliza Janssen reckons).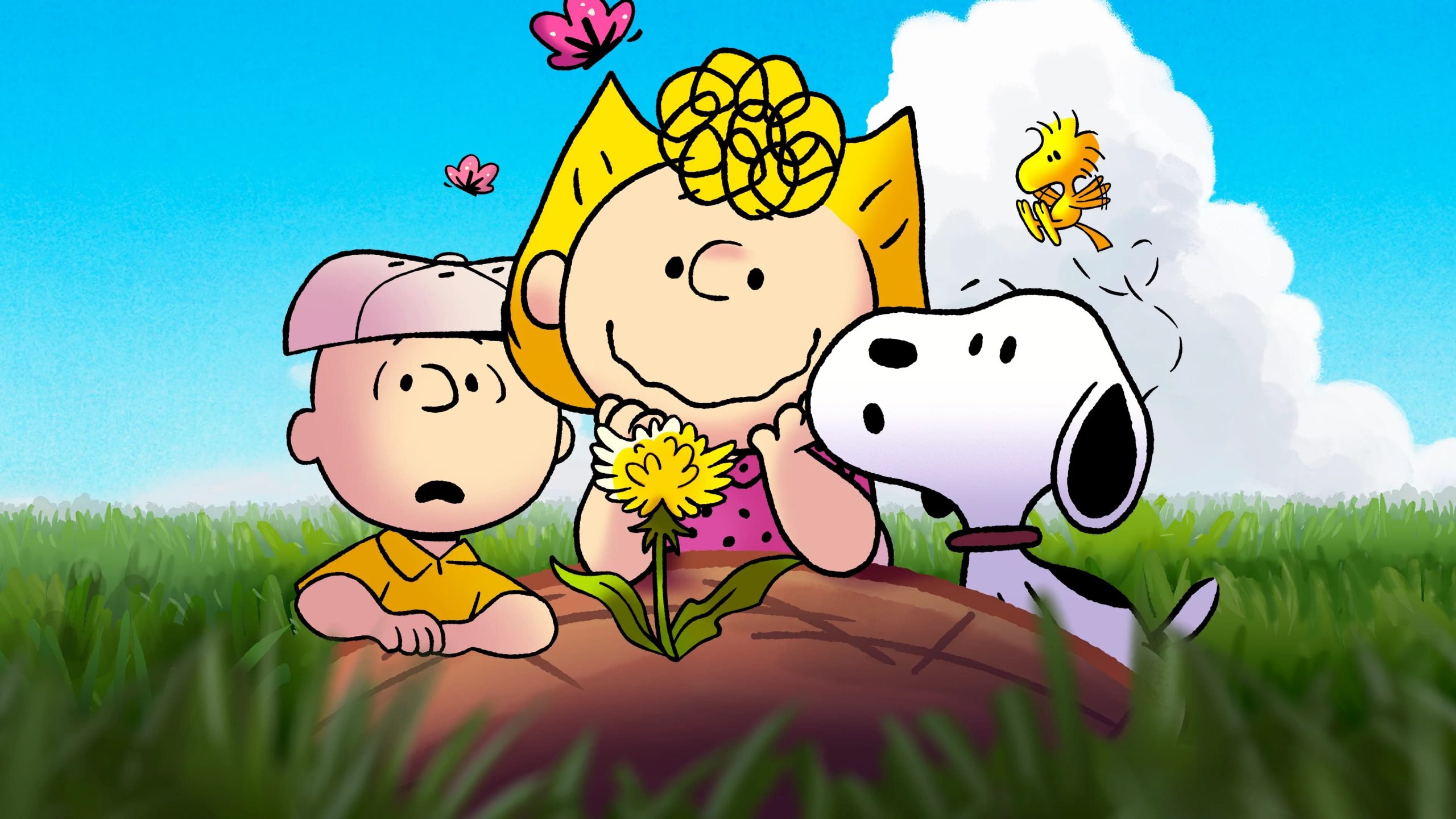 Charlie Brown's desire to win the big baseball game is at odds with Sally, who bonds with a little flower on the pitcher's mound and vows to protect it at all costs, in this Earth Day special. Like the other Peanuts stories, this one is rated G for everybody.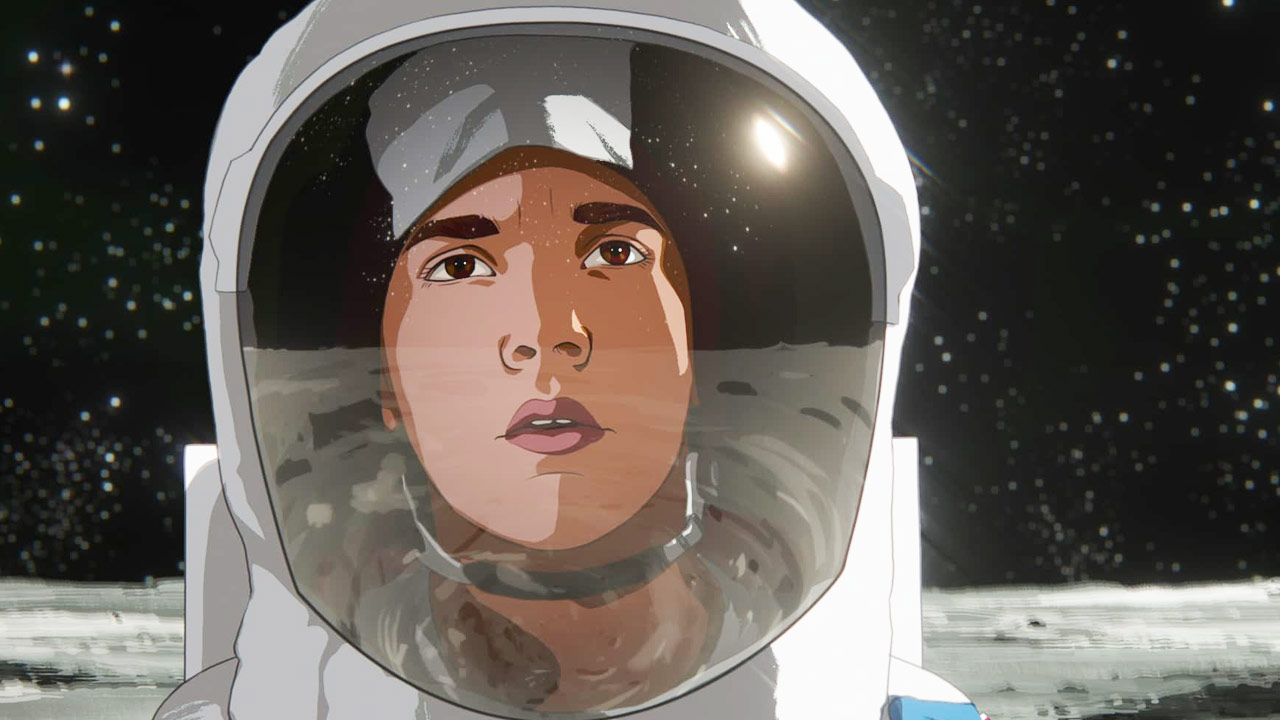 Richard Linklater writes and directs this rotoscope animated slice-of-life story made for adults (but also relatable to kids) set in the suburbs of Houston, Texas in the summer of 1969 during the historic Apollo 11 moon landing. "The film works beautifully," Luke Buckmaster praised, "a big story with small, lovingly textured details…"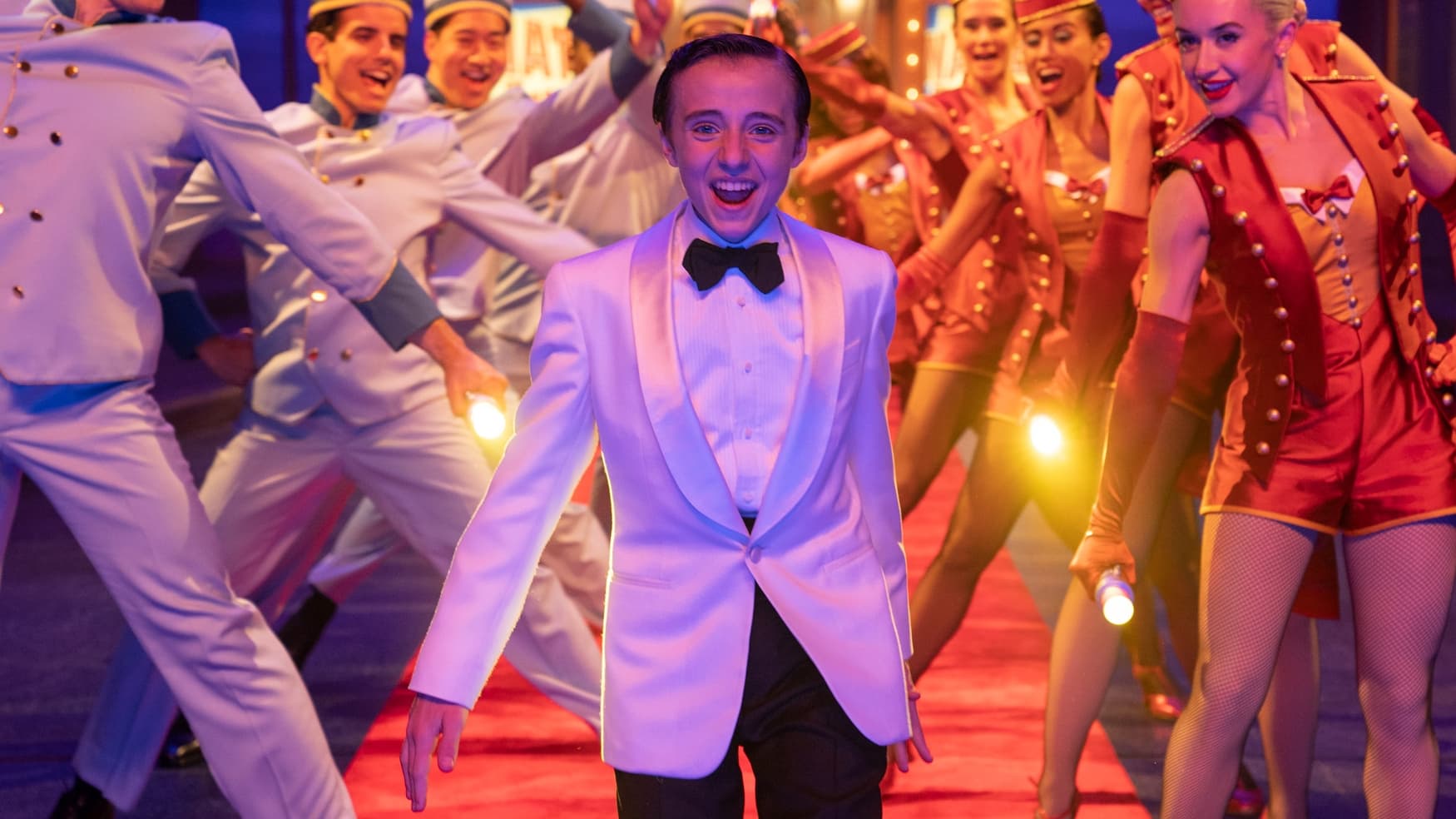 13-year-old Nate Foster has big Broadway dreams but there's only one problem—he can't even land a part in the school play. Directed by Tim Federle, adapting his own book, the film is rated PG.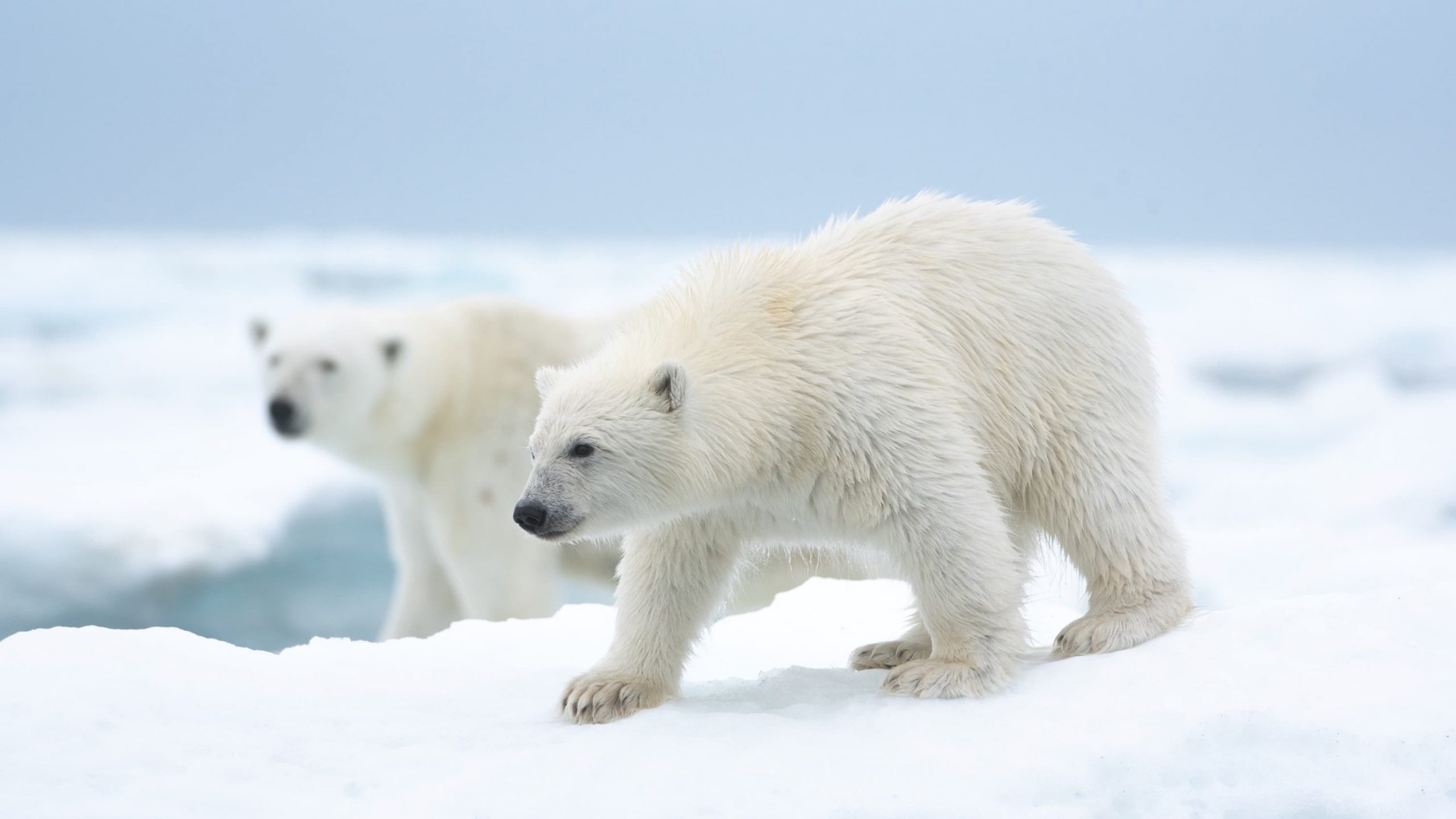 Fit for the whole family, this Disneynature doco adventure follows a new mother polar bear whose memories of her own youth prepare her to navigate motherhood in the increasingly challenging world that her kind faces today.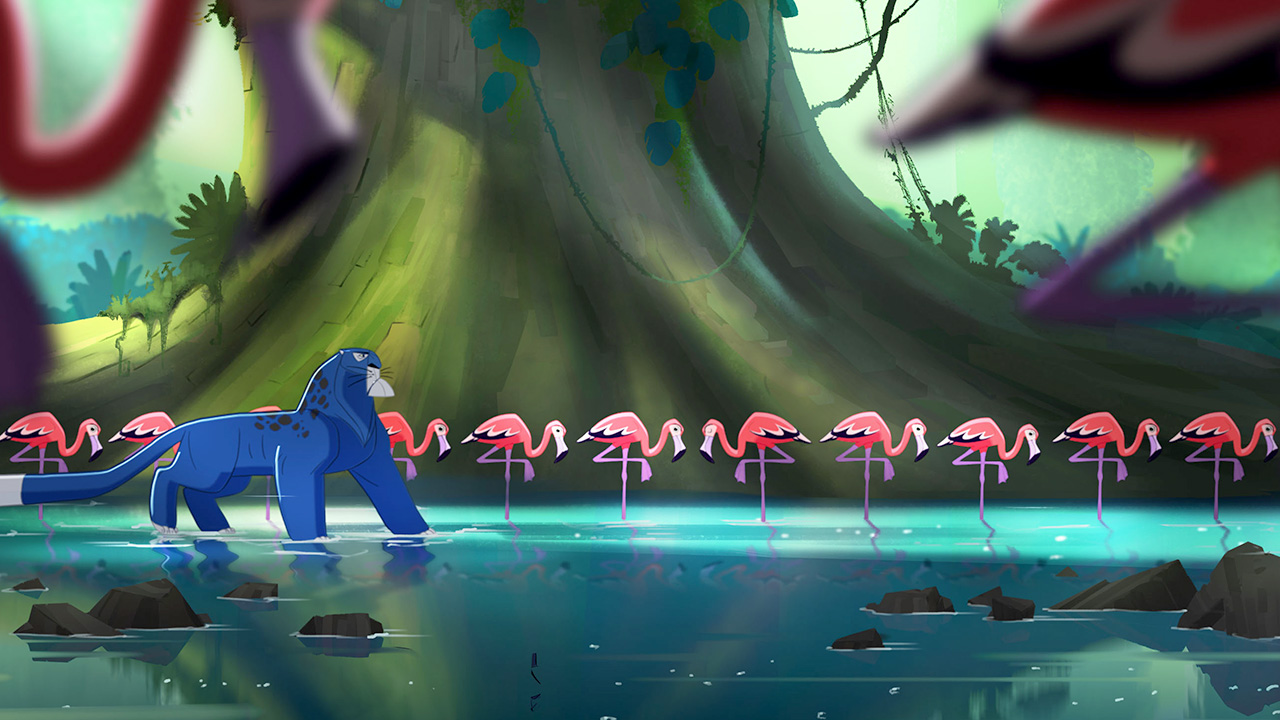 Set in a hidden rainforest of Latin America, Koati tells the story of three unlikely friends who embark on a journey to save their home, "The Land of Xo," and along the way discover that anyone, including themselves, can be the hero of their own story.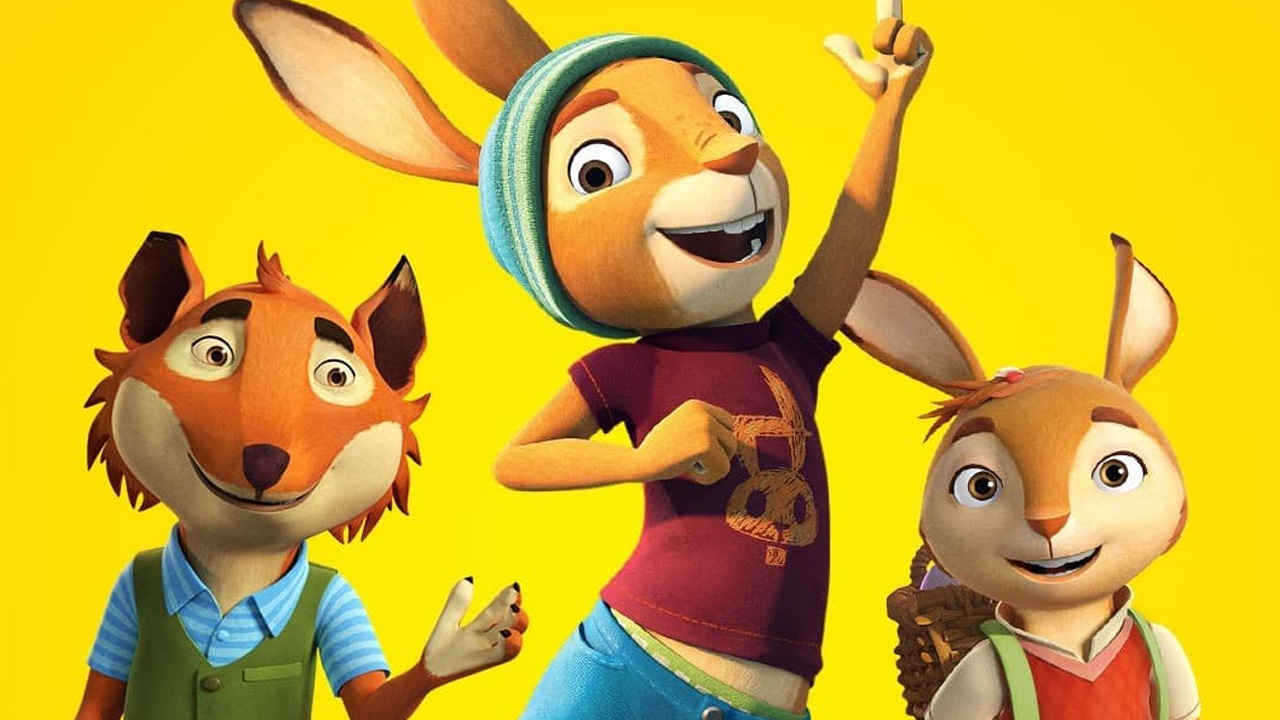 Easter's in danger, and a rabbit must trust a fox to save the occasion in this animated family film. Rated PG for 'Coarse Language'.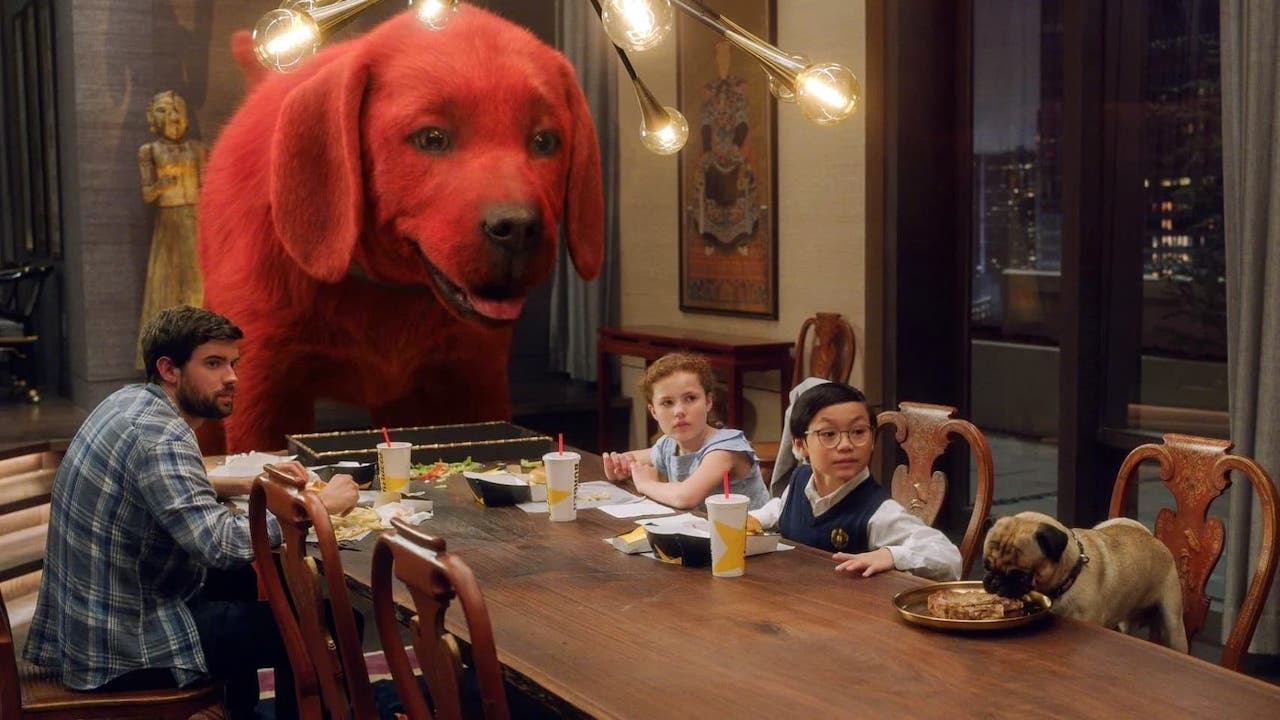 A young girl's love for her tiny puppy makes the dog grow and grow to a gigantic size in this live-action, PG-rated film based on the children's book series.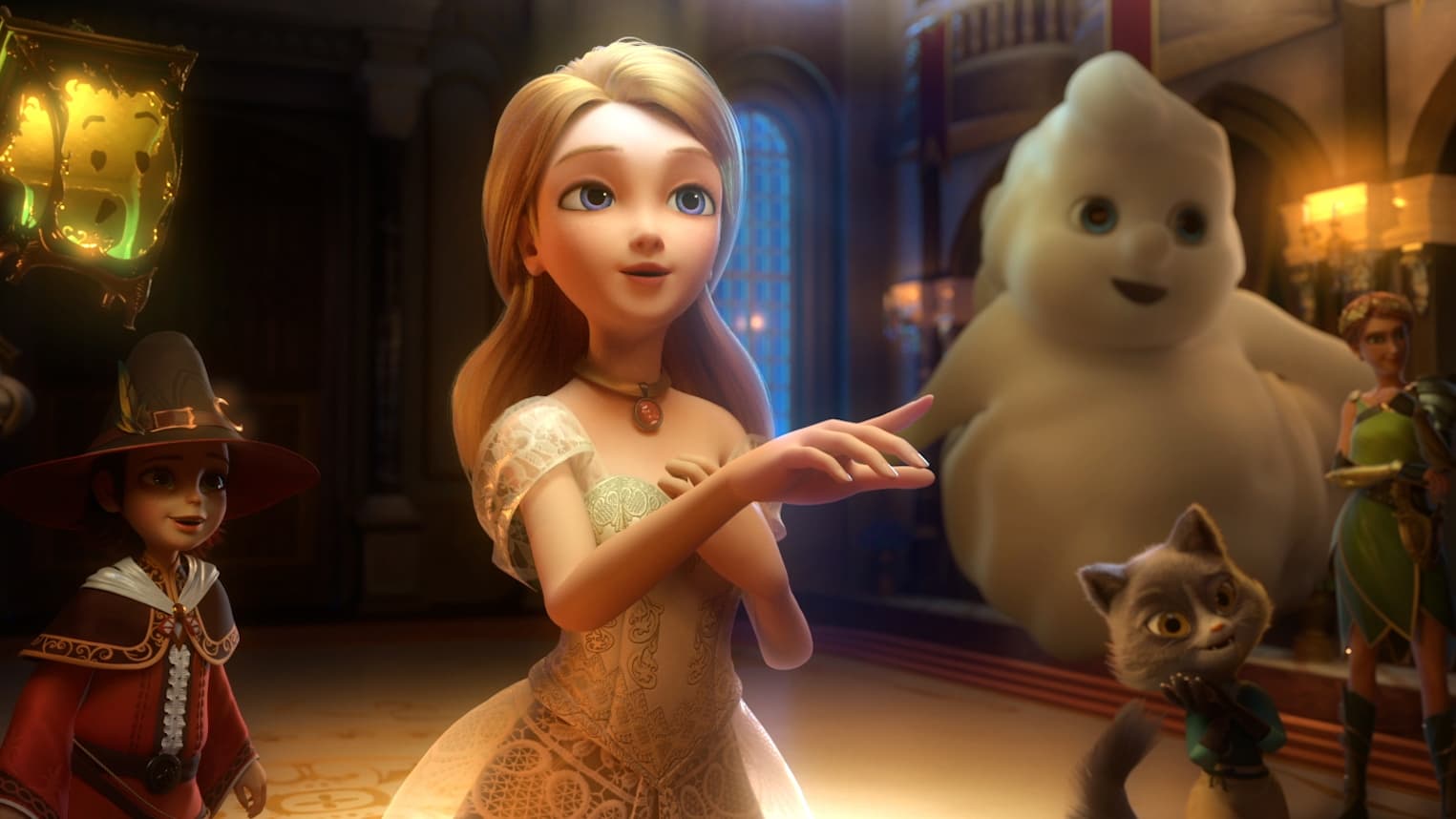 A group of friends set out on a quest to find a magic stone to turn their mouse friend back into a prince in this animated family film. Rated PG for 'Violence'.