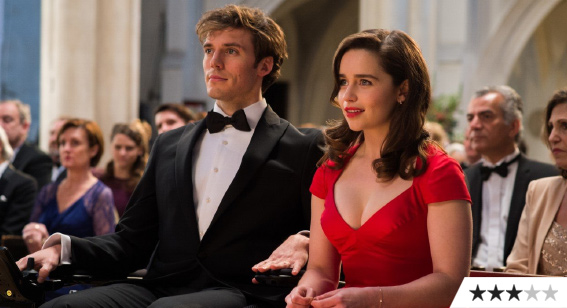 Review: 'Me Before You' is Engineered to Squeeze the S**t Out of Our Waterworks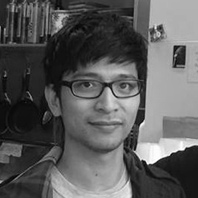 ---
Last time we saw Emilia Clarke on the big screen, away from majestically riding dragons on the small, she appeared strangely out of her depth as a pale reiteration of Sarah Connor in the execrable Terminator Genisys. I'm not sure she's any more convincing here as a manic pixie dream girl in Me Before You, dressed head-to-toe in eye-sore wardrobe that's equal parts Teletubbies and granny vintage. You'll either find her bubbly, foot-in-mouth dorkiness grating or charming, but at least she gives a respectable crack at it, and during the film's best moments, works up palpable chemistry with co-star Sam Claflin, whose self-loathing quadriplegic becomes a gooey object of her affection, and vice versa.
With the love-overcoming-disability(-to-a-point) tropes of The Theory of Everything still fresh in the memory, Me Before You can't help but feel like familiar four-hankie terrain. Lubricated with heart-tugging balladry from the likes of Sam Smith and Ed Sheeran, the film is pure fairy tale, each beat carefully engineered to squeeze the shit out of our waterworks while it fancies itself as a soul-affirming journey that transcends pesky class and physical barriers.
The obscene wealth of Claflin's character, William Traynor, allows for much fantasy fulfillment, giving Clarke's unstoppably sunny Lou carte blanche opportunity to brainstorm extravagant dates in a race-against-time plot to thwart his suicidal wishes. If you want to see a bumblebee-stocking-wearing Khaleesi chip away at the prickly exterior of a rich, handsome, wheelchair-bound former banker, here's your movie.
Also Worth Watching: The Vow, Silver Linings Playbook, Wall-E