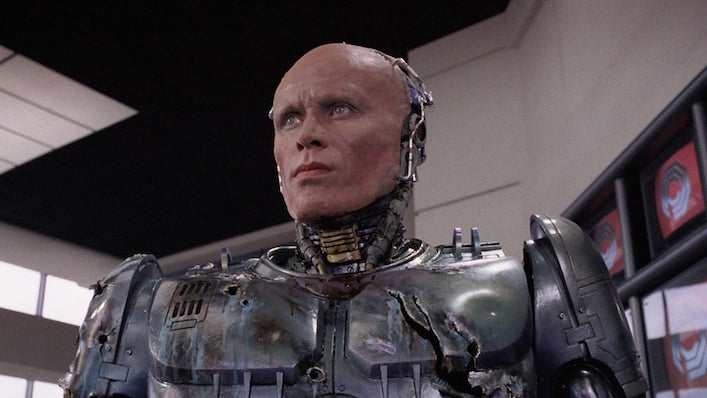 Your move, Abe Forsythe: Aussie director tapped for new Robocop movie

---
Poor Alex Murphy has really been through the ringer since 1987. First, the Detroit police officer was savagely murdered before being non-consensually reconstituted into the "half man, half robot, all cop" Robocop in Paul Verhoeven's satirical 1987 action blockbuster. Then Murphy (played by Peter Weller) was forced to appear in two so-so sequels, and a tiresome 2013 reboot (now played by Joel Kinnaman).
When District 9 director Neill Blomkamp dropped out of the "direct follow-up" Robocop film he was attached to direct, all hope seemed lost for old mate Robo. But now, Aussie actor and director Abe Forsythe has been chosen to switch Robocop on one more time, in a film that will act as a sequel to Verhoeven's original, circumventing the plot developments of all the other Robocop movies.
Sign up for Flicks updates
Forsythe's background in filmmaking is mostly centred around comedy, such as his 2016 black comedy film Down Under about the Cronulla riots, and a Tropfest "tribute to radio personality Kyle Sandilands." The Lupita Nyong'o-starring zombie comedy Little Monsters has really put Forsythe's name on the map, though, since its recent Sundance premiere and availability on Hulu in the US.
Maybe Forsythe's background in satire will aid him in helming original screenwriters Ed Neumeier and Michael Miner's contemporary sequel, which is said to feature the same tangy critique of privatisation of authority as the blackly entertaining original. That script has been recently revised by Terminator: Dark Fate scribe Justin Rhodes. We can only hope it doesn't travel the same grim, self-serious route as the 2013 Jose Padilha-directed reboot.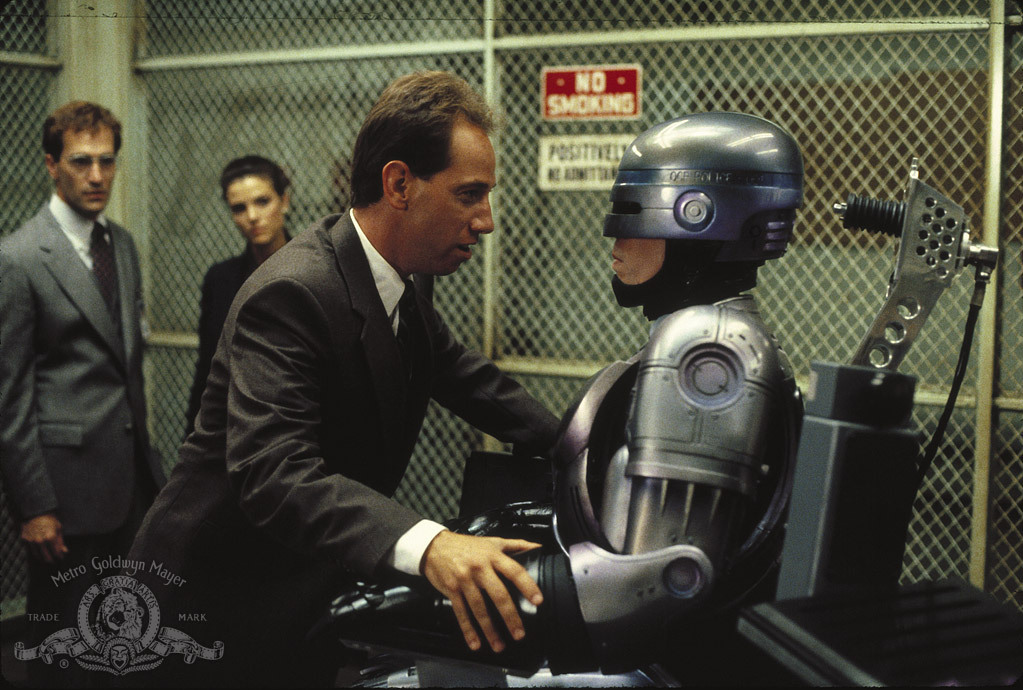 In 2019, there's plenty of new facets to crime and justice for Forsythe and co to examine – maybe Robocop has a body cam now, or is forced to address social media's heightened visibility of police brutality? Blomkamp's take on this new world of material would've been interesting, and Forsythe's comedy background could provide us with an entirely new angle, too.
Hopefully the next piece of news we get about this production is some idea of who could step into that clunky metal suit to play Alex Murphy. It's definitely not a role for just anyone, considering that Peter Weller lost "three pounds a day from sweating" in the stifling costume. What about Keanu, or Karl Urban? I'd buy that for a dollar.