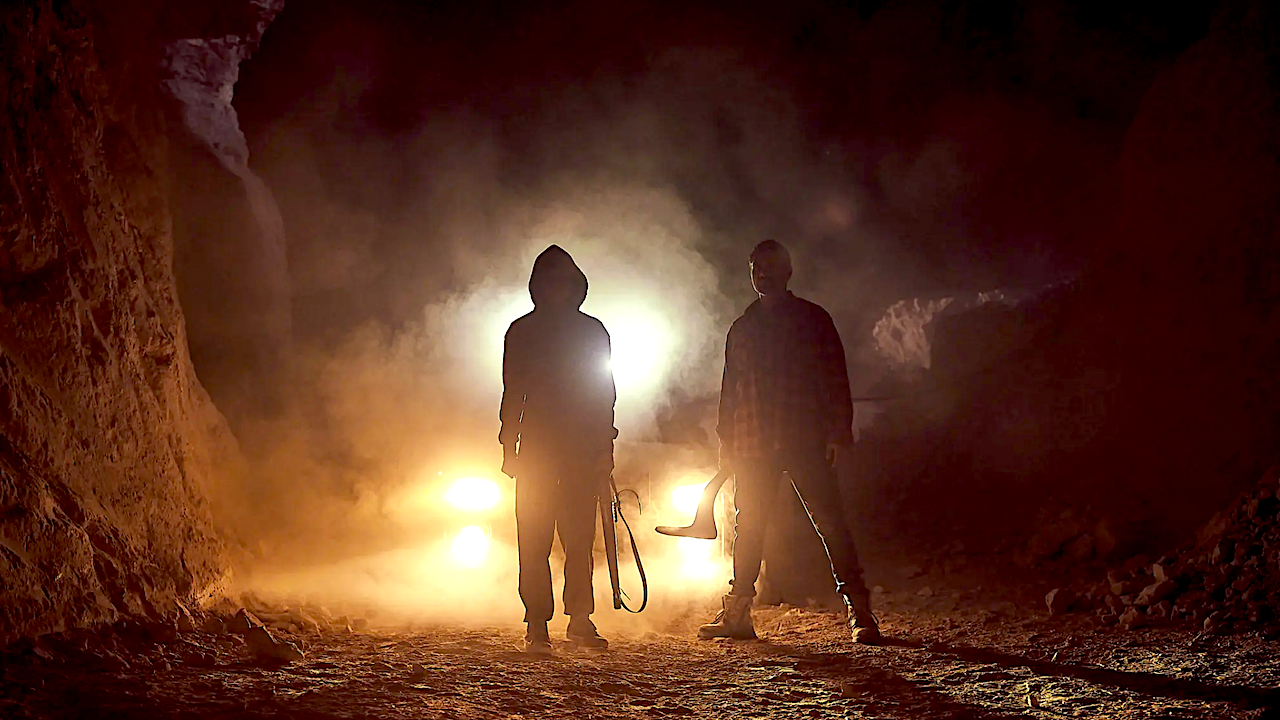 Sink your teeth into Firebite: first look at Warwick Thornton's vampire slayer series

---
Aussie auteur Warwick Thornton has had a hectic couple of years. I mean, we all have, but most of us didn't spend two months before coronavirus lockdowns in a self-imposed beach retreat that's soon to be edited into an experimental A24 project.
And we didn't then go on to direct a ripper fantasy-horror series about Indigenous Australian vampire slayers taking down monsters in the outback. Firebite, Thornton's anticipated eight-part series, is coming exclusively to AMC+, and the first dust-covered images of the show look deadly (literally).
Rob Collins and Shantae Barnes-Cowan star as our two lead slayers: they're both pretty experienced in homegrown genre barnstormers, with Barnes-Cowan appearing in Wyrmwood: Apocalypse and Collins' role in Cleverman. In exclusive first look images from AMC+, they're not afraid to get down and dirty if that's what it takes to destroy the last colony of vampires sent from Britain back in 1788.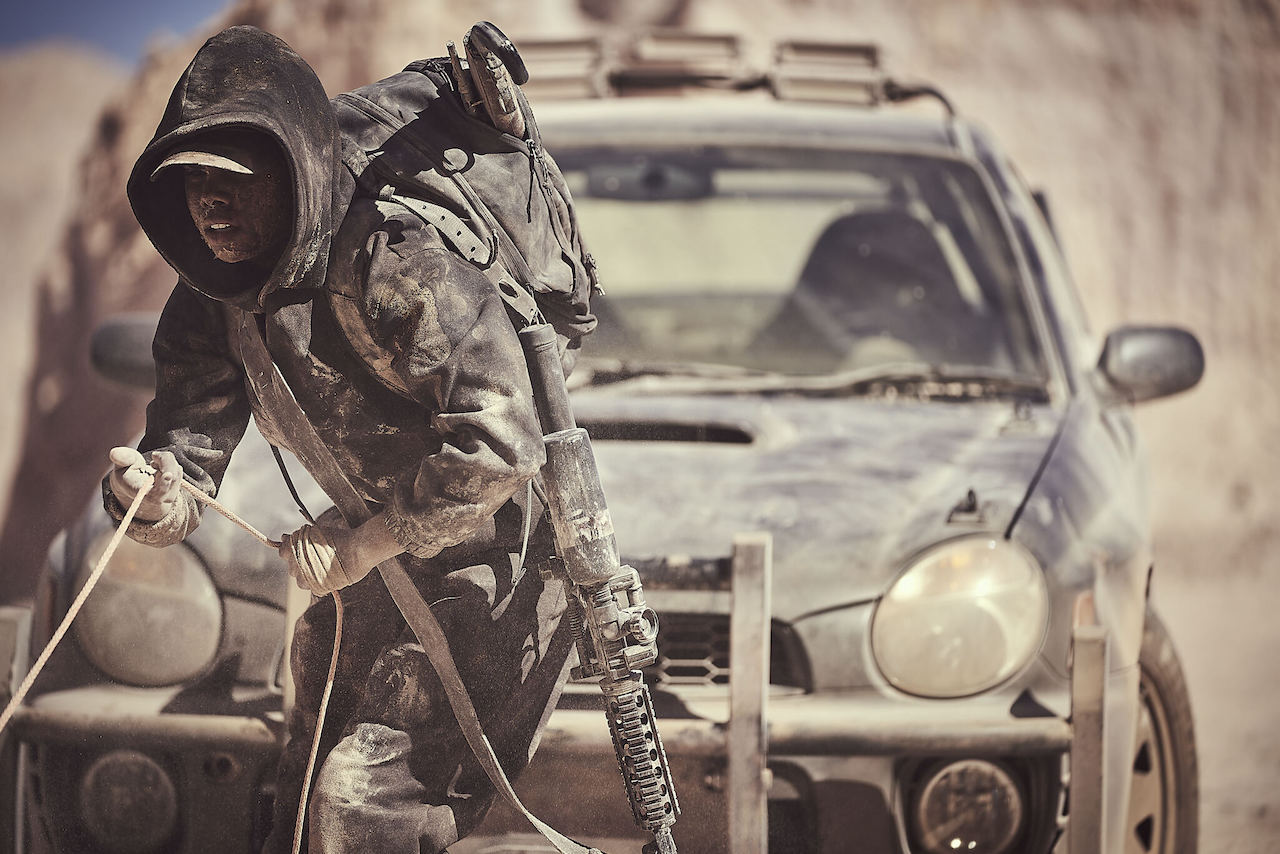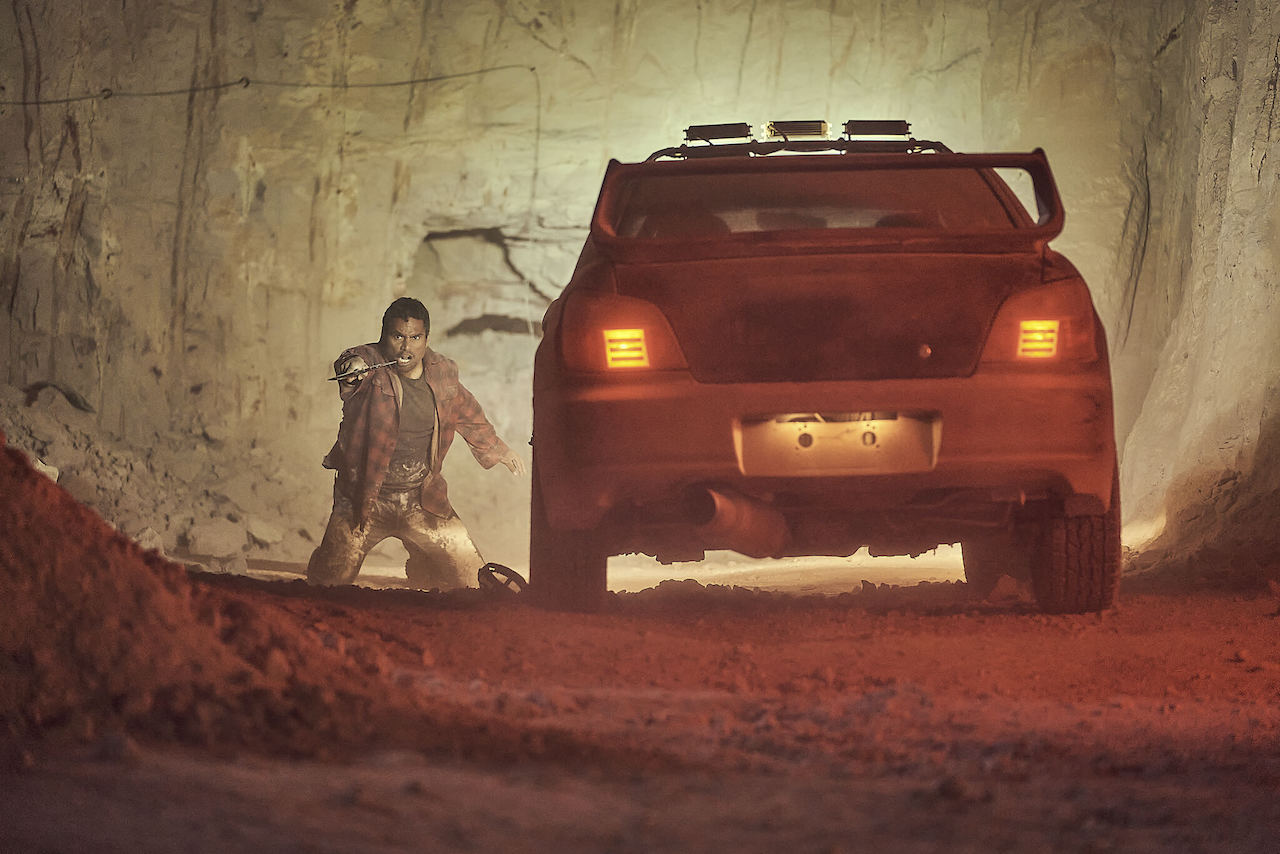 Expect a totally fresh spin on the well-worn vampire mythology, bringing everything to a South Australian setting with gutsy action and horror moments. Then again, the pic below shows that a trusty wooden stake will still do the job. And is that human blood speckled across the fingers of Orange Is The New Black star Yael Stone?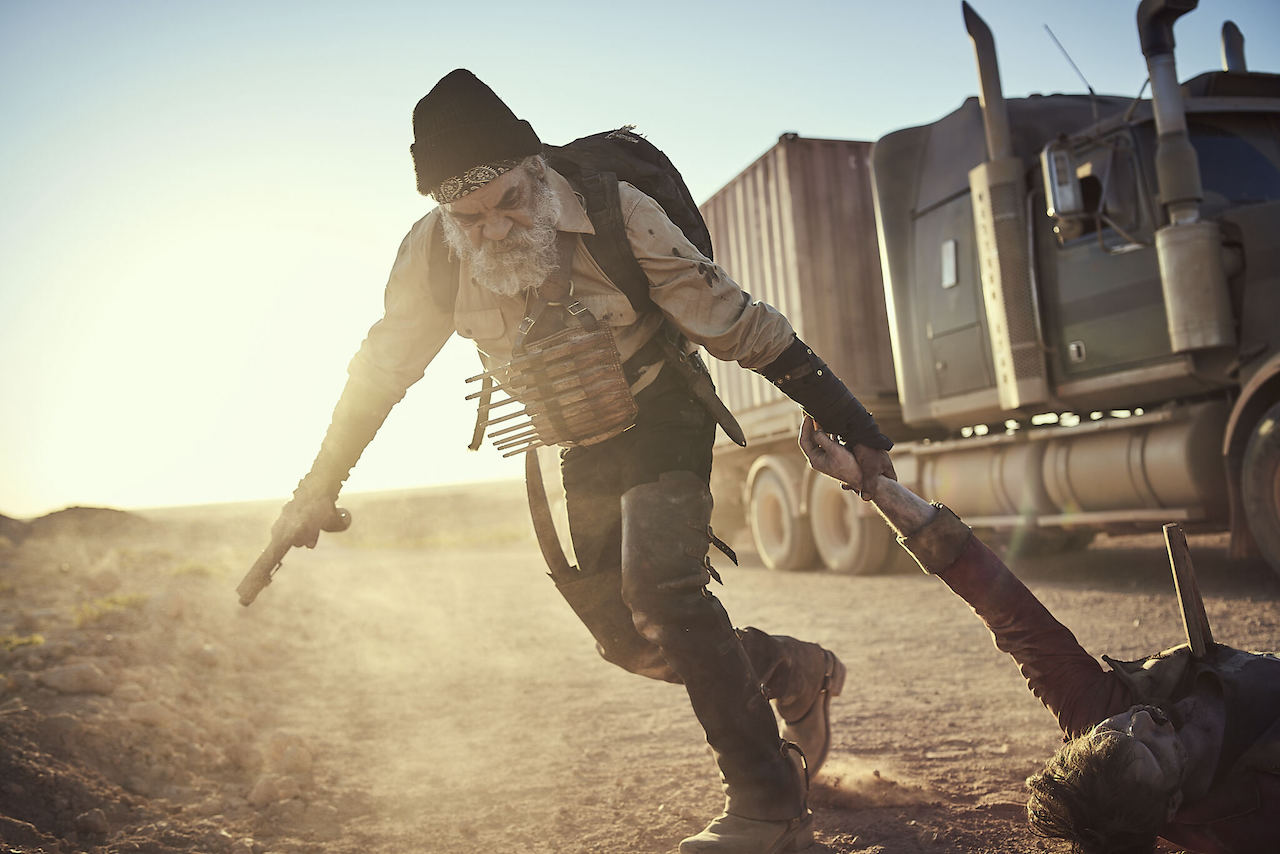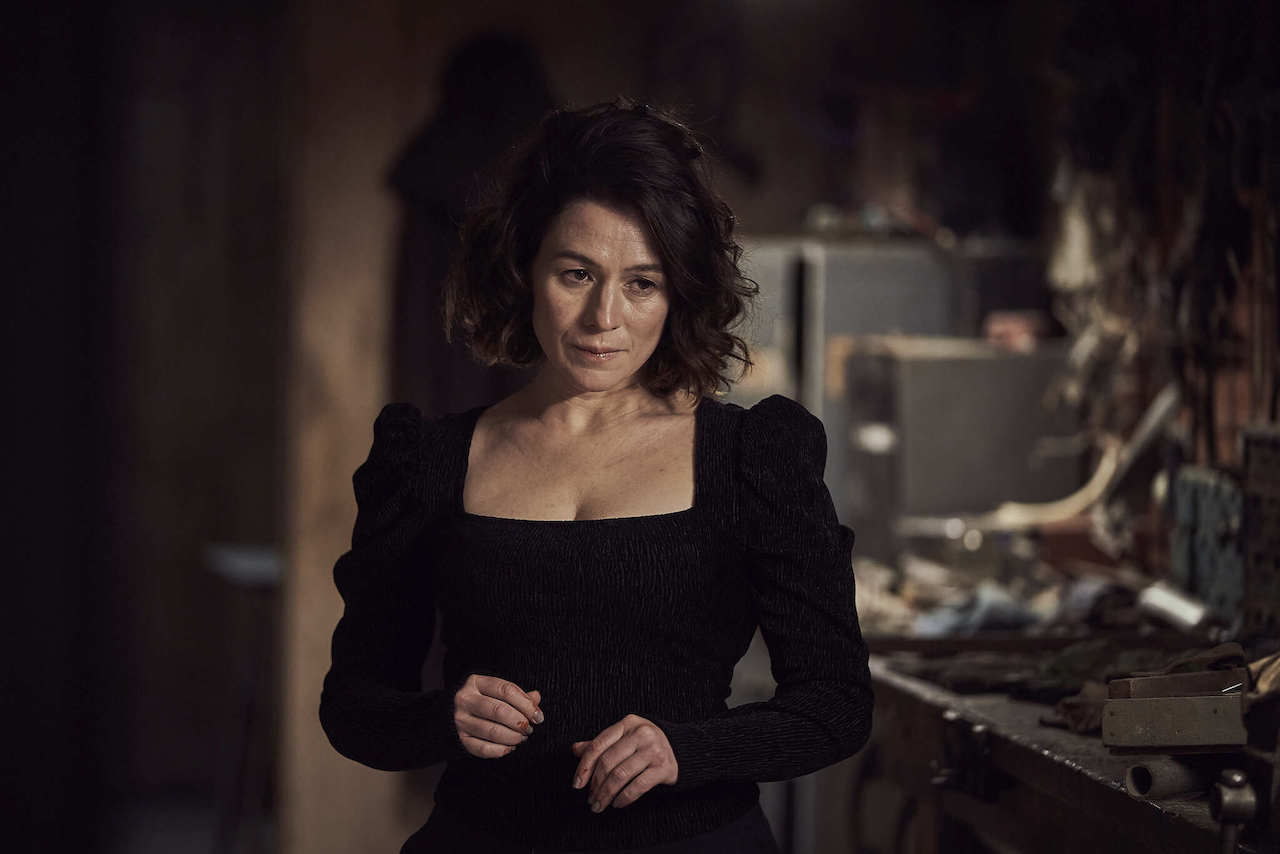 Firebite could be the exclusive title that convinces Aussie horror fans to sign up for AMC+: subscribing also gets you access to Shudder, a nice double whammy for those of us with a healthy amount of bloodlust.
There'll be more exciting promo info for Firebite in the weeks and months to come, as all eight episodes slay their way onto our screens. Get your fangs ready to sink into that first trailer once it's released.