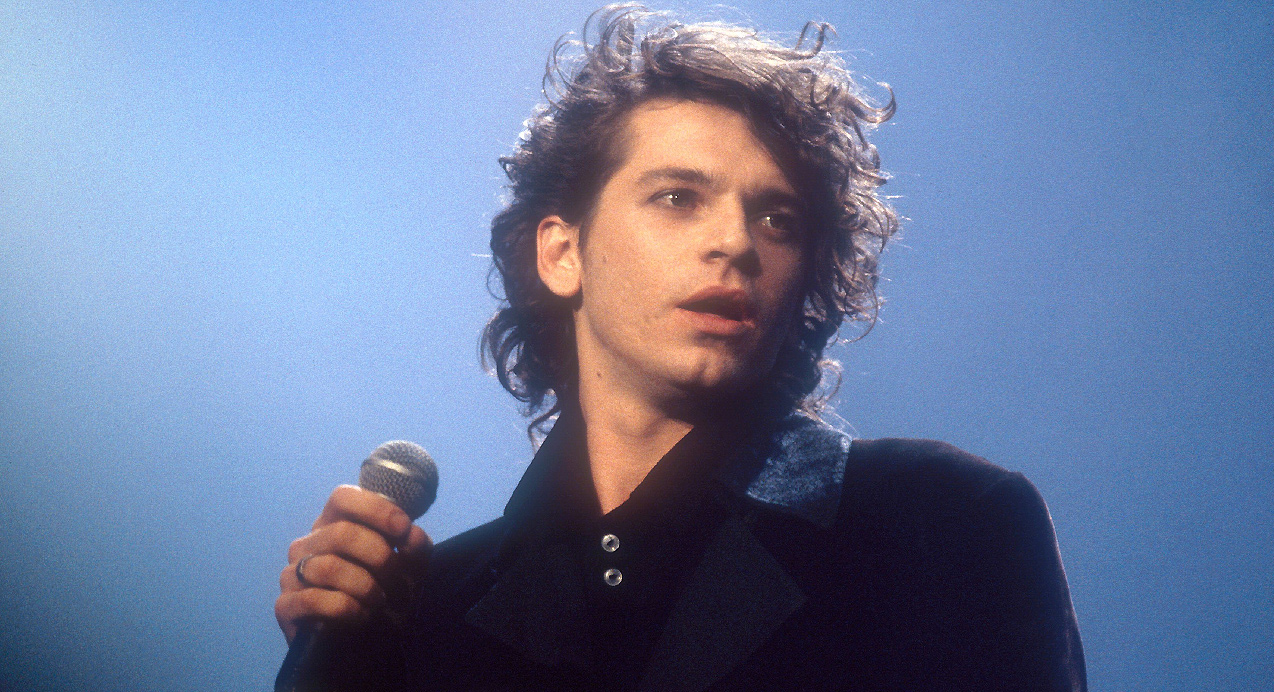 By Craig Mathieson

05 Jul
It's close to amazing that this documentary about the late INXS frontman works as well as it does
Hugo Weaving delivers a fascinating performance as a renowned war photographer in this powerful and poetic film.

Certain elements of the film ring true but it is patriotic to a problematic extent, says Blake Howard.

The Kimberley region is one of the most untouched natural landscapes in the world.

[CENSORED] is an experimental film will of scenes cut by the censors.
---