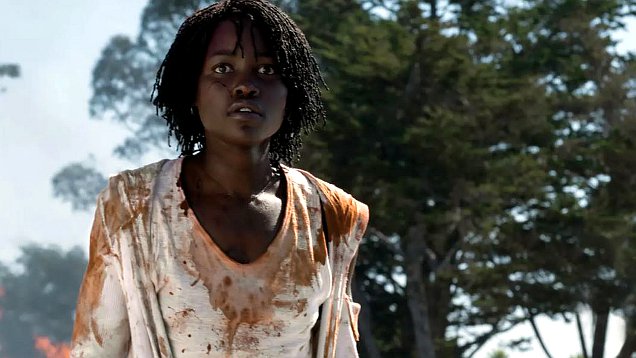 Jordan Peele's insane looking horror movie Us arrives in cinemas this month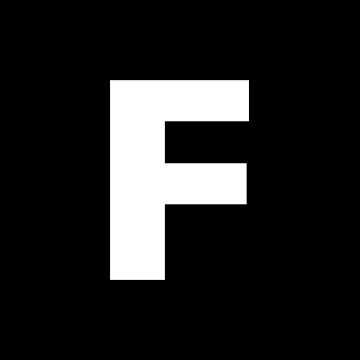 ---
Writer/director Jordan Peele's trippy 2017 film Get Out became one of the most critically acclaimed horror movies in years.
The film did some very strange things, combining terrifying elements with a satirical look at race relations in America.
Peele's next mind-bender, Us, is also making a big splash. It arrives in Australian cinemas on March 28.
Described by Peter Bradshaw from The Guardian as "a superb doppelganger satire of the American dream," the film is about an American family who are visited by another family – who are doppelgängers of themselves.
Sign up for Flicks updates
Here's the official synopsis:
"Two parents (Lupita Nyong'o and Winston Duke) take their kids to their beach house to unwind with friends (Elisabeth Moss and Tim Heidecker), but relaxation turns to tension and chaos with the arrival of shocking strangers at nightfall—strangers that look just like them."
Many critics have praised the film, which is currently sitting on a 100% Rotten Tomatoes approval rating.
Kristy Puchko from Riot said "Peele's a showman and madman, bringing together savage spectacle and blistering satire with ferocious fervor."
Kevin L. Lee from Film Inquirer believes Us is "a bolder, crazier, and more daring effort by Jordan Peele, as he continues to revolutionize the way we categorize films and approach genres."
In short: we're pumped. Check out the trailer below.