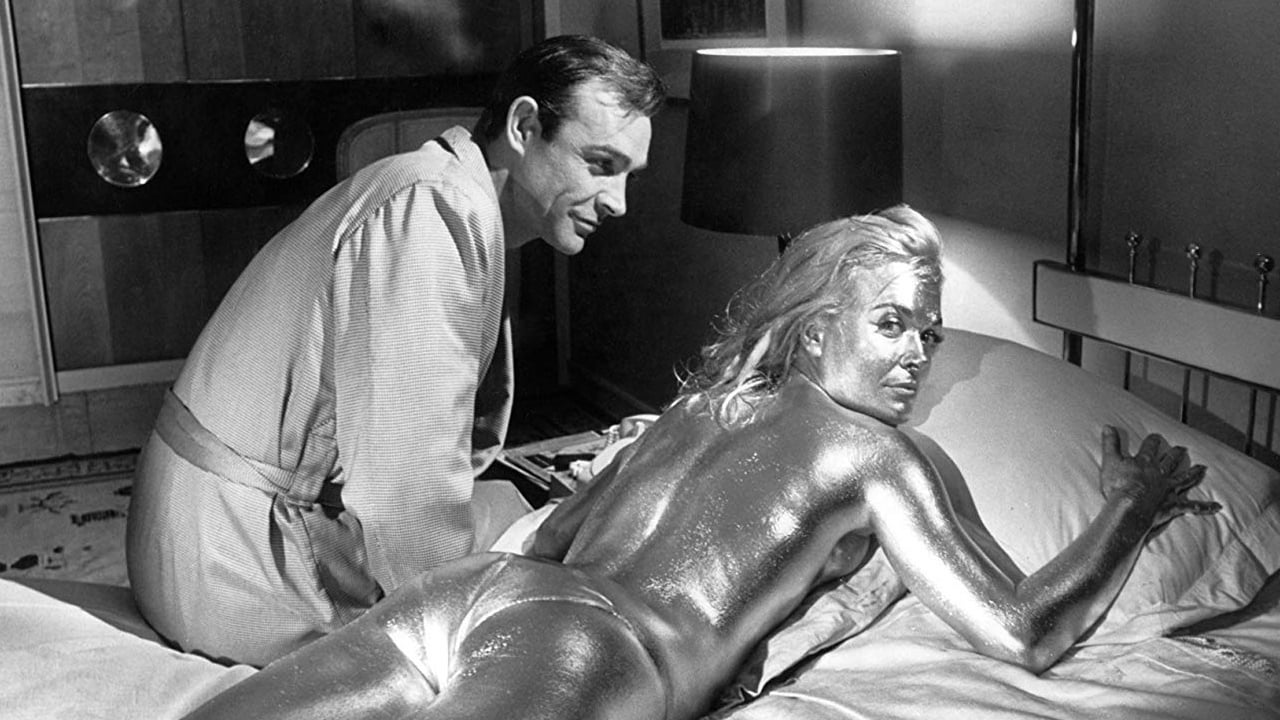 Are the James Bond movies available on Netflix Australia?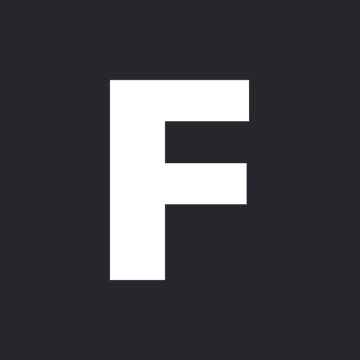 ---
Netflix remains the biggest streaming service in Australia, and James Bond still towers over the rest of 'em when it comes to suave, long-running action franchises.
It would make sense for the two to get involved, no? But unfortunately, a Netflix subscription does not give you access to 007's inner lair. The Bond films are not streaming on Netflix Australia currently: they're only available to watch on Prime Video, with select adventures on Stan and each title available to rent or buy on demand.
Searching for Bond on Netflix will get you plenty of solid alternative: Matt Damon's American, shaky-cam version of the character in the Bourne franchise, Keanu as reluctant secret hero John Wick, and even Rowan Atkinson's goofy genre parody Johnny English.
But for the real thing you'll have to look elsewhere. As of May 11, Amazon's streaming service even has the newest 007 flick No Time To Die available to stream for free for subscribers, as opposed to the paid rental model employed months ago. To whet your official MI5 laser-guided whistle, here's a taste of what to expect from that farewell to Daniel Craig: its adrenaline-charged opening chase scene.
Our review of the latest film back in October celebrated Craig's final turn, with critic Lillian Crawford claiming that we can see Rami Malek's villain "raising the stakes to such a personal level for Bond that the final act becomes overwhelmingly emotional."
Crawford continued with some well-wishes for what's next in the franchise: "Ultimately we know this won't be the end, just like [On Her Majesty's Secret Service] wasn't, and if anything No Time To Die is hugely reassuring—it's never really goodbye, because we still have all the time in the world." Whatever the future looks like for Bond, one thing is annoyingly certain: you won't be able to find any clues for it on Netflix Australia ATM. Sorry.