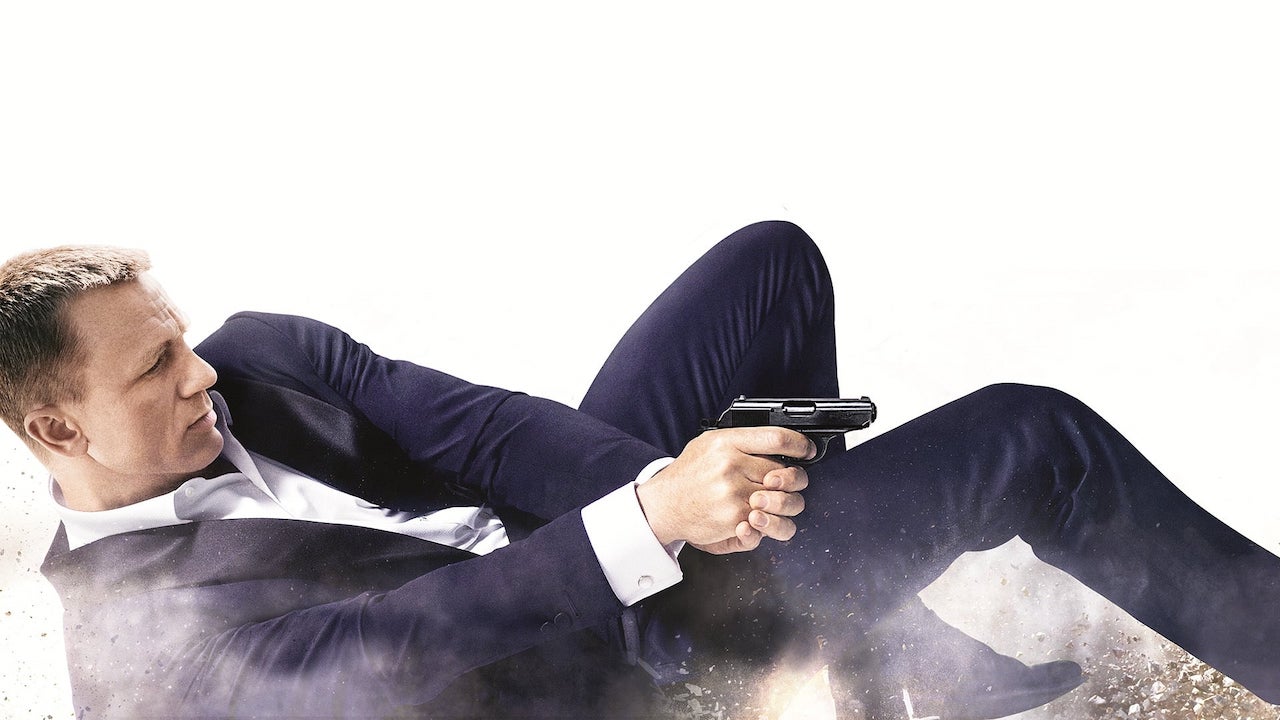 Where can I watch the James Bond movies in Australia?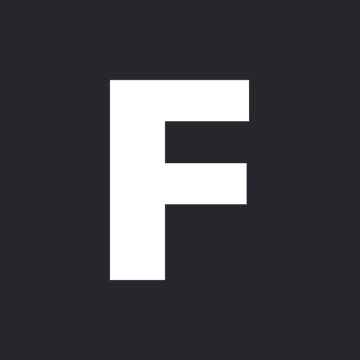 ---
The name's…well, you know what his name is. The British secret agent has made his mark on cinema history for 60 years with countless cars, gadgets, babes, globetrotting missions, and catchy theme songs to boot.
From May 11, every James Bond movie from Dr. No to now is available to watch on Prime Video for Australian subscribers. The collection was previously available on Stan, and can still be seen on demand if you rent or buy each title on Google Play or Apple TV.
The only movies not included in Prime Video's drop of the franchise are the 1967 parody Casino Royale and Sean Connery's belated attempt to return as Bond in Never Say Never Again, a film made outside the Broccoli productions' continuity. But who needs those outliers anyways, when you've got all 25 official 007 movies right there on your Prime homepage?
At this year's Academy Awards, a fancy sizzle reel of Bond's greatest screen moments was presented to celebrate the character's 60th anniversary. Billie Eilish and Finneas won Best Original Song that night too for their recent theme tune "No Time To Die", but the below video used Paul McCartney's absolute bop "Live and Let Die" from the Roger Moore entry of the same name. Man, why aren't there guitars, drums, and reggae sections in the modern day Bond songs?!
So what's next for 007? We met a new agent taking up that number in Daniel Craig's final entry No Time To Die, but Lashana Lynch's character then let the old boy borrow it again for the film's final daring act. To us, that reads as a sign that Lynch may show up to help out again, but some dude in a suit will always be 007.
In our most humble opinion, we reckon now could be a good time to step back from the ultra-gritty, serious Bond stories of resurrection and valour to enjoy the goofier, psychedelic 60s roots of the character on screen.
Let some hot young unknown (or a familiar face, maybe James McAvoy or Ewan McGregor for some Sean Connery-esque retro flair) wear the frilly Austin Powers shirt, fire off some extremely silly gadgets, and explode lavishly-designed evil lairs. That'll shake up, if not wildly stir, this ageing franchise.