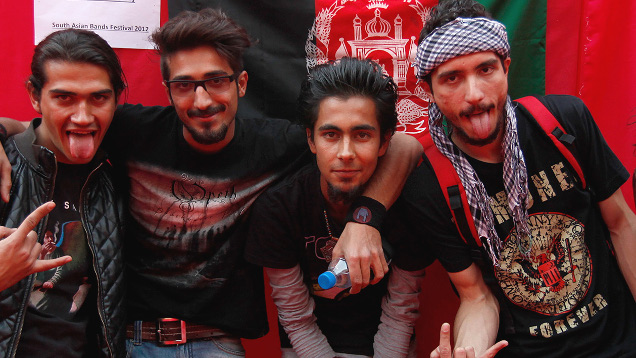 A release date has been confirmed for RocKabul, the documentary about Afghanistan's first metal band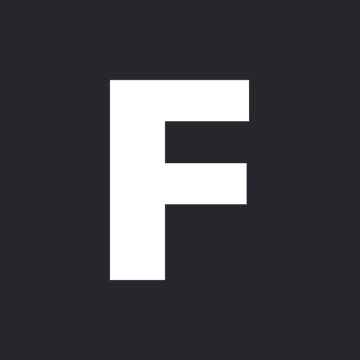 ---
RocKabul isn't the kind of film you see arriving in cinemas very often. Directed by Australian filmmaker Travis Beard, it is a documentary that explores Afghanistan's first metal band, District Unknown.
Beard shot the film while in Afghanistan, where he lived for seven years. Many things he captured are rare to see in western media, including the country's underground party scene.
According to the official press materials, District Unknown "literally put themselves and their followers in the firing line. They became targets because their music connected and communicated to and with Afghan youth, the expat community in Afghanistan and internationally. We watch as the five unassuming young men: Qais, Pedram, Qasem, Lemar and Yousef come of age and deal with identity and freedom in a place where both can get you killed."
After premiering at the 2018 Sydney Film Festival, as well as playing at several other festivals across the world, RocKabul's theatrical release date has been confirmed. It will open in Australian cinemas on May 2.
Here's what Switch film reviewer Charlie David Page had to say about it:
"Through Travis' perspective, we receive a candid insight into these artists, from the simple joy of playing music to their daily struggles. At times, they're forced to hide their identities, both in the streets and on stage, and as their profile grows, so too does the danger. But we also see them grow as artists – from those early rehearsals where their self-taught skills are nothing short of painful to their biggest performance in front of thousands in India, it's an inspiring journey to watch."