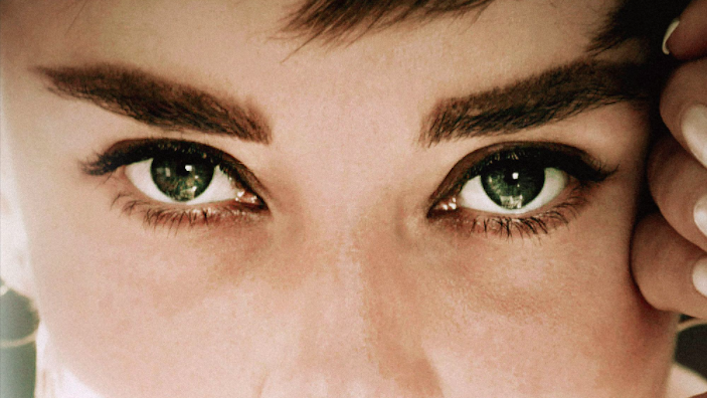 Australian trailer and release date for Audrey: More Than An Icon

---
"The best-kept secret about Audrey," begins the trailer for the upcoming doco Audrey: More Than An Icon, "is that she wanted to be loved."
And Hepburn was widely and passionately loved, by audiences worldwide who admired her effortless charm and elegance in films such as Roman Holiday, My Fair Lady and Breakfast At Tiffany's. With the upcoming release of Audrey: More Than An Icon, we might get a deeper insight than ever into the star's life and legacy.
A hybrid of rare archival footage and intimate interviews with the people closest to Hepburn, the film follows the starlet from her malnourished days as a World War II refugee, all the way up to her Oscar wins and her ultimate work with UNICEF, making the world a better place for other victims of war.
Most exciting of all could be the film's dance interludes, choreographed by Wayne McGregor CBE to give viewers a visual sense of Hepburn's balletic grace (and her original intentions to study and perform ballet!).
Directed by Helena Coan and the BAFTA-winning team behind the Steve McQueen documentary McQueen, Audrey: More Than An Icon will be available for purchase as a DVD or as a digital download from December 16.