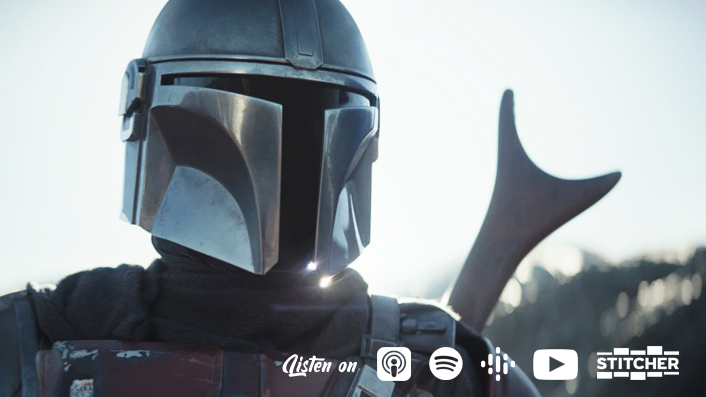 The Take: The Mandalorian episode 3 – now with added Mandalorians and jetpacks!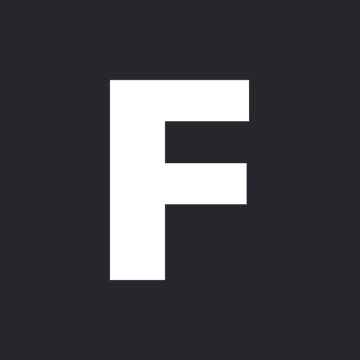 ---
It's the third episode of The Take: The Mandalorian, our new podcast after-show diving into the smash-hit Star Wars series, exclusive to Disney+. Nobody puts Baby Yoda in the corner…not even Werner Herzog!
Warning!!! This show contains SPOILERS!!!
Co-pilots Blake Howard and Lindsey Romain explore the outer rim of The Mandalorian chapter three: "The Sin." Blake and Lindsey make hard bargains for beskar steel and double cross bounty hunting guilds, before being rescued by an air cavalry of jetpack wearing Mandalorians.
They are also joined by special guest Dan Barrett – host of Disney+ Dan and Always Be Watching Podcasts – to discuss measuring The Mandalorian's popularity.
As always, Blake and Lindsey also announce "Cantina alien of the week," "Surprise of the week" and the "episode MVP."
This podcast stars…
Blake Howard (follow Blake on Twitter)
Lindsey Romain (follow Lindsey on Twitter)
Dan Barrett (follow Dan on Twitter)
Further reading
The Mandalorian' Episode 3 Recap: Conan The Mandalorian, by Walter Chaw
Analysts: "Mandalorian" Launch Was A Success, by  Garth Franklin