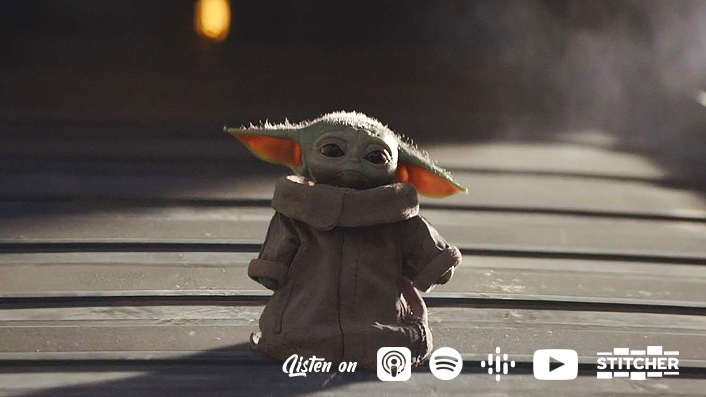 The Take: The Mandalorian – scum, villainy, Tusken Raiders, oh my!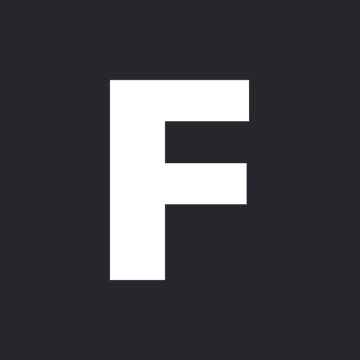 ---
It's the fifth episode of The Take: The Mandalorian, our podcast after-show diving into the first live-action Star Wars series. We're thrilled to be back sun-baking in that glorious Tatooine sunshine.
Warning!!! This show contains SPOILERS!!!
In this episode co-pilots Blake Howard and Lindsey Romain discuss The Mandalorian Chapter 5 – "The Gunslinger." Blake and Lindsey welcome back George Lucas padawan Dave Filoni to the director's chair, before freaking out about the return to our screens of Tattooine.
This episode is a Star Wars nostalgia greatest hits, visiting Mos Eisley, encountering Tusken Raiders, messing with pod-racing pit droids and visiting THE DAMNED CANTINA. As always, Blake and Lindsey announce "Cantina alien of the week," "Surprise of the week" and the "episode MVP."
This podcast stars…
Blake Howard (follow Blake on Twitter)
Lindsey Romain (follow Lindsey on Twitter)
Further reading
STAR WARS: THE RISE OF SKYWALKER Image Could Hold a Clue About C-3PO, by Lindsey Romain
Subscribe
On iTunes
On Spotify
On Stitcher
On Youtube
Or on your Google Podcasts app