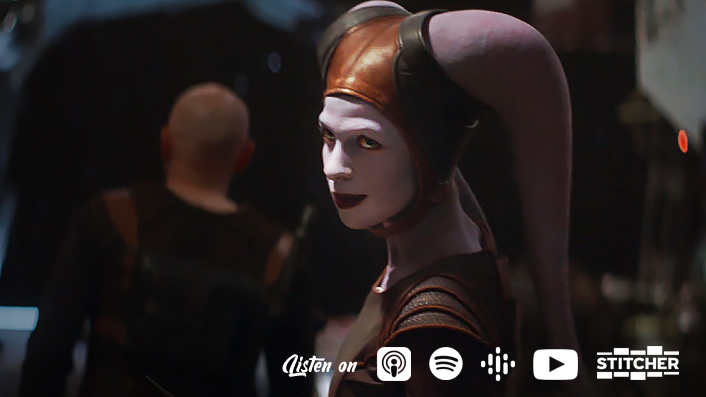 The Take: The Mandalorian – The Good, The Bad and The Twi'Lek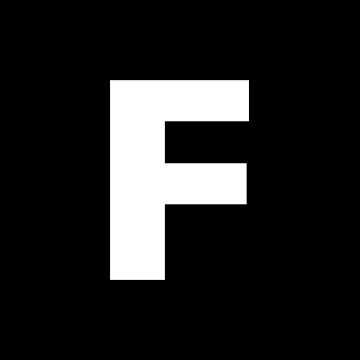 ---
It's the sixth episode of The Take: The Mandalorian, our podcast after-show diving into the first live-action Star Wars series.
Director Rick Famuyiwa assembles a ragtag, dirty half dozen of bounty hunters for a space prison break gone wrong – and it's the best and funniest we've seen from the series to date.
Warning!!! This show contains SPOILERS!!!
;
After a week of infuriating Star Wars discourse, co-pilots Blake Howard and Lindsey Romain take refuge in the joy of The Mandalorian Chapter 6 – The Prisoner. Blake and Lindsey discuss live-action Twi'leks, Bill Burr's welcome comedic edge, a John Carpenter synth-style score and much more.
As always, Blake and Lindsey announce "Cantina alien of the week," "Surprise of the week" and the "episode MVP."
This podcast stars
Blake Howard (follow Blake on Twitter)
Lindsey Romain (follow Lindsey on Twitter)
Further reading
The Mandalorian' Recap: The Gang's All Here, by Alan Sepinwall 
The Last Jedi didn't break Star Wars, it saved it, by Lindsey Romain
oh wow, the titles for Episode IX leaked pic.twitter.com/piQVB3926J

— Jake Cole (@jakepcole) December 11, 2019