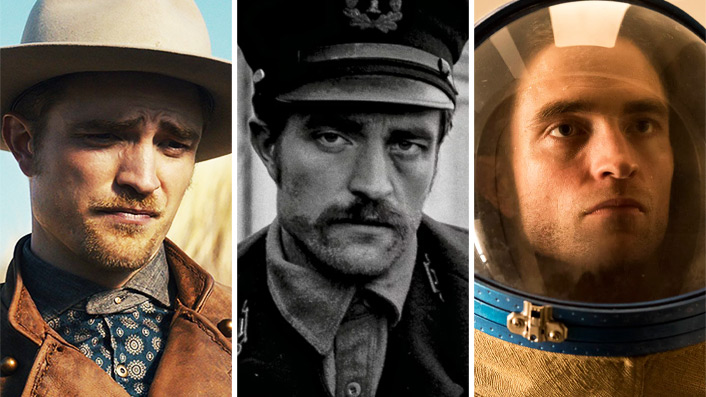 Robert Pattinson's 10 best performances

---
Robert Pattinson's role as a sinister priest in The Devil All the Time (now on Netflix) is the latest head-turning performance from an actor whose work is increasingly challenging and interesting. He's never been better than in these 10 films, picked by critic Sarah Ward.
Within five years of appearing in his first film, Robert Pattinson had two of the early 21st century's big movie franchises to his name, thanks to Harry Potter and the Goblet of Fire and the Twilight saga. For many, that'd be a career-topping achievement. But as Pattinson keeps showing, far better was still to come.
Those early big-name parts don't come anywhere close to his best work. Pattinson has amassed a growing range of interesting and challenging roles, often in movies made by notable directors. To mark his latest film, The Devil All the Time, here are 10 standouts from his resume.
See also
* All movies now playing in cinemas
* All new streaming movies & series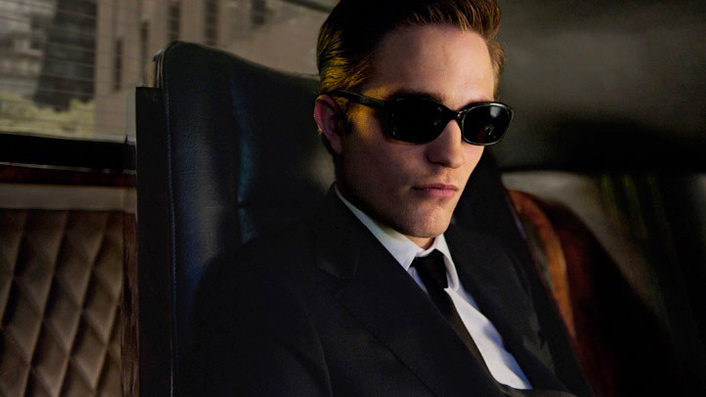 In the space of two years, Pattinson starred in two films for David Cronenberg. And while Cosmopolis and Maps to the Stars are equally worthy additions to both Pattinson's and Cronenberg's resumes, the former turns Don DeLilo's novel of the same name into a cool and calculating dissection of the wealthy and powerful, as well as the chasm between the haves and the have-nots. In the role that firmly helped thrust him beyond teen idol status, Cosmopolis also makes stellar use of its star as an icy, wolfish billionaire travelling through Manhattan in a stretch limousine.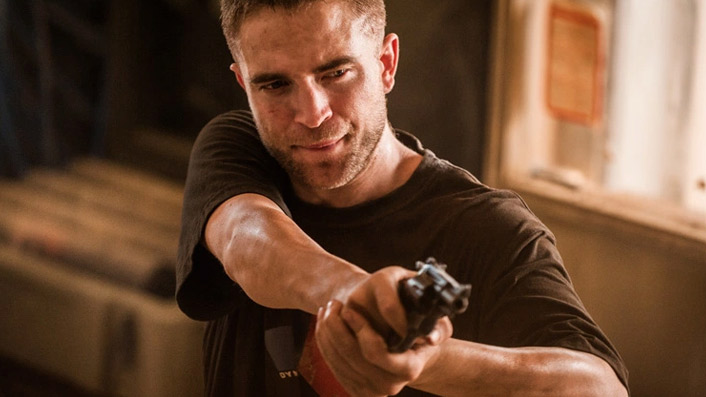 When, in dystopian western The Rover, Pattinson sings "don't hate me because I'm beautiful", it's a memorable moment that also felt like an overt statement—coming just as the actor was shifting from one phase of his career to another. But even he hadn't uttered that pointed line, Pattinson would've proven impressive in David Michod's desolate Australian film. He plays Rey, a small-time criminal initially presumed dead but eventually taken in by ex-soldier Eric (Guy Pattinson). It's a meaty against-type performance., with his stuttering dialogue as forceful as his evident tics.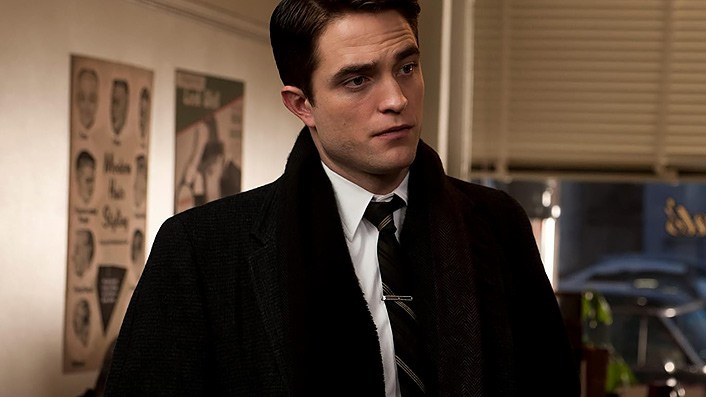 After telling the tale of Joy Division's Ian Curtis in Control, filmmaker Anton Corbijn excavated another chapter of history with Life, examining the friendship between James Dean (Dane DeHaan) and Life magazine photographer Dennis Stock (Pattinson). DeHaan's turn as Dean is the flashier role, naturally, but both his rapport with Pattinson as Stock and Pattinson's internalised work in general are pivotal in making this a biopic to remember. As is typical of a Corbijn film (and warranted given it is a movie about a photographer) it's also impeccably shot.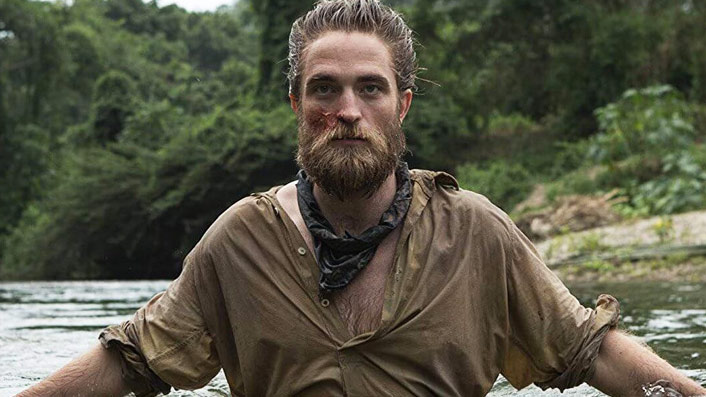 If The Lost City of Z belongs to one actor above the rest, it's Charlie Hunnam, contributing one of his best roles. In this biographical drama about British explorer Percy Fawcett, he plays the lead part, so his considerable presence is to be expected.
Sign up for Flicks updates
That said, as Fawcett's offsider Corporal Henry Costin, Pattinson turns in a top-notch supporting performance—one that always serves the story in a nuanced and engaging way, never fading into the background. That's a particularly sizeable feat given the backdrop filmmaker James Gray sets his cast against, with the film tracking Fawcett's quest to find the titular ancient locale in the Amazon.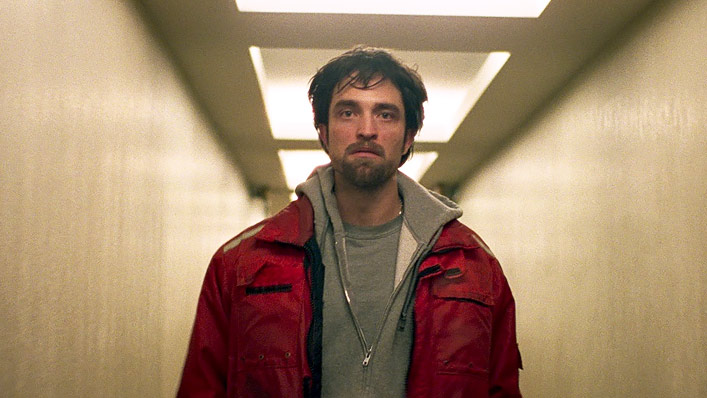 Playing a low-level criminal spiralling through an increasingly desperate situation, Pattinson has never been better than in the Safdie brothers' thriller Good Time. He has to be fantastic—it's a demanding part in an expertly made, tension-dripping film—and he's firmly on that wavelength. This is evident when his character, Connie Nikas, initially busts his younger brother (Benny Safdie) out of a therapy session, as well as when their attempt to rob a bank goes awry in a major way. Cinema history is filled with notable crims, and notable thieves, too, but Pattinson's work here easily joins their ranks.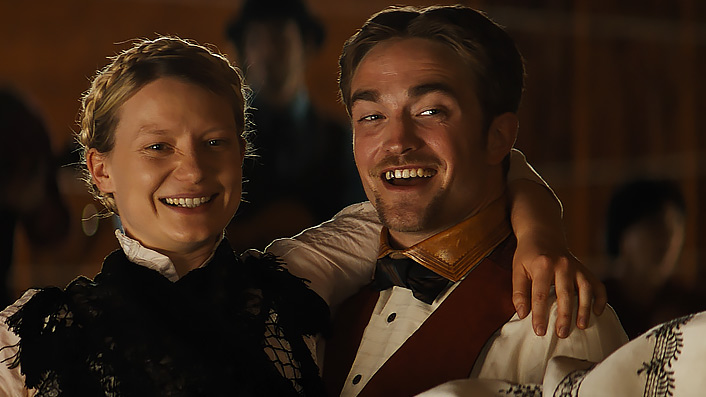 Other than the Twilight films, Damsel might just be Pattinson's silliest role. The pioneer era-set comedy western is deliberately offbeat and is a curious little delight. All that Pattinson's Samuel Alabaster wants to do is marry his beloved Penelope (Mia Wasikowska). Alas, with kidnapping plots and a miniature horse called Butterscotch also part of the story (and with Kumiko, the Treasure Hunter's David Zellner and Nathan Zellner on directing duties) nothing is straightforward here. As the title makes plain, this is Penelope's tale more than Samuel's (and it has plenty to say about gender stereotypes, in fact) but Pattinson is a gem in absurdist mode.
Of the scores of science fiction movies that have ventured into the inky darkness of space, none are quite like Claire Denis' High Life. The French filmmaker's first English-language feature sends a crew of convicts beyond the earth on a mission that doubles as their death sentence, with Monte (Pattinson) among them. First, though, we meet him onboard with a baby called Willow. The film takes its time reconciling its various narrative pieces and nonlinear timeline, with Pattinson's commanding performance remaininh a constant. He's in fantastic company, especially thanks to Juliette Binoche and her experiences with a device called 'the box'.
The Lighthouse could've easily been a silent film, and it would've been just as nightmarishly entrancing. Sound is actually a crucial aspect of the movie, though Pattinson and his co-star Willem Dafoe turn in performances that are just that expressive. In his second feature after The Witch, writer/director Robert Eggers crafts an intensely vivid and gripping film, too, both emotionally and visually. Set in the late 19th century, the movie follows two lighthouse keepers biding their time on an island off the coast of New England: the experienced and angsty Thomas Wake (Dafoe) and his new apprentice wickie Ephraim Winslow (Pattinson).
Christopher Nolan's latest twisty thriller is many thing: some great, some not so. It's mesmerising when its big action scenes fall into place and yet it's also overstuffed, overlong and convoluted. Still, Tenet boasts several excellent performances—including from Pattinson—amidst its mind-bending set pieces and purposefully thorny plot. As the handler, Neil, who teams up with agent known only as The Protagonist (John David Washington), Pattinson is smooth, suavely dressed and supremely capable—ensureing that lines that could've been ridiculous in other hands land every time.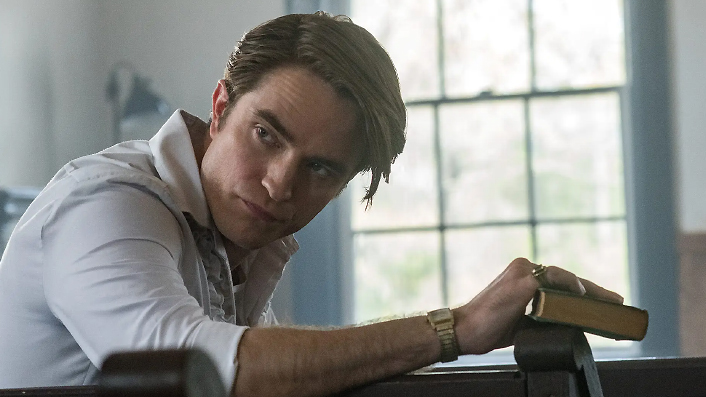 In this sprawling, brooding thriller directed by Antonio Campos, Pattinson is just one in a long list of stars—alongside  Tom Holland, Mia Wasikowska, Jason Clarke, Riley Keough, Bill Skarsgard, Sebastian Stan and Eliza Scanlen. But, cast as a shady small-town minister who definitely doesn't practice what he preaches, Pattinson isn't quickly forgotten. That's the case even with limited screen time, as well as a clear-cut narrative arc. In a portrayal of simmering force, he's immediately sinister, whether his character is publicly belittling parishioners or privately seducing a teenager.