"What was the first film you ever saw in a cinema?" In a few decades, these films will be the answer for many adults. Whether you need something G-rated for the youngest member of the family or something more mature for a growing child, here are the family flicks playing these school holidays.
We've also included new releases to Blu-ray, DVD & On Demand.
---
G-Rated Family Films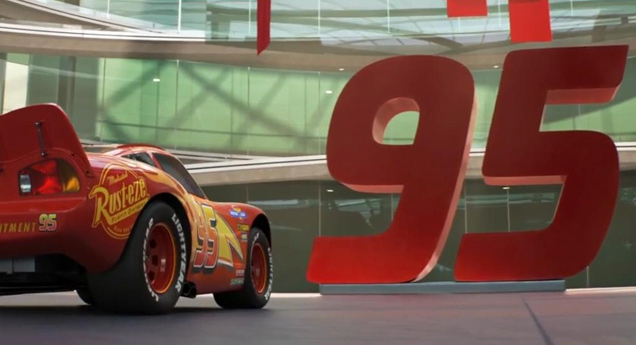 Now playing in 2D & 3D cinemas | Rated G (but does contain a mildly scary destruction derby scene)
Lightning McQueen (Owen Wilson) is back and determined to prove himself to a new generation of race cars in Disney/Pixar's third instalment in the Cars series.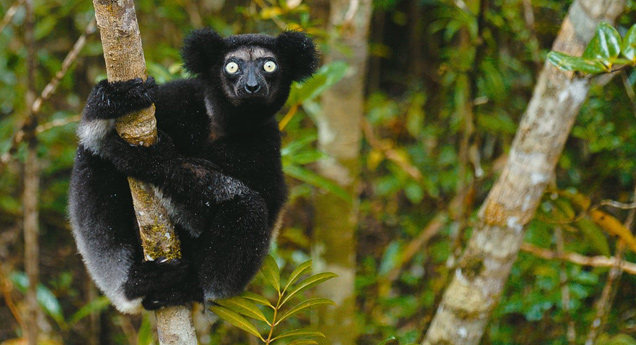 Playing in IMAX Queen St, Auckland | Rated G
Short, 3D IMAX nature documentary narrated by the dulcet tones of Morgan Freeman. "The experience is akin to being a toddler sitting on Uncle Morgan's knee as he reads from a giant National Geographic pop-up book," says Flicks writer Liam Maguren.
---
PG-Rated Family Films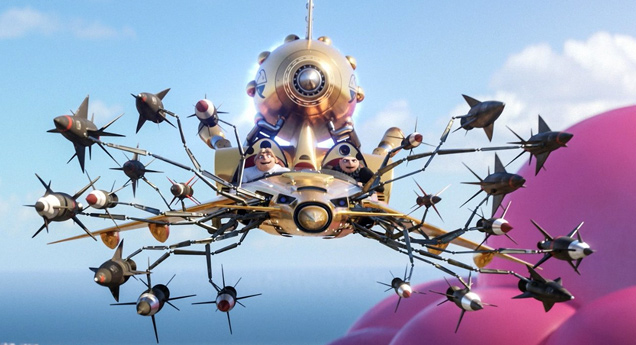 Now playing in 2D & 3D cinemas | Rated PG (violence)
Pierre Coffin, director of the two previous films and voice of the Minions, returns to co-direct the third installment starring Kristen Wiig, Steve Carell and South Park's Trey Parker.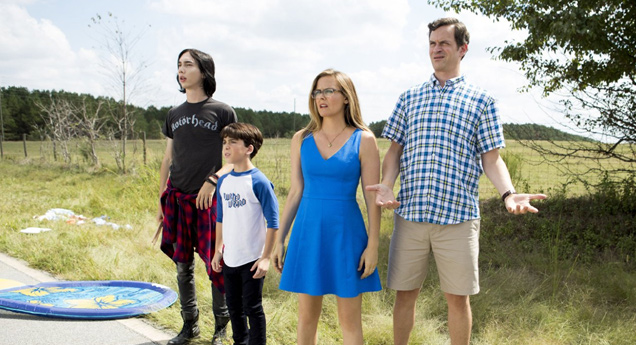 Now playing in cinemas | Rated PG (coarse language)
In the fourth film based on Jeff Kinney's novel series, Greg tricks his family so he can attend a gamer convention.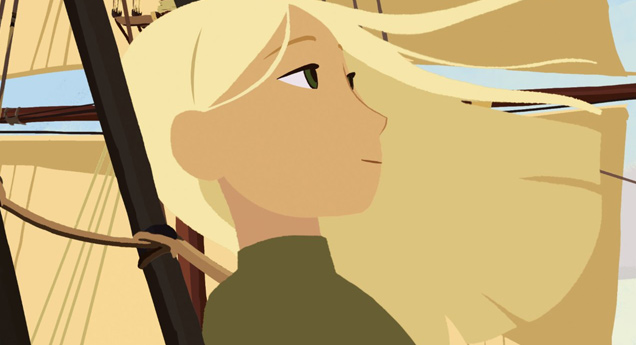 Now playing in cinemas | Rated PG (violence)
Animated family adventure set in 1882, following a young girl's quest to find out what happened to her grandfather.
---
M-Rated Family Films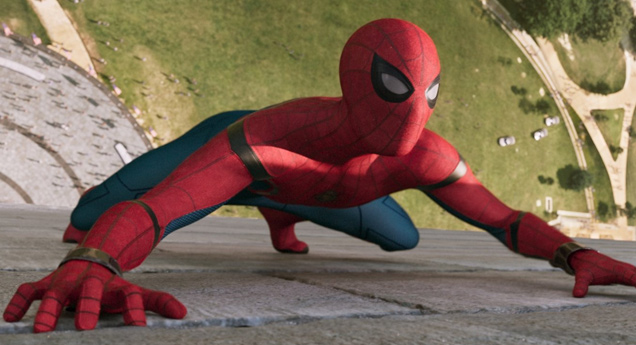 Now playing in 2D & 3D cinemas | Rated M (violence)
In the second reboot of the Spider-Man franchise, a young Peter Parker (Tom Holland) begins to navigate his newfound identity as the web-slinging superhero.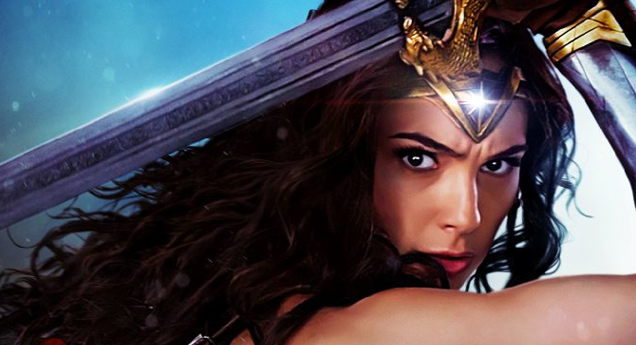 Now playing in cinemas | Rated M (violence)
Origin story for Gal Gadot's Wonder Woman – first seen in 2016's Batman vs Superman, from the director of Monster. Co-stars Robin Wright, Chris Pine and Connie Nielsen.
---
Still playing in some cinemas: The Boss Baby (G), My Pet Dinosaur (PG), Guardians of the Galaxy Vol 2 (M), Pirates of the Caribbean: Dead Me Tell No Tales (M)
---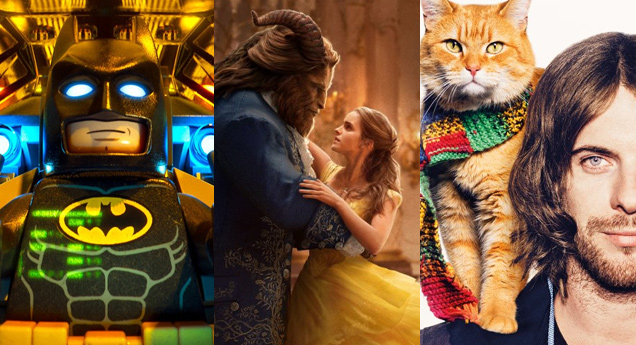 New to Blu-ray, DVD & On Demand
The Boss Baby (Rated G) – DreamWorks animated comedy about a seven-year-old who is suspicious of his new, suit-wearing, business call-making baby brother voiced by Alec Baldwin. Voice cast also includes Steve Buscemi and Lisa Kudrow.
Smurfs: The Lost Village (Rated G) – Separating itself from the 2011 and 2013 films, this fully-animated Smurfs adventure sees the little blue fellows on the search for the Forbidden Forest.
The LEGO Batman Movie (Rated PG) – Will Arnett voices the blocky Dark Knight once again for this follow-up to 2014's The LEGO Movie, now putting Batman in the spotlight.
A Street Cat Named Bob (Rated PG) – British feel-good drama, based on the best selling memoir, about James Bowen – a busker and recovering drug addict who had his life transformed by none other than a stray ginger cat.
Beauty and the Beast (Rated PG) – A quarter-century on from the animated classic, Disney brings the romance fantasy tale to life in live-action.
Power Rangers (Rated M) – The director of Project Almanac takes on a modern version of the '90s action series about a group of teens who find a mysterious source of power.