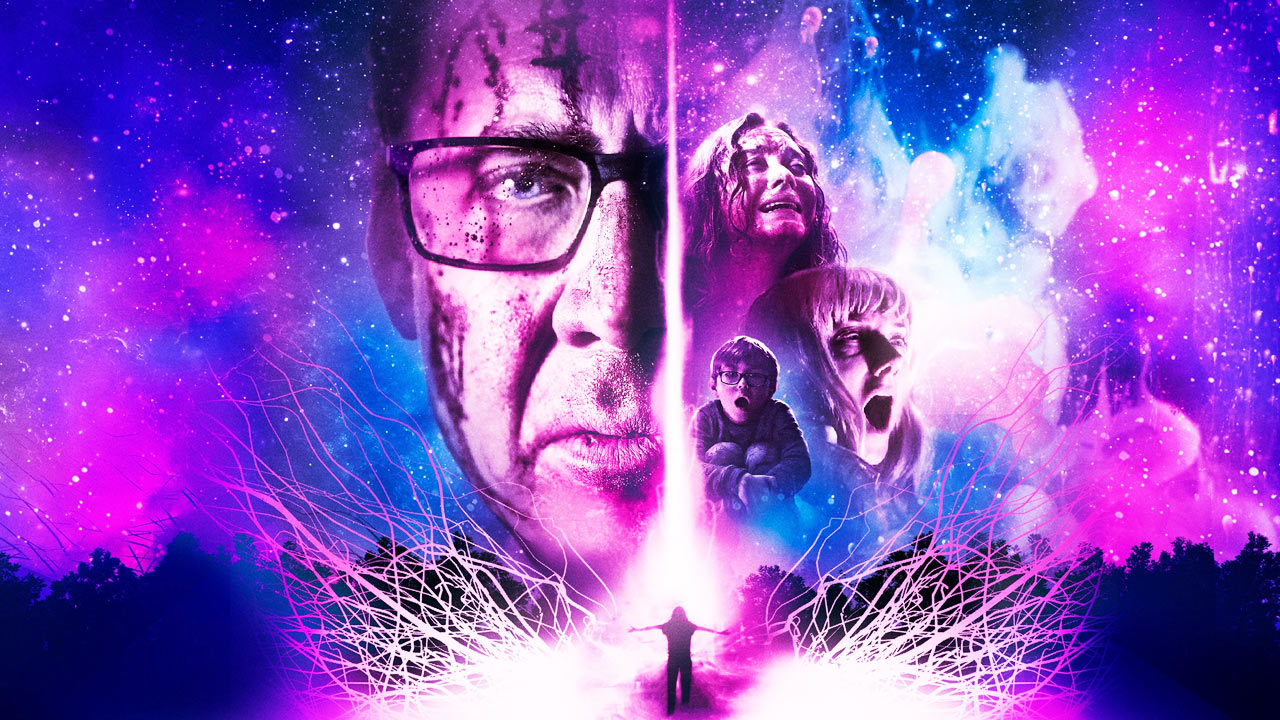 Some of the best, ickiest horror movies on Shudder (August 2022)

---
Want the best of the best scary movies on Shudder? Look no further…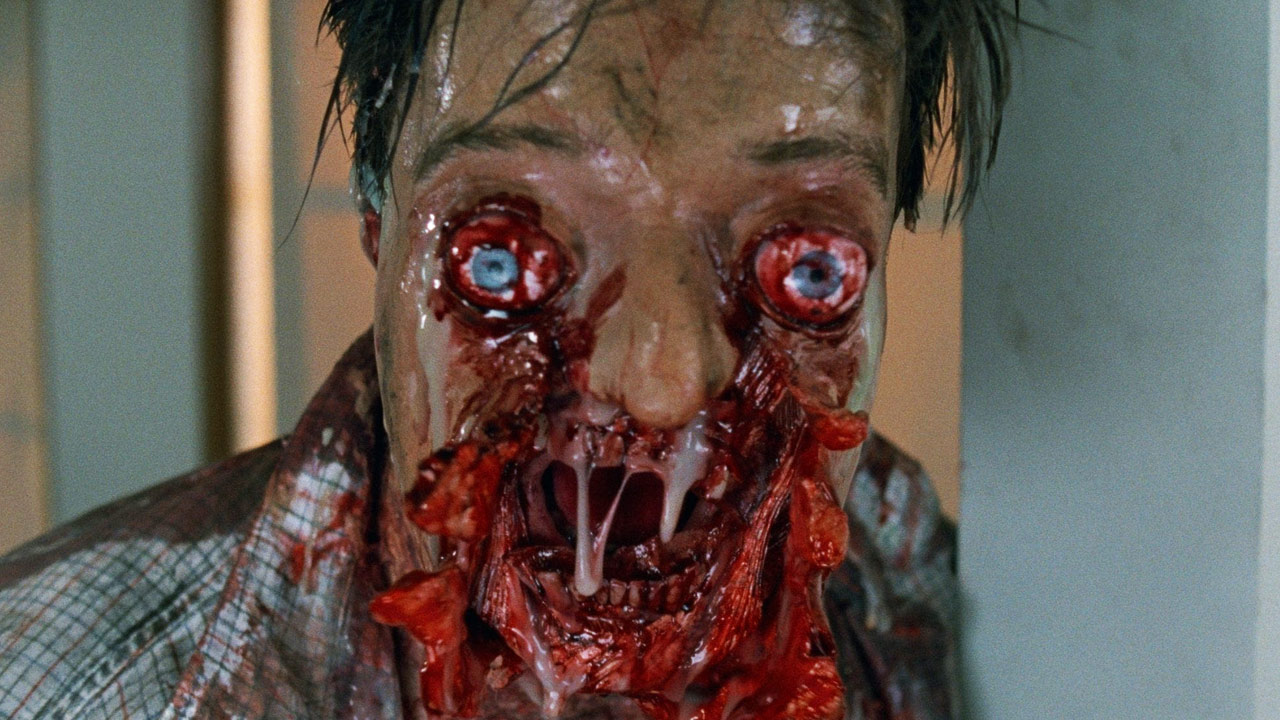 Where to watch
A host of familiar faces, including Gerard Kennedy, Andrew Daddo, Lisa McCune, Brett Climo, and William McInnes, face gruesome death in this Ozploitation classic from director Philip Brophy. When a Melbourne suburb is used as a testing site for a new, experimental diet pill, unexpected side effects of hallucinations and bodily mutation soon plunge all and sundry into a kind of Lovecraft-meets-Braindead body horror spectacular. Brophy goes for the gross-out here and finds gold.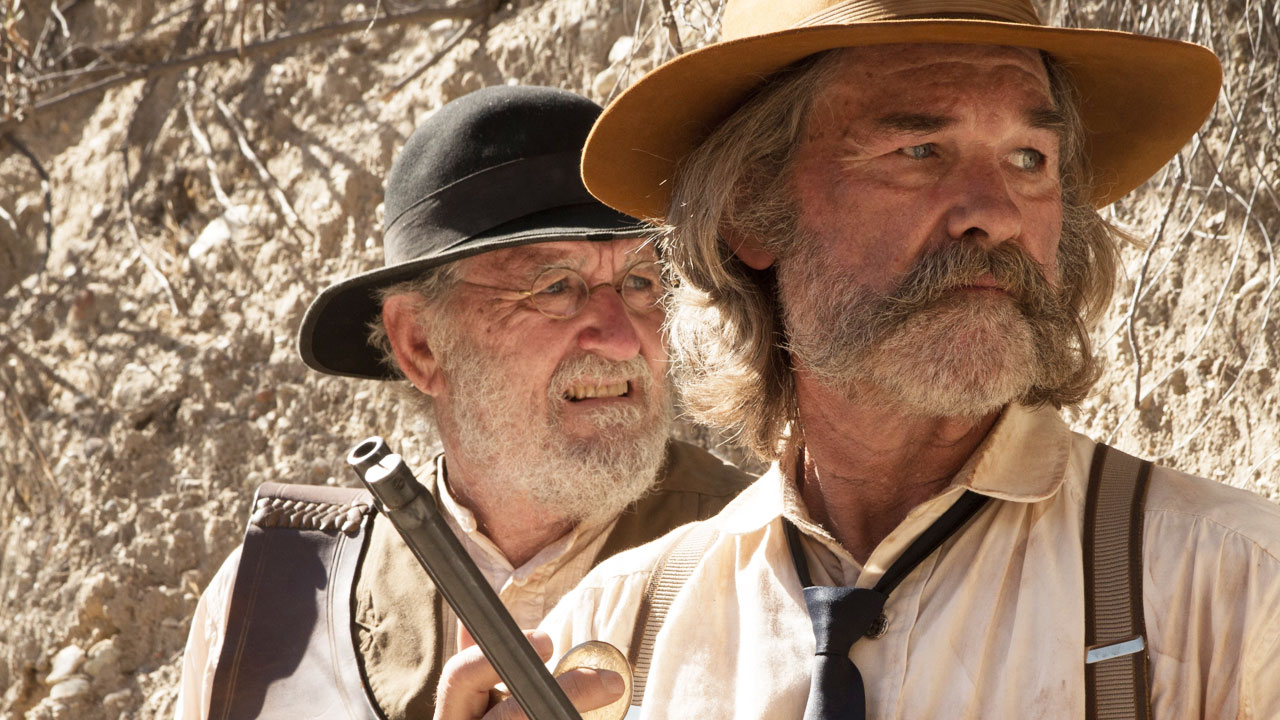 Where to watch
Grizzled sheriff Kurt Russell leads farmer Patrick Wilson, gunfighter Matthew Fox and old coot Richard Jenkins go on a mission to rescue a kidnapped woman, only to run afoul of a lost tribe of Native American "troglodytes"—that's cannibals to you and me. S. Craig Zahler puts The Hills Have Eyes in the old west to excellent, if frequently horrifying effect. This is a brutally efficient survival horror that is not for the faint of heart.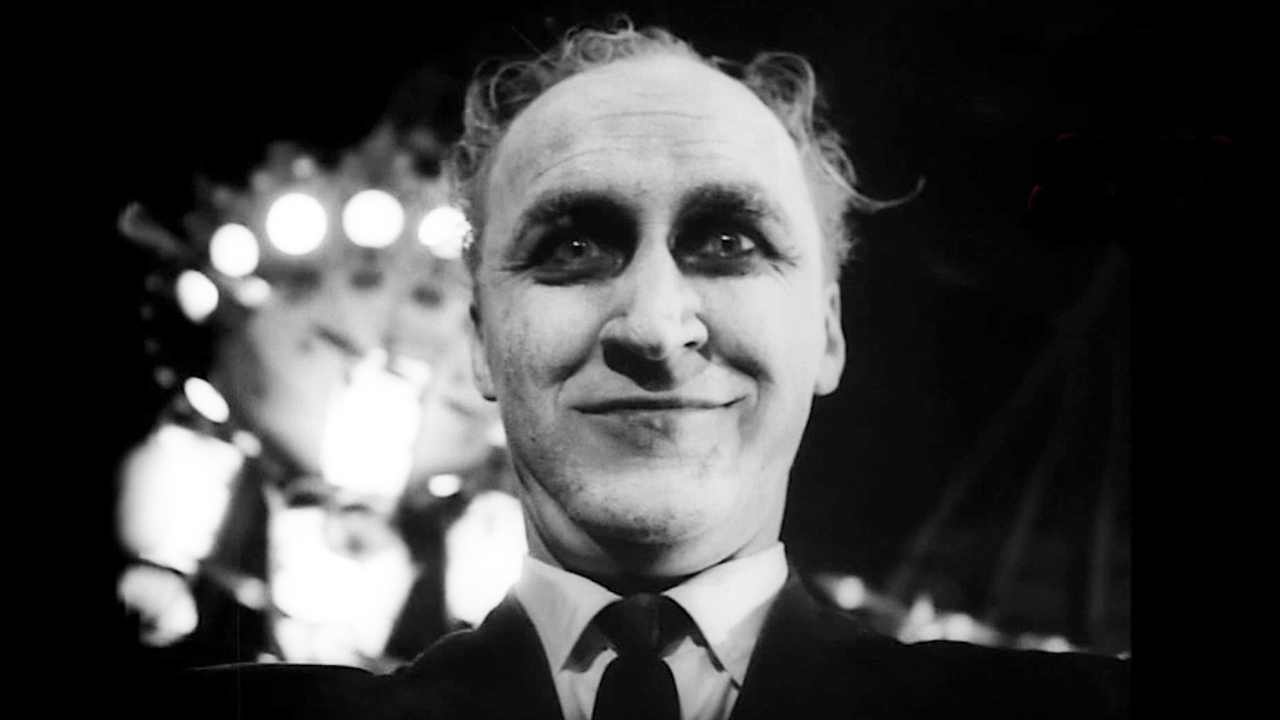 Where to watch
Eerie and unsettling low budget potboiler that sees a young woman (Candace Hilligoss) being drawn to an abandoned carnival pavilion after she survives a car accident. Plagued by visions of an ominous ghoul (director Herk Harvey), she's either wracked with survivor's guilt or being targeted by the uncanny. The film refuses to commit to an answer, but offers in its place some truly striking imagery and a quiet atmosphere of steadily growing terror that is almost unparalleled. Make it a double feature with Absentia for complimentary chills.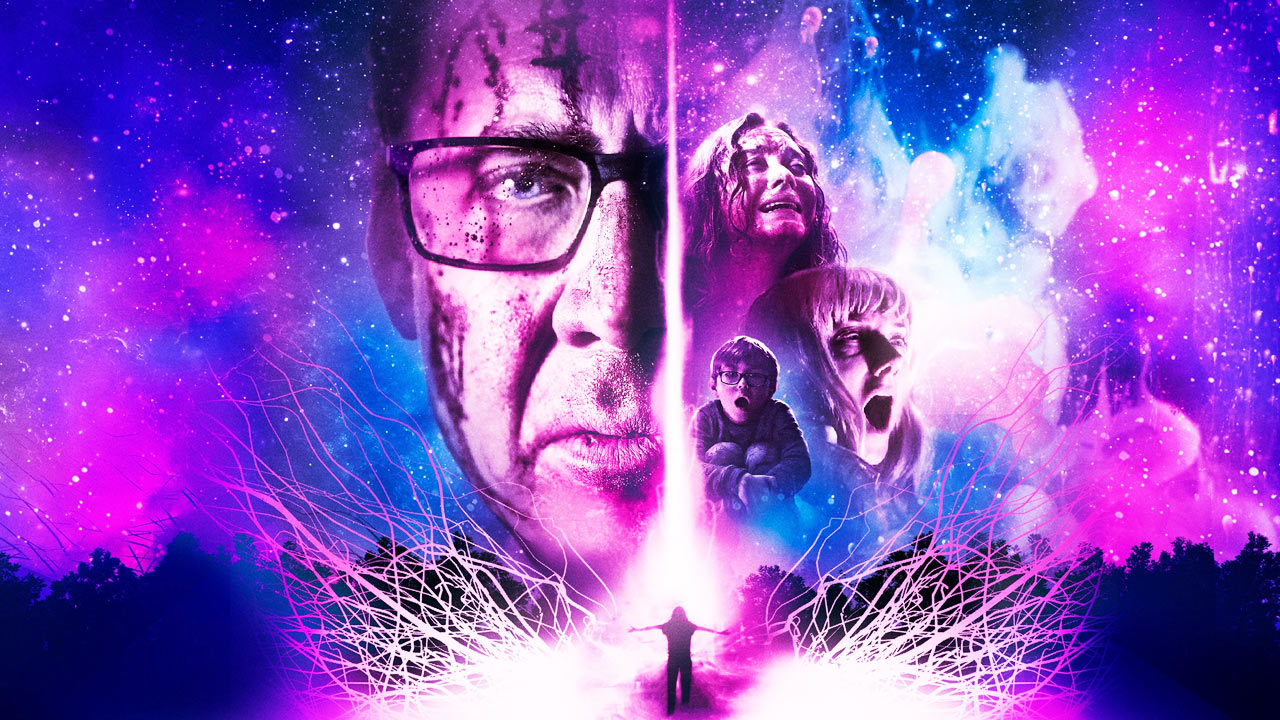 Where to watch
After a tree-change driven by his wife's (Joely Richardson) cancer, newly minted farmer Nicolas Cage finds the livestock and plants on his hobby alpaca ranch are mutating thanks to the presence of a mysterious meteor. Tragically, Nic and his family are also changing, both physically and mentally, under the space rock's influence. Hardware director Richard Stanley works wonders with this adaptation of the old H.P. Lovecraft story, giving us a heady, psychedelic mix of physical and psychological horror.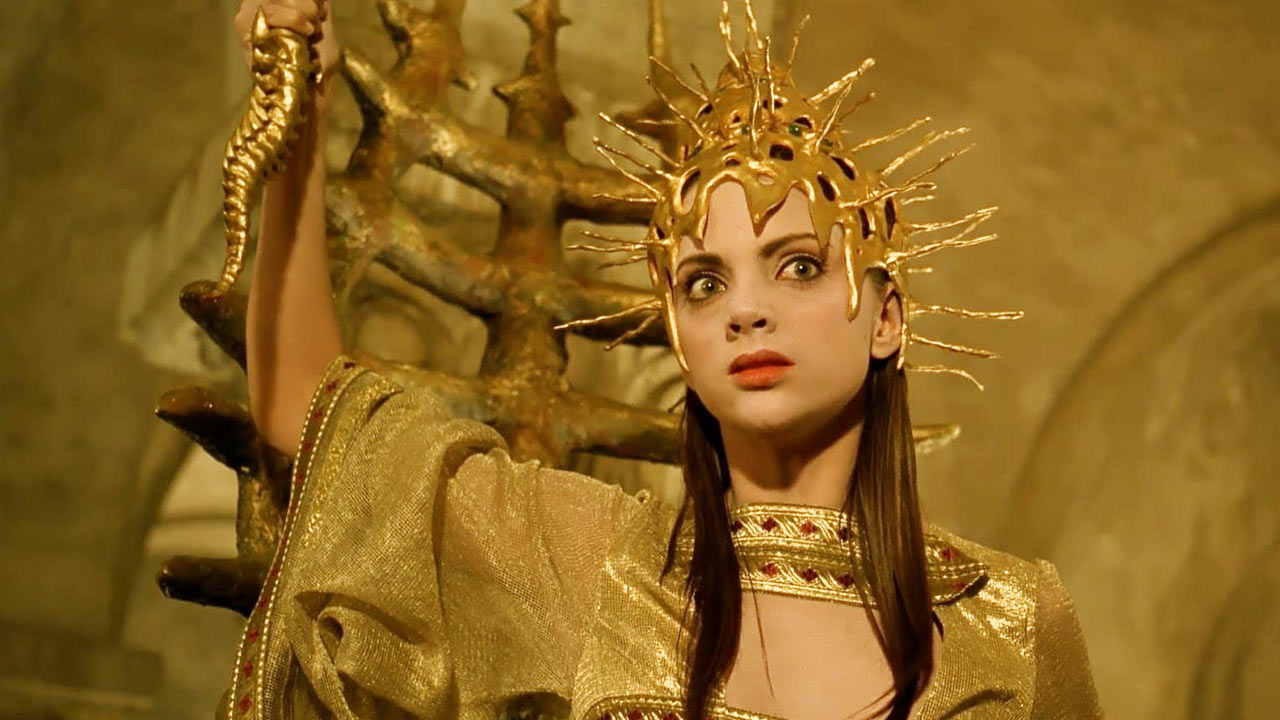 Where to watch
Re-Animator director Stuart Gordon (RIP) adapts HP Lovecraft's The Shadow Over Innsmouth, sending a yachtful of doomed protagonists to a remote Spanish seaside village, whose inhabitants are a little too fond of fresh fish. Obviously shot on a low budget, this nonetheless captures much of the tone of Lovecraft's best works, giving us cosmic horror on a quotidian scale. Make time for the Re-Animator flicks, too.
Where to watch
Estranged siblings (Marin Ireland and Michael Abbott Jr.) return to the family farm to care for their dying father (Michael Zagst) only to be embroiled in a battle for his soul against a malevolent supernatural force. Grim, downbeat, and harrowing, this allegory for generational abuse is a genuine modern classic, subjecting us to an uncompromising vision of damnation both temporal and spiritual.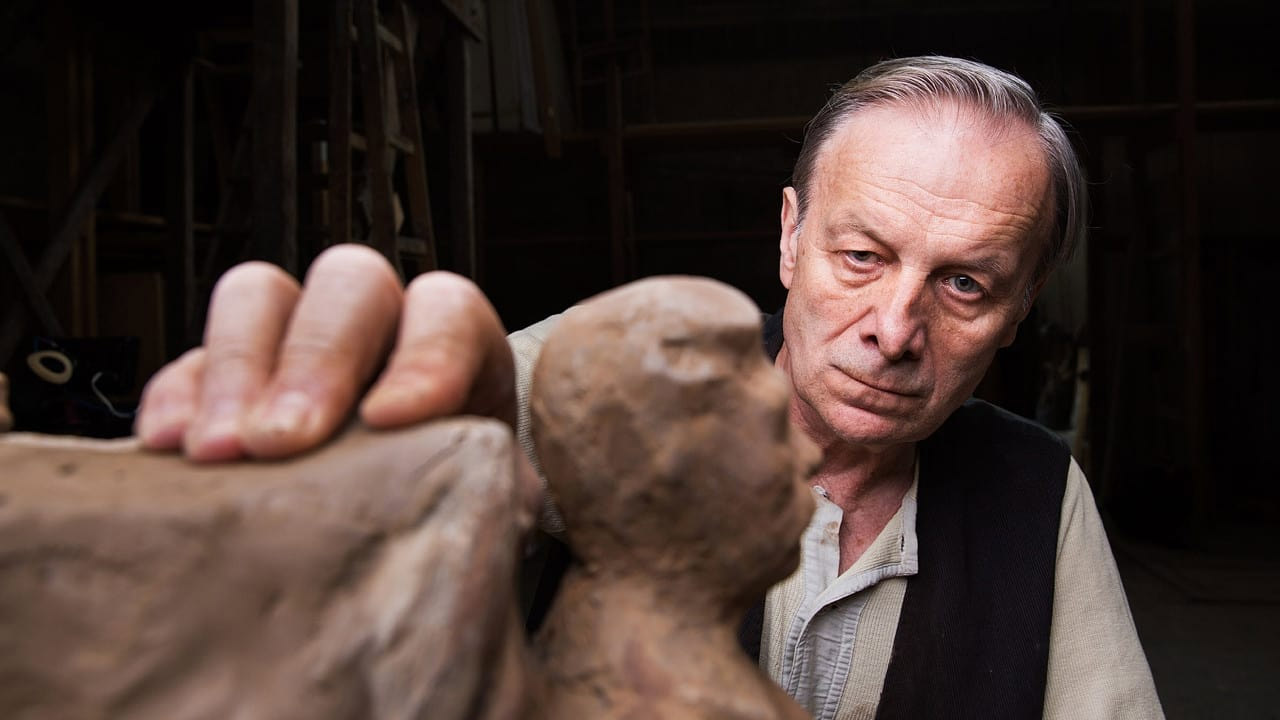 Where to watch
Ferociously fun South Korean period horror that follows a band of heroes (Woo-sik Choi, In-kwon Kim, Myung-Min Kim, Hyeri Lee) ordered by the king to hunt down a ravening monster that is said to be causing the plague currently ravaging the land. Is the monster real? Or just an invention by panicked peasants desperate to blame their misery on something? Or something worse? This being a horror film, you probably know what to bet on.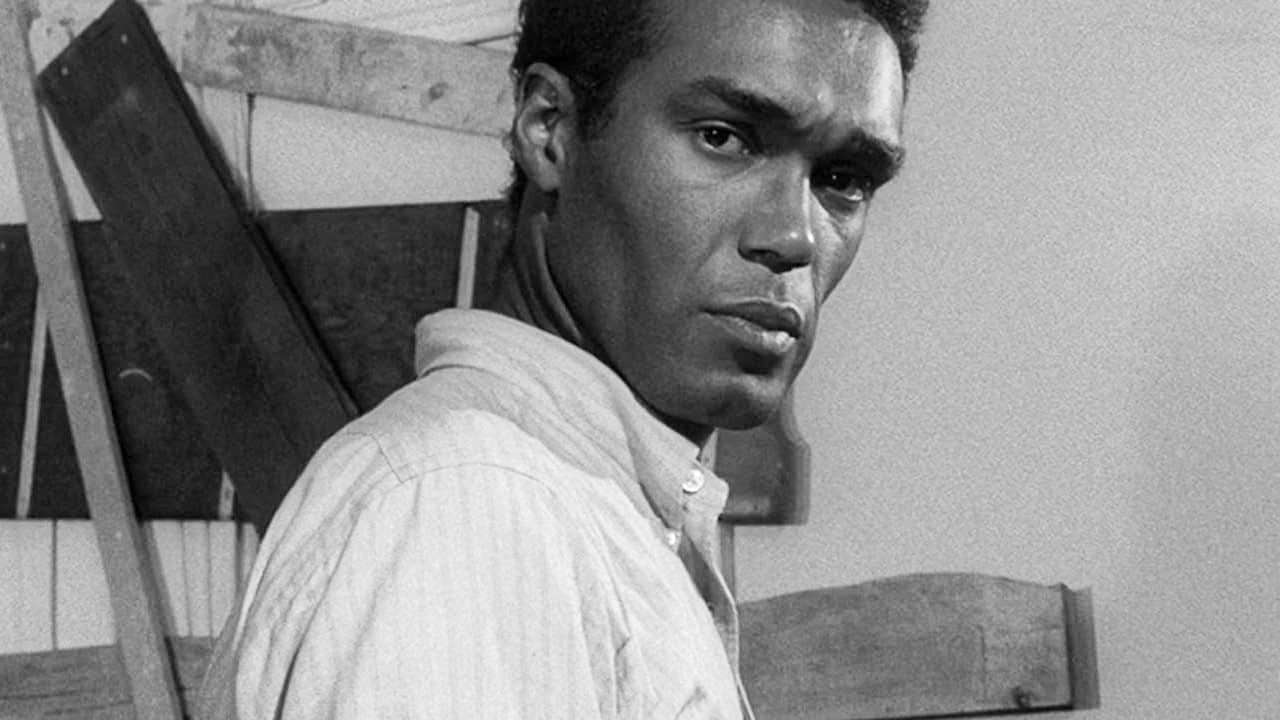 Where to watch
The dead rise from the grave to consume the living, and a mixed group of survivors hole up in an abandoned farmhouse to try and live through the night. George A. Romero's black and white original 1968 low budget masterpiece spawned an entire subgenre—you owe it to yourself to find out why.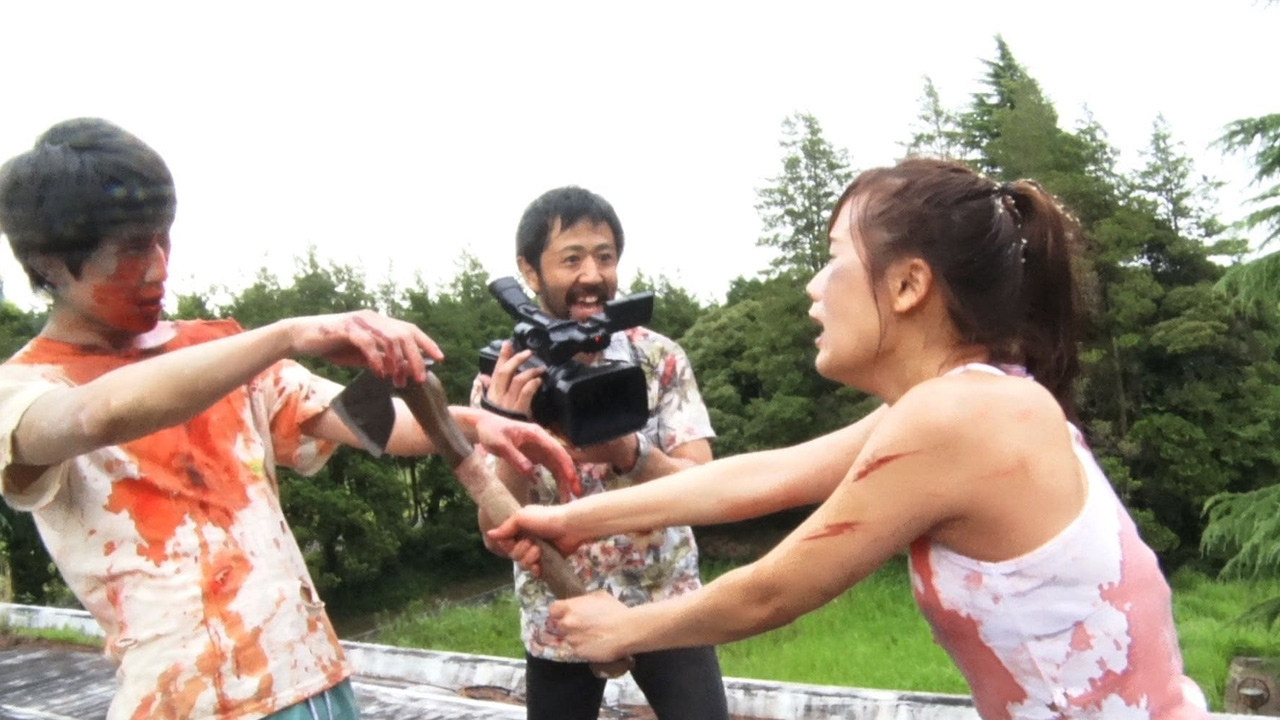 Where to watch
This Japanese riff on the zom-com subgenre kicks into gear when a desperate director enacts a magical ritual to raise real zombies to act in his low budget horror movie. And then things change, when we're suddenly seeing the director at work prior to what we've seen before, struggling to mount a one-take, live broadcast horror movie for an apathetic cable channel. Endlessly inventive and made for pocket change, One Cut of the Dead puts many bigger budgeted zombie flicks to shame.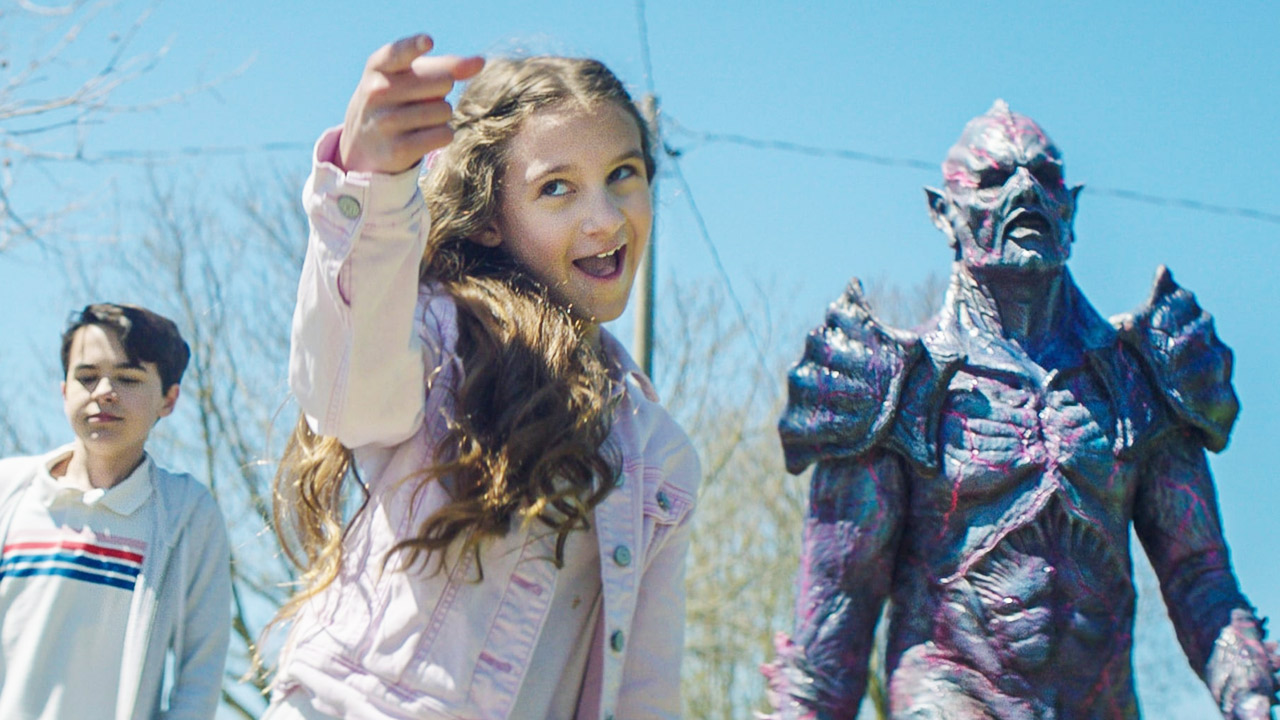 Where to watch
Kooky kids make friends with an exiled alien warlord (Matthew Ninaber, with vox by Steven Vlahos) and have fun adventures—although their extra-terrestrial buddy really wants to get back to exterminating the universe. This is a perverse riff on E.T., subbing in a genocidal killing machine for Spielberg's waddling botanist, and firing off jokes and gore gags with equal enthusiasm.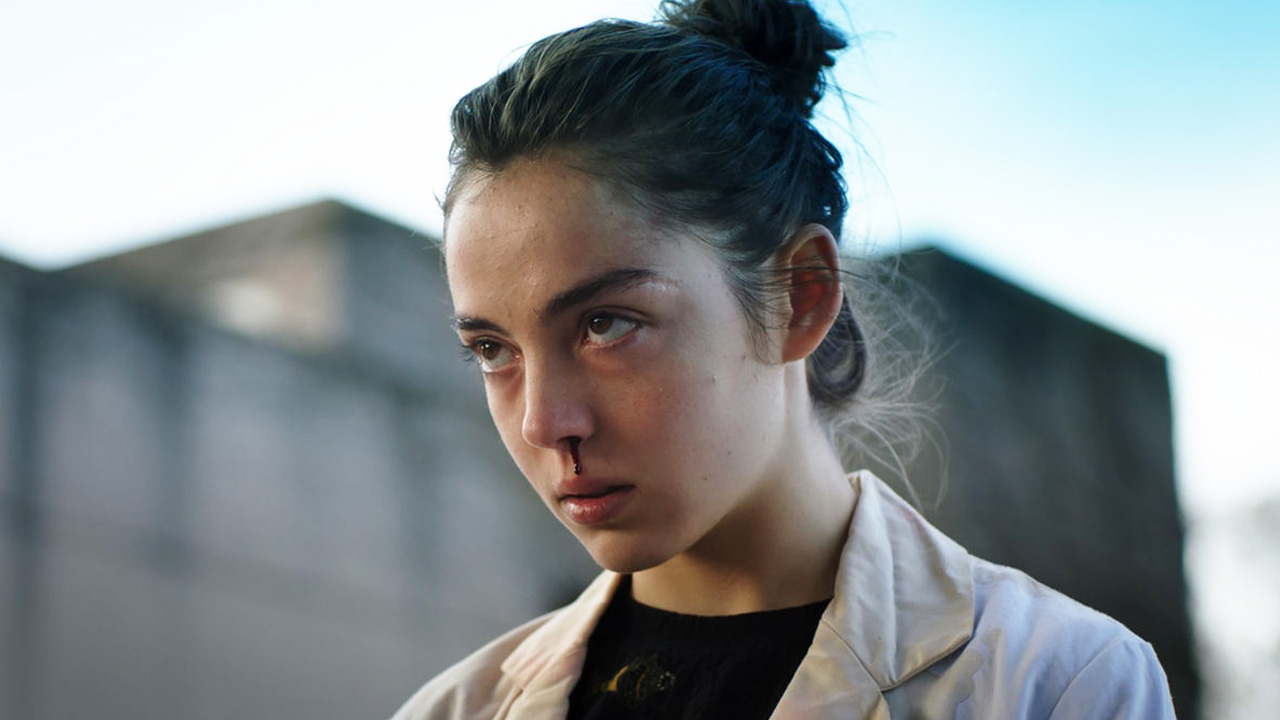 Raw (2016)
Where to watch
Transgressive debut feature from fast-rising French director Julia Ducournau follows the downward spiral of a vegetarian veterinary student (Garance Marillier) who begins to develop a craving for raw flesh—species possibly irrelevant. Sure, you could label it "arthouse horror", but this confronting effort is arguably the most genuinely stomach-turning entry on the list.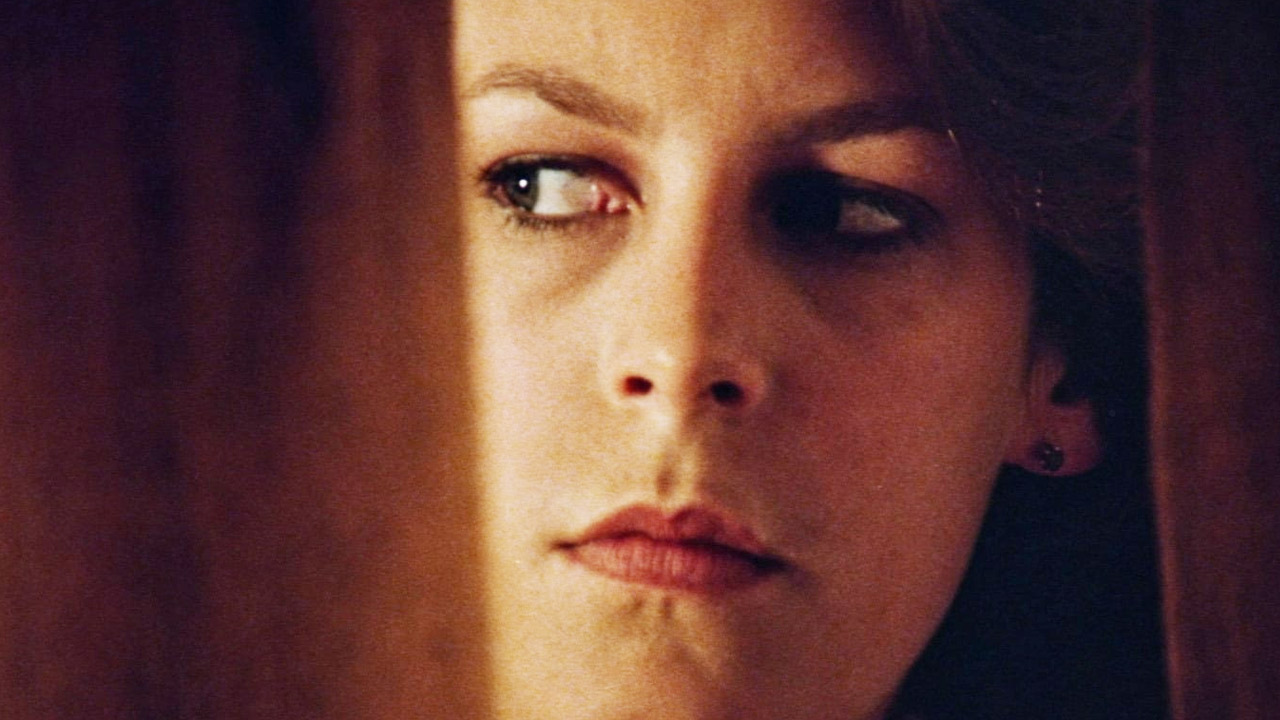 Where to watch
Another Ozploitation gem, this one sees imports Stacy Keach and Jamie Lee Curtis as a truckie and a hitchhiker, respectively, who must contend with a serial killer who is stalking the outback highways. Director Richard Franklin combines Hitchcockian suspense with grindhouse gags in this high-minded exploitation thriller.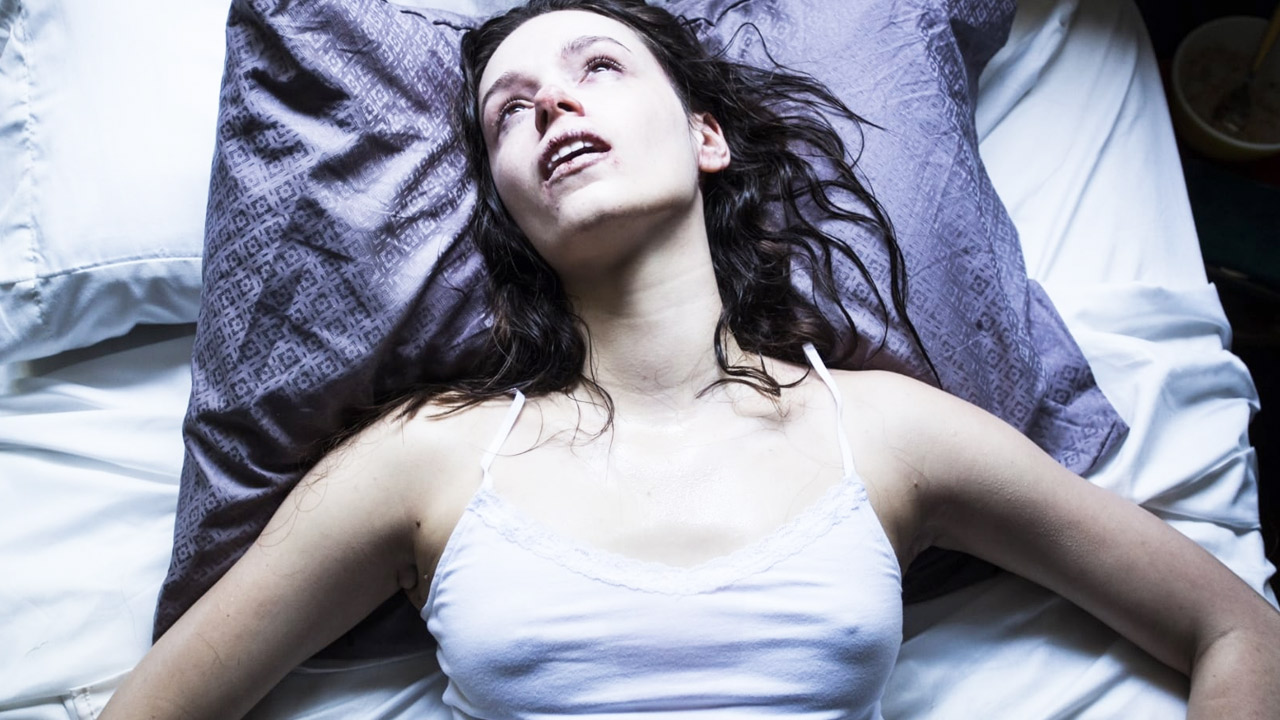 Where to watch
Guerilla-style feature debut from Kevin Kölsch and Dennis Widmyer (Pet Sematary). A young, aspiring actress (Alexandra Essoe) apparently catches a break when she gets a callback for a role in a horror movie, only to find herself subject to the attentions of a demonic cult. Still, that's a small price to pay for stardom, right? Starry Eyes mirrors the horrors of the fame game grind with more occult frights—which is more disturbing is left to the viewer.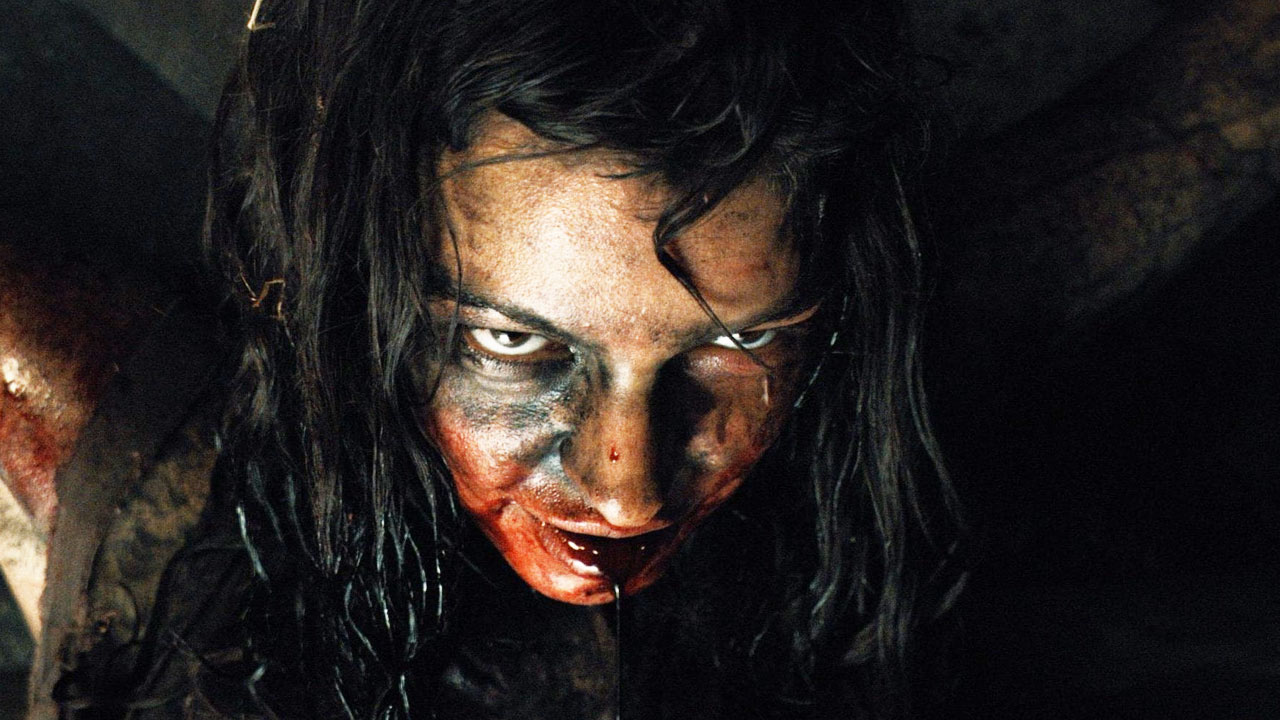 Where to watch
An abusive family patriarch (Sean Bridgers) captures a feral woman and tries to 'civilise' her, not knowing she is the last survivor of a backwoods cannibal clan. Lucky McKee adapts Jack Ketchum's pitiless novel with an adroit eye for both gore and gender politics, with Pollyanna McIntosh giving a titular performance that is ferocious in every sense.