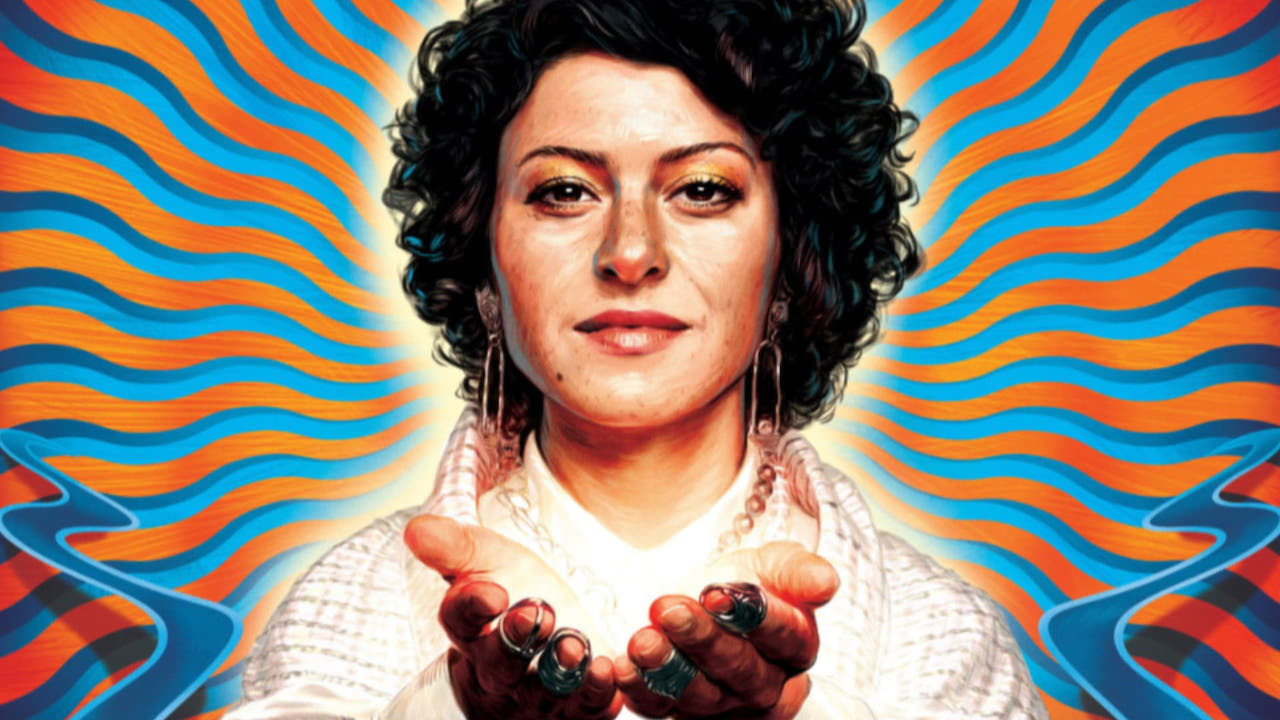 Best new movies and TV series on Stan: January 2022

---
Each month, lots of new films and TV shows are added to Stan's library. Critic Craig Mathieson surveys each month's selections and picks for titles most worth watching. For the full list of everything arriving on the platform, scroll down.
Top Picks: TV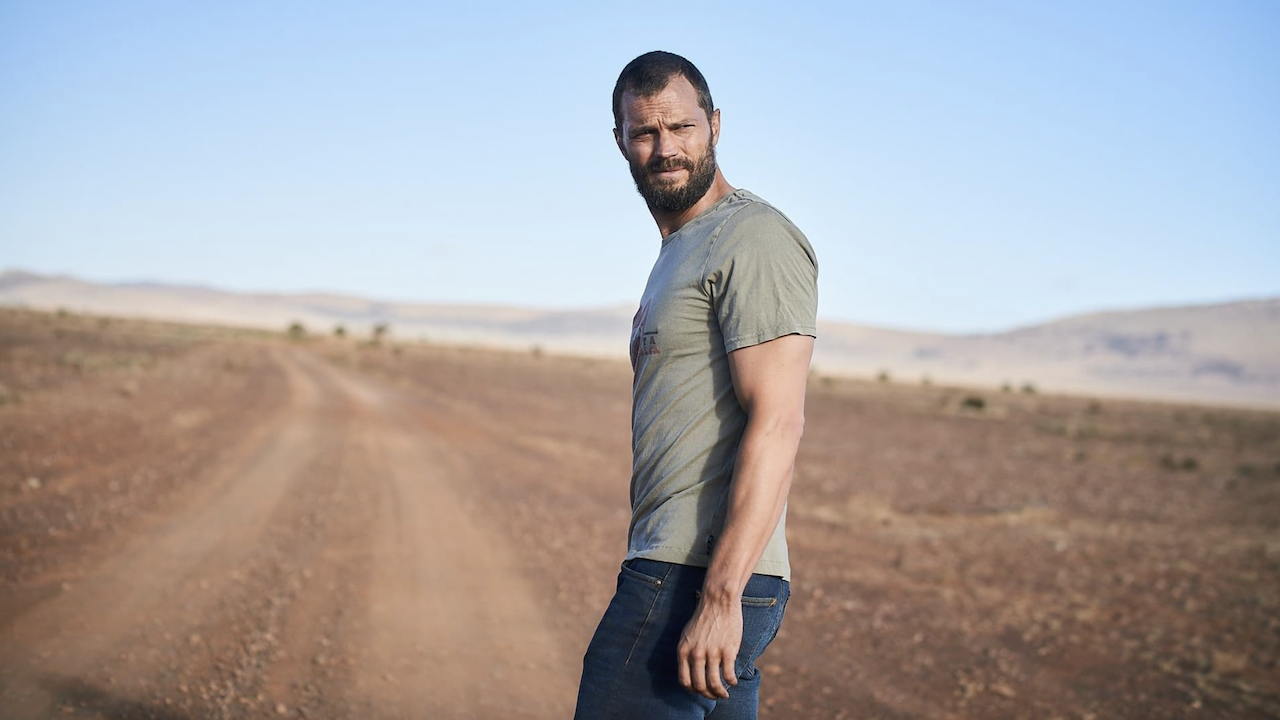 Irish actor Jamie Dornan has a hugely successful modelling career and the dire Fifty Shades of Grey trilogy to his name, but in recent years he's steadily reinvented himself through accomplished performances in often unexpected roles: Synchronic and Barb and Star Go to Vista Del Mar are not what you'd expect to find him in.
Now he headlines this international co-production, a thriller where he plays an amnesiac in the Australian outback trying to figure out why he's being hunted. The supporting cast includes Danielle Macdonald (Patti Cake$) and Damon Herriman (Justified), with English mystery specialists Harry and Jack Williams (The Missing, Liar) scripting the series.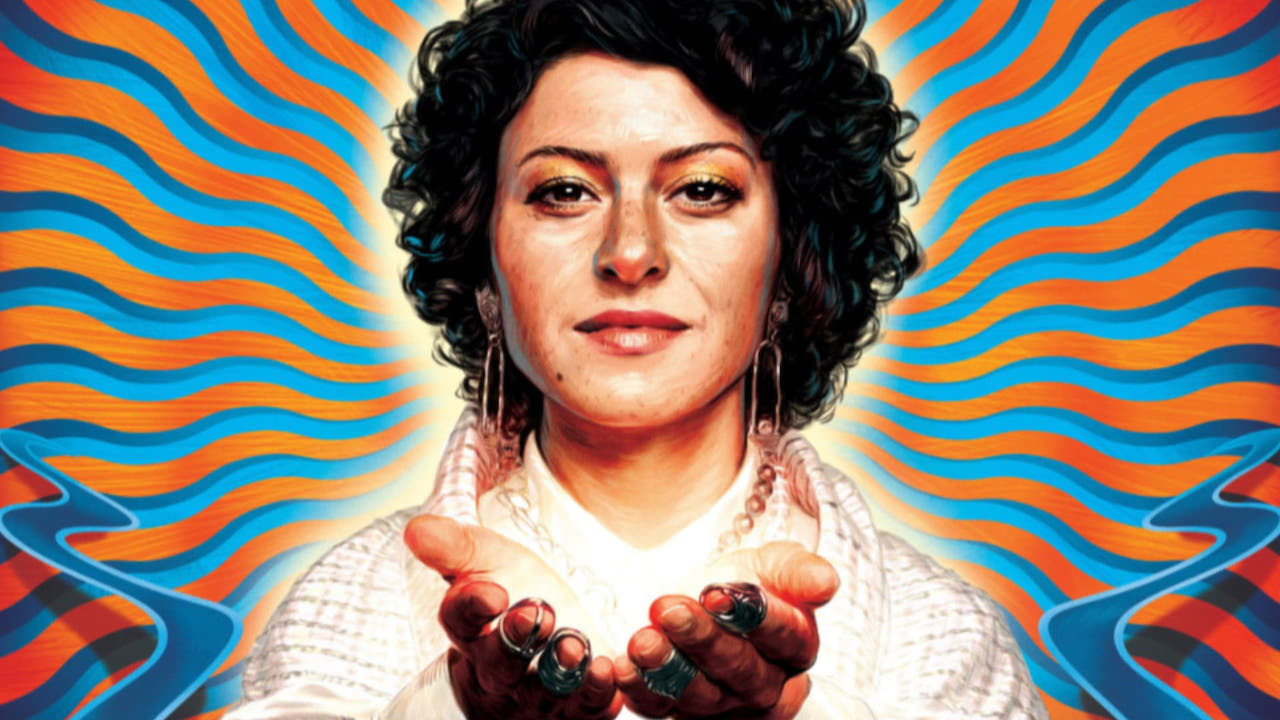 Few shows last five seasons these days: even fewer evolve into such fascinating new shapes, season by season, as this satirical comic-thriller has. What began as a study of millennial mores and finding someone else as a means of discovering oneself has become a knotty, unexpected vehicle for building the new you.
In season four that goal was forced upon Alia Shawkat's Dory Sief when she was abducted, but the new iteration of this American series gives her a fresh spiritual perspective as her quest for self-improvement starts to move towards culthood. Major bonus: that brings Dory and her friends into contact with a billionaire played by Jeff Goldblum. Now that's casting worth believing in.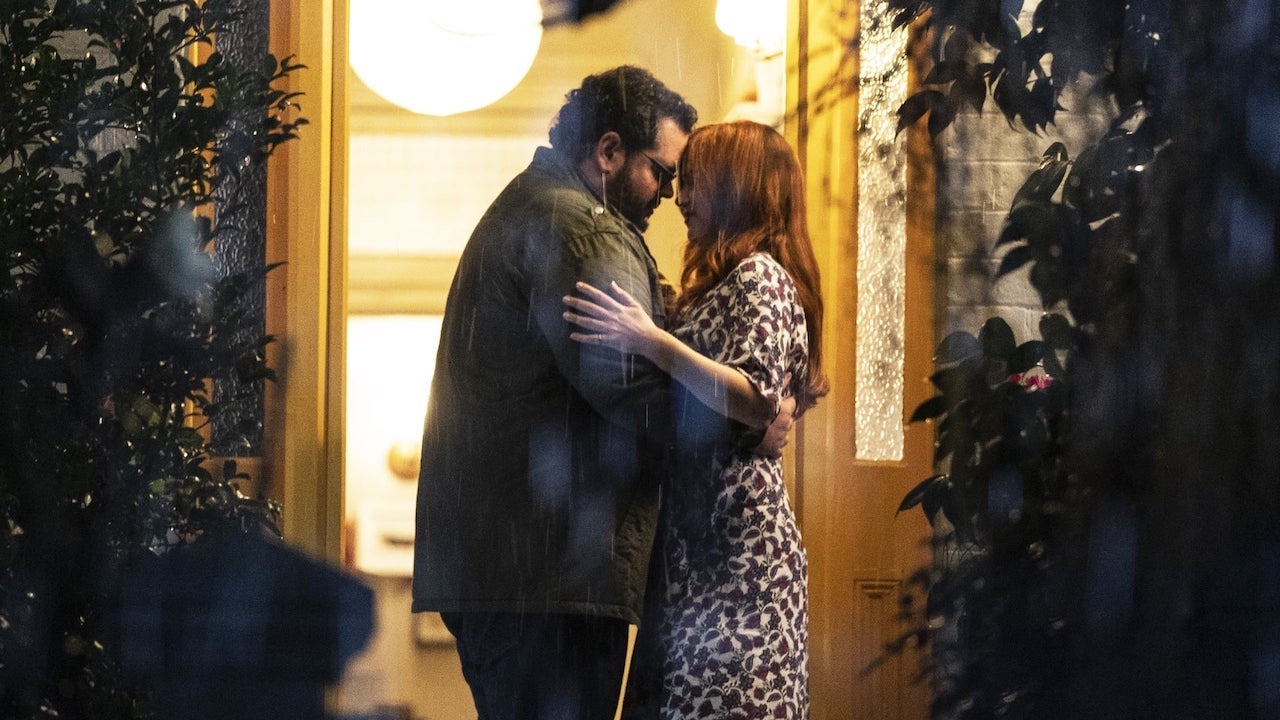 Australian filmmaker Abe Forsythe (Down Under, Little Monsters) moves into the streaming realm with this limited series romantic thriller about two people struggling with their burdens—Isla Fisher's Mary is a widow with a secret, Josh Gad's Gary is a single parent worried about failing his child—who are drawn to each other.
The revelations and the ramifications will drive the narrative, and it's worth noting that Forsythe is working with powerhouse producer Bruna Papandrea, who has shepherded the likes of Big Little Lies and Nine Perfect Strangers to small-screen prominence.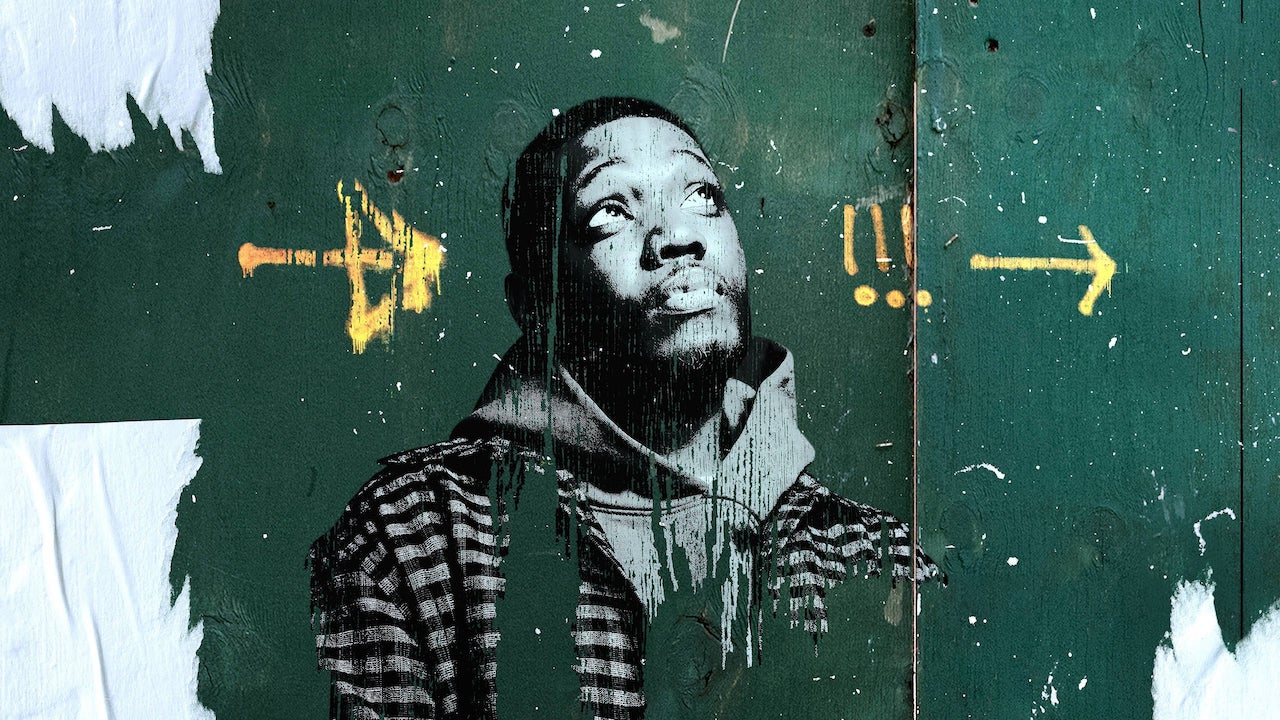 Michael Che's day job is as co-head writer of the American comedy institution Saturday Night Live. He also sits behind the desk with Colin Jost for the show's Weekly Update segment, which delivers the headlines of the week with wry mockery.
The first season of this sketch comedy series—which features past and present SNL colleagues including Jost, Cecily Strong, and Colin Quinn—gives Che the opportunity to expand his focus and sharpen his punchlines. Each episode has a theme, including unemployment and police brutality, with Che playing a version of himself in some scenes. The question is, what can the comic do with this expanded creative freedom?
Top Picks: Movies + Specials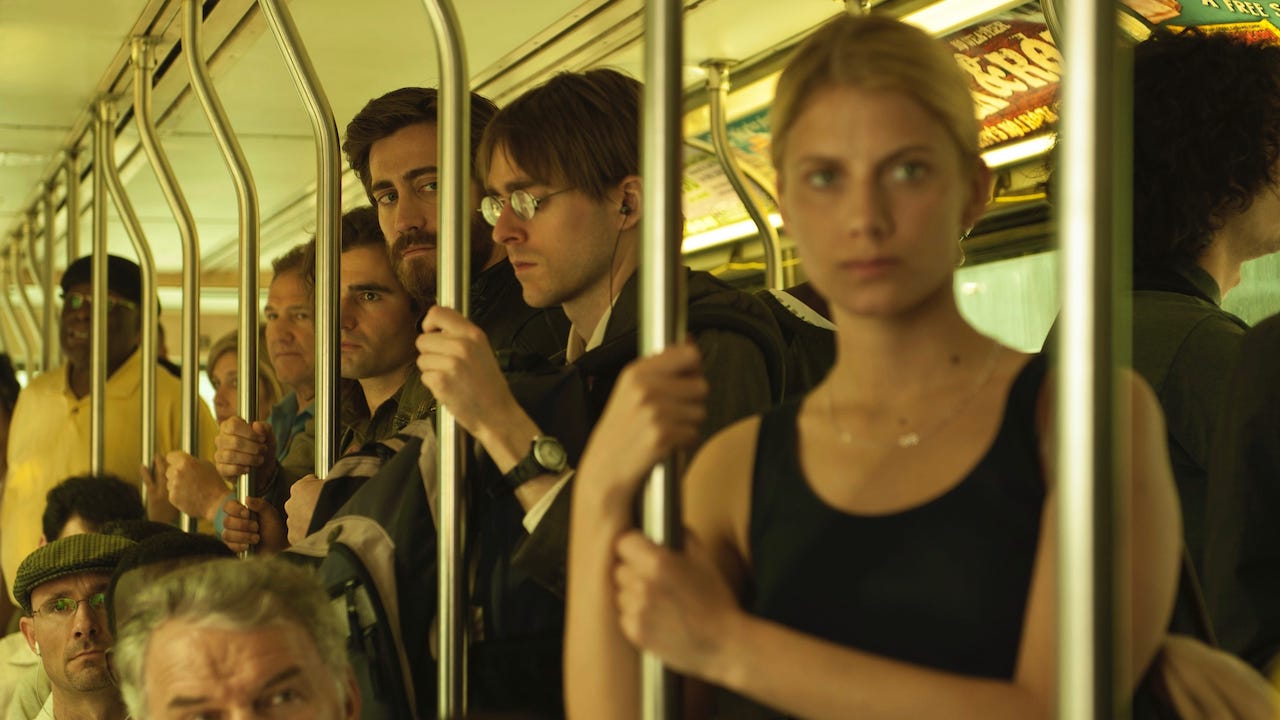 Enemy (January 7)
French-Canadian filmmaker Denis Villeneuve has enjoyed a remarkable run of science-fiction blockbusters: Arrival, Blade Runner 2049, and now Dune. But the roots of his vision run to deep and unexpected places. In 2013, the same year he made his Hollywood breakthrough with Prisoners, he shot this independent drama suffused with psychological dread and a murky fear of answers.
Set in both Toronto and David Cronenberg's subconscious, Enemy stars Jake Gyllenhaal as an unfulfilled professor who sights his double in a tiny movie role. The doppelgangers (Gyllenhaal plays both roles) are drawn to each other, but it takes one of their wives (Sarah Gadon) to start the intertwining. It's a quiet, menacing film about individuality, and a fascinating presence in Villeneuve's back catalogue.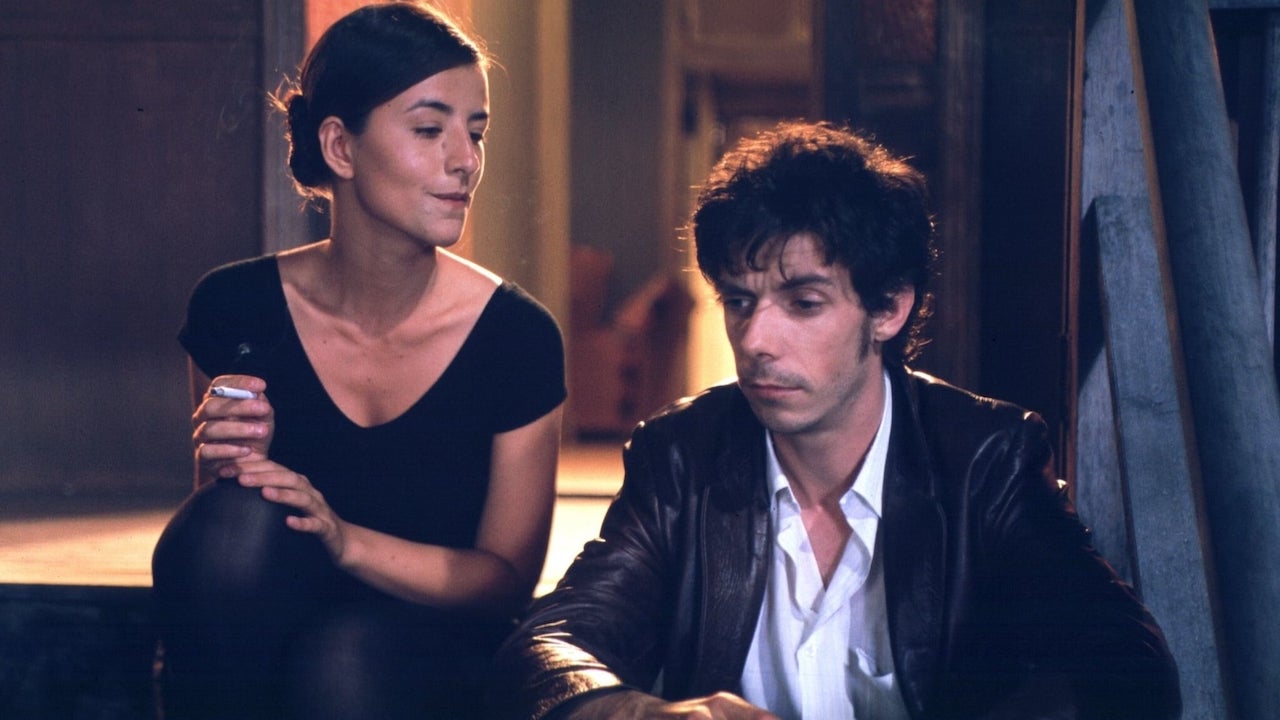 Surely a 20th anniversary viewing is required for Richard Lowenstein's adaptation of John Birmingham's anarchic memoir about his experiences in a variety of share houses up and down the east coast of Australia.
A roll call of eccentrics, liabilities, and junkies dotted the pages—and the shared bathrooms—of Birmingham's book, with Lowenstein compressing the madcap moments into the story of Danny (Noah Taylor), a hopeful Brisbane writer with rent difficulties, romantic angst, and close proximity to both pagan rituals and a skinhead gang. Rents may have gone up in the years since, but this remans a quintessential Australian movie.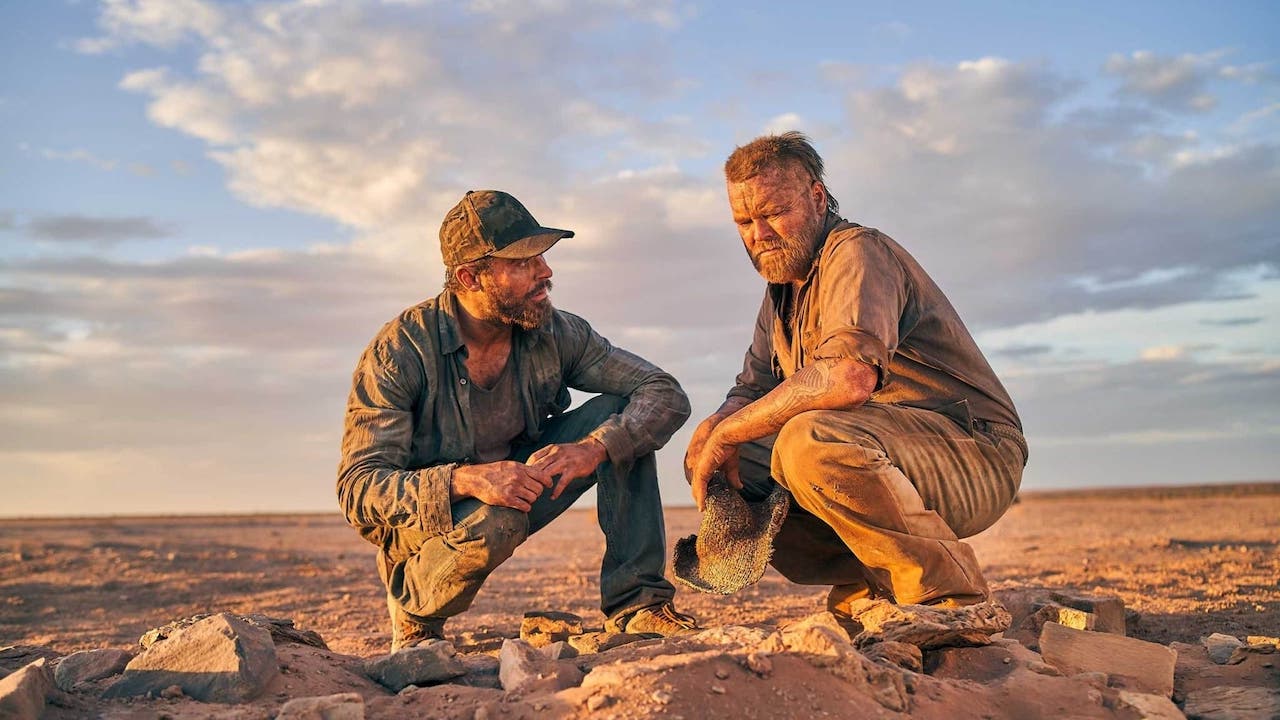 Gold (January 26)
The pandemic-facilitated run of Australian creators working with international stars hunkered down here in 2020 continues with this outback survival thriller. Zac Efron plays an American stranger venturing deep into the outback who, along with a local driver (co-writer and director Anthony Hayes), discovers a massive reef of gold.
Such a find has always portended danger in the movies—see Humphrey Bogart in The Treasure of the Sierra Madre—and Efron's refusal to abandon the find sees him trying to stay alive and in control as the harsh elements take their toll. The role, with its inherent isolation and stretching of reality, should be an intriguing test for Efron.
---
All titles arriving on Stan in January
January 1
Interstellar
Doctor Who Christmas Special 2020: Revolution of the Daleks
Biggie: The Life of Notorious B.I.G.
January 2
The Tourist: Season 1
Louis Theroux: Life on the Edge: Season 1
Louis Theroux: Mothers on the Edge
Upgrade
January 4
The Billionaire Scoundrel: Season 1 – Premiere
The Raid
The Raid 2
January 5
Time is a Killer: Season 1
Eraser
Mr. Kaplan
January 6
Lansky
Trigger Point
Transformers: Rescue Bots: Season 2
Three Many Weddings
January 7
Search Party: Season 5
The First 48 Hours: Seasons 20 & 21
Enemy
My Little Pony: Pony Life: Seasons 1 – 2
My Little Pony Friendship Is Magic: Rainbow Road Trip
January 8
RuPaul's Drag Race: Season 14 premiere
RuPaul's Drag Race Untucked: Season 14 premiere
Eagle Eye
January 9
Five Minutes of Heaven
January 10
The Spy Who Raised Me
Misunderstood (Incompresa)
In Bloom
January 11
Hawking: Can You Hear Me?
Geostorm
Transformers: Robots in Disguise: Season 2 + Miniseries
January 12
That Damn Michael Che: Season 1
Inspector Ricciardi: Season 1
January 13
Wolf Life Me: Season 1 premiere
Double Jeopardy (1999)
Sister (L'enfant D'en Haut)
January 14
Project Blue Book: Season 2
The Journey
Transformers: Cyberverse: Season 3 + Specials
January 15
The Fugitive
Horrible Bosses
Horrible Bosses 2
The Iron Giant
Superman Returns
Tango & Cash
Unforgiven
January 16
Alick and Albert
January 17
Along Came A Spider
Goodbye First Love
January 18
Living in Sin: Inside a Religious Reform School
Blessed Madness
January 19
Crazy, Stupid, Love
Cosimo And Nicole
January 20
Melancholia
Beloved (Les Bien-aimés)
January 21
60 Days In: Season 6
Mandy
Two Irenes
January 22
Another World (Un Altro Mondo)
January 23
Billions: Season 6 premiere
Big Game
January 24
9
Against the Wind (Des Vents Contraires)
The Champion
Noise
January 25
Secret Life of a Gang Girl: The Untold Story
Spider (Arana)
He Died With a Felafel In His Hand
Brothers' Nest
January 26
Gold
The Kings Of Mykonos
January 27
Unfaithful: Season 1 – Premiere
How to be a Good Wife
Beginning
Jasper Jones
Lantana
January 28
Roadkill: Season 1
Crime Wave
January 29
No Man of God
Gaia
January 30
At The End of the Tunnel
January 31
Salvo
Next to Her
---
See also
* Best new movies and TV series on Netflix Australia
* Best new movies and TV series on Amazon Prime
* Best new movies and TV series on Disney+
* All new streaming movies & series